What is Yung Miami's net worth? Here's everything to know about the rapper and television host's finance.
Yung Miami is an American rapper and songwriter who gained popularity as a member of the hip-hop duo The City Girls. Yung Miami has recently secured a new multi-platform deal with Revolt TV.
Yung Miami Profile Summary
Occupation: Rapper, Songwriter, Host, Entrepreneur
Net worth: $2 million
Salary: $300,000
Birthdate: Feb. 11, 1994
Birthplace: Opa-Locka, Fla.
Birth name: Caresha Romeka Brownlee
Mother: Keenya Young
Children: One son was born in 2013 and one daughter was born in 2019
Education: Carol City Middle School
City Girls femcee Yung Miami — born Caresha Brownlee has been making waves in the music industry with her bandmate JT since 2017. The pair's career kicked into overdrive after the ladies collaborated with Drake on his hit single "In My Feelings" in 2018. And the rest was truly history.
Now that Yung Miami has two successful albums under her belt with the City Girls, the Miami native is determined to take her star power to the next level. Yung Miami is already loved by many for her down-to-earth personality and for encouraging women to chase their dreams. And with the news of Yung Miami landing her own series on Revolt TV, fans are wondering how the "Twerkulator" rapper's finances are looking these days. So, what is Yung Miami's net worth? Here's the full scoop.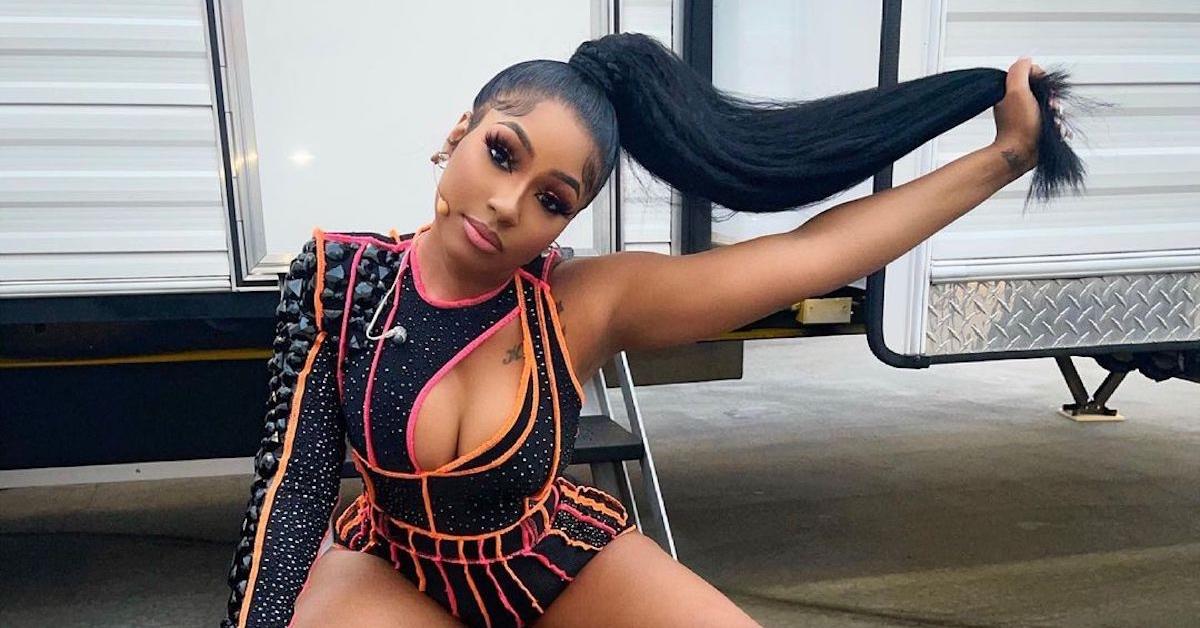 What is Yung Miami's net worth?
As of this writing, BioOverview reports that Yung Miami is currently working with a net worth of $2 million and a $300,000 yearly salary. This number is a combination of Yung Miami's work as a rapper, songwriter, brand influencer, and podcast personality. Since Yung Miami entered the industry, she has scored brand partnerships and launched her own merch line. And after dotting her I's and crossing her T's to secure a series with Revolt TV, Yung Miami's net worth will continue to blossom.
Yung Miami has secured a multi-platform deal with Revolt TV for the series 'Caresha Please.'
It appears that Yung Miami is the people's champ these days! Not only does Yung Miami keep the masses entertained, but people also love the fact that the Miami native is unapologetically herself. So, it's no surprise that she was tapped by Revolt TV to bring the series Caresha Please to life.
Per Revolt, Caresha Please is set to give audiences a "modern twist on impactful topics." The femcee will host various conversations with big names in the hip-hop world.
"REVOLT is about giving a platform to the most authentic and disruptive voices in hip-hop that move the culture," Revolt founder Sean "Diddy," Combs said in a statement, via Billboard. "Yung Miami is not only a superstar artist, but she's also unapologetically herself and brings a perspective woman around the world can relate to, which is why I'm excited to bring her podcast to life."
The first episode of the series will be released on Thursday, June 9, 2022, and will feature an intriguing conversation between Yung Miami and Diddy.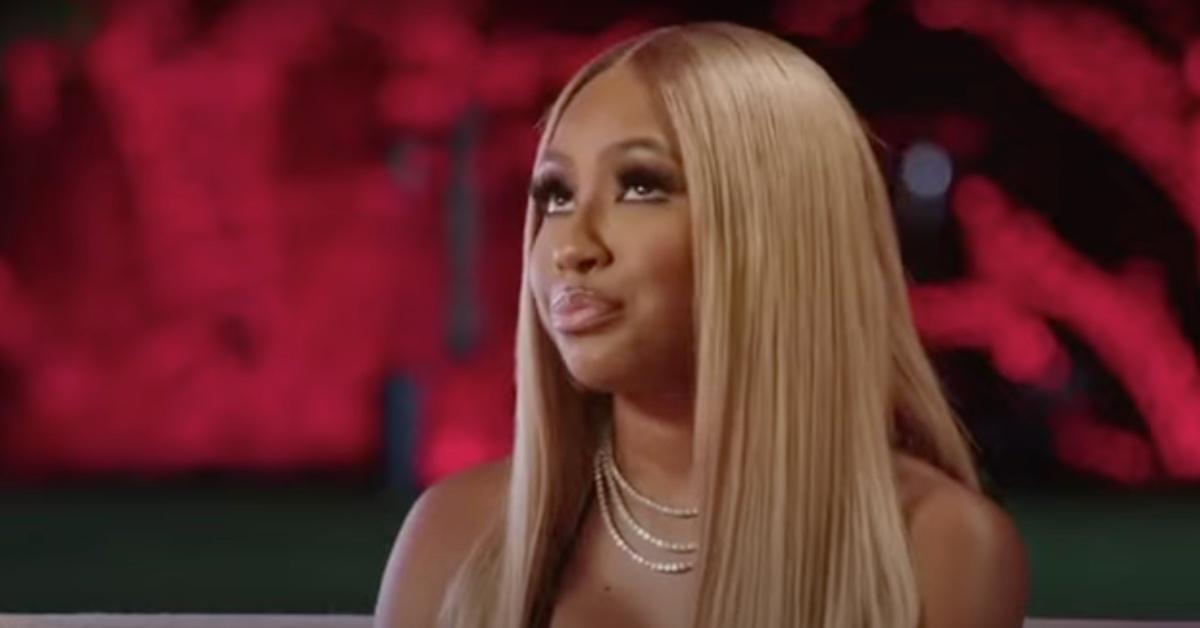 Fans of the 28-year-old are likely aware that Yung Miami and Diddy have been very close since June 2021 — the pair were pictured holding hands at Quality Control CEO Pierre "Pee" Thomas's birthday party. Since then, the duo have set off romance rumors and were even seemingly involved in a love triangle with model Gina Huynh.
There is no word on when the full season of Caresha Please will be available, but Yung Miami fans are surely in for a real treat.
Now that's how you get to the bag! We'd like to give a huge congratulations to Yung Miami on scoring the new series Caresha Please!
Catch the first episode of Caresha Please Thursday, June 9, 2022, on the Revolt app and Youtube channel at 5 p.m. EST. You can also watch the first episode at WatchRevolt.com.