Zooey Deschanel and Jonathan Scott look insanely happy and we want to know the details.
Relationships in Hollywood can sometimes be a very tricky thing, and unfortunately, have a habit of ending on nasty terms. With that being said, there are many relationships that have stood the test of time and have proven to be wonderful pairings, such as the hilarious Ryan Reynolds and stunning Blake Lively.
Another, albeit relatively new relationship, has stolen the hearts of many through their wholesomeness: Zooey Deschanel and Jonathan Scott. Obviously, audiences know Zooey Deschanel from her roles in New Girl, 500 Days of Summer, Elf and her successful singing career as part of musical duo She and Him.
For Jonathan Scott, he's best known for HGTV's Property Brothers, along with his brother Drew Scott, which has been going strong since 2011. Also, just like Descanel, Scott is part of a musical duo himself where he plays alongside his brother Drew in the aptly titled group, the Scott Brothers.
Clearly, this seems like a match made in heaven, so let's dive deep into how this romance began.
Jonathan Scott and Zooey Deschanel's relationship timeline.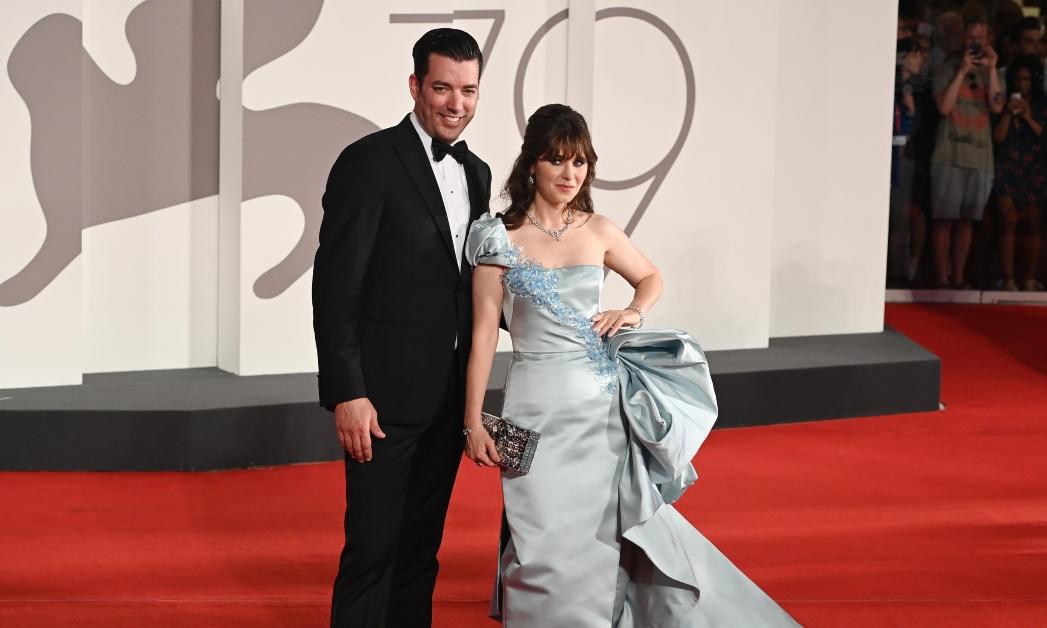 Zooey and Jonathan met while filming an episode of Carpool Karaoke in 2019, joined by Drew Scott and Emily Deschanel. The two of them hit it off upon first meeting and it was off to the races.
Just a month after they first met, Deschanel announced that she was divorcing her husband of four years, which then sparked rumors of her and Scott. Before the news broke, the two were spotted holding hands on a walk.
Soon after in September, Deschanel and Scott made their relationship official on Instagram. The couple then attended Scott's brother's wedding a month after their announcement and went on to attend red carpet premieres together, celebrate the holidays and even spend the pandemic together. Nothing says a relationship is going strong than quarantining together!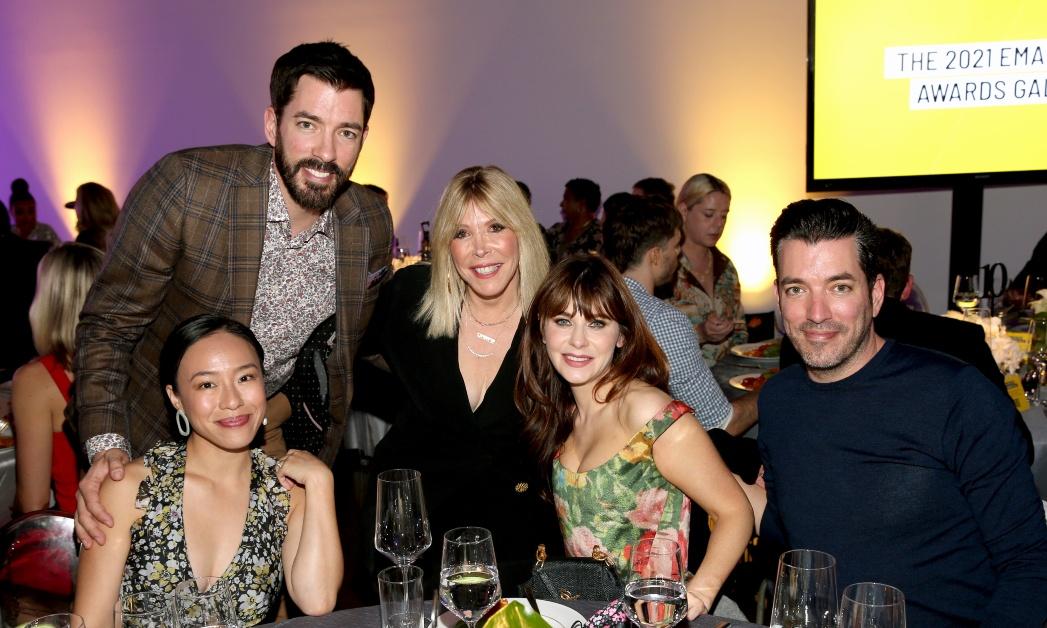 Through a relatively quiet 2020, which many of us can relate to, Deschanel makes her HGTV debut in December 2020, appearing in Scott's show entitled Celebrity IOU. Fast forwarding to 2021, the couple announced in December that they've purchased a home together, revealing it in the summer of 2022.
This year, the couple are celebrating three years together and are showing no signs of slowing down. They are clearly a perfect match for each other and are very happy with the lives they're leading.
Will Zooey and Jonathan get married?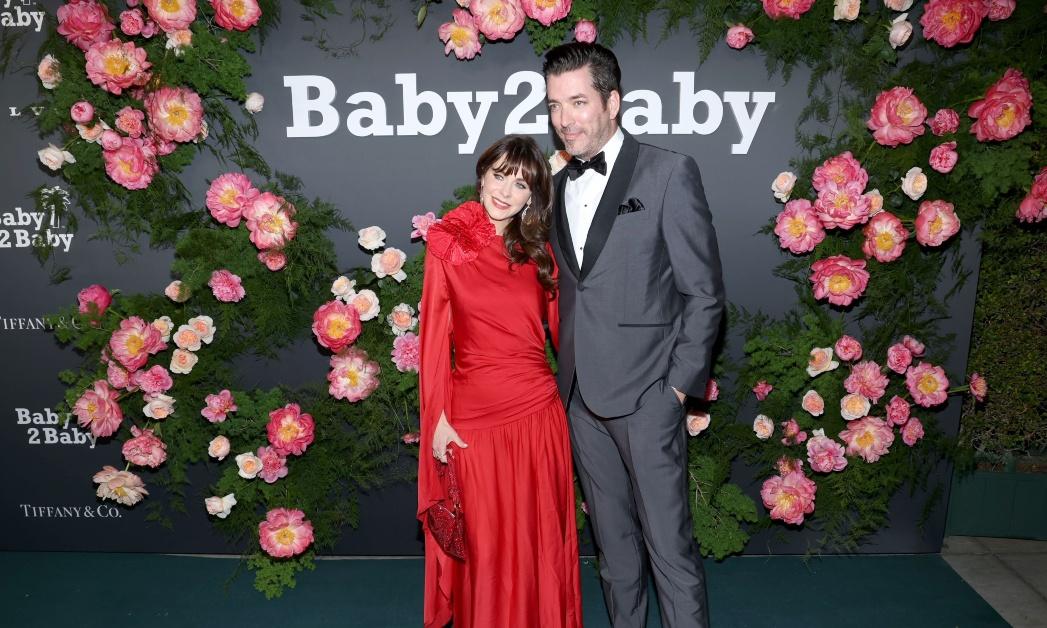 Currently, there's no news regarding an engagement, but Scott has been having the time of his life being a stepdad to Deschanel's two kids. In an interview at the 2022 Baby2Baby Gala, Deschanel said that Scott is an amazing stepdad. "I'm a magician, or I'm a clown, I could build stuff," Scott said about his role as a stepfather.
"He's really very highly qualified for the job," Deschanel said. In the meantime, the couple will continue celebrating their yearly milestones of anniversaries, red carpet premieres, birthdays and enjoying time as a family. Safe to say that they wouldn't have it any other way.