'Luxe for Less' star Michel Smith Boyd has caught fans' attention — Is he single or married with kids?
It's one thing to achieve the home of your dreams; it's another for your safe space to reflect a sense of creativity and charm. This is where HGTV's new series Luxe for Less, hosted by Michel Smith Boyd, comes into play. The series is all about homeowners looking to give their homes a stylish upgrade at a fraction of the price.
As viewers are excited to see Michel and his team flex their creative skills, interest in Michel's personal life has continued to blossom. So, is Michel Smith Boyd a married man? Here's the lowdown.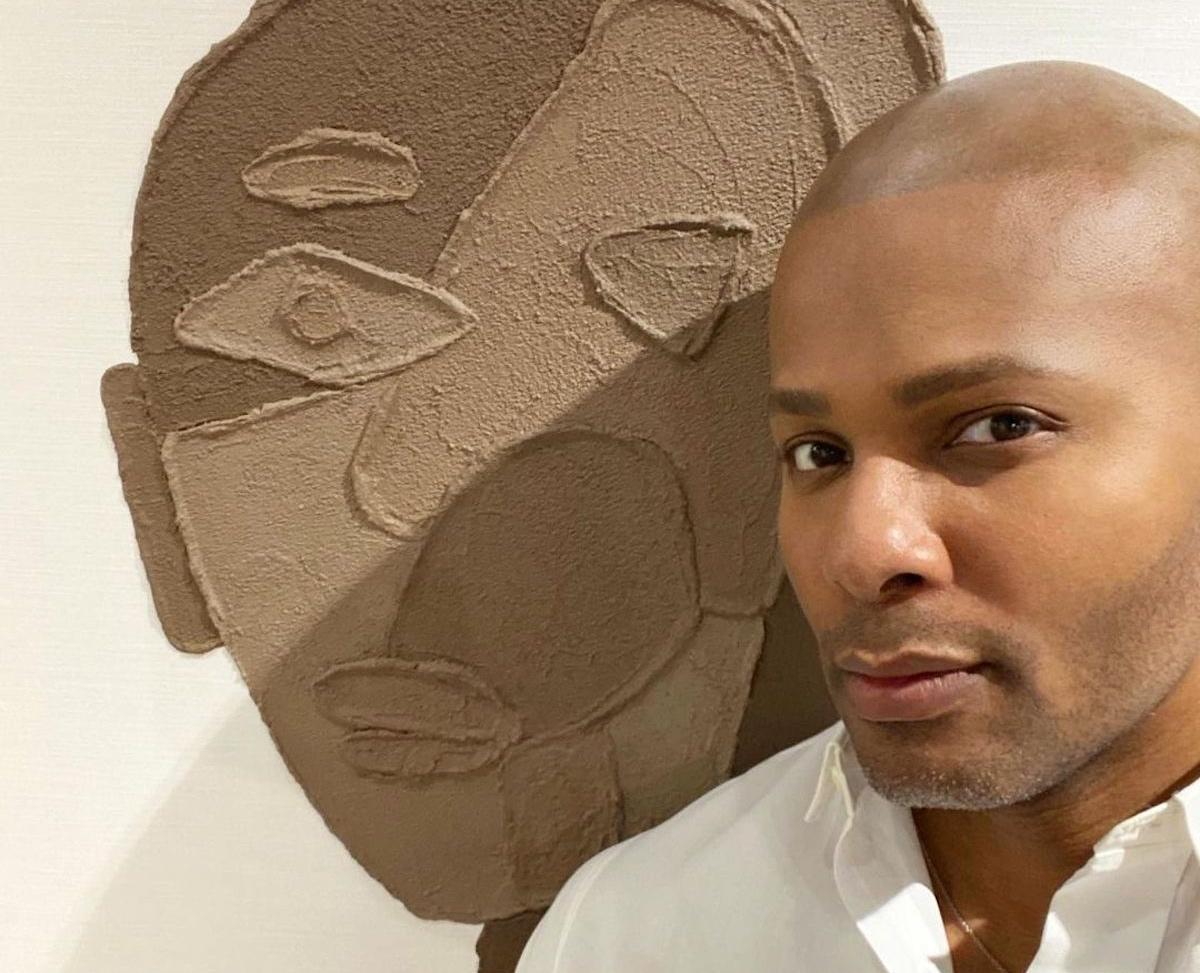 Michel Smith Boyd's marital status is currently unknown.
Unfortunately, there's no way to tell if Michel is currently married — or even in a relationship, for that matter. Judging by Michel's Instagram page, the talented interior and product designer appears to be laser-focused on his career.
Aside from videos and images of Michel and his team, the designer extraordinaire also shows off some modelesque photos of himself.
While he does have a few photos on his page with an attractive woman, it appears that it's all business. The woman in question is Kai Williamson, Michel's confidante, business partner, fellow designer, and friend, per HGTV.
That said, Michel may just be another person that's partial to privacy, and we don't blame him. Some people believe that it's best to keep your romantic life private to help limit any drama or unwanted issues to spark. As the saying goes, a private life is the best life.
So, the only way we'll ever be able to know the details about Michel's romantic life is if he decides to spill the beans.
Michel actually pursued modeling and acting in the past.
Michel's looks are one of the many reasons fans tune into the show, and it's no surprise that he has a past in the modeling and acting field.
According to HGTV, while Michel was living in New York City, he tried his hand at modeling and acting but was unsuccessful.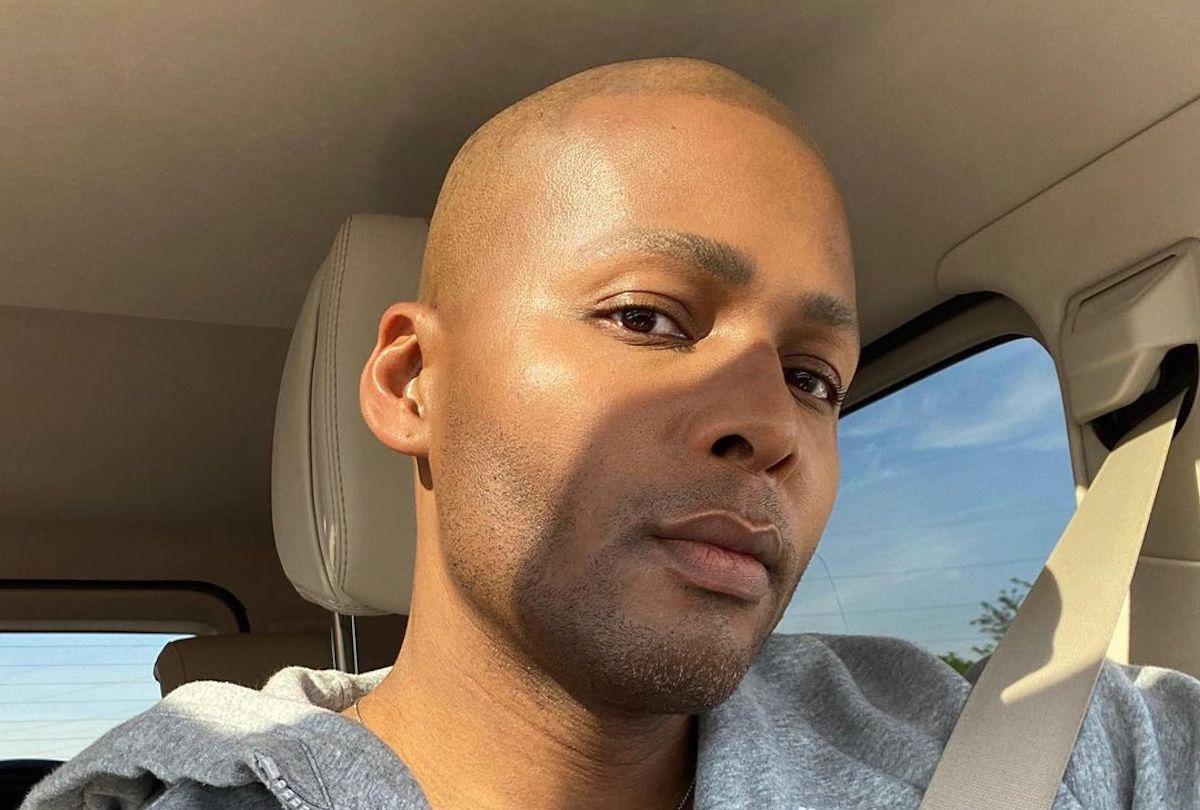 In the spirit of being positive, sometimes rejection is protection. And in Michel's case, his journey in the Big Apple allowed him to stumble upon his true passion — design.
"One day I found myself in the Decoration and Design Building," Michel shared. "I couldn't believe there was this entire world that existed under my nose. All I could think was, 'What a fun place to play!'"
From there, Michel studied interior design, enrolled in The Art Institute of Atlanta, and the rest was history.
The great thing about Michel's design eye is that he doesn't believe that you have to break the bank to achieve a gorgeous space.
"I understand the balance and the idea of deciding where the money should be spent in order to create this luxury feel," Michel told House Digest. "[It's] second nature to me. I grew up that way, and then I've had the other experience, so here's my opportunity to merge those two worlds and make [them] match on television."
Catch new episodes of Luxe for Less airs Thursdays at 9 p.m. EST on HGTV.