In a recent post to Twitter, artist and writer Nyasputiin revealed that they were sexually abused by popular YouTuber Kwite (Tyler Gadner Wirkz). The content creator has amassed nearly two million followers over the years, and Nyasputiin has struggled to come forward with their story due to Kwite's popularity.
But what did Kwite do, and what are the exact allegations being made?
What did Kwite do?
According to the Twitlonger posed by Nyasputiin, they first began talking with Kwite when they had "less than 500 subscribers." Nyasputiin was hoping to make art for the YouTuber, and since they were around the same age and both struggled with mental health issues, the two were quick to bond. Nyasputiin also reveals they had undiagnosed Autism and Borderline Personality Disorder at the time, which may have played a role in their relationship.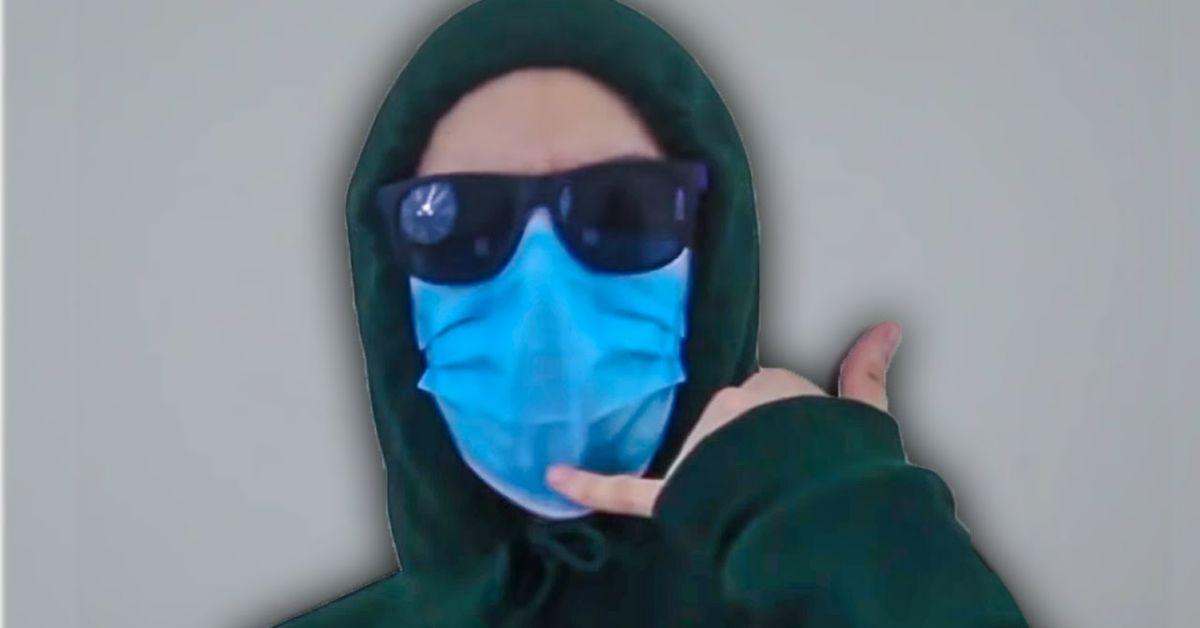 Nyasputiin goes on to say Kwite would yell at them, act passive-aggressively, and gaslight them about previous conversations. The two eventually began meeting in real life, and on their second meeting, Nyasputiin says Kwite sexually assaulted them in their own vehicle.
"At this time we were both on and off flirting and had discussed that if we were both single at this time we would take each others' virginity," reads Nyasputiin's Twitlonger. "However, once he had come on to me in the back seat of my car, I started to get cold feet."
"He, however, did not want to take no for an answer. In the back seat of my own car he r-ped me, all the while I was telling him how it hurt and how I didn't want to do this anymore. He kept telling me 'this is what you wanted' as he went, but soon got bored of it and got out."
What allegations are being made?
Based on Nyasputiin's story, they are alleging Kwite sexually assaulted and sexually abused them. Nyasputiin also claims Kwite would dead name them and call them slurs. The post is wrapped up with a TLDR that states, "I was r-ped by Kwite, emotionally abused, deadnamed, called slurs and gaslit into silence for 6 years."
Kwite is yet to respond to the allegations, but many of his fans already seem to be abandoning ship, as his numbers on Social Blade have dropped following the allegations. Expect to hear more about the story in the coming days as the YouTuber responds to Nyasputiin and further details emerge about the events.
If you need support, call the National Sexual Assault Hotline at 1-800-656-4673 or visit RAINN.org to chat online one-on-one with a support specialist at any time.
If you or someone you know needs help, use SAMHSA Behavioral Health Treatment Services Locator to find support for mental health and substance use disorders in your area or call 1-800-662-4357 for 24-hour assistance.
If you or someone you know is a member of the transgender community and in need of support, call the Trans Lifeline at 877-565-8860, the Trevor Project's 24/7/365 Lifeline at 866-4-U-TREVOR (866-488-7386), or TrevorChat, their online instant messaging option, or TrevorText, a text-based support option. If you are looking for peer support, you can visit TrevorSpace from anywhere in the world.