You know HGTV's Christina Hall has to have a nice pad — Where does she live?
When it comes to flipping houses that used to be flops, HGTV's Christina Hall has been flipping out for nearly a decade. Now that Flip or Flop is done and we'll have to rely on reruns, she has moved on to two new shows. Both Christina on the Coast and Christina in the Country give viewers the opportunity to watch Christina renovate and redesign her own homes.
That's right — we said homes, plural. Where does Christina Hall live? She's got options.
Where does HGTV's Christina Hall live?
In an April 23 Instagram post, Christina announced that she and her family would be moving back to Newport Beach, Calif. While they loved living in Dana Point, the commute to and from school was starting to take a toll on Christina and her husband, Josh Hall. "Our new home is our long-term family home," she wrote. "Coming from a restless soul, my soul is ready to rest."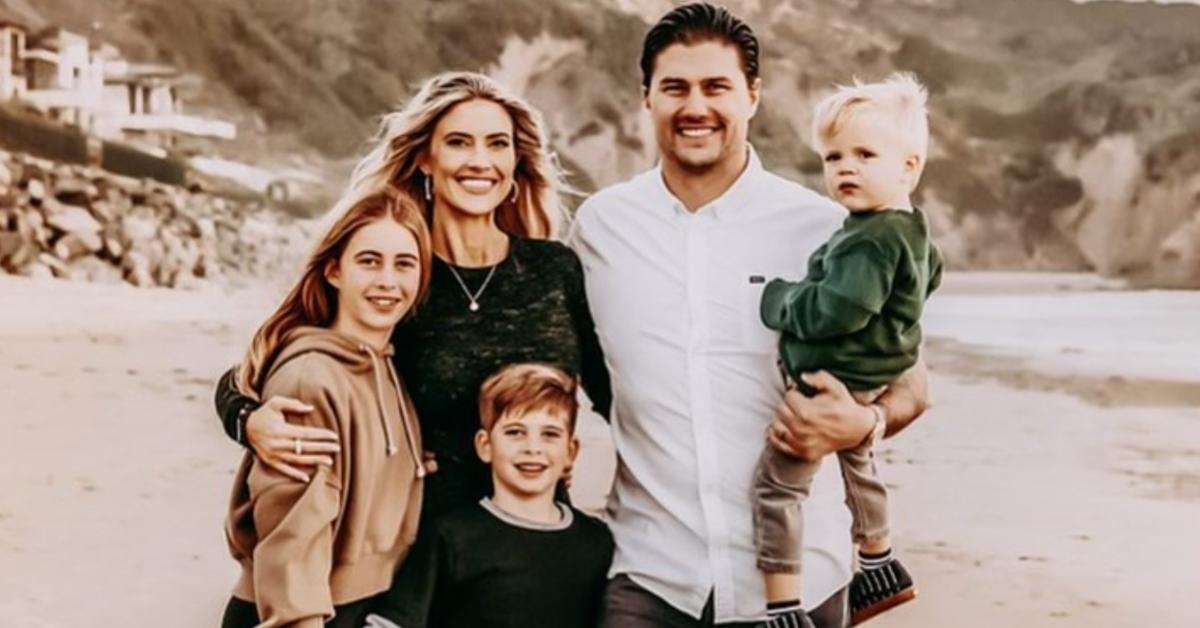 According to Realtor.com, the $12 million 7,000-square-foot mansion was a steal via an "off-market deal." Evidently this house is more modern than what Christina usually goes for. "The five-bed, five and a half-bath mansion was built in 2021, and the design pays homage to the midcentury modern aesthetic with terrazzo stone, floor-to-ceiling windows, and clean lines," via Realtor.com.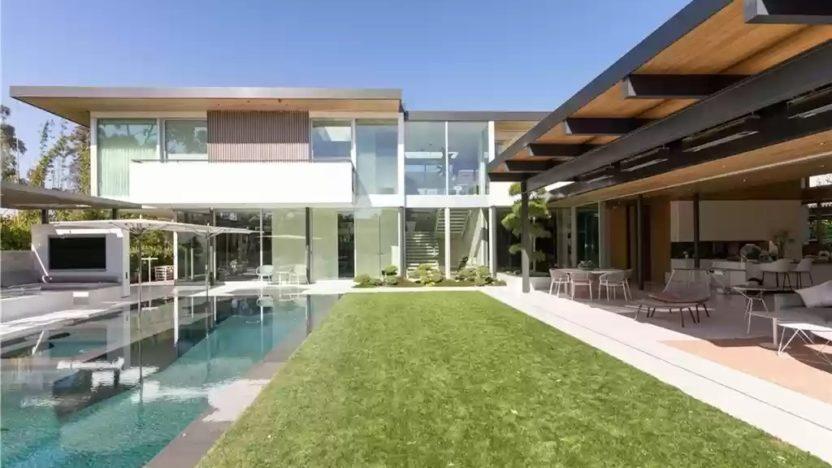 The house doesn't have an ocean view, which is usually a must-have in Newport Beach, but it does come with a pool and a gorgeous fireside banquette that's ideal for entertaining. The floor-to-ceiling windows bring in light, but also leave the house feeling a bit sterile. However, if anyone can bring some warmth into that place, it's Christina Hall.
Christina Hall and her husband also have a house in Tennessee.
"I fell in love with Tennessee when I took the kids out there in October to visit my friend and nutritionist Cara Clark who had recently moved out there," Christina told People in May 2021. Who wouldn't want to be around all of that fresher country-living? Also Christina was charmed by how nice everyone was to her in Tennessee.
The experience was also pretty nostalgic for her. "Being out there on all that land reminded me of my favorite childhood memories, which were staying summers on my grandparents' farm," she told the outlet. "I felt so carefree and loved taking out their quads and hanging with my cousins on all the land."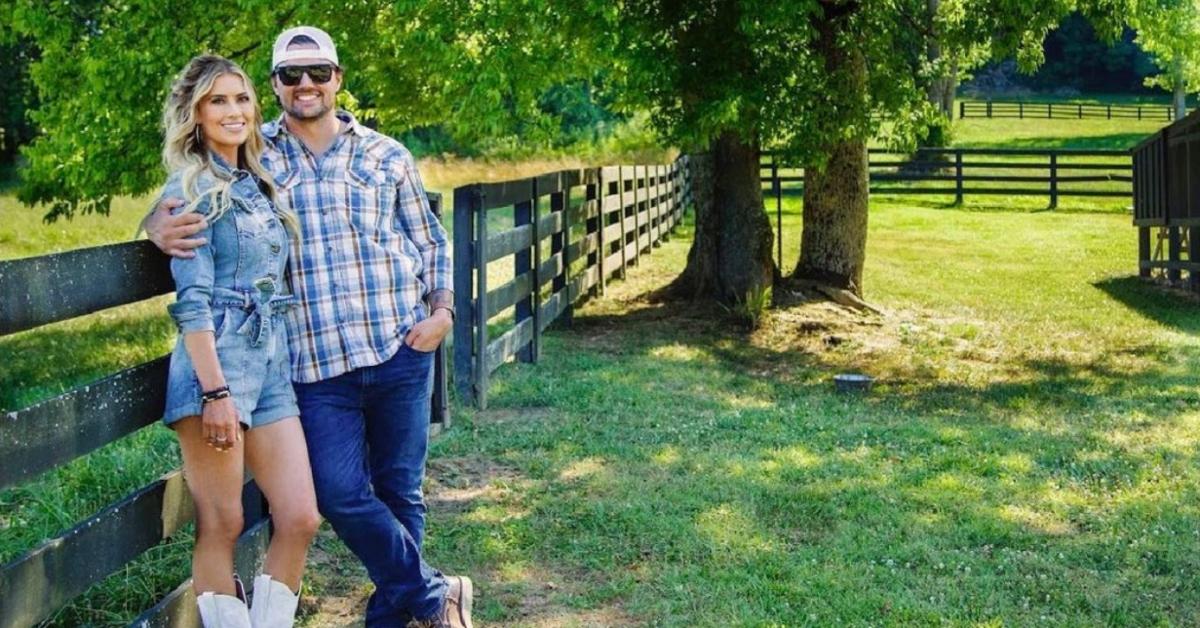 With 23 acres to explore combined with endless privacy, Christina and her family can't get enough of their Tennessee house. However, they aren't planning on making it a permanent home anytime soon. For now, it's strictly a vacation spot.
She gave a quick Instagram tour of the house in November, which revealed rather rugged home decor choices. From the antlers chandelier to the barn door separating the entryway and the sitting room, it seems Christina and Josh really leaned into their new country life. We briefly saw the backyard area via a small enclosed porch and it looks as if they've got plenty of woods to stay cozy in. We'll keep checking the mail for our invite.