Rapper Ice Spice is becoming a hot topic in the 'Roblox' Community.
Since going viral on social media in 2022 for her hit single, "Munch (Feeling You)," rapper Ice Spice has become a prominent figure for many groups over the net. Most recently, the Roblox community.
Roblox is a game creation platform where players can program and make their own fun games or play those shared by others. Fans could also recreate their favorite celebrities as avatars, with Ice Spice being one of their latest inventions trending on the platform.
Adding fuel to her status within the community is a rumored in-game concert coming to Roblox on the horizon. Whether you'd like to know how to make Ice Spice in Roblox or learn more about her concert, here's everything you should know.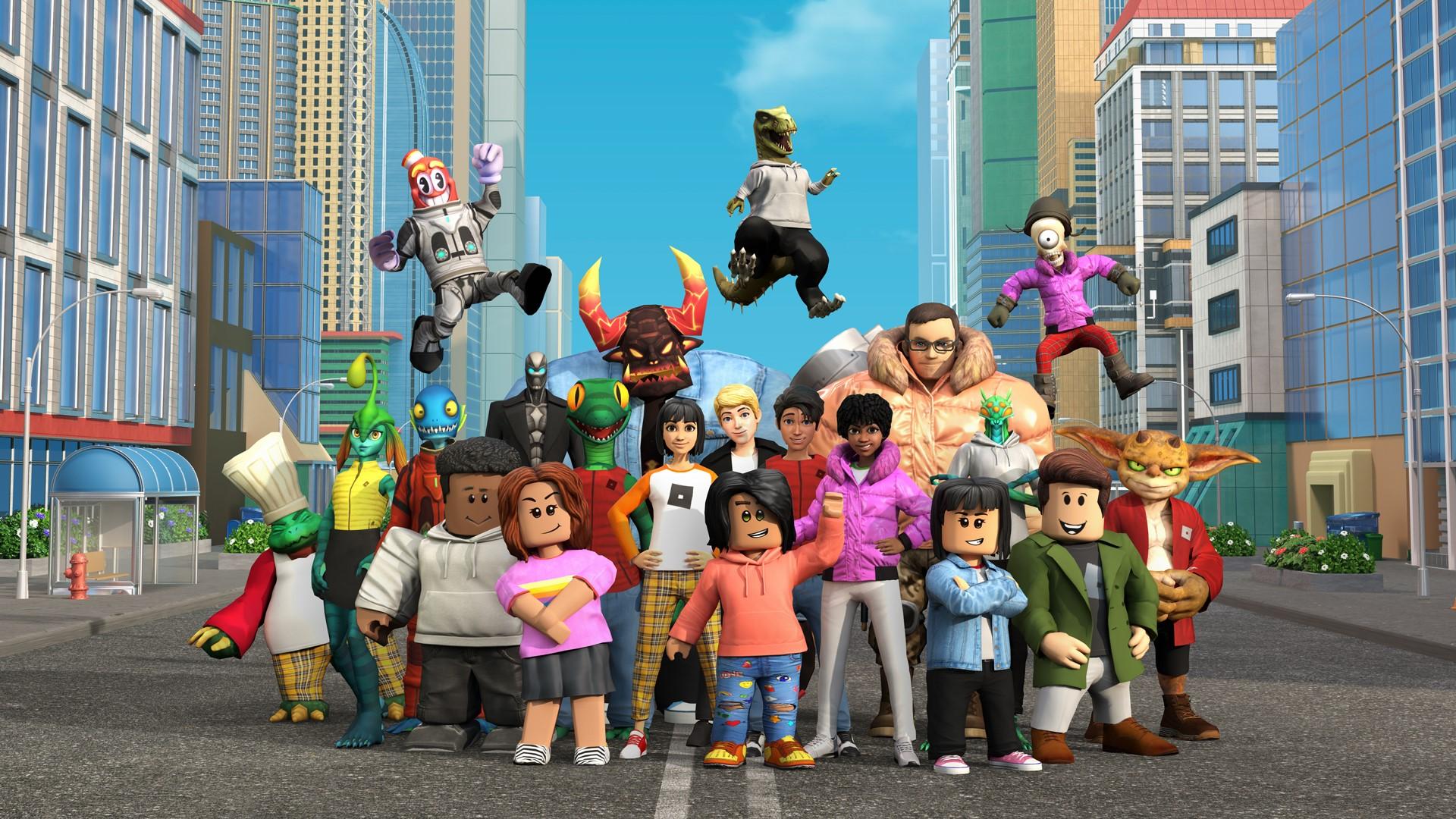 How to make Ice Spice in 'Roblox.'
In order to make an Ice Spice avatar in Roblox, you must first head to the Avatar Editor on the platform. You can change your avatar's hair, face, clothing, and other areas through this system.
While here, you can also buy specific cosmetic parts with Robux, a premium currency used by accounts to purchase items.
To make Ice Spice, start from scratch with a fresh avatar and click the "Head & Body" tab on the Avatar Editor screen.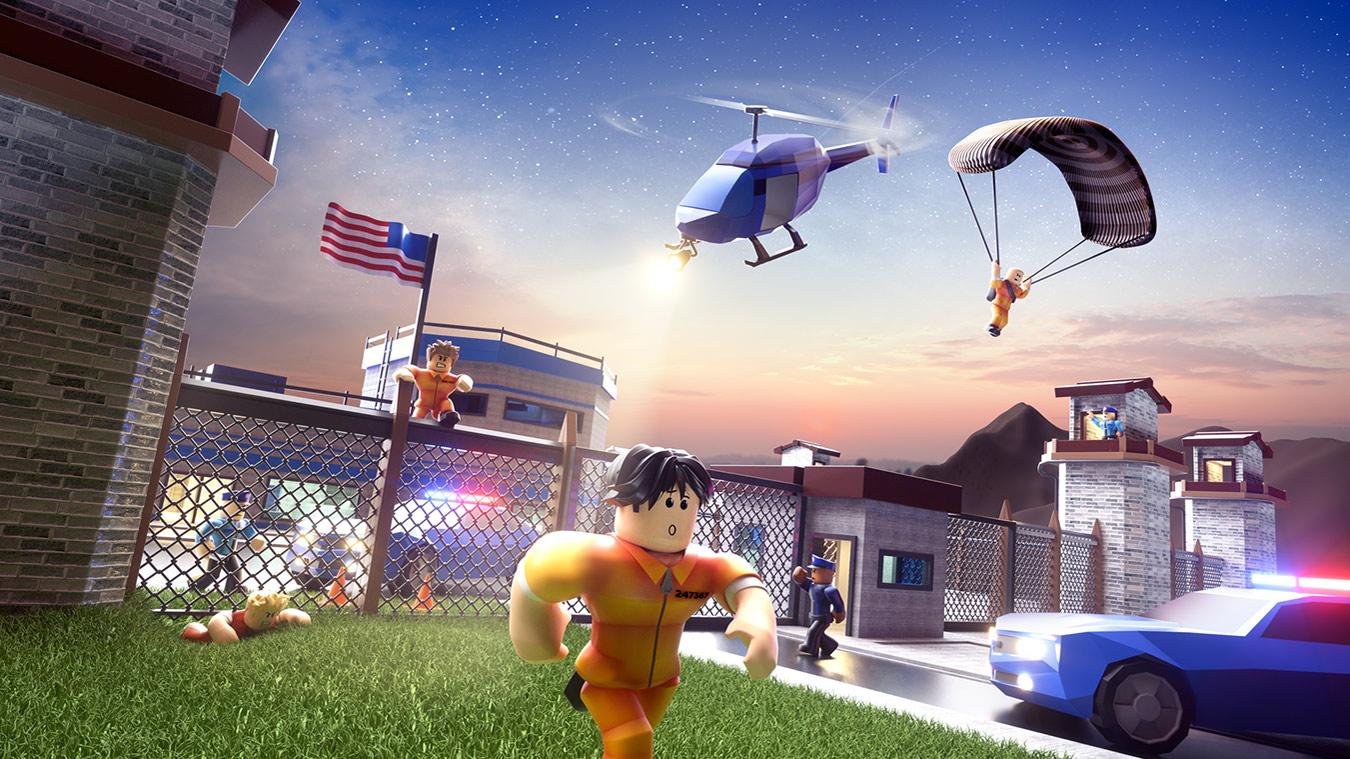 The option will drop down several modifiers, but the most important ones will be "Left Arms" and "Right Arms." Select each option and find their respective female parts, listed as "Woman Left Arm" and "Woman Right Arm."
With both on your avatar shown on the left-hand side, its body shape will change from its blocky figure to a more feminine curvy one.
Afterward, you must purchase the Orange Curly Afro, Cat Eye — Zara Larsson, and Ice Spice outfit with Robux on the avatar shop. Put those together on your chosen avatar, and there you go: Ice Spice in the poly flesh.
Is the Ice Spice 'Roblox' concert even real?
On Feb. 28, news parody Twitter account @Rolbox_RTC published a screenshot of what seemed to be the official Roblox Corporation Twitter page announcing an Ice Spice concert coming May 14 to Roblox.
A day later, the reputable Roblox Events Twitter page clarified that the concert announcement was fake.
No new details have come to light, so we can assume it was all a hoax until official Roblox channels reveal further information.
Does Ice Spice have an account on 'Roblox'?
As of this writing, no one knows if Ice Spice actually has an account on Roblox.
The rapper has posted clips of music tours, photo shoots, and set recordings via Twitter and other social media channels exclusively and doesn't reveal if she has any interest in Roblox.
That said, she may know about her celebrity status within the community and dabble a bit out of curiosity secretly.