Who are Bijan Robinson's parents? The NFL Draft hopeful appears to have been groomed for success since his grandfather is a former Pac-12 official.
Ladies, gentlemen, and everyone else, NFL Draft season is officially upon us. During this time, high school and college football players are hoping to get the good news of being drafted to an NFL team. In other words, NFL Draft weekend is a life-changing experience.
One of the top prospects in the 2023 NFL Draft is none other than Bijan Robinson. The University of Texas running back won the Doak Walker Award as the nation's best running back.
Additionally, Bijan also was named Arizona's all-time career leader in rushing yards and touchdowns.
With talent like Bijan's, most would expect his skills to have been passed down. And considering he has a former Pac-12 official in the family, it makes sense that Bijan is the epitome of greatness.
Here's the scoop on Bijan's family.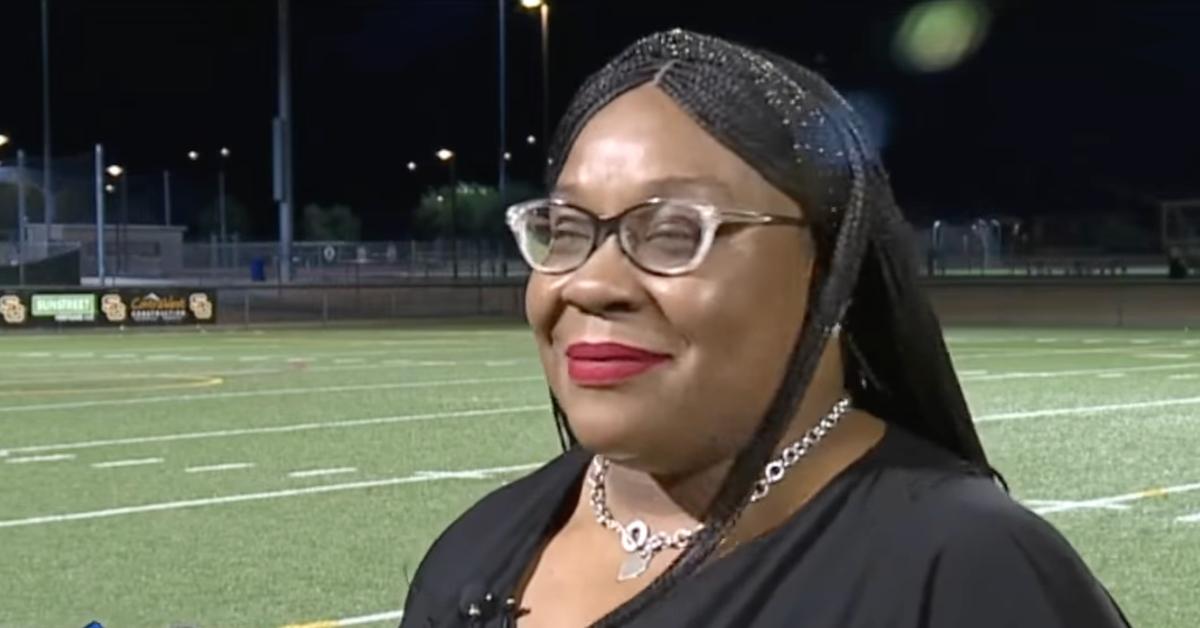 Who are Bijan Robinson's parents?
Most people would agree that Bijan's success in the sport of football can be attributed to his family unit.
Bijan's mother, LaMore Saul, has been completely present in his life from birth. Although LeMore got pregnant with Bijan in college, her family made it a point to support her fully so she could continue her studies and be a mother.
Unfortunately, Bijan's father has seemingly not been in the picture, since he calls LeMore's father, Cleo Robinson, dad.
Not to mention, Bijan decided to live with his grandparents once his mother remarried.
After Bijan attended games with Cleo — who recently retired as a Pac-12 referee, per Fox Sports — it was clear that the love of football was in his blood.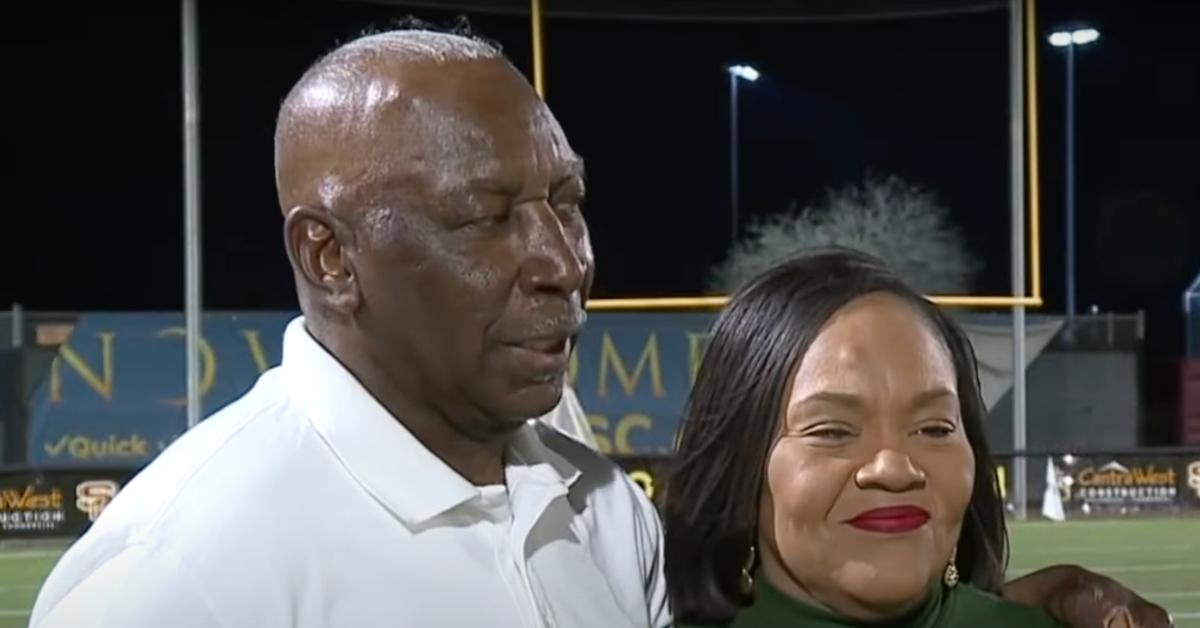 As such, Bijan set out to become the best NFL player he could be, and now, becoming an NFL player is within reach.
"I've been around so many great athletes officiating college football," Cleo told the outlet. "Now, it's kind of shocking to see, 'Hey, that's my grandson doing these things now. He's that person I've been admiring all this time.'"
Fans are convinced that Bijan Robinson will be drafted as a Top 10 pick.
The time has come for NFL teams to carefully select who they will be adding to their rosters. And while no one knows for certain which players the teams will select, folks have already staked their opinions on social media.
Word on the social media streets is that Bijon Robinson will not only be a Top 10 pick, but that will also either be drafted by the Philadelphia Eagles, the Dallas Cowboys, or the Atlanta Falcons.
Keep in mind, speculation is at an all-time high, but with rumors surfacing about teams expressing real interest in Bijan, anything could happen.
On that note, we sincerely hope that Bijan is drafted and selected by a team he feels he can add his talents to. Experiencing the NFL Draft is a humbling experience and we hope that Bijan lives in the moment.
Congratulations to all the prospective draftees!