Chris Mortensen is covering the NFL draft for ESPN, leading many to wonder what happened to him that led to his absence from the channel.
During the long off-season, NFL fans often get super excited for the draft, which will help to shape how teams perform during the upcoming season. ESPN and other sports-oriented networks go all in for coverage of the draft, and many regular fans of the network were slightly confused by Chris Mortensen's appearance on the network, as he appeared to have slimmed down significantly.
Chris was covering the first day of the draft alongside fellow ESPN veteran Adam Schefter, and the two of them provided expert analysis on the events of the day.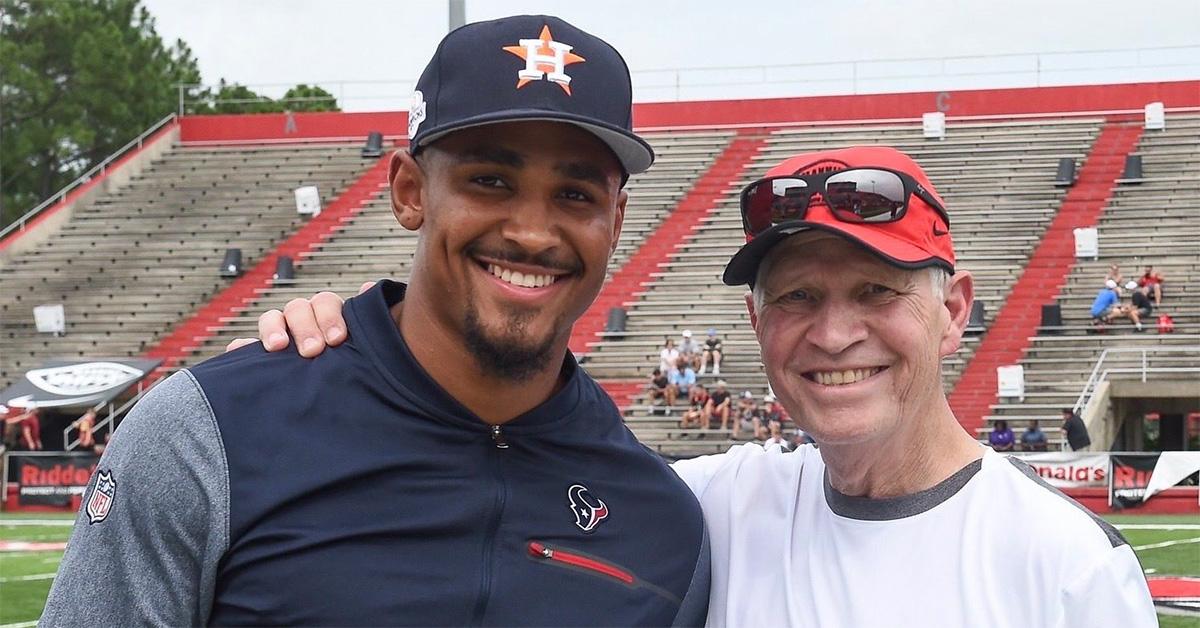 What happened to Chris Mortensen?
Chris's altered appearance was a result of a throat cancer diagnosis he first received in 2016. Since then, he's been in recovery, and he's had his new, slimmer physique ever since the diagnosis. Thankfully, although Chris is still on his cancer journey, he received positive signs with regard to his treatment shortly after he was diagnosed.
"I received very encouraging news last week from my oncologist team of doctors at M.D. Anderson Cancer Center that now enables me to completely focus on recovery rather than treatment," he said in a statement released through ESPN Media Zone in 2016. "The Stage IV throat (oropharyngeal) cancer that was diagnosed in early January and treated with intensive chemotherapy and radiation has been virtually reduced to zero detection of the disease through the latest scans and exams."
What is the current status of Chris Mortensen's health?
Chris has been in good health for years and returned to working at ESPN following a recovery from his throat cancer. Although some fans who have not watched ESPN closely over the years may have been surprised by Chris's appearance, they should rest assured that he remains in good health and that his weight loss was just a consequence of his diagnosis.
Fans came to his defense after some suggested they were concerned.
Because this was the first time some fans had seen Chris in a few years, they suggested that there may be something wrong with his health as a result of his new physique. Fortunately, Chris had many ardent defenders who explained what had happened and said that they were proud of the reporter for his commitment to battling his cancer.
"You can tell who the people are who haven't been watching ESPN football for a couple of years. Chris Mortensen has looked like this for a few years, after kicking cancer's a–," one person wrote on Twitter.
"Didn't know Chris Mortensen had throat cancer. Glad he still doing what he [loves]," another person added.
Chris has been with the network since 1991 and has become a staple of their NFL coverage in that time. As one of their longest running analysts, it's clear that he has a real passion for what he does, and also has an immense amount of skill as both a sports reporter and broadcaster. It seems clear that he'll be a fixture of ESPN's coverage of the draft across the entire weekend, and hopefully for many years to come.