Damar Hamlin was raised by parents who worked incredibly hard to provide for him. Here's what we know about his family.
Following one of the most terrifying on-field incidents in the history of the NFL, Buffalo Bills safety Damar Hamlin became a household name for sports fans (and non-sports fans) alike.
Damar collapsed during the first quarter of a Buffalo Bills Monday Night game against the Cincinnati Bengals on January 2, 2023, after tackling a receiver, and it was later reported that he had suffered from cardiac arrest.
CPR was administered to Damar while he was on the field, and he was rushed to a local hospital in critical condition. Nine days later, he was discharged from the hospital and seems to be in doing better than expected.
So, it's no surprise people are curious to learn more about Damar's family, including his parents and little brother.
Damar Hamlin's parents were just teenagers when they welcomed their son.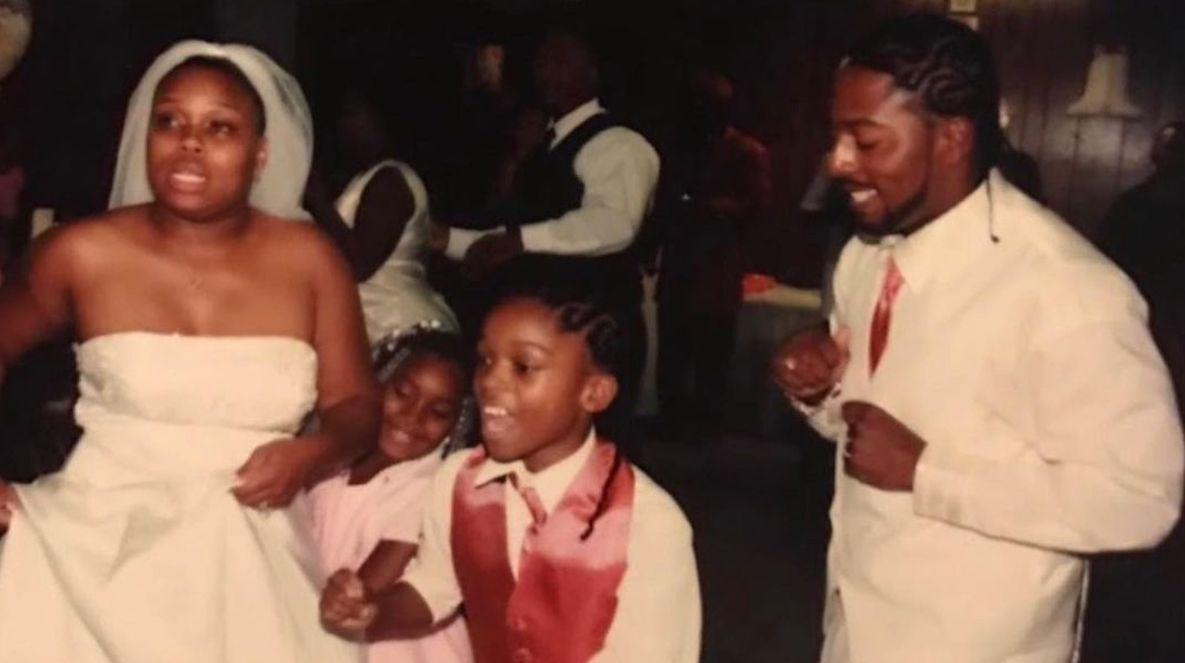 Damar was raised in McKee's Rocks, Penn., and played football at Central Catholic High School in Pittsburgh.
Damar was born to Nina and Mario Hamlin in 1998, and his parents were still very young when they had him.
"I'm extremely close to my family. My mom, she was 16 when she had me, and I just try to think about when I was 16 years old and I just couldn't imagine having a little boy," Damar told News 4 during an interview in 2021. "It was probably so stressful but both of my parents had me young, at 16, and pretty much since that point they put everything they had into me to get me to where we are right now today."
Nina can often be seen on the sidelines or in other areas cheering Hamlin on during games and seems to be an important support for Hamlin. "It was us at first, just me and my mom and my dad, and they taught me hard work. They taught me you gotta work for everything and basically they just taught me all of the lessons of life," he explained during the interview.
Damar has also expressed appreciation for both of his parents on Instagram, wishing his dad a happy Father's Day in June of 2022.
"We weathered every storm from hell and back together as a family. Not ashamed of our story cause it made us who we are. Happy Father's Day pops. You taught me a lot in life but something that will always stick with me is making sacrifices for the people you love. Whatever it takes for the family," the post reads.
Mario was in jail for three and a half years while Damar was still young for selling drugs, but he returned to his family at the end of his sentence. He and Nina then opened an office cleaning business together, and Nina also ran a daycare to make ends meet.
Damar also has a little brother named Damir.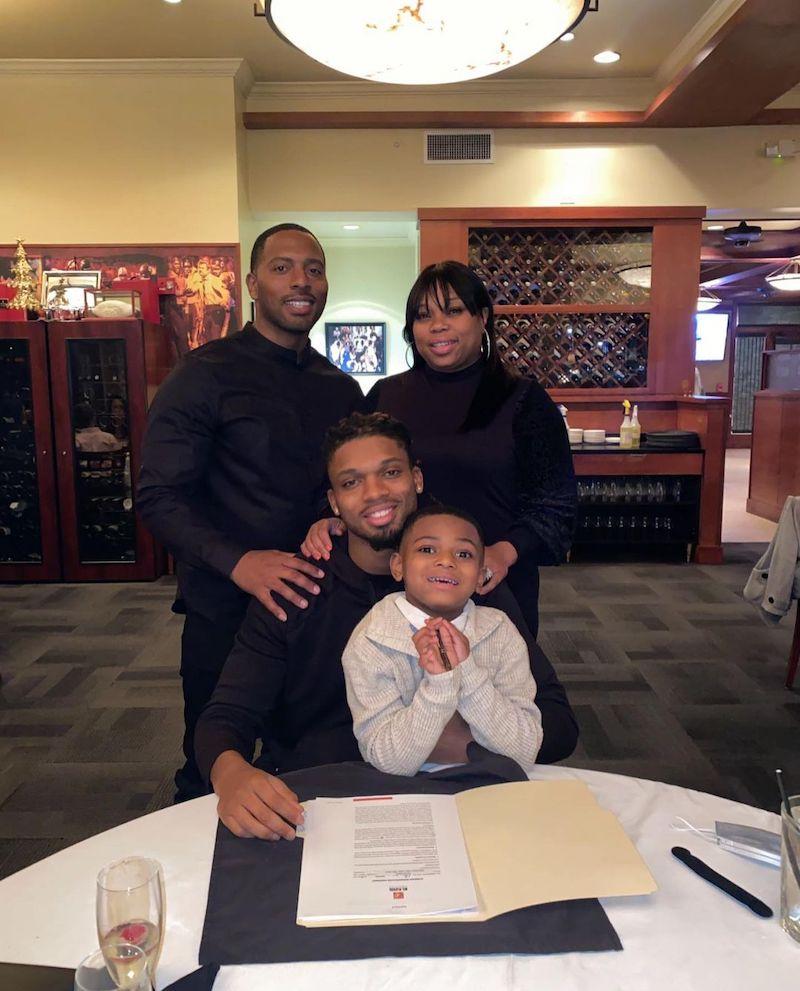 On the Sesame Street-themed episode of The Masked Singer, which aired on Wednesday, March 15, Damar surprised his little brother Damir.
The episode was actually filmed in January, just a few weeks after his football accident.
"My brother, you know, that's my world. I put family first. And he loves Sesame Street more than most things," Damar said on the show.