Daniel Ricciardo reached Formula One through Red Bull's young driver programme. Inside the Daniel Ricciardo retirement rumors.
Is Daniel Ricciardo retiring? That seems to be the question on the minds of Formula 1 racing fans everywhere as the eight-time champion prepares to decide whether he is ready to retire or continue racing. Here is what we know so far.
Daniel will not take part in any of the 2023 races, and as of now 2024 is still up in the air. The Athletic confirms the Australia native revealed his intentions during a recent press conference in Melbourne.
Daniel Ricciardo speaks out about retiring following mass speculation.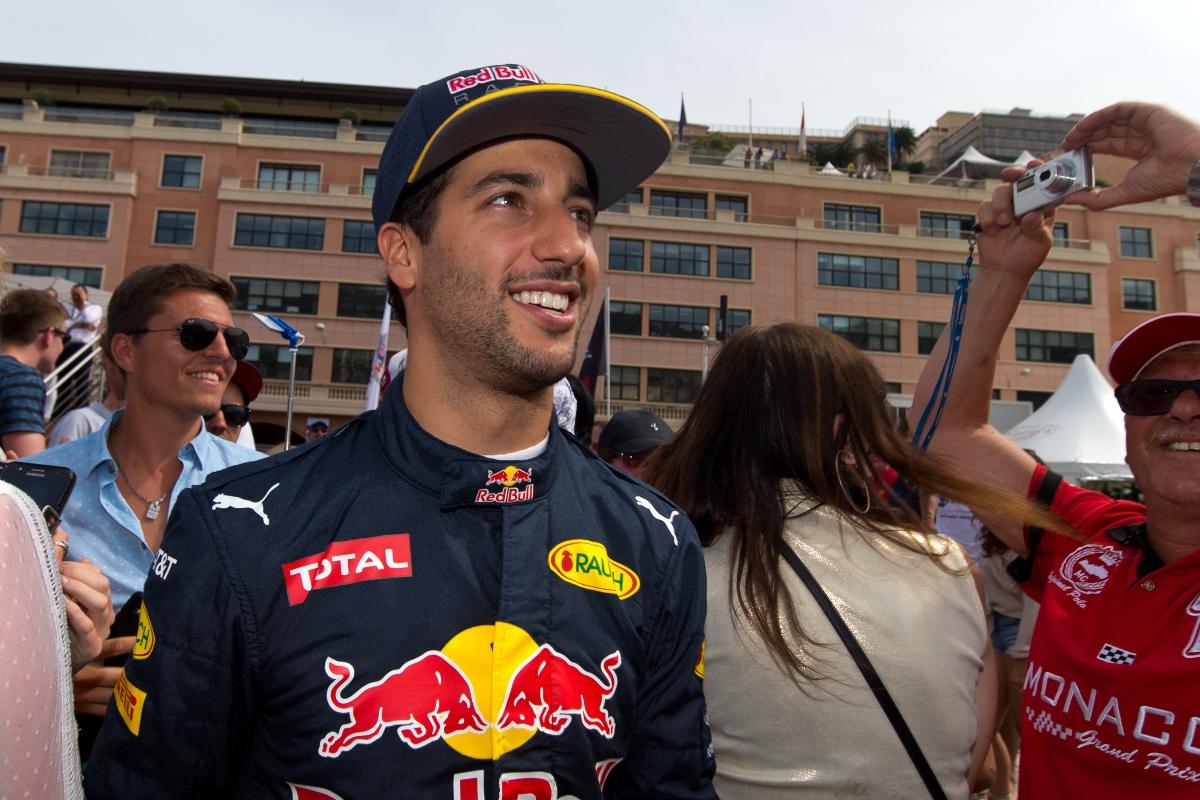 "The signs are pointing towards getting back on the grid," the Drive to Survive star shared in a recent interview. "I feel like that's currently where I'm tracking, at least in my head. I've even put myself in scenarios now where I'm like, if I got back on the grid tomorrow, what would I do differently? You just don't have the chance when you're in it. But I also think that everything happens for a reason."
Daniel then added, "Having the chance to step back and just review everything from afar, and with the luxury of time as well, not to be forced to make a decision or rush anything, I feel that if I'm to get back on the grid, I honestly believe I'll be a better version of myself. A more mature, experienced, complete version."
Not everyone thinks Daniel Ricciardo should race again and should instead consider retiring.
Per Sports Illustrated, former Formula 1 world champ Alan Jones revealed he does not believe Daniel will race again, sharing, "I don't think he even knows himself [why his form disappeared]. I just think he went off the boil. Really, in my own opinion, I think he concentrated and spent a bit too much time for his activities out of the cockpit rather than in it. That's my opinion."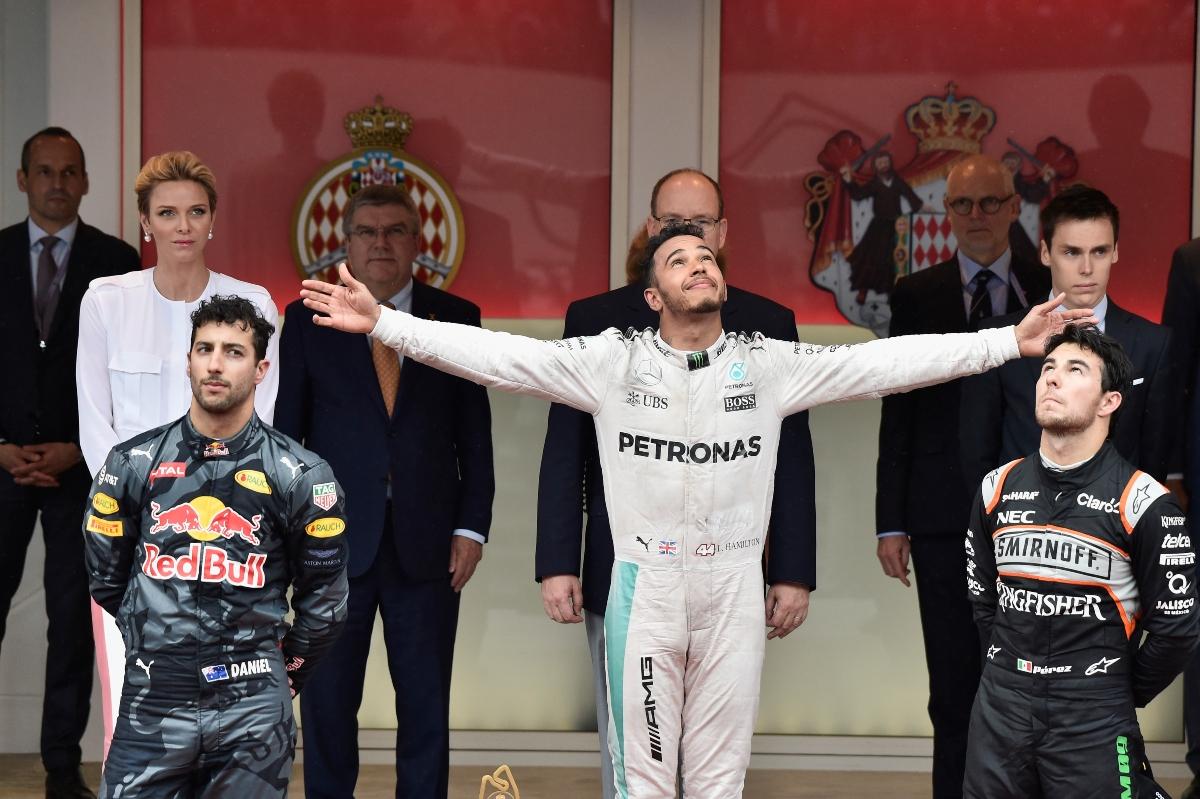 And he didn't stop there – elsewhere in the interview, Alan further elaborated as to why he feels Daniel's retirement is imminent. "I don't think he will get a drive at Red Bull unless something happens to the two current drivers [Max Verstappen and Sergio Perez]," he told the publication.
"I can't see him doing a Grand Prix. I doubt [he will be on the grid in 2024]. At the end of the day, there is probably no reason why Red Bull won't re-sign Perez, and obviously, Verstappen," he added.
"I can't see anybody at Ferrari resigning or going away, so I just can't see where he can go," Alan went on. "Obviously, everybody likes to go out on a high note, and it's just unfortunate that for whatever reason, and I don't even think he knows himself, why his performance dropped off."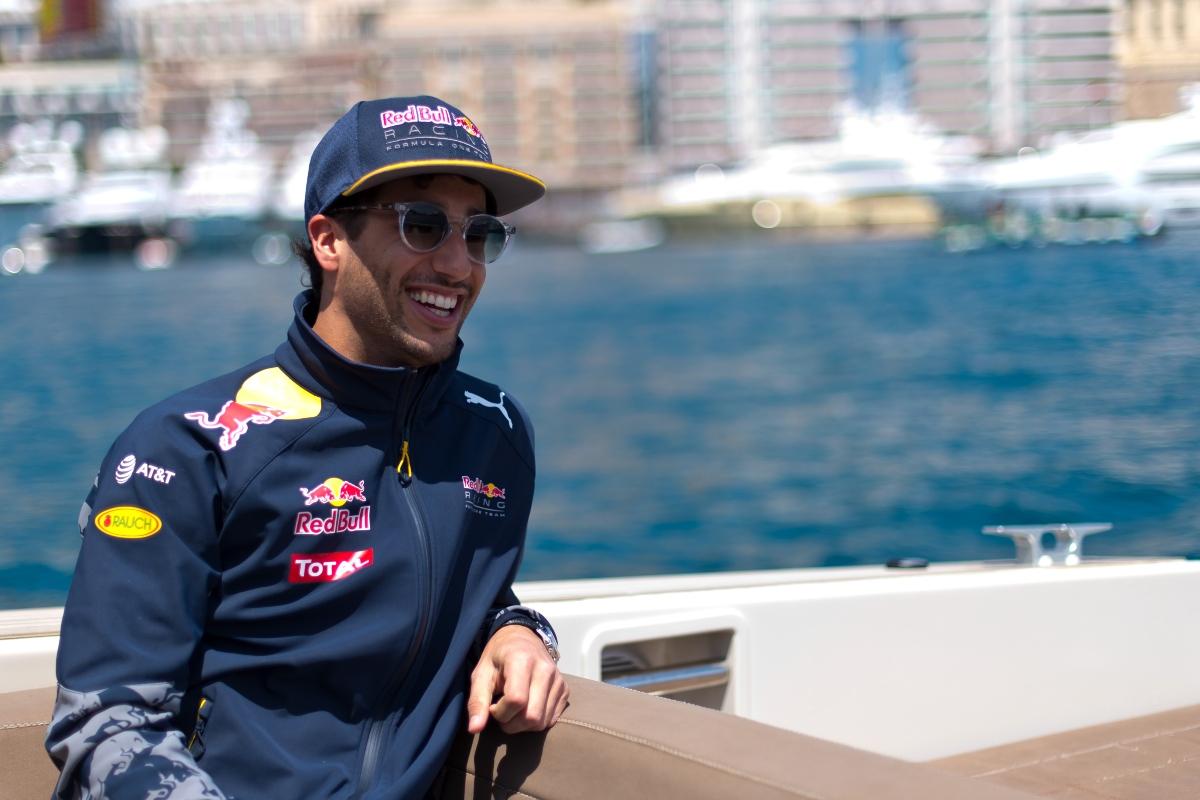 Why Daniel Ricciardo is at the races despite retirement talk.
Over the April 1 weekend, Daniel is in attendance at the F1 Australian Grand Prix as a "reserve driver" for Red Bull – which according to Motorsport means the driver "is on standby during grand prix weekends to fill in in case one of the regular drivers cannot drive for some reason."
Daniel has been making headlines during this recent appearance thanks to what pit lane reporter Ted Kravitz descried as "a sad figure" as driver Max Verstappen hit the racetrack instead. "He cut a cut a sad figure on the pit wall. He is beginning to feel the pain of not being a Formula 1 driver," Ted shared via GP Fans.
"He looked to be hating it, and I thought, 'You don't want to be there Danny Ric, you don't want to be watching everybody doing what you used to love – or still love doing. Don't do it. Don't be on the pit wall. I think it's much better for Danny Ric just to be in with the engineers… studying the lap times," Ted continued.
Red Bull's principal Christian Horner even quipped to Daniel's former team McLaren's CEO Zak Brown via Crash that, "We had to feed him up, I don't know what you guys did to him!"