Are any soccer (Football) fans in the house? Here's how to watch the 2022 World Cup.
Calling all soccer fans (or football, depending on where you live in the world) — it's that time of year again! The FIFA 2022 World Cup is almost here, with scores of the world's best soccer teams ready to face off in Qatar.
So, how can you watch the 2022 World Cup? Can you only watch it when it airs live, or is there a way to stream games after the fact?
Here's our guide on how to watch the FIFA 2022 World Cup so you don't miss a single game.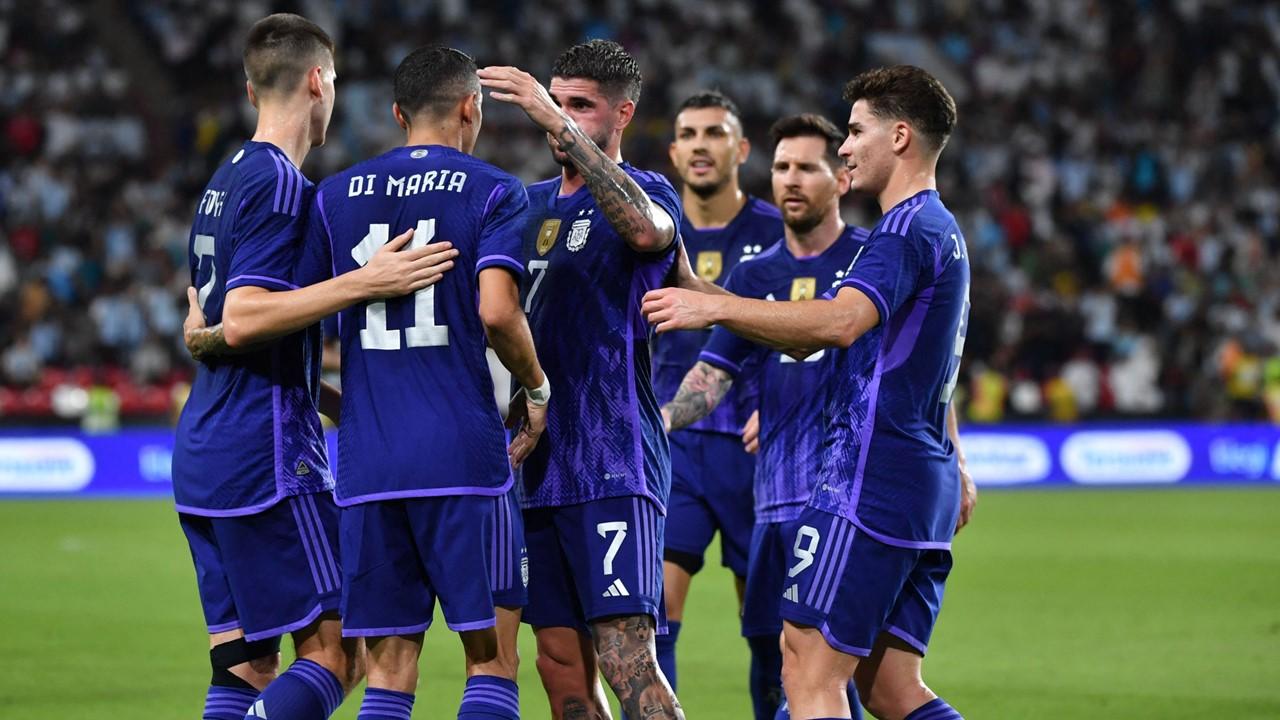 Here's how you can watch the FIFA 2022 World Cup — details.
Let's start with the kickoff day for the 2022 World Cup — Sunday, Nov. 20, 2022. It will run all the way until Sunday, Dec. 18, 2022.
According to the Washington Post, Fox owns the exclusive rights to airing the 2022 World Cup. So, if you still are a cable type of TV watcher, you can watch the 2022 World Cup on Fox and the Fox Sports 1 channel.
But what if you don't have a cable subscription? After all, this is the World Cup 2022, isn't everyone streaming soccer games nowadays? If you don't want to sign up for a subscription to a new streaming service just to watch the World Cup 2022, you can watch free replays of matches on Fox's free streaming service, Tubi.
The same report from the Washington Post notes that the on-demand replays will be available on Tubi 30 minutes after each match.
If you'd rather stream full matches after they air live, you've got a few options — Hulu Plus Live TV, YouTube TV, Sling TV, DIRECTV STREAM, fuboTV, and Vidgo will all be streaming the 2022 World Cup matches live as well.
The participating teams have been split into groups A–H. The winner of each round will proceed to play the winners of other rounds, culminating in one final championship match for the glory of the 2022 World Cup.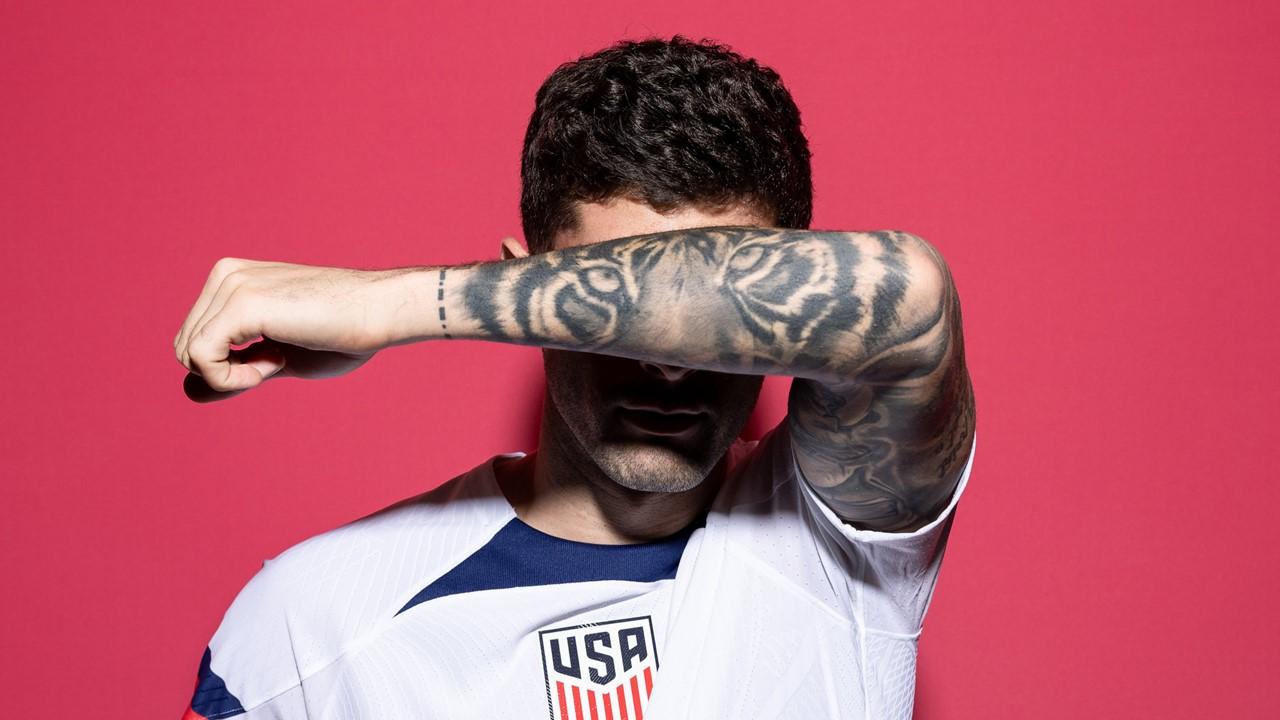 Team USA is currently starting off in Group B. Who are Team USA's first opponents, you ask? Their first matches will be against England, Iran, and Wales (not in that order, they are just the other countries in the same group!)
How many matches are there, exactly?
All in all, there will be 64, yes, 64 total matches for the 2022 World Cup. Team USA faces off against Wales first on Monday, Nov. 21. They'll have a face-off against England next on Nov. 25, the day after Thanksgiving. If you aren't a fan of shopping on Black Friday, check out the England/USA match instead!
Or there is one other option — you can watch the 2022 World Cup the old-fashioned way by heading to your nearest sports bar to cheer on your favorite team with other soccer, or rather, football fans!
Who will win the 2022 World Cup? We'll just have to wait and see.