NBA Refs salary: NBA games can be a thrill to watch, even if we don't always agree with the calls made by the referee officiating the game. Unsurprisingly, they're paid a lot.
The world of professional sports comes with high stakes and an even higher pay grade. Those who find themselves working for the top athletic organization have an advantage of an easy payout, with salaries that are almost impossible to believe.
While NBA referees have seen their salary fluctuate in pay depending on experience, there's still no argument as to whether they're being underpaid in any capacity. For those who remain to be curious about their pay, here's how much an NBA ref makes.
How much do NBA refs make?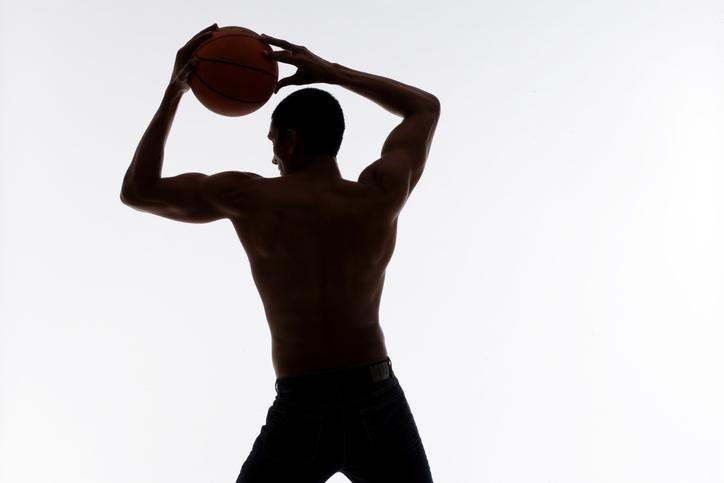 NBA referees are earning nearly 10x more than they were in 1983, per NBC Sports. In 1983, it was reported that referees working for the NBA could earn as low as $18,000 yearly, while higher-paid refs were able to make up to $80,000 seasonally. By 2009, NBA referee salaries saw a bump up to a starting point of $91,000.
Like other professional industries, NBA referees have banded together and taken motions towards unionizing. This isn't uncommon and secures workplace rights for those calling professional basketball games.
The National Basketball Officials Association, now known as The National Association of Basketball Referees or the National Basketball Referees Association, was first assembled in 1977. In the same year as their assembly, the NBRA opted to strike during the playoff season.
While three referees are assigned to one game, it's been observed that there were an estimated 75 NBA referees for the 2022-2023 NBA season. ESPN reported that in 2022, the league made history by including eight women on its official referee roster. This would set a new record for the league when expanding the possibilities of who can be hired as a professional referee for the league.
These days, refs are paid quite well.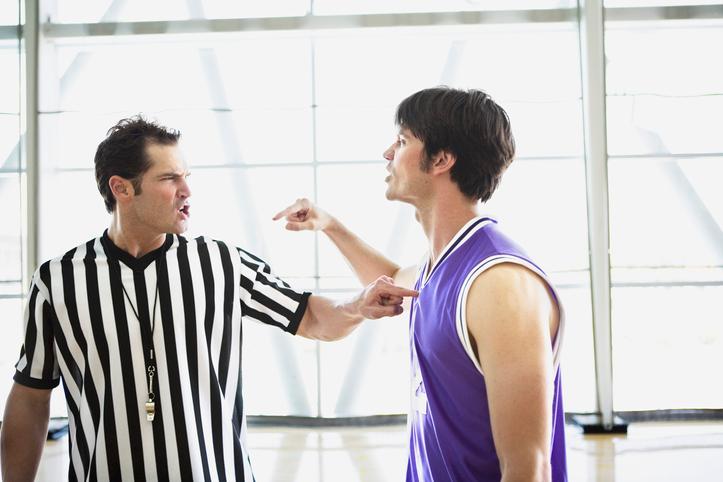 NBA referees continue to get paid generously by the league. Dunkest claims that in 2023, NBA refs are able to make $150,000 to $550,000 per year, making them some of the highest-paid officials in the professional sports industry. The same outlet notes that "rookie" NBA referees are given a base pay of $250,000 per year, but have the opportunity to grow their earnings through ongoing experience as a league official. After three to five years, their rate of pay can increase up to $500,000.
James Capers has been reported to be the highest-paid NBA referee in 2023, with a staggering salary of $550,000. This impressive $550,000 then adds an additional playoff game fee of $9,000 on top.
While NBA referees make a large chunk of change, these over-inflated salaries act as one reason why WNBA referees should have the rights to similar earnings. WBNA referees currently earn about $180,000 per season, according to College Insider.