Cardinals coach Sean Kugler was accused of Groping a woman — Is he married?
News recently broke that Arizona Cardinals offensive line coach Sean Kugler had been fired from the team, and maybe the NFL more generally. According to ESPN, Kugler was let go over allegations that he had physically assaulted a woman, and those allegations led many to wonder whether Sean had a wife or any other family.
Who is Sean Kugler's wife?
As it turns out, Sean is married to a woman named Monica Kugler. Although not much is known about Monica, the two share four children: two sons named Robert and Patrick, a daughter named Kali, and a stepson named Javi.
Both Robert and Patrick played on high school football teams that won state titles, and they both eventually went on to play Division I football in college, where they started at center.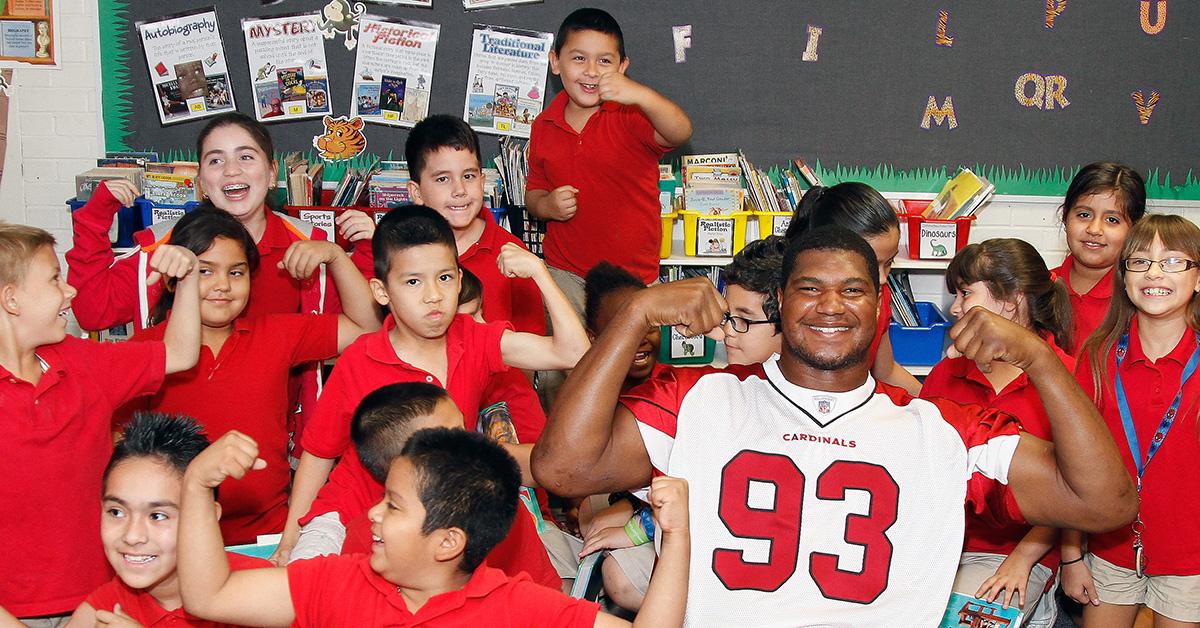 What did Sean Kugler do?
Recent reporting suggests that Kugler was fired from the Cardinals after he groped a woman while in Mexico on Nov. 20. Mexican authorities were apparently informed of the incident, and then notified the Cardinals. The Cardinals promptly fired Kugler, sending him home on a plane to Arizona. The Cardinals had arrived in Mexico City on Saturday.
The allegations against Kugler are not the first time a Cardinals coach has been accused of problematic behavior this season. In May of this year, their running backs coach at the time, James Saxon, turned himself over to police in Indiana after assaulting a woman at her home in Indianapolis. He was sentenced in October to a year in jail, which was suspended in favor of a year of probation.
Even after he was arrested, though, Saxon was still with the Cardinals until Aug. 4 when his arrest became public. At that time, he was put on administrative leave, and he then resigned in October following his sentencing.
It's notable, then, to consider the swiftness with Kugler was fired from the organization, but it's also unclear why the Cardinals chose to act much more swiftly in taking action against him.
Kugler has coached football at the high school, college, and professional level since 1990, and he joined the Cardinals in 2019. The Cardinals were in Mexico City for a Monday night game against the San Francisco 49ers. During the game, the 49ers dominated the Cardinals, beating them 38-10. As of writing, the Cardinals don't appear to have released any official statement explaining Kugler's firing.
Allegations of harassment and abuse occur regularly in the NFL.
Unfortunately, this is not the first time that one of America's most popular sports has been associated with allegations of harassment or abuse. Micah Parsons, who is currently a linebacker with the Dallas Cowboys, was at the center of a major sexual harassment scandal while he was playing at Penn State in college, and he's not alone in the league.
The kind of power that comes with playing or coaching in such an exclusive club can obviously go to a person's head. Unfortunately, how some choose to use that power can have tremendous and negative consequences for those around them.