Who is Tom Brady dating right now? The NFL superstar is rumored to be dating this Slovak influencer after his divorce.
Among the most devastating celebrity divorces that happened in 2022 was the one between NFL superstar Tom Brady and Giselle Bündchen. On Friday, Oct. 28, news outlets reported that the two had filed for divorce after more than a decade of marriage.
The following month, Giselle sparked dating rumors — which she ultimately denied — after she was spotted having dinner with her longtime jiu-jitsu instructor, Joaquim Valente.
But it looks like she isn't the only one who has (potentially) moved on.
Soon after Tom became one of the most eligible bachelors on the planet, his DMs were apparently flooded with advances from women hoping to shoot their shot. And rumor has it that one of them actually scored! So, who is Tom Brady dating now? Here's what we know about his rumored girlfriend!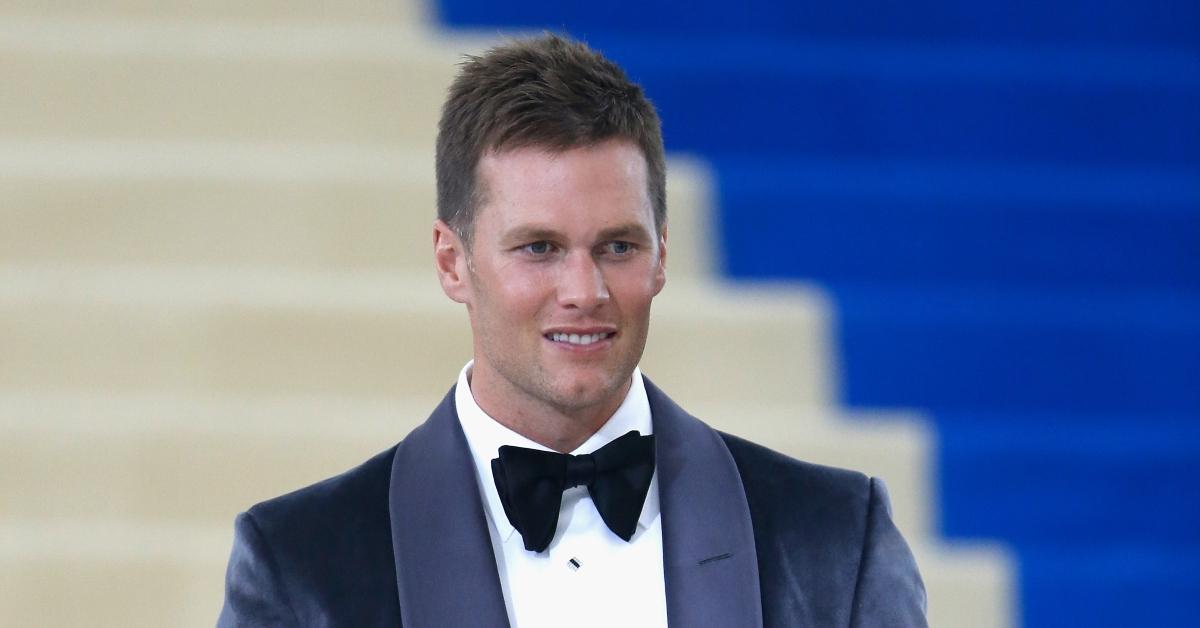 So, who is Tom Brady dating after his divorce from Giselle Bündchen?
Within hours of filing for divorce, Tom and Giselle's split was finalized by the courts, thereby making Tom a free man. He previously opened up about parting ways with his ex on an episode of his Sirius XM radio show, Let's Go!
According to the pro athlete, their breakup was "very amicable." He added that moving forward, he's "really focused on two things. … Taking care of my family and certainly my children, and secondly, doing the best job I can to win football games."
Aside from putting work in on the field, rumors assert that Tom's also been putting in work elsewhere. Months after his split from Giselle, speculations surfaced that he is dating a 26-year-old model. Here's what we know about Tom's alleged girlfriend, Veronika Rajek!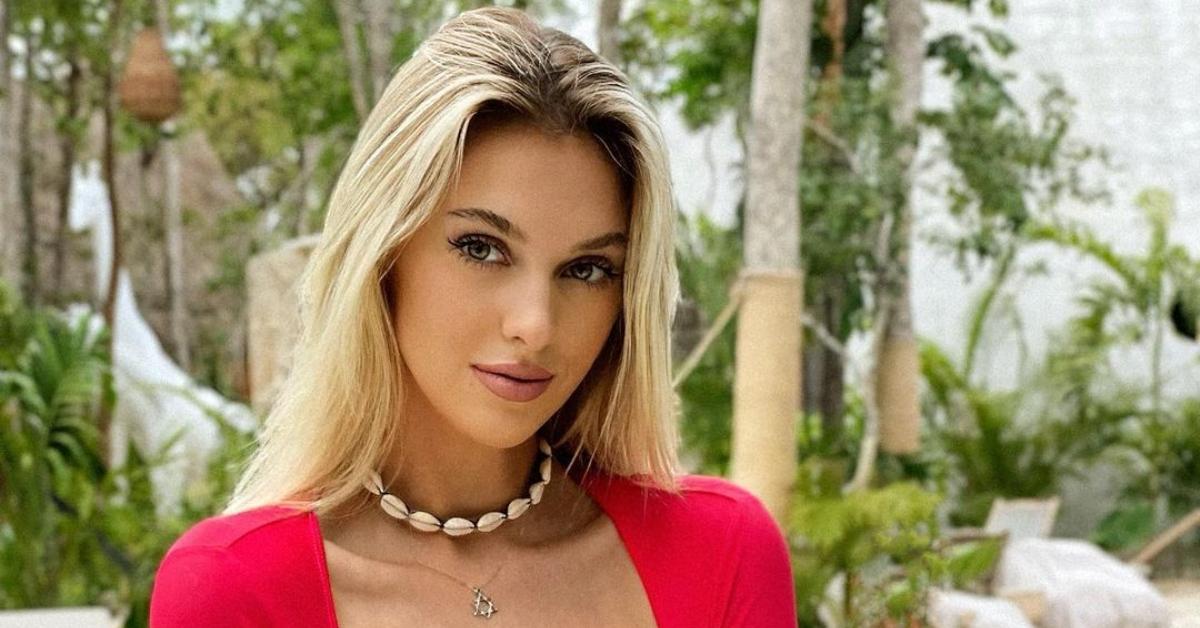 Everything we know about Tom Brady's rumored girlfriend Veronika Rajek.
While neither Tom nor Veronika has explicitly shared that they're dating, fans are pretty convinced that they're a thing. And it's safe to say that Tom has a type.
The influencer fueled rumors about her relationship with the NFL player after the Tampa Buccaneers game against the Saints on Dec. 6. In a congratulatory Instagram post, she showed her could-be boyfriend some love.
Underneath a photo of herself rocking one of Tom's replica jerseys, she wrote, "I saw the legend and if somebody asks me again if I love [Tom] Brady, yes I love him! And show me somebody who doesn't."
"[Tom Brady], thank you for an amazing show," her post continued.
Veronika also posted a photo in the passenger seat of an electric jeep that looks a lot like Tom's.
With a total of 3.3 million followers on Instagram alone, the Slovak influencer is a pretty big deal and she knows it.
"I don't think I'm perfect … but people are scared of me and don't want to talk to me. I have it worse as people make it harder for me because I'm beautiful," Veronika previously said in an interview with Jam Press (per The New York Post).
We're still awaiting confirmation on whether Tom and Veronika are a for-sure thing, but in the meantime, we're going to be putting our detective skills to the test on all future Instagram posts from both of them!