NFL players are now sporting an extra layer of protective gear on the field.
We don't know about you, but we've noticed that the 2022-'23 NFL season seems to be the one in which players experiment with different looks. How so? Well, we have a few examples.
From the Cincinnati Bengals modeling an all-white uniform to superstar quarterback Tom Brady sporting a glove that rivals the infamous Infinity Gauntlet, there are plenty of ways athletes are changing their appearance on the football field.
Now, it appears that various players are also wearing something on their necks — what is it? Let's find out.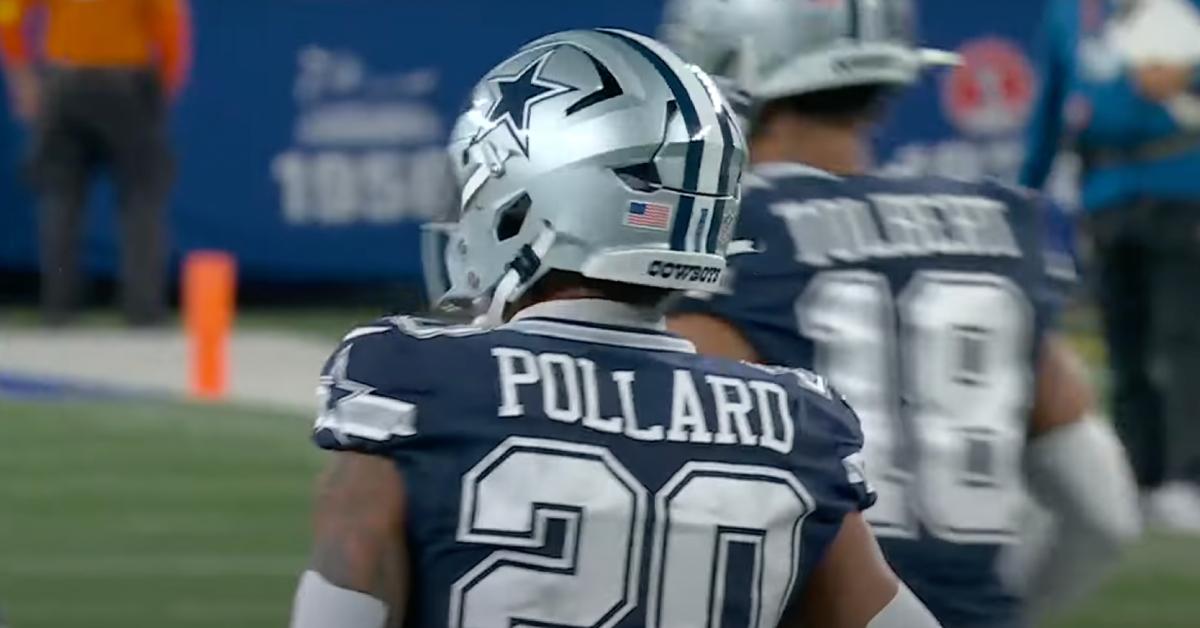 So, what are NFL players wearing on their necks?
As we all know, the most common (and dangerous) injuries in the NFL are head injuries. According to Sharp Football Analysis, at least 85 players have been diagnosed with a concussion in the 2022-'23 season alone, and the NFL is working to ensure that the damage is limited.
For starters, the league recently modified the concussion protocol and now forbids a player from returning to the field if they show any signs of impaired balance or coordination. The NFL has also implemented brand-new gear that helps protect the players' brains — this is where the Q-collar comes into play.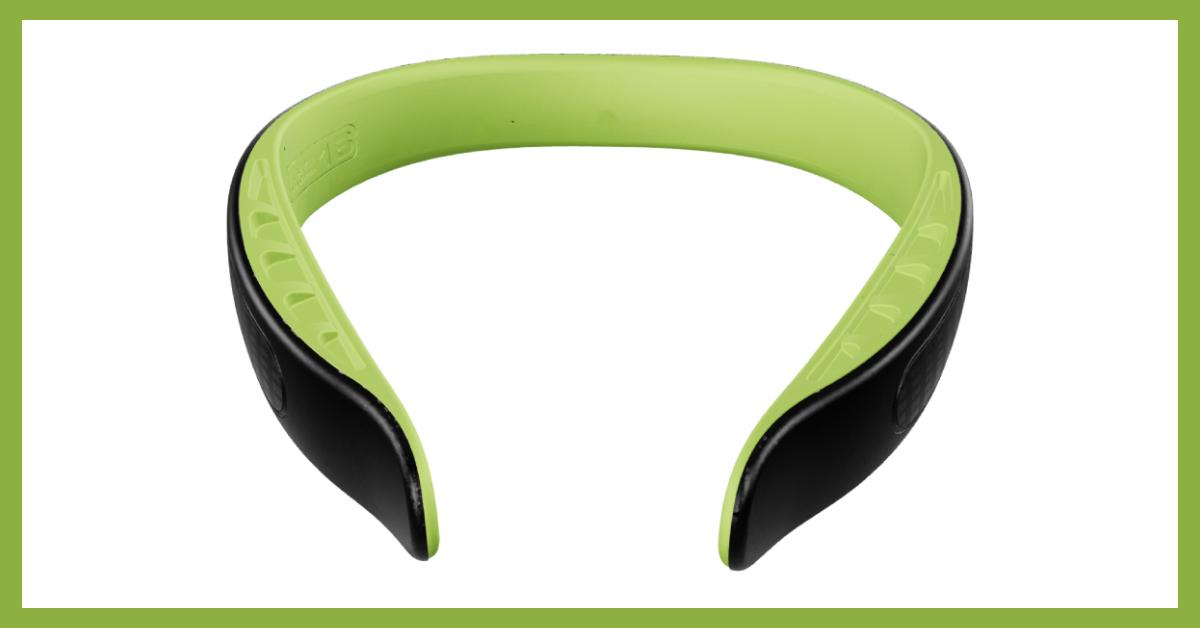 Wait, what is the Q-collar? Well, it's a device that football players wear around their necks during games to help limit the damage of severe hits that often lead to concussions and other head injuries. According to the product's official website, the Q-collar is the "first and only FDA-cleared solution that helps protect the brain during repetitive head impacts."
"Because the brain floats inside the skull, it moves – sometimes with great force – when the head is exposed to an impact," the page added. "By applying light pressure to the sides of the neck, the Q-Collar increases blood volume in the brain's venous structures, reducing the harmful internal movement that causes brain injury."
Many NFL players have expressed that the Q-collar makes them feel safer.
Ahead of the 2022-'23 NFL season, several players spoke about the benefits of wearing a Q-collar on the football field. Dallas Cowboys running back Tony Pollard said that the device makes him feel like he has "the advantage on the field."
"It makes me feel like I have the upper hand," he added. "It makes me feel like I have an extra layer of defense that most guys don't have. It just mentally makes me feel like I'm more safe and more taken care of when I'm on the field."
In September 2022, Los Angeles Chargers linebacker Drue Tranquill announced that he would be wearing the Q-collar on the football field from here on out.
"I am excited to officially partner with @qcollarofficial to help protect my brain," Drue shared on Twitter. "They are the only FDA-cleared device to show a decreased risk for brain injury. Q-Collar gives me the confidence that I'm doing everything within my control to stay healthy for my family & team."