Winning isn't as easy as it seems — Here's a list of the most cursed NBA teams
We don't know about you, but we think this is the perfect time for some NBA hoops.
Luckily, the 2022-23 season officially kicked off on Tuesday, Oct. 18, with a doubleheader as the Philadelphia 76ers faced off against the reigning Eastern Conference champions, the Boston Celtics. The next game saw the defending NBA champs, the Golden State Warriors, hosting the Los Angeles Lakers.
As the 77th season of the NBA gets going, we can't help but think about its most cursed team. OK, we know that most, if not all teams face never-ending challenges on the court. From frustrating losses to unfortunate injuries, there's so much that could set a team back on its trek to the NBA Finals. However, there are specific teams that definitely have worse luck than others.
On that note, which NBA team is the most cursed? Keep reading to find out.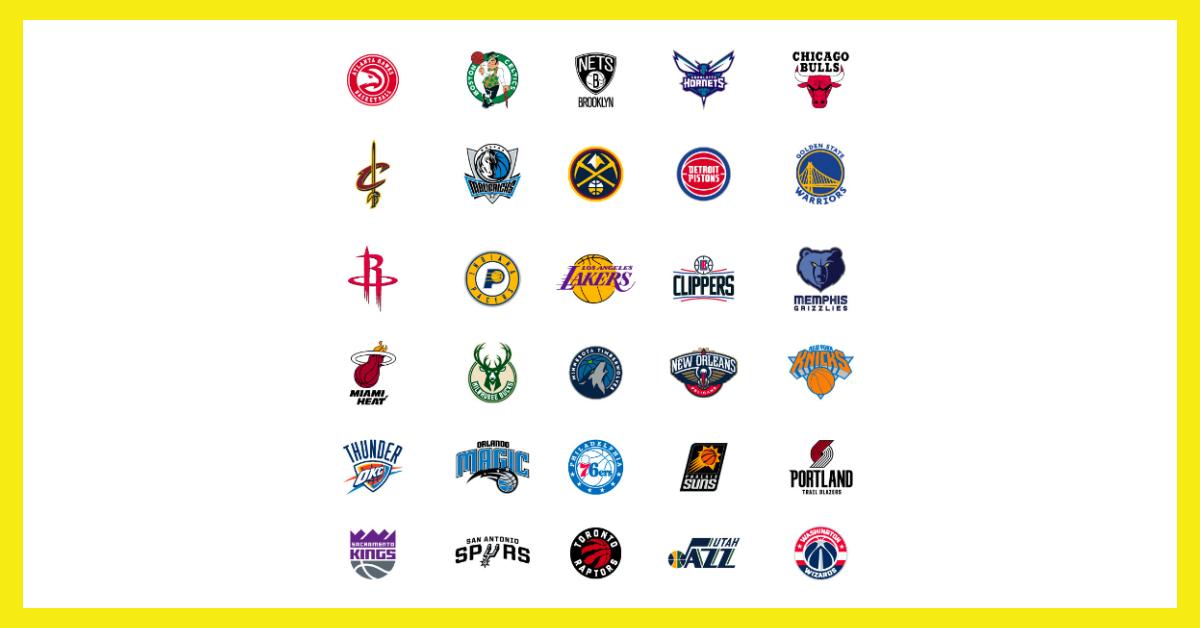 So, which NBA team is the most cursed?
After conducting in-depth research, OnlineBetting.com reported that two NBA teams share the title of the most cursed team in the league — the Atlanta Hawks and Los Angeles Lakers. The outlet noted that Hawks fans shouldn't be too shocked to see they are at the top of the list since the team has only won one championship and not in this day and age (try 1958).
As for the Lakers, they have won a total of 17 NBA championships. With that said, how are they one of the most cursed teams in the league? Well, during the 2021-22 season, the Lakers "experienced 105 injuries," which earned them the unofficial title of the worst team in the NBA.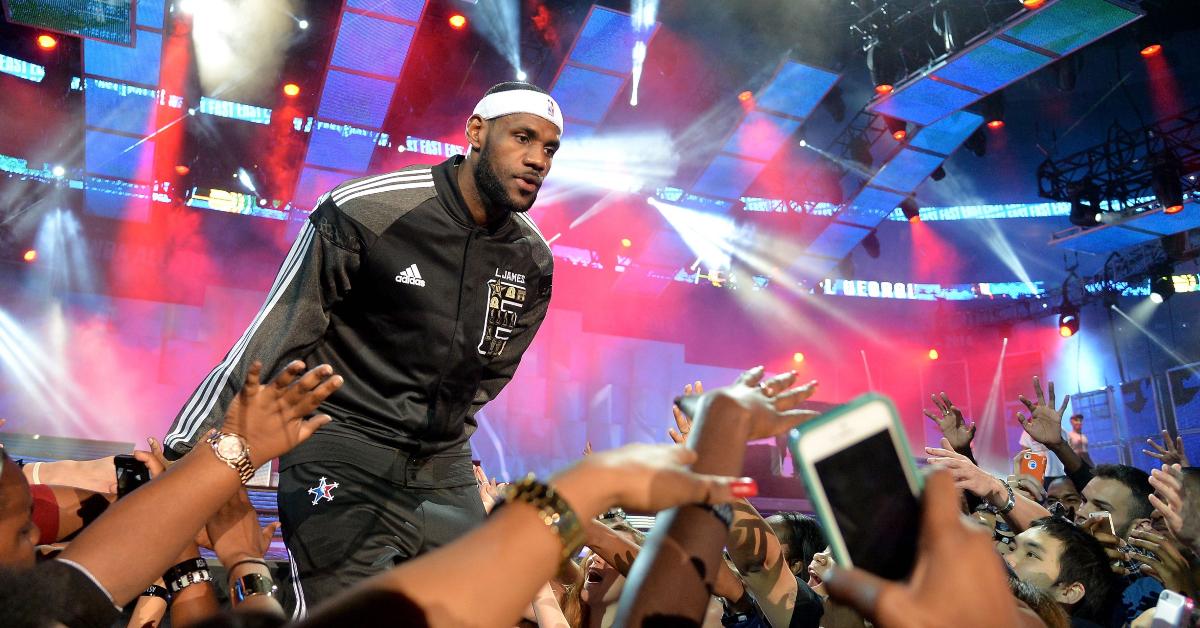 Other cursed NBA teams include:
Minnesota Timberwolves
Philadelphia 76ers
Phoenix Suns
Brooklyn Nets
Detroit Pistons
Washington Wizards
New York Knicks
Houston Rockets
What about the luckiest team in the NBA?
In case you were wondering, the luckiest NBA team turns out to be the San Antonio Spurs. The outlet revealed that during their study, the Spurs "had the lowest average foul rate and also had the third lowest loss rate" in the league, falling just short of the Golden State Warriors and Los Angeles Clippers.
Other lucky NBA teams include:
Charlotte Hornets
Toronto Raptors
Cleveland Cavaliers
Boston Celtics
Oklahoma City Thunder
Dallas Mavericks
Orlando Magic