What happened to Boxxy? The YouTube sensation hasn't posted a video in years.
Internet personality Catherine Wayne first rose to fame in 2009 for her YouTube videos. In these videos, she created the persona of Boxxy, a young teenager with jagged bangs who constantly donned thick eyeliner. Boxxy had an incredibly bubbly personality and was Catherine's most famous character. In fact, Boxxy became her nickname. As one fan wrote in the comment section of one of Catherine's videos, "[Boxxy] made way for e-girls. She ran so e-girls could walk."
But it's been a minute since we last heard from Catherine. She hasn't uploaded a video in years. What happened to Boxxy?
What happened to Boxxy?
Catherine stepped away from the public eye in recent years. Her last YouTube video as Boxxy was posted in 2014.
Catherine's exit may have to do with a controversy that occurred early in her career when one of her Boxxy videos ended up on 4chan, which is an image-board website. Many folks who watched her video there couldn't decide if they liked Boxxy or despised her.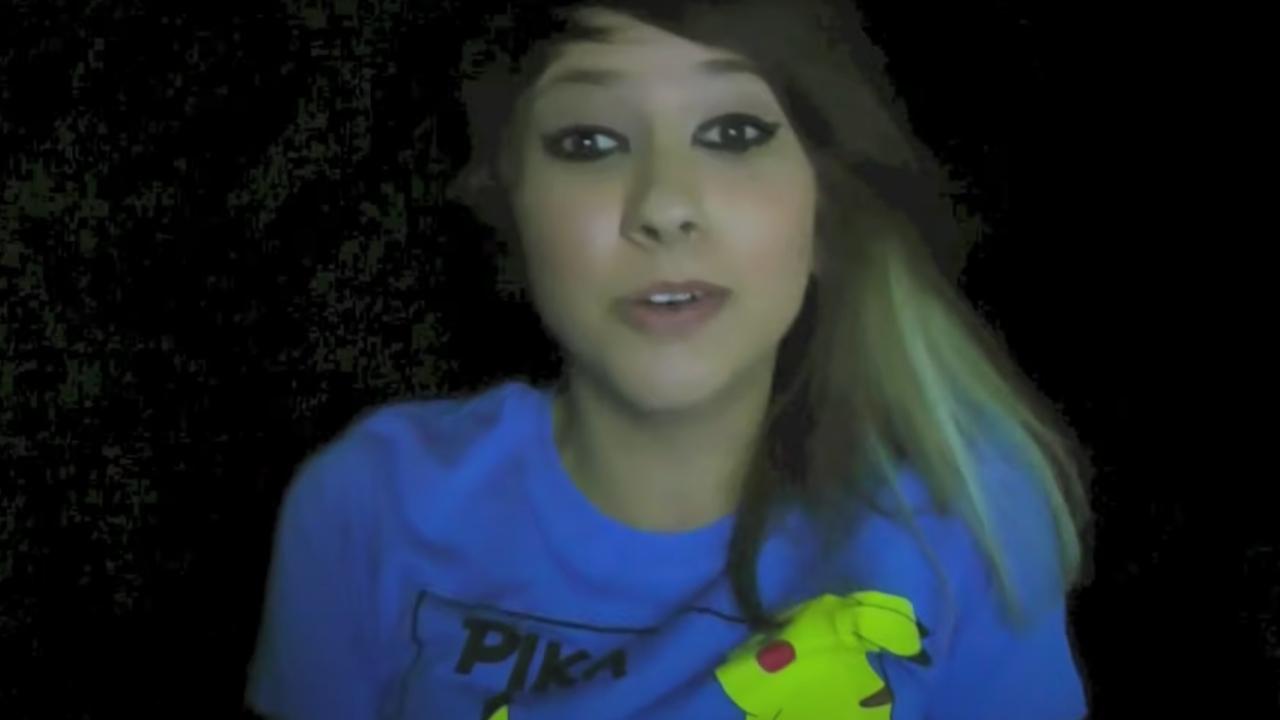 According to Know Your Meme, a group of 12 users on 4chan who weren't fans of Boxxy's met in an internet relay chat and formed what was called the Center for Boxxy Control and Restriction.
They detested her so much that they broke into her YouTube account and made all of her videos private. They also uploaded a video that leaked her personal information, which caused her to get harassed. The group later apologized and made the Boxxy videos public again, but this scandal definitely took a huge toll on Catherine.
Following this incident, Catherine took a hiatus from the internet. In November 2010, she made her return with an eBay auction, in which she sold a messenger bag from the Japanese manga series InuYasha.
Not too long afterward, she made a new YouTube channel dubbed ANewHopeee, where she began posting Boxxy videos in 2011. Around 2014, her videos dropped off again for an unknown reason. However, she did upload a video in 2018, as Catherine, where she discussed what it was like to be a YouTuber.
Catherine does currently have an Instagram and Twitter account; however, they haven't been active in months. Her bio for both accounts read: "Voice over lady. YouTube has-been. Person respecter. Animation lover. Animal person. No, not an animal-PERSON you know what the f–k I meant."