YouTuber Corey Struve-Talbott of "Trav and Cor," and mother to Tydus, was arrested in January 2023. Why was she arrested? Here's what to know.
Social media influencer Corey Struve-Talbott of "Trav and Cor" is best known for her role on their family YouTube channel. Her son, Tydus, has also risen to social media fame as a "mini Jake Paul" and started a musical career in 2019. For all of their viral stunts and accomplishments, Corey made news headlines in January 2023 for something not-so-family-friendly.
On Jan. 16, 2023, TMZ reported that Corey Struve-Talbott had been arrested the day before. Why did Tydus's mom get arrested? Read on for everything we know.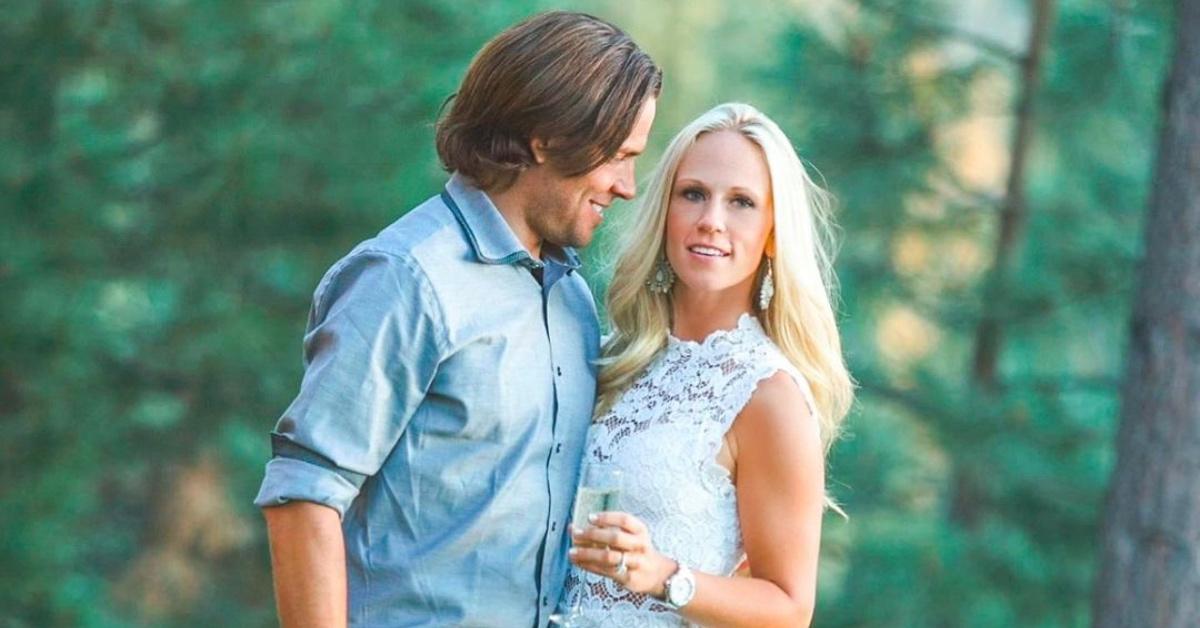 Why did Tydus's mom, Corey Struve-Talbott, get arrested?
On Sunday, Jan. 15, 2023, Corey Struve-Talbott was arrested near Pebble Beach, Calif., according to TMZ. Local news channel KION 46 also picked up the article to confirm her arrest, which took place after deputies were called around 10:18 p.m. Corey was reportedly drinking at a bar near a golf course to celebrate her birthday but allegedly became belligerent and was asked to return to her room in the hotel on the property.
When Corey reportedly refused to go back to her room, that's when she was arrested. The charges behind Corey's arrest are numerous and include "public intoxication, resisting arrest, pedestrian on the roadway, and battery on a peace officer." According to KION 46, when deputies attempted to escort Corey to her room, she was uncooperative and attempted to kick one of the officers.
However, Corey has a different take on the encounter. Per TMZ, a source close to Corey says she was "celebrating her bday with her parents (her kid were not there) and alcohol was consumed. Corey did not resist arrest and was slammed to the floor in handcuffs without her Miranda Rights being read to her. Although this behavior is out of character for her, Corey strongly denies misconduct against a police officer and has retained legal counsel."
A statement from Corey's attorney, Scott Erdbacher, obtained by TMZ, read "I am concerned about how much aggression was used against my client while she was handcuffed. My concern at this point is about Corey's well being and her injuries are currently being catalogued by a medical specialist including head to toe bruising, numbness, and loss of mobility to her left arm."
Since her arrest, Corey has not commented on any potential legal trial or hearing regarding her arrest. Contrary to popular belief, Corey is not in jail and has continued to make content with her family as normal.