Pro soccer player Anton Walkes died at age 25 — What was his cause of death?
The sports community is mourning the loss of Charlotte FC defender Anton Walkes. On Jan. 18, 2023, the MLS pro athlete was found unconscious near Miami Marine Stadium and later pronounced dead.
He was 25 years old.
What happened? Here's what we know about Anton Walkes's cause of death.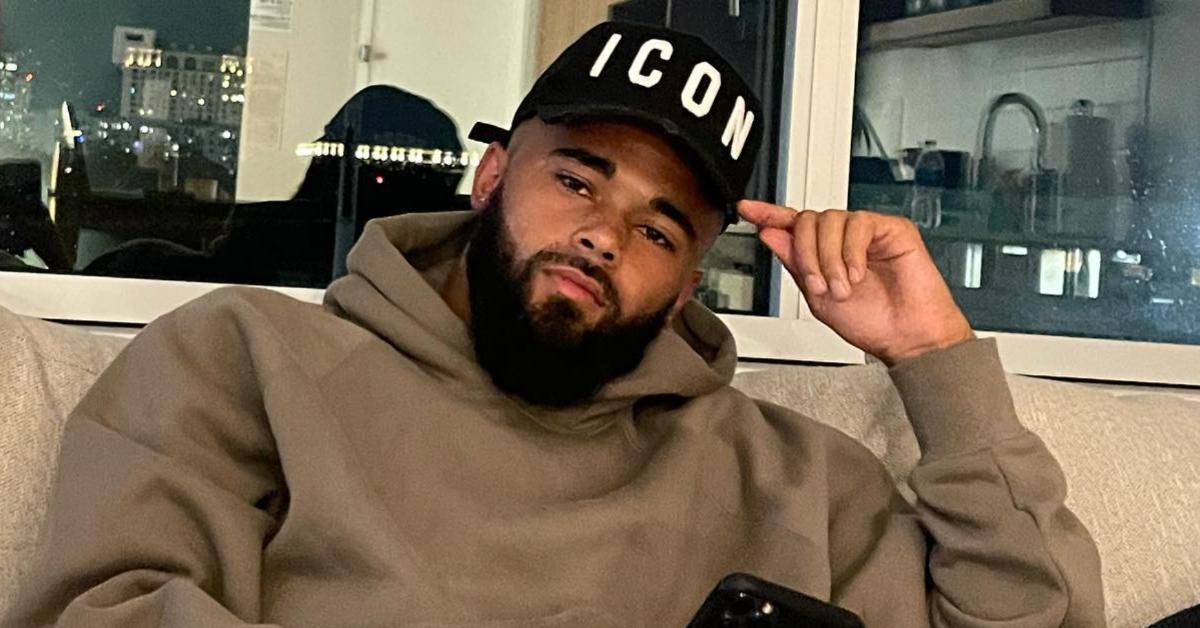 What was Anton Walkes's cause of death?
On Jan. 18, 2023, the soccer star was in Miami, where Charlotte FC was participating in a nearly two-week training camp.
At around 3 p.m., Anton was found unconscious after a two-boat collision near Miami Marine Stadium, according to the Florida Fish and Wildlife Conservation Commission. Anton received CPR and was taken to the hospital, where he died from his injuries the following morning.
Charlotte FC confirmed Anton's death Thursday morning. "We are deeply saddened to share that Anton Walkes has tragically passed away this morning," the club said in a statement. "May he rest in peace."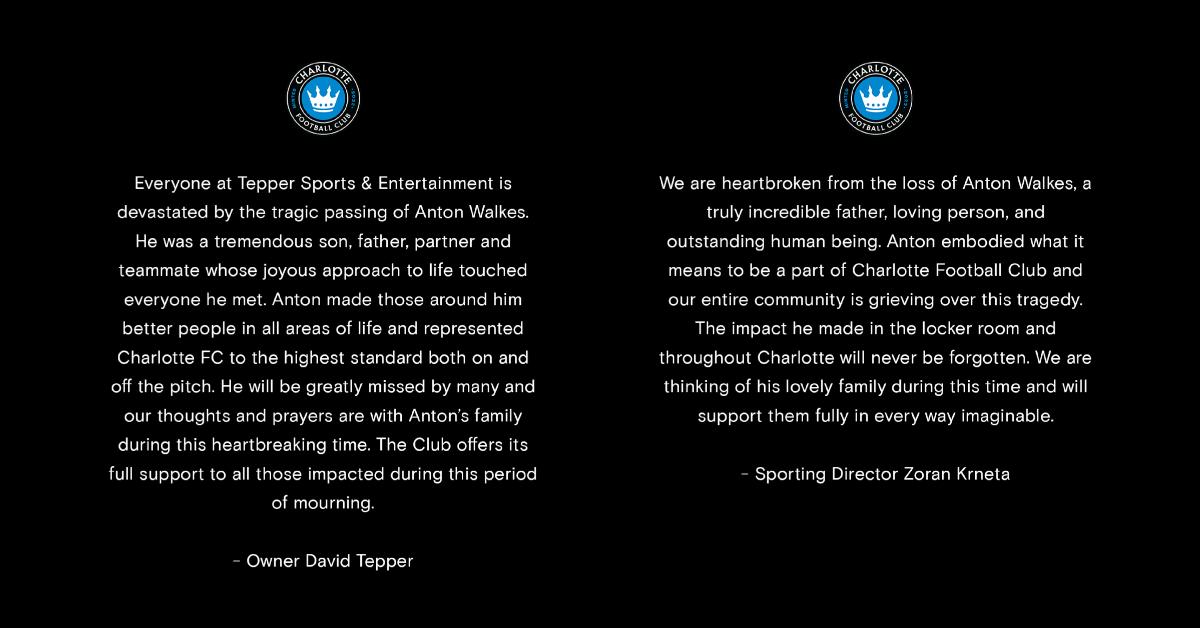 Charlotte FC owner David Tepper said everyone with the club is "devastated by the tragic passing of Anton Walkes."
"He was a tremendous son, father, partner and teammate whose joyous approach to life touched everyone he met," David said in the club's statement. "Anton made those around him better people in all areas of life and represented Charlotte FC to the highest standard both on and off the pitch."
Major League Soccer (MLS) issued a statement: "There are no words to describe the sorrow of everyone in Major League Soccer today after learning of the tragic passing of Anton Walkes of Charlotte FC. Anton was a talented and dedicated player who was loved by his teammates and fans."
A native of London, Anton Walkes began his career with Tottenham Hotspur and later played for MLS teams Atlanta United and Charlotte FC, who selected him in the 2021 expansion draft. He joined the latter for the club's inaugural season in 2022, appearing in 23 matches with 21 starts and five shots on goal.
What was Anton Walkes' net worth?
Annual Wages: $325,000 with his contract at Charlotte running till December 2024 with his net worth at $1 million to $5 million. Anton was aged 25 at the time of his death with his height at 6 feet 2 inches.
Our thoughts are with Anton's family, friends, and fans during this difficult time.