Are Tom Brady and Gisele Bundchen Getting a Divorce in the Wake of Tom's Return to the NFL?
Rumors about the troubled marriage between Tom Brady and Gisele Bundchen have been making the rounds. With one being the quarterback for the Tampa Bay Buccaneers and the other being a highly successful Brazilian fashion model, the two make the ultimate celebrity power couple. They've been married since February 2009 and have two children together. However, tension seems to have been brewing.
Several outlets have reported that Tom and Gisele have been going through some serious relationship drama. As a matter of fact, the growing tension between them seems to suggest a full-on divorce. Are Tom Brady and Gisele looking to separate in the near future? Both celebrities have made their statements on the matter.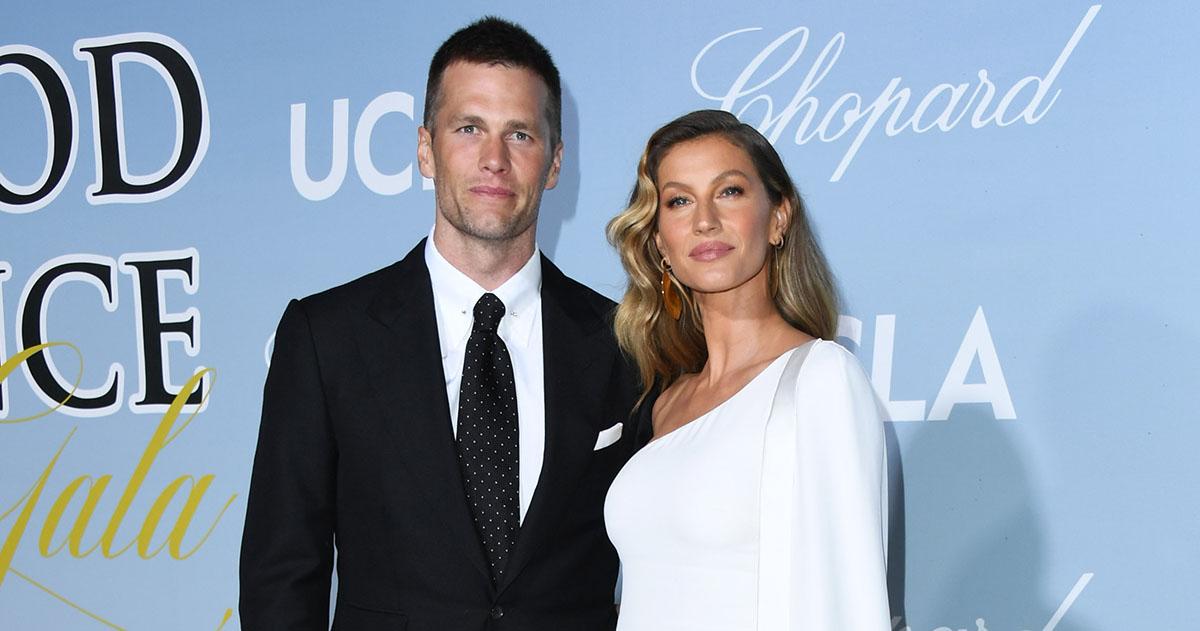 Are Tom Brady and Gisele getting divorced? Here's what we know about their marital status.
Much of the alleged drama between Tom and Gisele began in early 2022. A mere 40 days after Tom announced his retirement from the NFL, he announced that he would return to play for the Buccaneers in 2022. In early September, Us Weekly reported that Gisele did not approve of his return.
"Gisele was not happy when Tom un-retired from the NFL after such a short time," an Us Magazine insider stated. "There is tension between them."
They're reportedly trying to work things out between them, but that hasn't stopped people asking about how their marriage is holding up.
Tom and Gisele have both addressed the rumors.
Both celebrities have spoken out against the rumors in their own way.
In an interview with Elle Magazine, Gisele seemed to express support for her husband's decision to return to the field.
"Seeing him succeed and being fulfilled in his career, it makes me happy," she told Elle. She is instead more interested on focusing on her own goals and passions as well as being their for her family in all aspects.
Meanwhile, Tom addressed the divorce rumors on his Sirius XM radio show, as reported by StyleCaster.
Tom stated that "football and family has always been the most important thing to [him]."
If nothing else, this seems to indicate that both celebrities are still dedicated to making their marriage work amidst whatever drama exists between them.