In the wake of Queen Elizabeth II's death on Sept. 8, 2022, the world is mourning the loss and remembering the long-reigning monarch. Fans of the British royal family are also shifting their focus to her eldest son, Charles, Prince of Wales (now King Charles III), and his wife Camilla, Duchess of Cornwall (now Camilla, Queen Consort).
Many have wondered: Do Charles and Camilla live together? Let's take a closer look at their living situation and how that may or may not change now that Charles has ascended to the throne.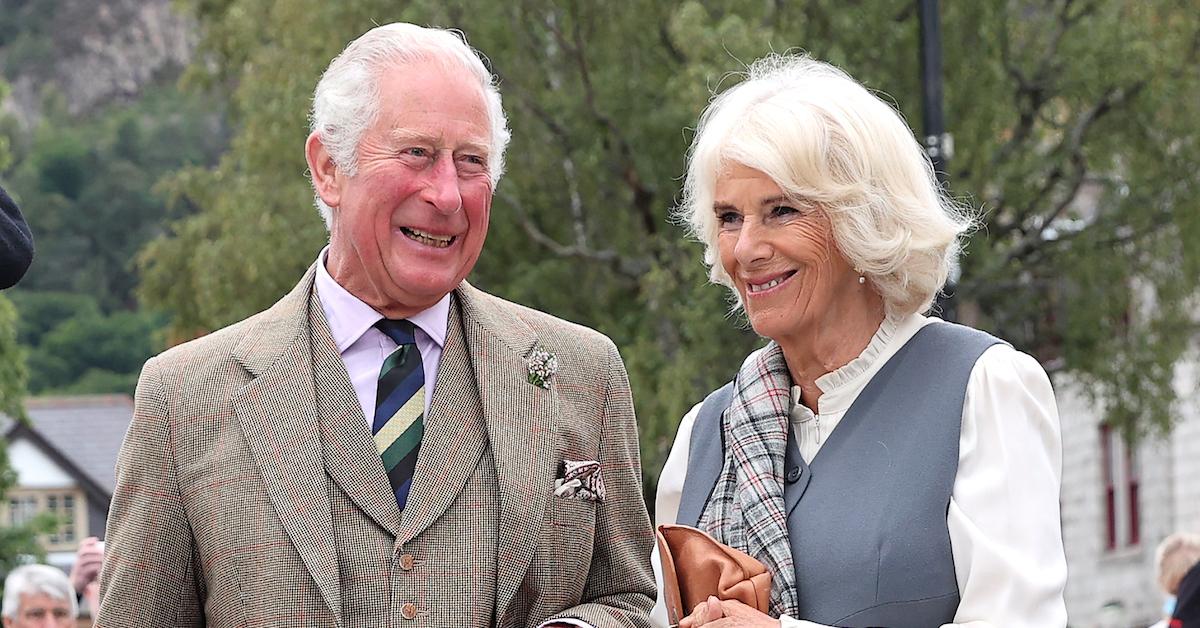 Do Charles and Camilla live together?
Yes, Charles and Camilla live together — as they have since their marriage on April 9, 2005. Their main residence is Clarence House in London, but they also have a country home, Highgrove House, in Gloucestershire.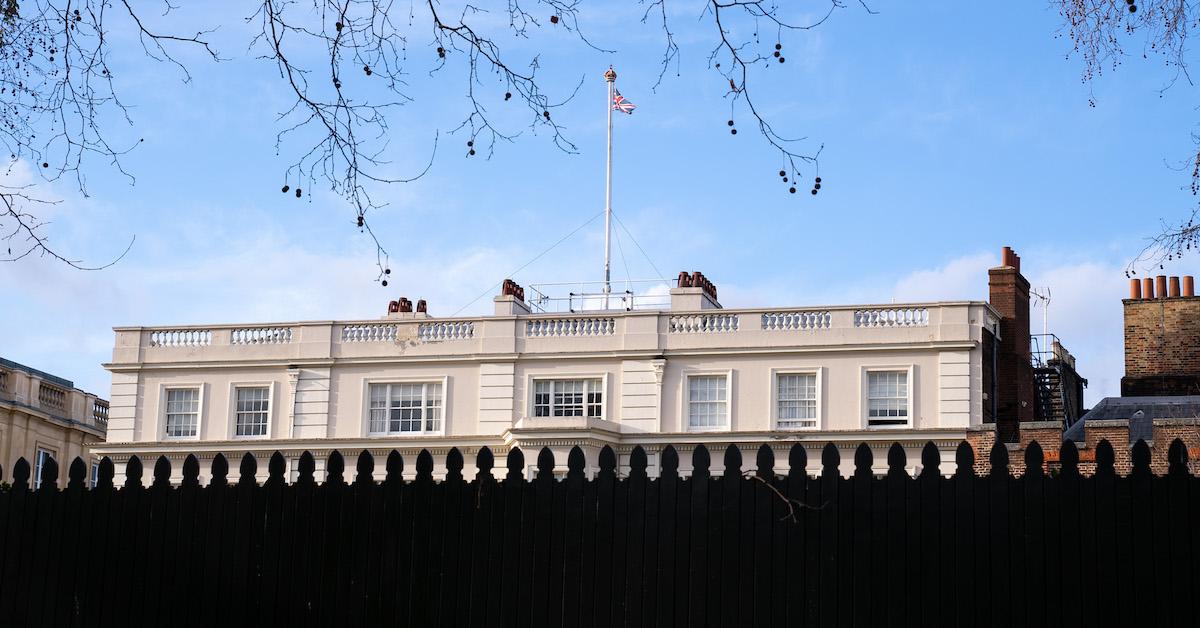 Where will King Charles III and Camilla, Queen Consort live now?
Queen Elizabeth II primarily lived in Buckingham Palace in London — although she also spent weekends (and Easter) at Windsor Castle in Berkshire, according to Town & Country magazine. Balmoral Castle, where the Queen died, is where she spent many of her summers. Meanwhile, Sandringham Estate is where the royal family traditionally spent Christmas.
The thing is, Buckingham Palace is currently being refurbished and is expected to be completed in 2027. Queen Elizabeth II and all other members of the royal family were moved out as the 775-room structure underwent electrical, plumbing, and heating updates, among other work.
It's unclear, at this point, whether King Charles III and Camilla, Queen Consort, will ultimately move their main residence from Clarence House to Buckingham Palace, even when renovations are complete.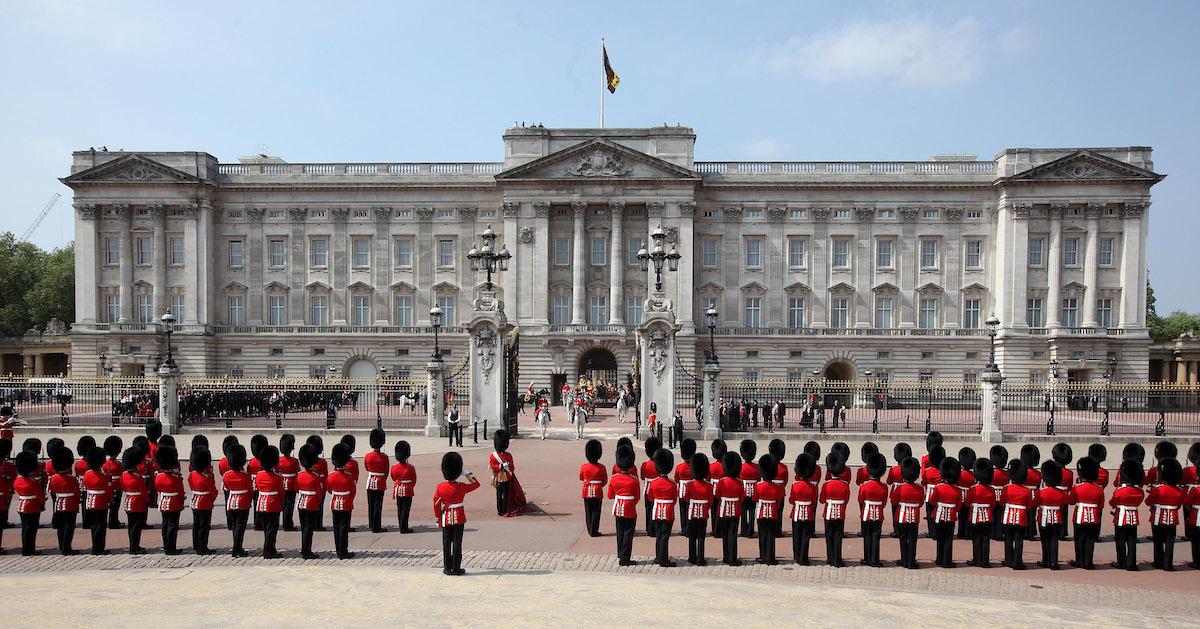 In February 2022, a source told the Daily Mail their prediction, noting that Charles believes Buckingham Palace is the "visible symbol of the monarchy in the nation's capital and therefore must be his home."
The source reportedly added: "There is no question about it. HRH's view is that you need a monarch at monarchy HQ. This has never been in doubt."
King Charles III released a statement following his mother's death.
Where he'll be living probably wasn't at the top of King Charles III's list of priorities on Sept. 8, in the wake of Queen Elizabeth II's death.
"The death of my beloved Mother, Her Majesty The Queen, is a moment of the greatest sadness for me and all members of my family," the new monarch said in a statement, via Twitter. "We mourn profoundly the passing of a cherished Sovereign and a much-loved Mother," Charles wrote. "I know her loss will be deeply felt throughout the country, the Realms and the Commonwealth, and by countless people around the world."
We will be sure to keep you updated as we learn more about the future living arrangements of King Charles III and Camilla, Queen Consort. Our thoughts are with members of the royal family and the citizens of the U.K. during this difficult time.