Ever wonder how much that Mall Santa makes? Here's the scoop on the typical Mall Santa Claus salary.
For those who have spent time in a shopping mall, whether as a child themselves or currently with their own children, the mall Santa is a classic sight during December. Many Christmas movies feature the age-old scene of children lining up by a Christmas tree to talk to Santa. But how much is mall Santa salary?
A mall Santa must put up with a lot: children anxious to tell them their holiday wish lists, constant Christmas music on the mall sound system, impatient parents, the pressure to get children to smile for the camera, and an uncomfortable costume. So one would hope they are fairly compensated for their time and efforts.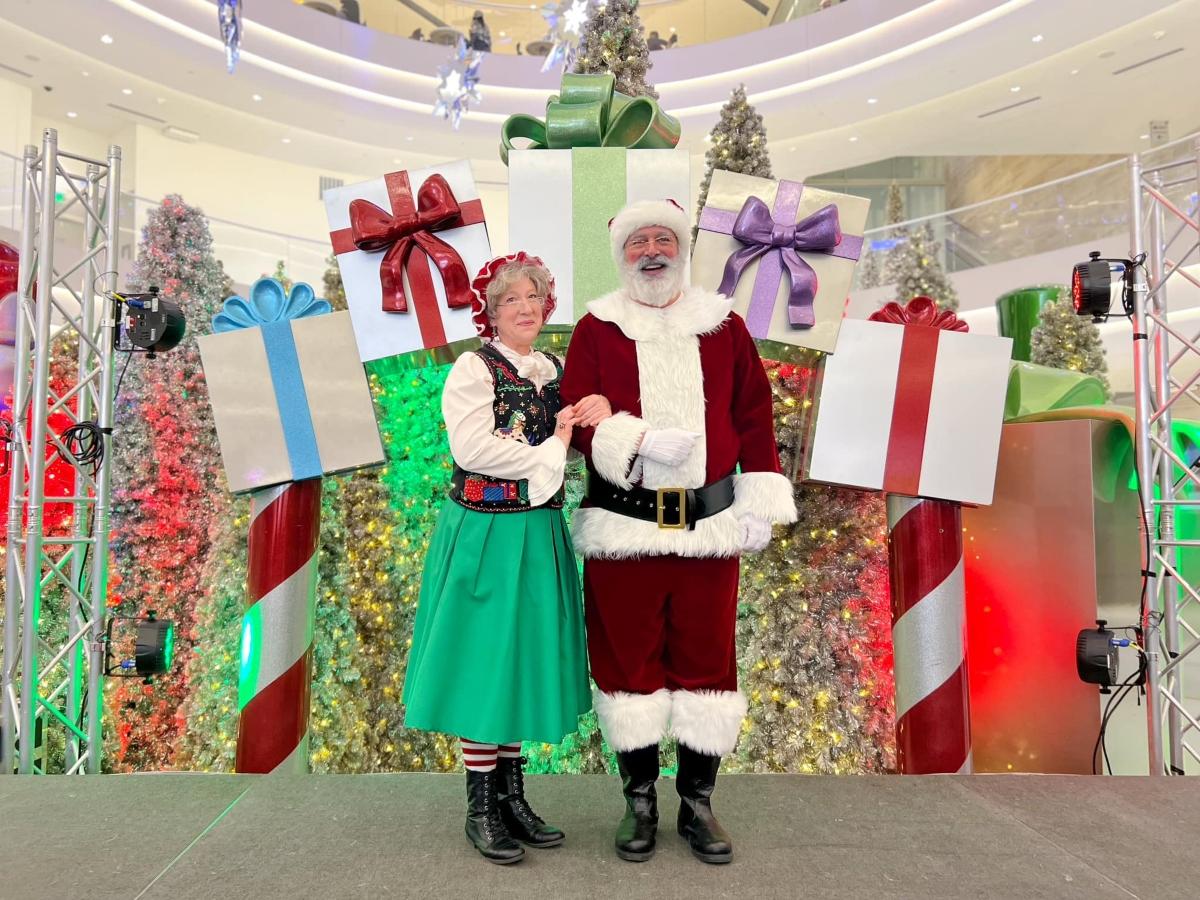 Mall Santas vary in quality as does their salary.
If you've ever seen Miracle on 34th Street, Elf, or A Christmas Story you know about the mall Santa. This is someone hired by the mall management to wear the iconic red suit and beard, visit with children, and take photos for their holiday memories.
Personality and appearance are key for a good mall Santa. Of course, the costume helps make someone look like the American idea of Santa Claus, but someone's demeanor is also essential Santa is expected to be jolly and friendly and spread holiday cheer. He also must be able to interact with children in a positive and patient way.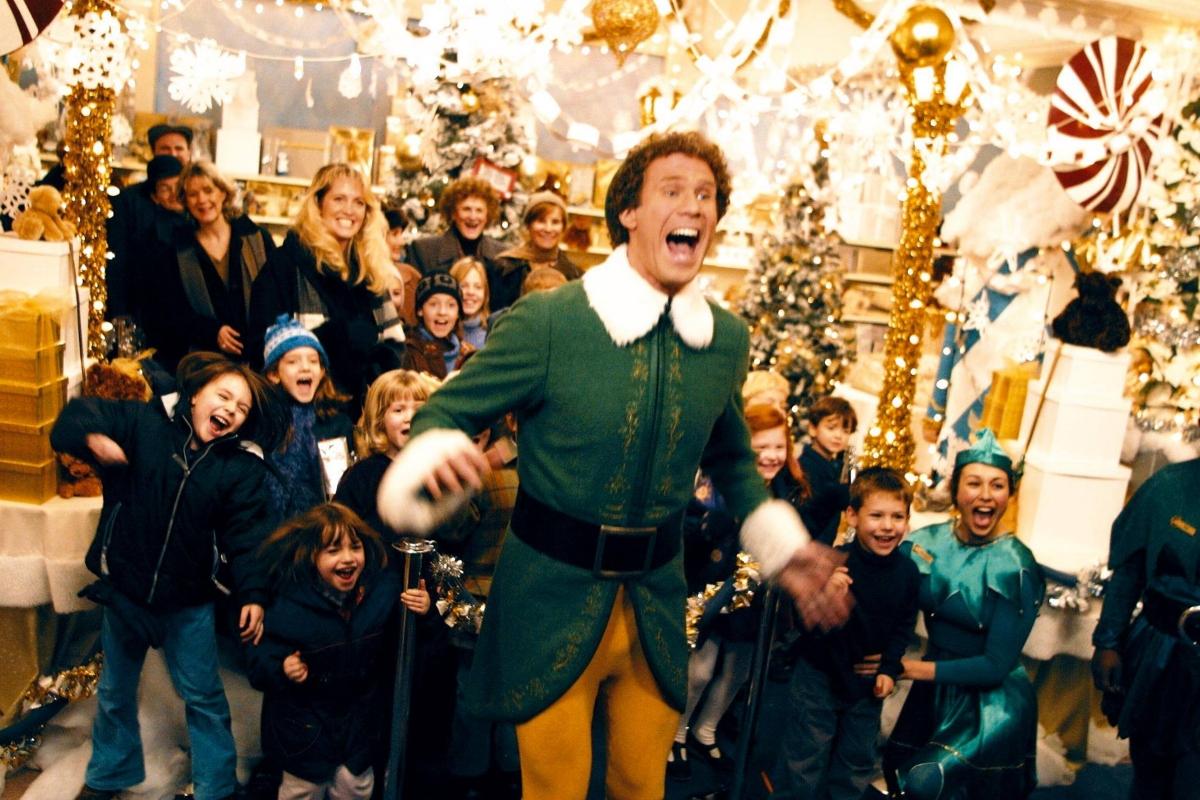 As the Christmas shopping season is limited, usually from around Thanksgiving until Christmas Eve, mall Santas often work long hours, and wearing that suit and beard can be taxing. Plus, the mall Santa needs to field questions from children who may or may not believe, and they must help parents get that traditional picture with Santa.
How much do mall Santas make?
A mall Santa likely won't earn a full-time salary with that gig alone. The job only last about five to six weeks per year, and hours can vary, such as during the COVID-19 pandemic when in-person activities were largely canceled. Reader's Digest reports that the hourly wage can range from around $12–$75 for a mall Santa, depending on a few factors.
Some sources say the average mall Santa earns about $22 per hour or $264 for a 12-hour shift. Since malls don't want to confuse children by switching Santas halfway through the day, a 12-hour shift isn't unheard of. All told, a mall Santa typically can earn between $7,000 and $10,000 over one holiday season, depending on hourly wage and schedules.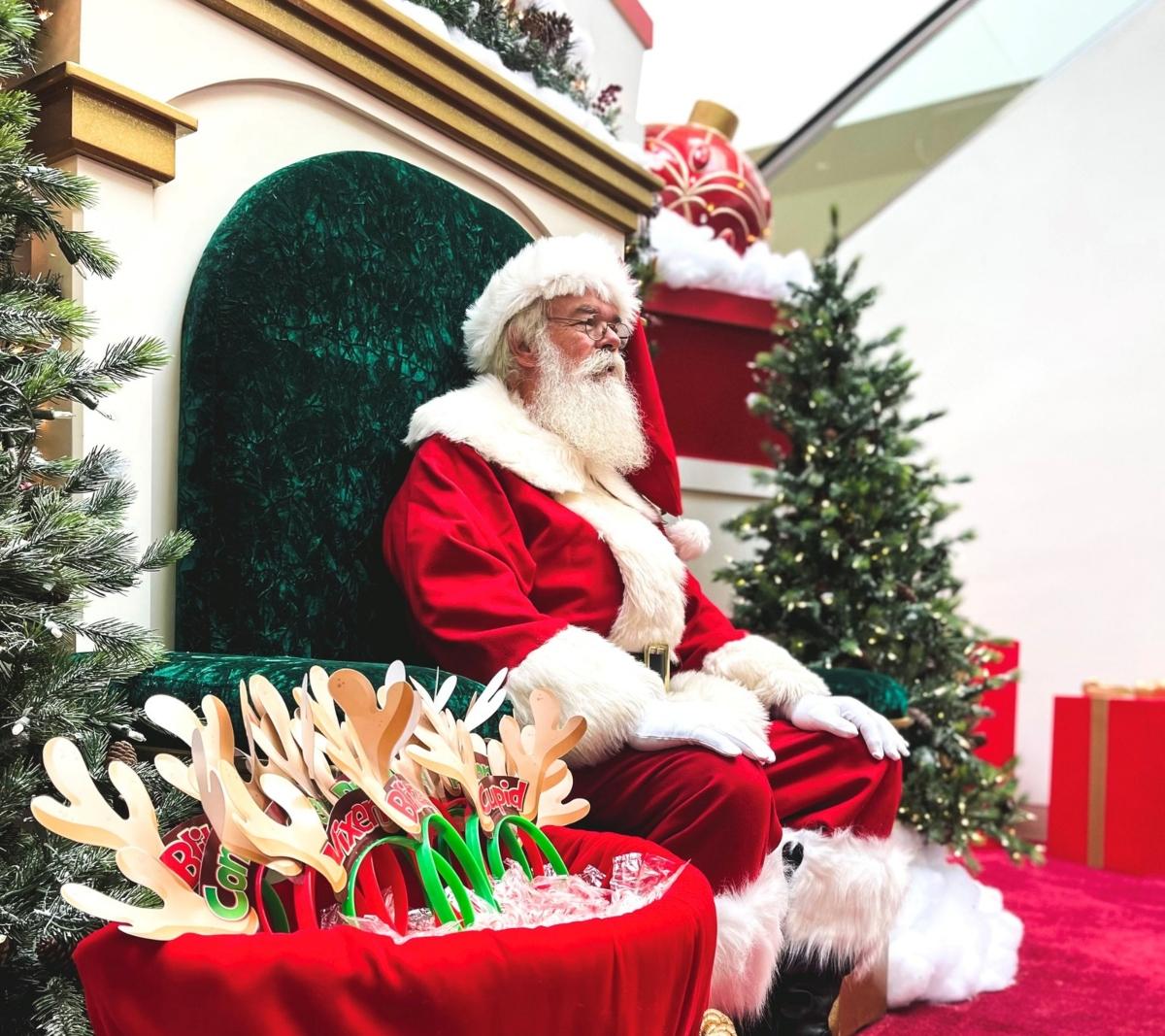 Although the annual earnings of around $10,000 isn't likely to support Santa actors throughout the year, this can be a nice gig during retirement to supplement your other income. Santas are typically played by older males, so they may be fine with earning some extra money and not looking for a full-time position.
How much do mall elves make?
In addition to jolly old St. Nicholas himself, malls often hire people to act as Mrs. Claus or Santa's elves for their Santa experience. Fox Business reported that Mrs. Claus can earn around $17–$20 per hour, while elves earn less at about $11 per hour on average. The minimum wage is what you might expect for a mall elf job.
Here's how to get a job as Santa Claus.
If the idea of spreading Christmas cheer throughout the holidays to children as Santa Claus appeals to you, give it a try. In many cases, you don't need much experience to get hired as a mall Santa. If your appearance fits the traditional "Santa" look, it may be easier to get hired, although some malls may be seeking more diversity.
For those who take Santa very seriously, there are schools where you can train to be a professional mall Santa. The Charles W. Howard Santa Claus School is in Michigan, the Northern Lights Santa Academy in Atlanta, and the Professional Santa Claus School of Denver are a few options.