Queen Elizabeth II has multiple crowns — Here's how much the biggest is worth. Read on to find out more.
When it comes to the British royal family, it's no surprise that the monarchy has a wide variety of royal jewels, crowns, and tiaras at its disposal. Most notably, Queen Elizabeth II had an array of assets she occasionally loaned out to other family members for special occasions such as weddings.
Now that Elizabeth has passed away and left her fortunes to King Charles III, how much is her crown worth?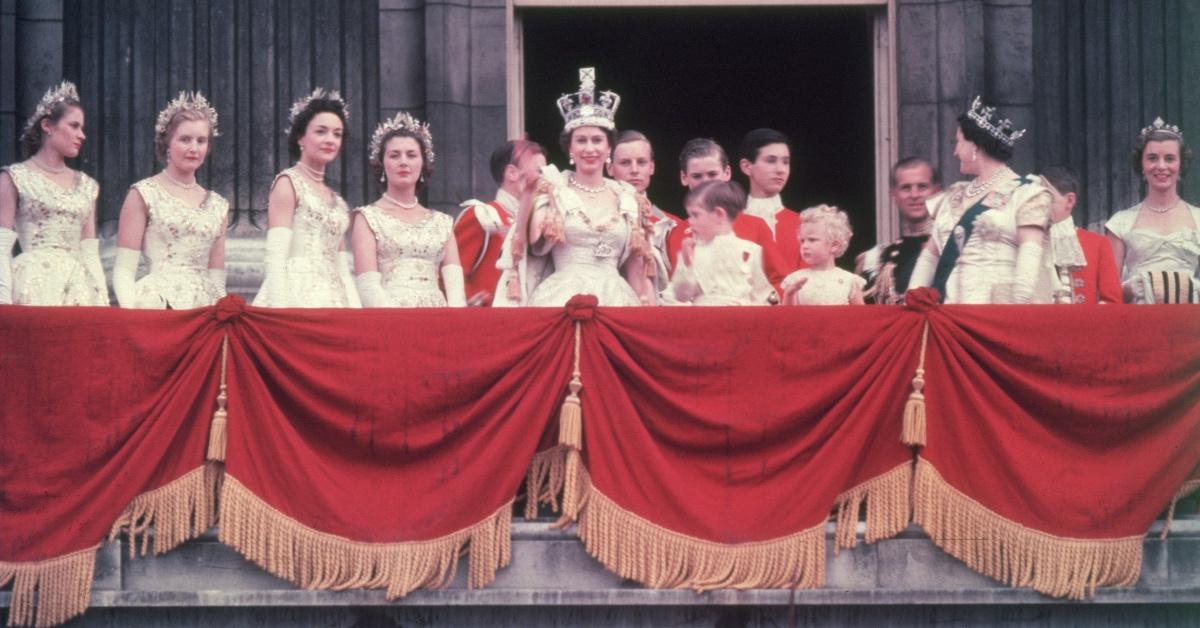 How much is Queen Elizabeth II's crown worth?
After Queen Elizabeth II passed away at the age of 96 on Sept. 8, 2022, Page Six reported it's likely all her royal jewelry — including brooches, tiaras, and crowns — will now be inherited by King Charles III. Lauren Kiehna, an expert on royal jewelry, told the outlet, "I think it's very likely that the queen has followed in the footsteps of her grandmother Queen Mary, and her mother, Queen Elizabeth the Queen Mother, and bequeathed all of her jewelry directly to the new monarch, King Charles III."
Lauren added that Elizabeth "often offered pieces from her collection as long-term loans" to family members such as Princess Diana, and Charles will likely do the same. Frequently, the Lover's Knot tiara was worn by both Princess Diana and Kate Middleton, and Elizabeth loaned Meghan Markle the Queen Mary's Bandeau tiara for her wedding.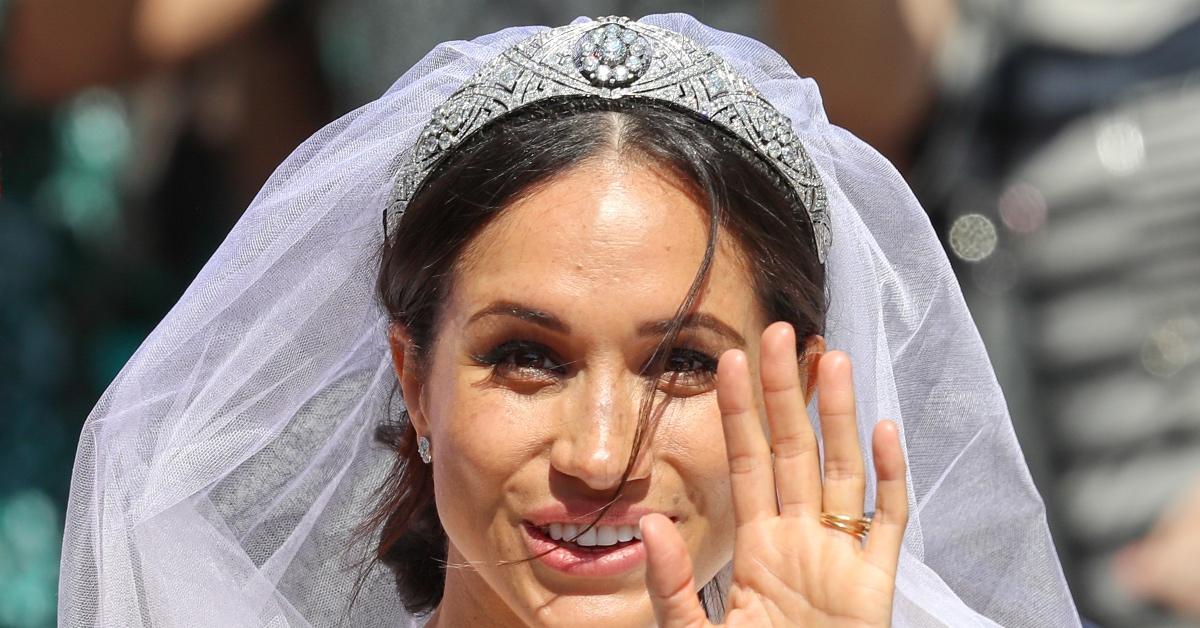 According to Reader's Digest, the Crown jewels have never been appraised, so legally, they are "priceless." However, based on the commissions for some of the jewels, there are a few items with estimated worth.
It's also important to note that many of the stones featured on the crown jewels were stolen from countries that Britain colonized. Notably, the Koh-i-Noor diamond, which users on Twitter began to demand be returned to India upon the queen's death, is currently set into a crown known as the Queen Mother's crown.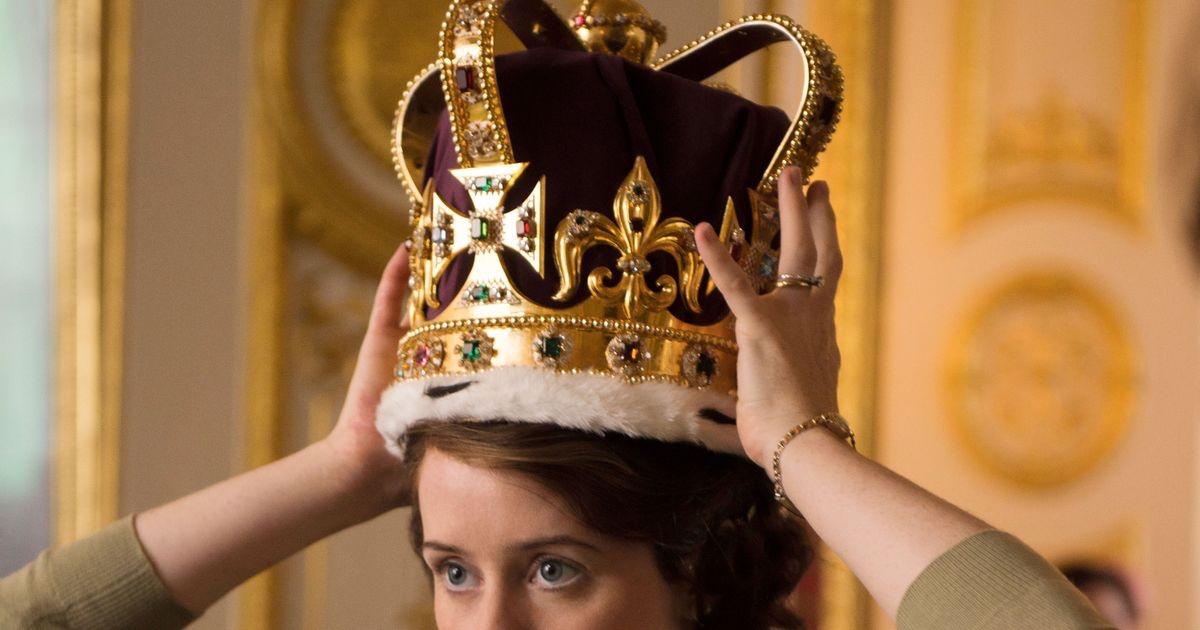 One of the most widely known crowns used by the royal family is St. Edward's Crown. The headpiece has 444 precious stones and utilized nearly five pounds of gold to create, per Reader's Digest. Between the pure gold and the precious metals used for the crown, it's estimated today that the piece is worth $39 million.
Traditionally, the St. Edward's crown is worn at a ruler's coronation, but Elizabeth previously said that this is often a miraculous feat due to the heaviness of the crown. She explained in the 2018 documentary The Coronation ((per Smithsonian Magazine), "You can't look down to read the speech, you have to take the speech up. Because if you did [look down], your neck would break and [the crown] would fall off."
St. Edward's crown was created for King Charles II in 1661 and has been in use since 1911 after being retired in 1689. It is highly likely that King Charles III will wear the St. Edward's crown at his upcoming coronation. When not in use, the crown is kept for display in the Jewel House in the Tower of London.