Who has the highest net worth on 'Bling Empire'? We know the Cast of 'Bling Empire' is Rich, but just how rich?
The box office smash hit Crazy Rich Asians took the world by storm with its portrayal of the lavish lifestyles of Asia's wealthy elite. The displays of wealth in the movie were so ostentatious that many viewers assumed that the rom-com may have exaggerated some details for the big screen, but as Netflix's new reality series Bling Empire shows, the depictions in the movie were closer to reality than you thought.
Bling Empire follows a group of obscenely wealthy Asian-Americans in Los Angeles, giving audiences a glimpse into the lives of people with more money than most viewers could even conceive of. But with such mega-ostentatious displays of wealth, a lot of people are wondering just how rich the cast members of the reality series really are. Wonder no more. Here's the net worth of each cast member from Bling Empire.
'Bling Empire' cast net worths
Kane Kim – $20 million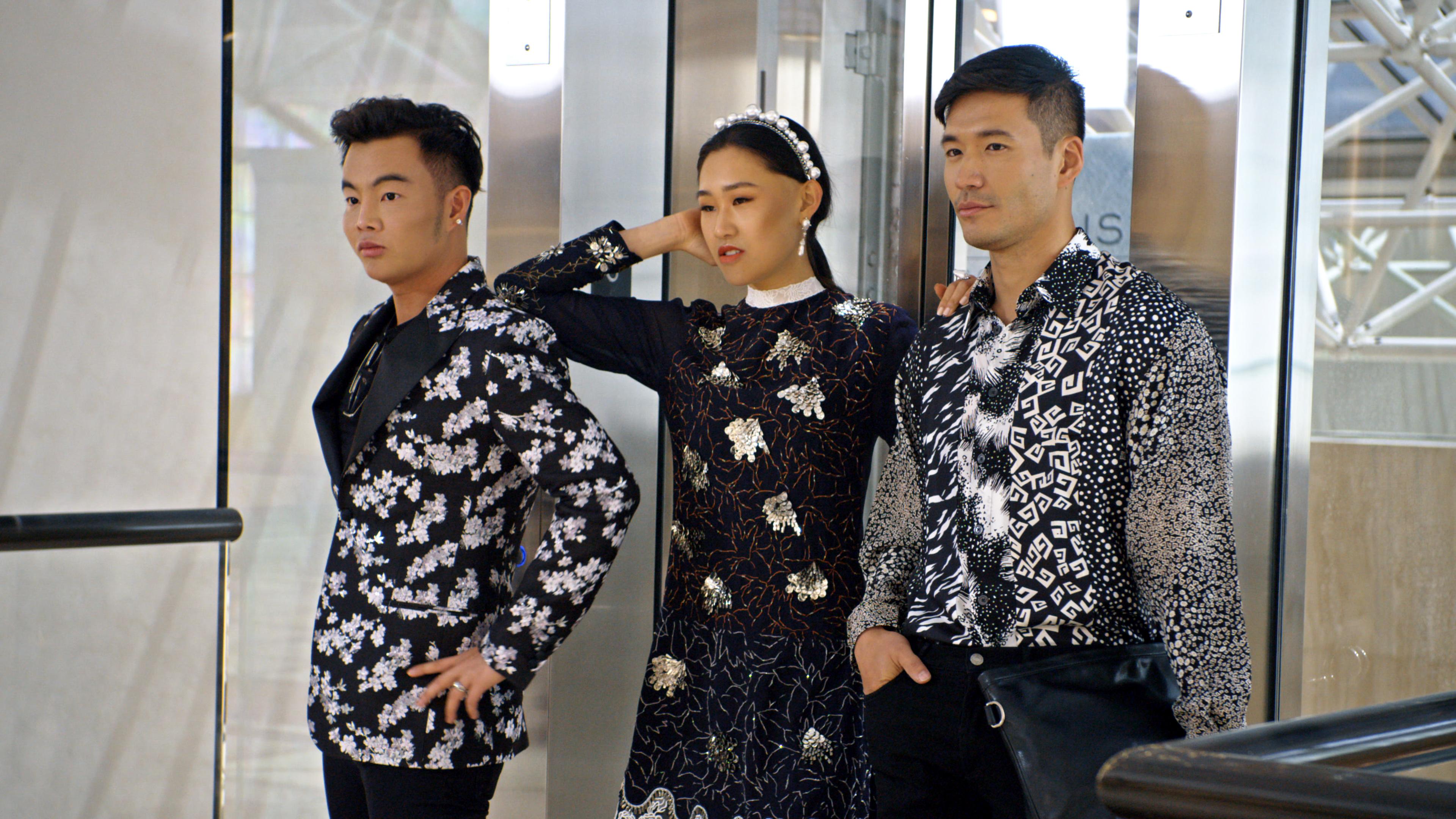 Singaporean it-boy Kane Kim comes from wealth (his dad's a well-known investor), but Kane also launched his own shoe brand at the age of 17 and made his first million by the age of 20. He then started to build his online presence and developed a dedicated fanbase that includes fashion-queen Rihanna as a follower.
Kane is pretty private when it comes to the specifics about his family's wealth (rumored to be in the billions), but he doesn't shy away from flexing on the 'gram.
His shoe collection alone is reportedly worth over $350,000 — and according to Wealthy Gorilla, Kane's net worth is $20 million.
Kevin Kreider – $10 million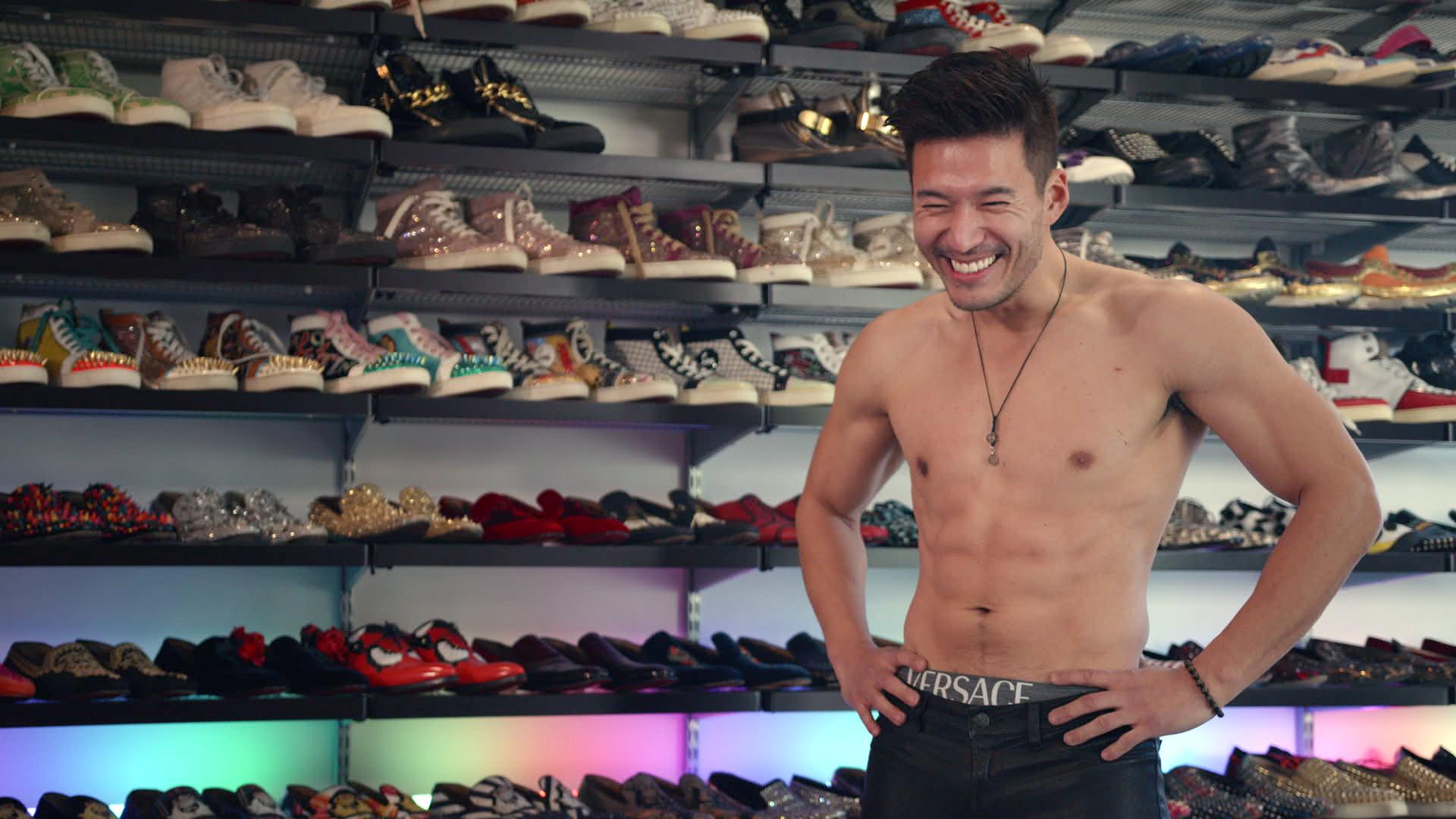 Kevin was born in Korea but was adopted by a white family at an early age and grew up in Philadelphia. As a child, he was bullied for his slender Asian physique, which led him to become interested in bodybuilding, as well as in the health and wellness industry in which he now works. 
Kevin rose to fame some years ago when his TedX talk about his struggles with identity, health, and his Asian heritage went viral. Although some publications have reported Kevin's net worth to be $10 million, he denied that he is that wealthy.
"I think I'm probably the last person to know I was worth that much," Kevin said in a 2021 interview with E! News. "Secondly, it seems more like a future prediction instead of a current prediction."
He added, "I feel very flattered," he remarked. "I actually feel flattered that people would even say stuff like that, 'cause it's kind of a compliment."
Christine Chiu – $50 million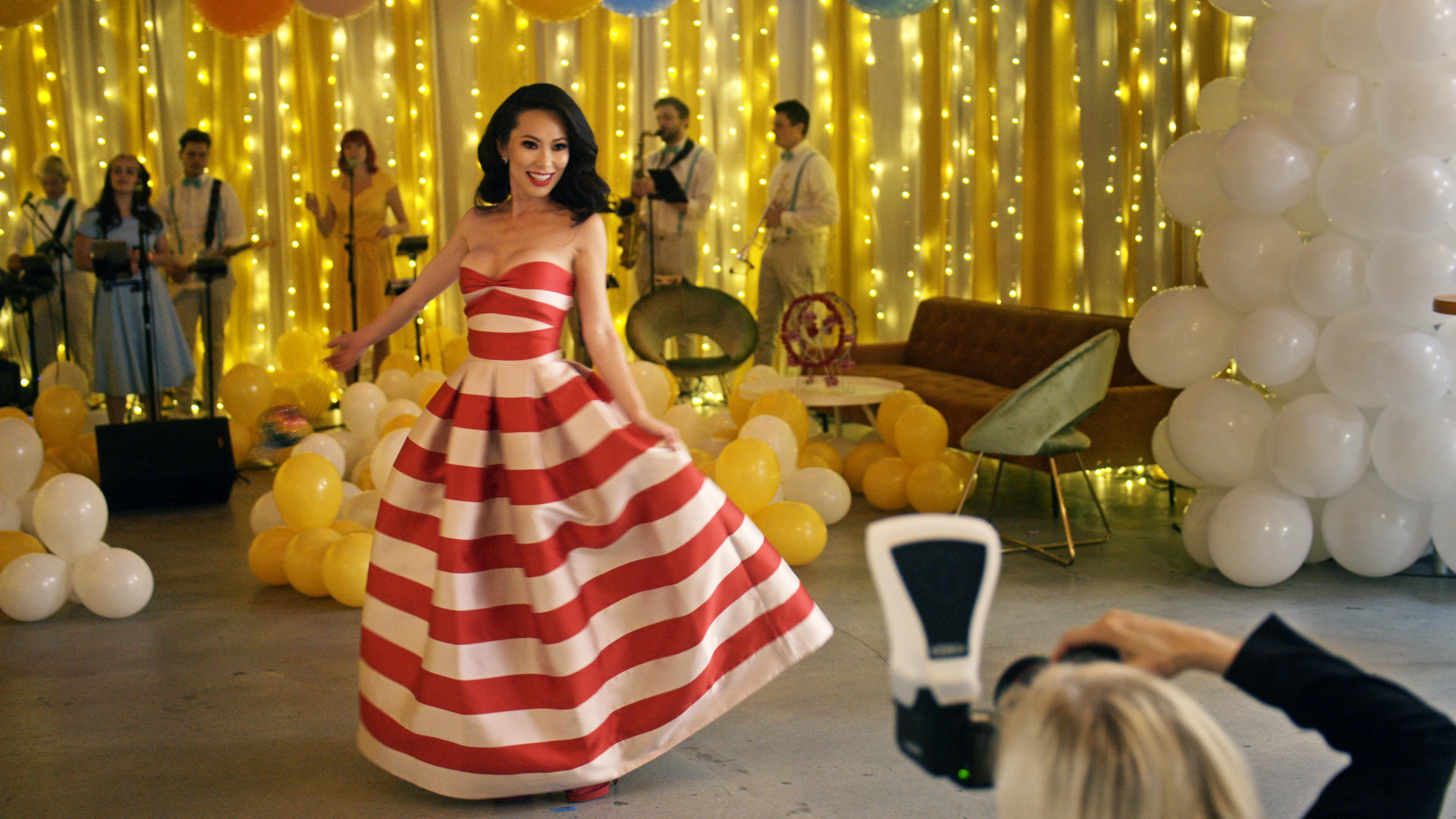 Christine is the socialite wife of Beverly Hills plastic surgeon Dr. Gabriel Chiu, which makes it sound like she doesn't really do anything, but in reality, Christine works as the director of Gabriel's medical practice, which she also helped establish.
Christine is a noted philanthropist and together with the Prince of Wales, she spearheaded the opening of The Prince's Foundation Chiu Integrated Health Programme in Scotland.
Christine is known to spend over $100,000 on evening gowns (like the one she wore to meet Prince Charles) and her total net worth is reported to be around $50 million.
Kelly Mi Li – $5 million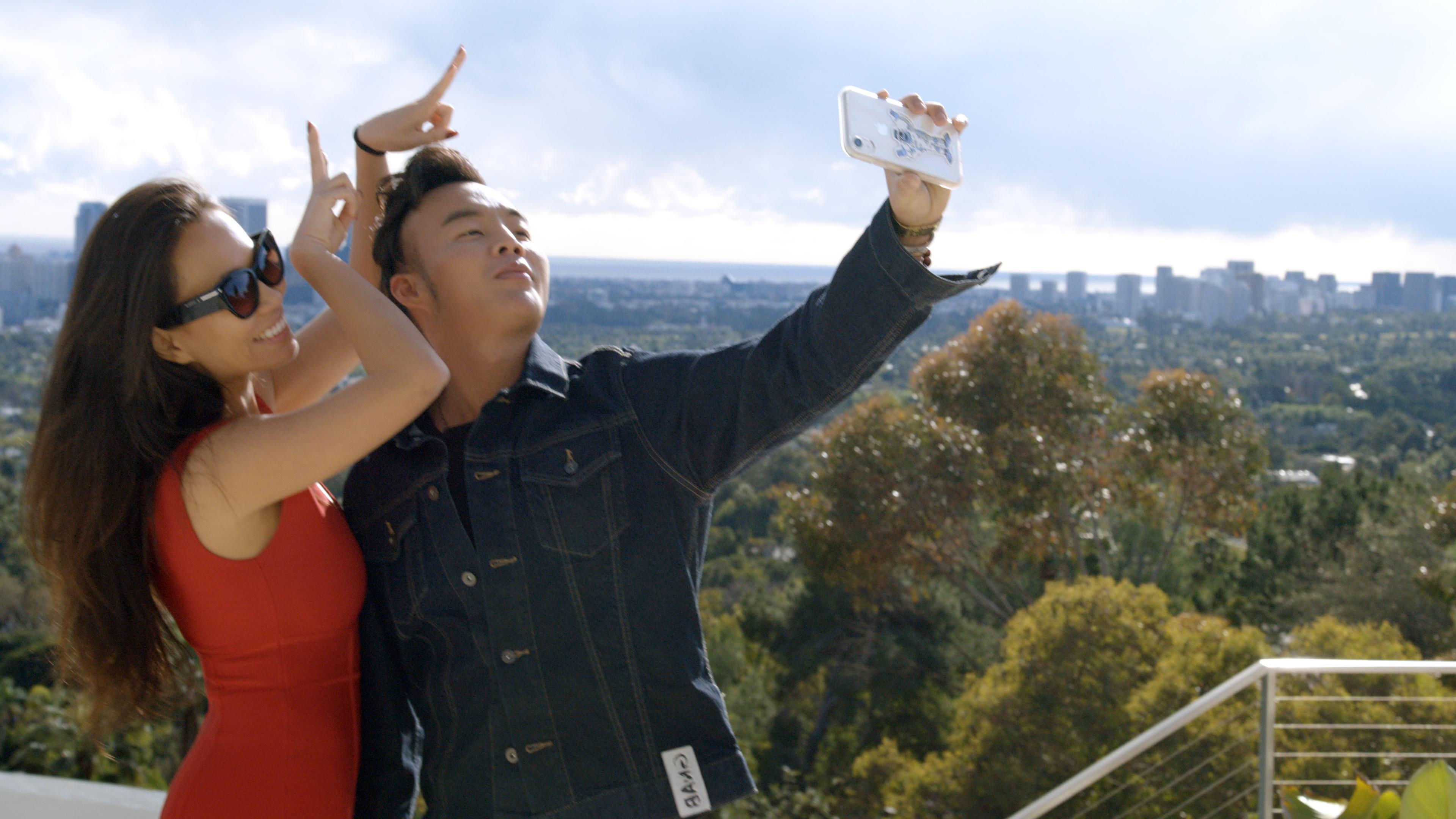 Kelly is arguably the driving force that put Bling Empire together.
It was Kelly who reached out to Keeping Up With the Kardashians executive producer Jeff Jenkins after she read the book Crazy Rich Asians and the rest, as they say, is history.
Kelly was born in Kunming, China, and raised by her single mother in the U.S. At the age of 18, Kelly moved to Los Angeles and started her career in the food industry. 
She soon managed to buy her own restaurant, sold it after a few years, and then became an early investor in tech startups like MeUndies, Nature Box, and Change.org.
With a net worth of roughly $5 million, Kelly's certainly not the richest on the show, but she might be the one with the biggest heart.
Kim Lee – $10 million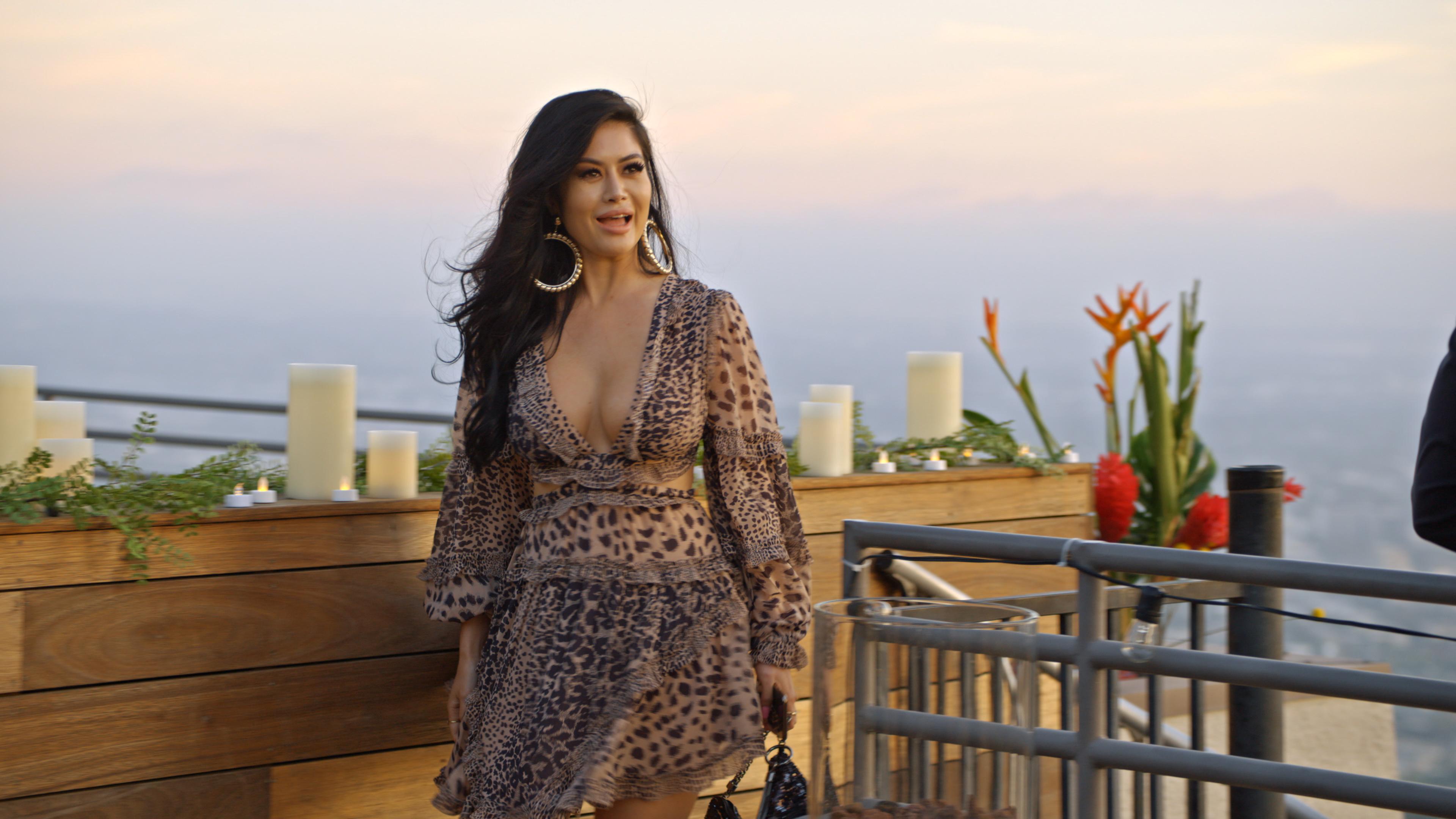 California native Kim Lee was born in Garden Grove to a French father and a Vietnamese mother. Kim always wanted to work in entertainment, and her career started off with a successful stint as a model, during which time she graced the covers of international magazines and was named FHM's Sexist Woman in the World.
She's also done a bit of acting and has appeared in movies like The Hangover II. Most recently, however, she's built her name as a DJ, opening for Steve Aoki and doing a Las Vegas residency. She is reportedly worth $10 million.
Anna Shay – $600 million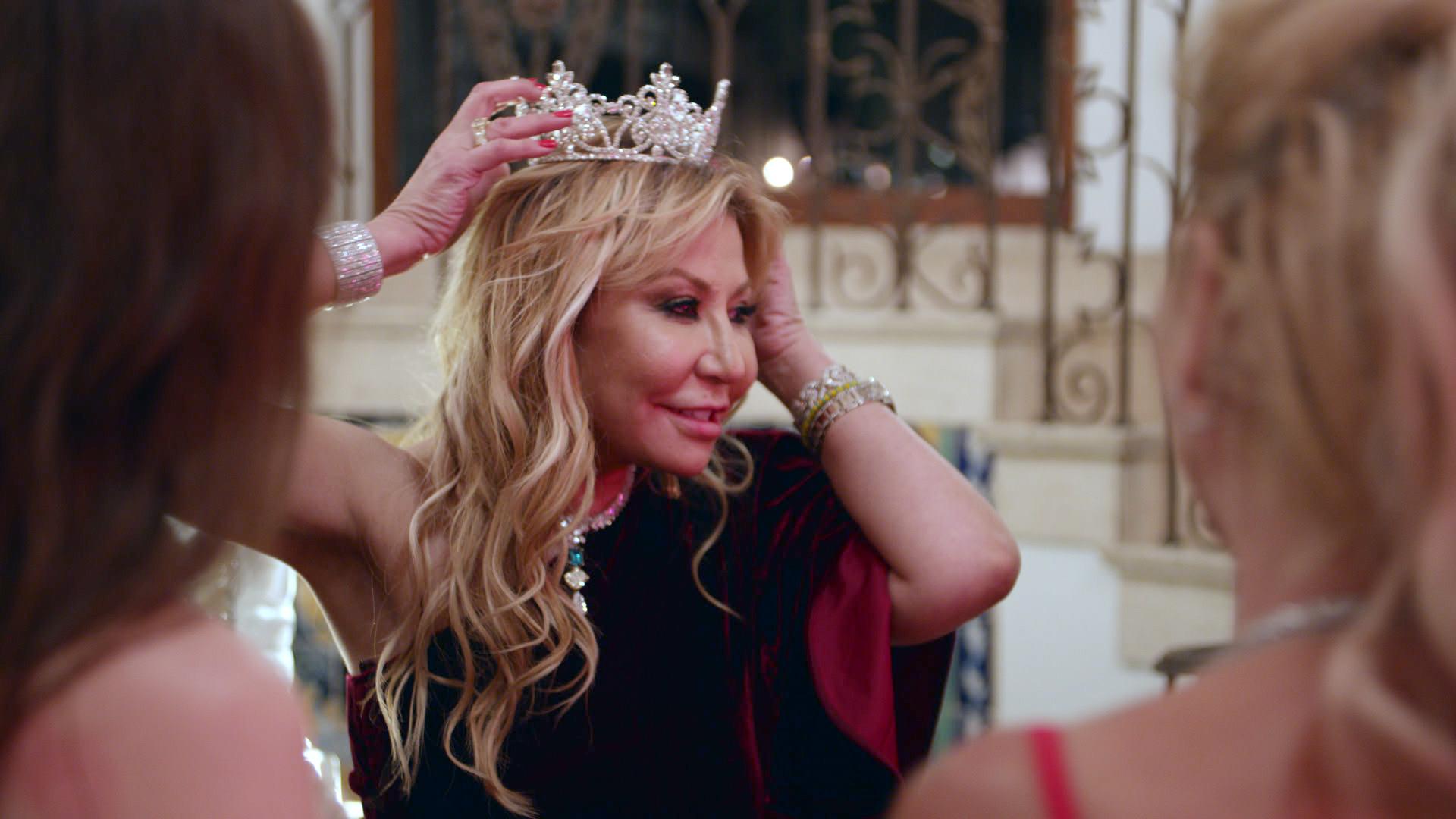 Anna Shay might be the oldest of the Bling Empire cast members, but she's certainly the most intriguing. The Beverly Hills socialite is the daughter of late billionaire businessman Edward Shay and his Japanese-American wife Ai-San.
Her father was the founder of Pacific Architects and Engineers (PAE), a defense contractor that worked with the United Nations and the U.S. government. 
In 2006, Anna and her brother cashed out on the family business when they sold their father's company for $1.2 billion dollars, all cash. Assuming that Anna and her brother split the proceeds 50-50 and she invested the money wisely, Anna's current net worth is pegged at $600 million.
Jaime Xie – $50 million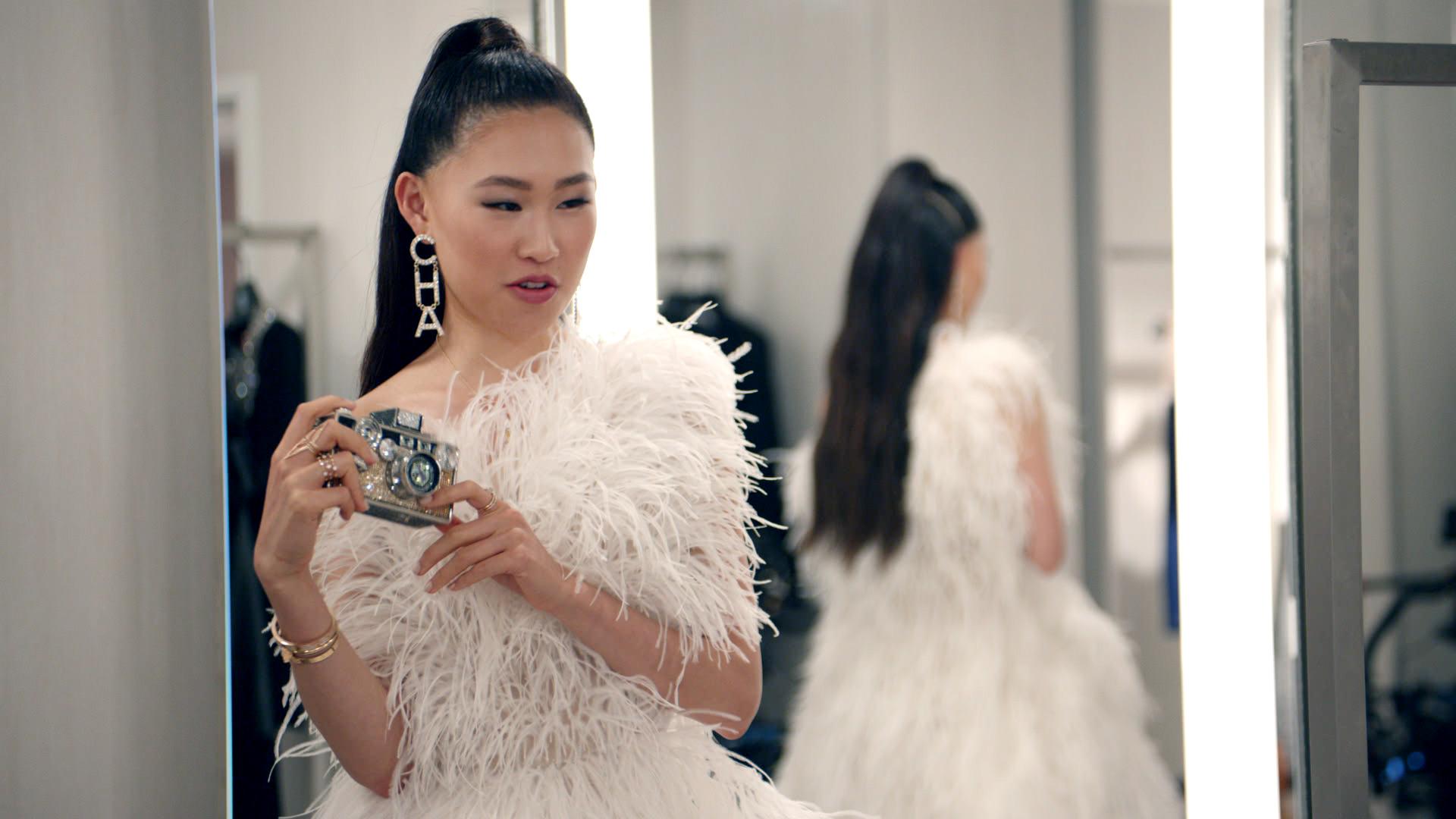 Jaime is the daughter of cybersecurity entrepreneur Ken Xie and grew up in California's Silicon Valley. She spent her childhood obsessed with horses and worked her way to becoming an equestrian champion, but when she grew up, her attention turned to luxury clothing.
Jaime started to document her fashion endeavors on Instagram and YouTube, building up a loyal following of fans. These days, she commands $40,000 to $60,000 per Instagram post and given her father's estimated net worth of $3.9 billion, it comes as little surprise that Jaime's net worth is reportedly $50 million.