Merrimack Assistant Coach and Former Vernon Vipers Player Josh Ciocco Died at Just 38 Years Old.
The hockey world is reeling at the news of the passing of Josh Ciocco. An accomplished player and coach with years of experience under his belt, Josh's impact was wide-reaching. Even during his own time on the ice, his contributions to the Vernon Vipers made him an illustrious player.
Unfortunately, Josh passed away at just 38 years old, leaving a void in hockey that will certainly be hard to fill. With that being said, what was his cause of death? Let's unpack all of the known details as they currently stand.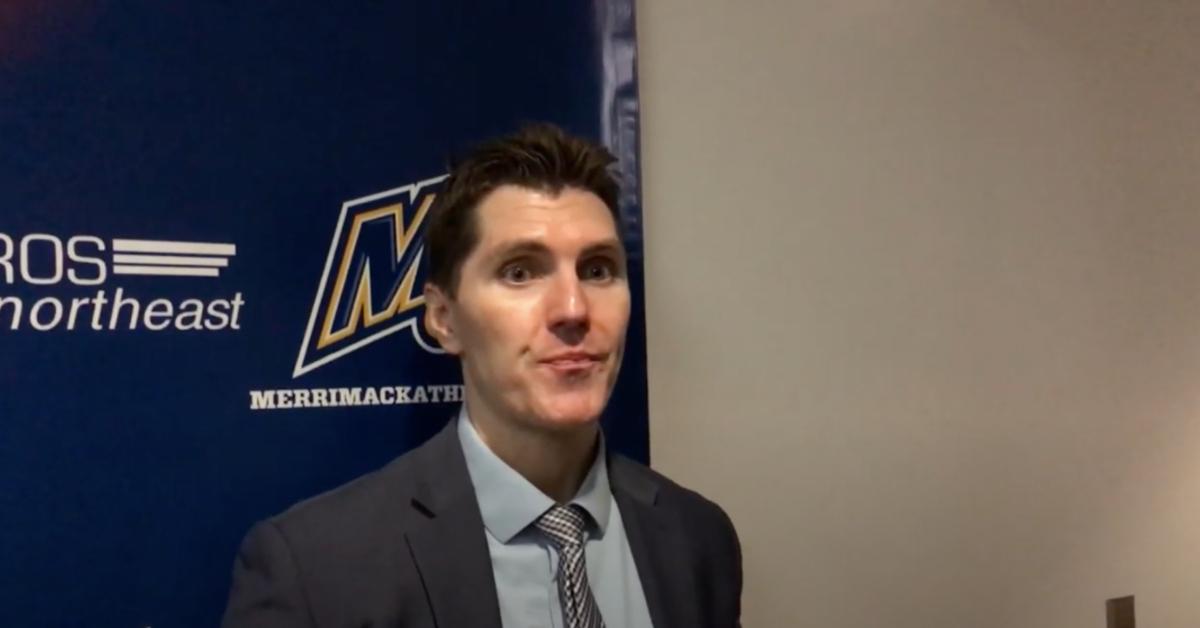 What was Josh Ciocco's cause of death?
The news of Josh's passing broke on Oct. 4, 2022, and as of the time of writing, no official cause of death has been shared.
An official statement was released on the Merrimack College Athletics website that confirmed Josh's passing.
The post reads, "The Merrimack community and men's hockey program are deeply saddened by the passing of assistant coach, Josh Ciocco. Josh was entering his fifth season with the Warriors and was tireless in recruiting talented and dedicated student-athletes to Merrimack, and equally passionate in his commitment to coaching them to reach their greatest potential."
Another statement was released by the Vernon Vipers, whom Josh formerly played with.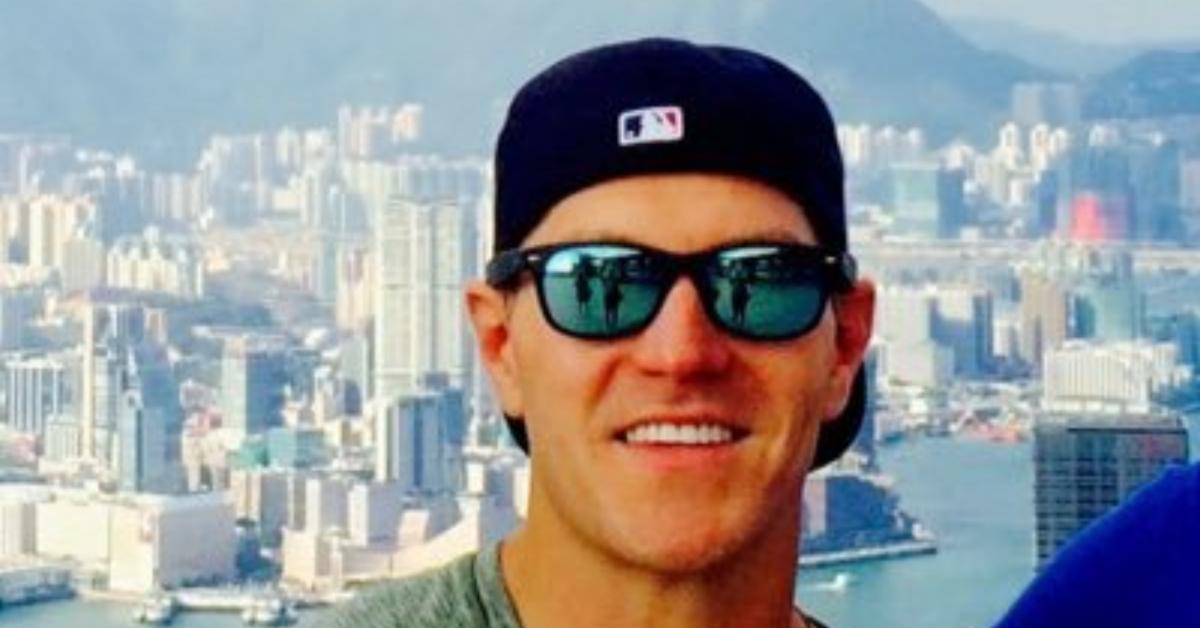 "The Vernon Vipers are extremely saddened to learn of the passing of former Viper Josh Ciocco! We want to pass our condolences along to Josh's family and friends as well as Merrimack College where he was an assistant coach," they shared.
In his career, Josh played for the Vernon Vipers before earning a bachelor's degree in political science in 2007 from the University of New Hampshire. At UNH, he was a four-year member of the hockey program and was the team captain during his senior year.
After spending two seasons in the ECHL with the Wheeling Nailers and Fresno Falcons, Josh returned to UNH to earn his MBA. Aside from coaching at Merrimack, Josh also worked as an assistant coach at Brown University and the University of Alaska Anchorage.
What was Josh Ciocco's net worth?
Merrimack assistant coach Josh Ciocco passed away suddenly on Monday at the age of 38. He reportedly had a net worth of $1 million.
His sources of income were from his sporting activities and other endeavors.
Our thoughts are with Josh's family, friends, and teammates (both old and new) during this difficult time.