WWE Wrestler Sara Lee Weston Complained of a Sinus Infection Days Before Her Death.
The WWE just lost one of their own.
On Thursday, Oct. 6, it was announced that wrestling star Sara Lee Weston died at age 30. Before her untimely death, Sara competed in and ultimately won the reality TV series Tough Enough. Along with bragging rights, the professional wrestler was rewarded with a $250,000 deal with WWE.
Although she was released from her contract the following year, Sara's fitness journey didn't end there. In fact, the athlete seemed to be in perfect health at the time of her death. So, how did she die? Here's everything we know about her cause of death.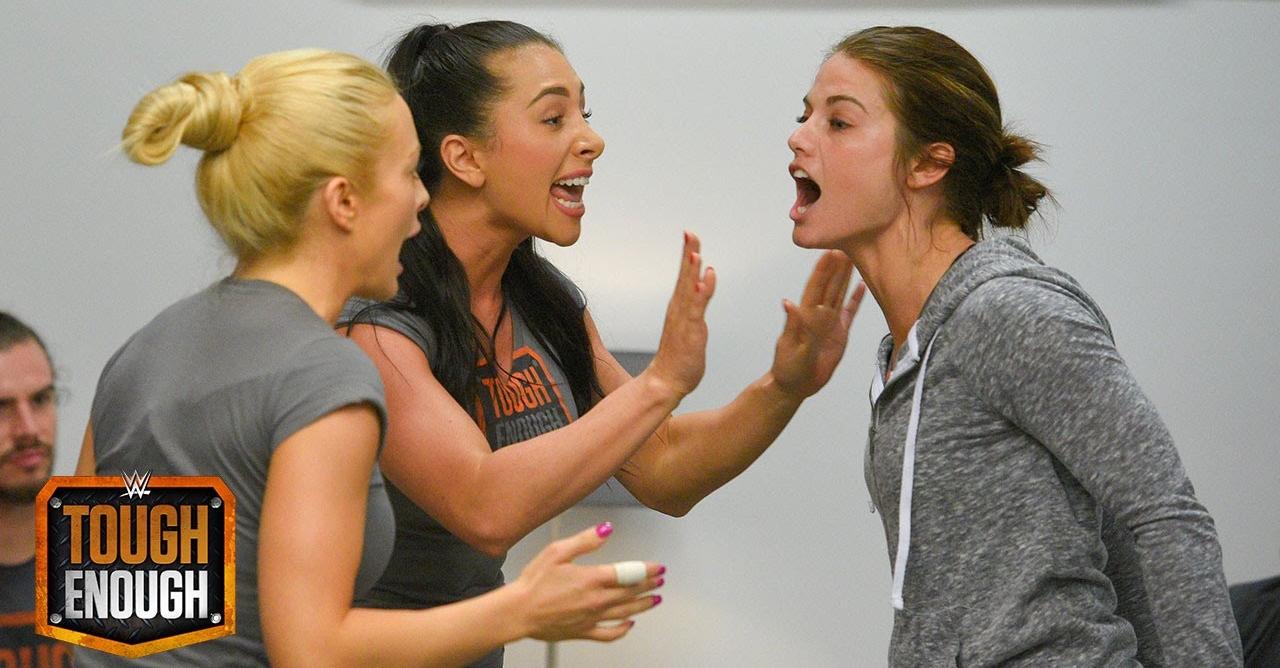 What was WWE star Sara Lee's cause of death?
On Thursday afternoon, Sara's mom — Terri Lee — shared a somber message on Facebook. "It is with heavy hearts we wanted to share that our Sara Weston has gone to be with Jesus."
Terri's post read, "We are all in shock and arrangements are not complete. We ask that you respectfully let our family mourn."
Although Sara's cause of death hasn't been disclosed to the public as of now, she complained of a sinus infection two days before her death. Sara celebrated finally being "healthy enough to go to the gym two days in a row" in a post on Instagram.
Shortly after news of Sara's death surfaced online, social media was set ablaze with condolences from fans and fellow wrestlers alike. But was Sara married? Meet her husband and three kids.
Sara Lee is survived by her husband — Wesley Blake — and three children.
In death, Sara leaves behind her husband, WWE star Wesley Blake, born Cory James Weston, and their three kids — Piper, Brady, and a one-year-old son whose name is unknown. Sara and her husband Wesley met during a training session at the WWE Performance center.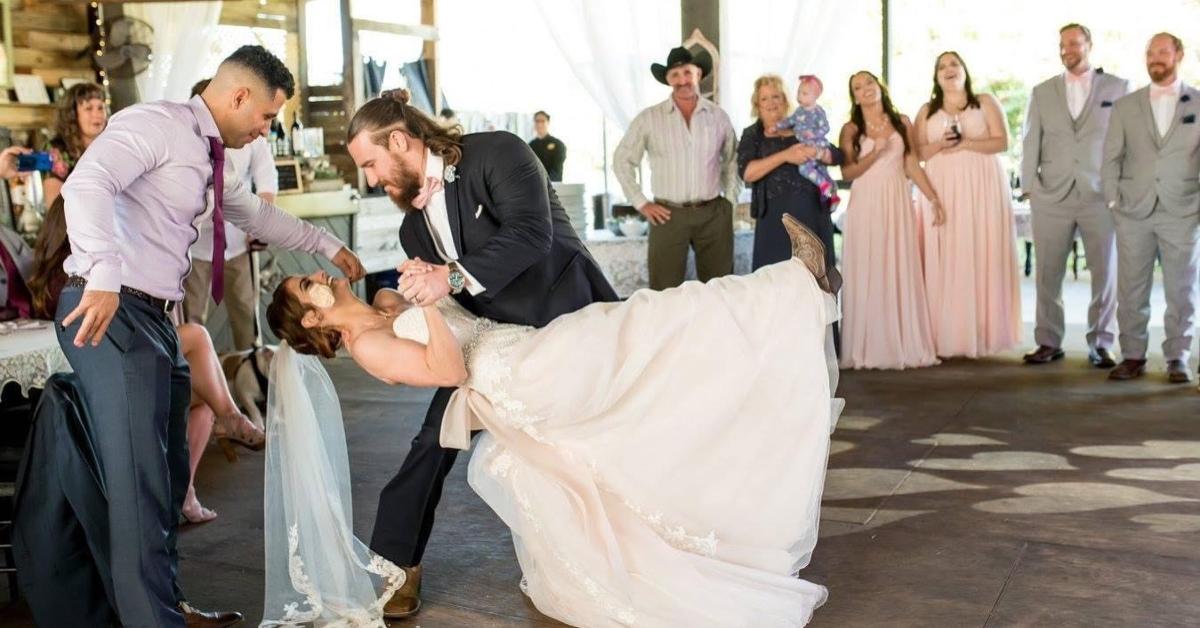 In an interview with Wrestle Talk, Wesley recalled his first encounter with the ex-NXT wrestler. "When Tough Enough was coming out I used to go to a friend's apartment and we used to watch it. I will never forget when they announced the 11 Tough Enough people," he explained.
The recently widowed father of three said of his wife, "When Sarah came across the screen, I said to the guys, 'I don't know what it is, but I think she is the most beautiful woman I have ever laid my eyes on.'"
The two got married in 2017. This December would have marked the couple's five-year anniversary.
Following Sara's death, WWE star Bull James set up a GoFundMe page to pay for her funeral and help the family "pick up the pieces" during their time of need.
"We're all shocked and saddened by the sudden death of Tough Enough winner Sara Lee," the GoFundMe page read. "The wrestling community has always been one to come together in the wake of tragedy and this is no different. Every penny raised from this will go directly to Cory and the kids."
He concluded the message with a thank you to donors and described Sara as "one of the good ones".
What was Sara Lee Weston's net worth?
Sara Lee was a professional wrestler who had an estimated net worth of $2 million at the time she died.
We're wishing all the condolences in the world to the Weston family.