What is Liv Boeree's net worth? The Poker champ has made a fortune in millions proving poker is a game of math, but luck still has a role.
Retired poker champion Liv Boeree—who added millions to her net worth during her time playing the game—delved into the science of poker in a new interview, saying that game theory overtook luck as her career went on. "The longer you play, the less influence luck has," she said on the Lex Fridman Podcast in an episode released on Aug. 24. "You know, like with all things, the bigger your sample size, the more the quality of your decisions or your strategies matter."
"Basically, poker is a game of math," she added. "There are these game theory optimal strategies that you can adopt, and the closer you play to them, the less exploitable you are." But Boeree also said luck still keeps poker engaging. "Luck is both a blessing and a curse. … If there wasn't this random element and there wasn't the ability for worse players to win sometimes, then poker would fall apart. … You know. there's very little luck in chess, but there's quite a lot of luck in poker."
Liv Boeree grew up with an interest in science
As detailed on her personal website, Boeree grew up in Kent, England, with an interest in space and astronomy. She studied physics and astrophysics at the University of Manchester before graduating with first-class honors in 2005.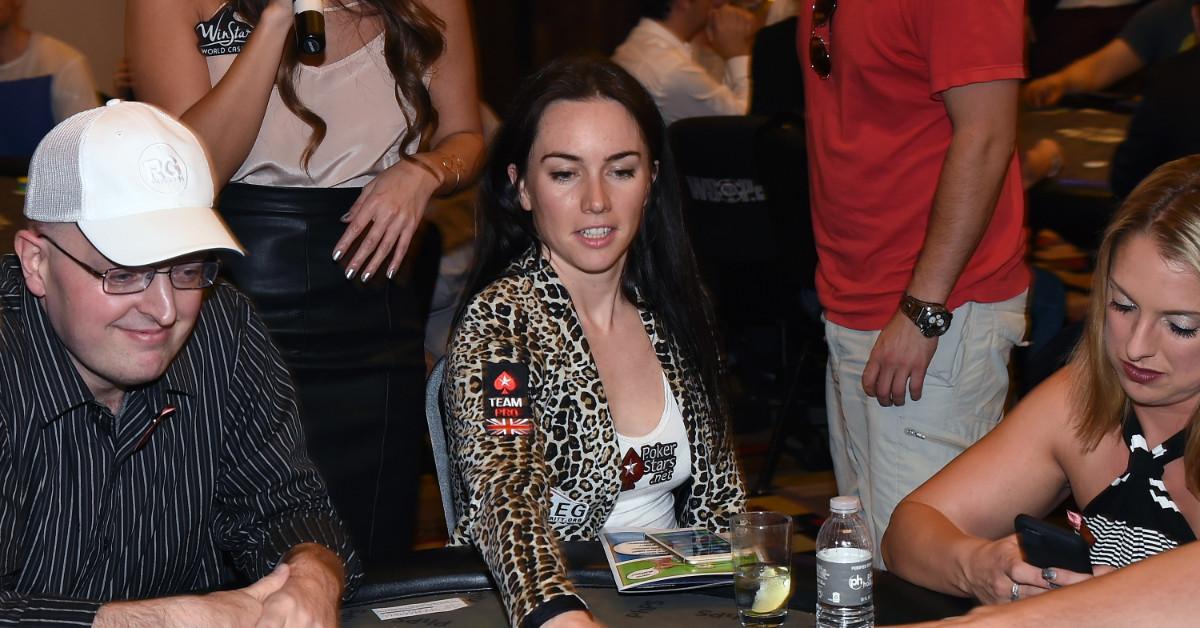 She got into poker after learning the game as part of a TV game show, and she charted her first major win in 2007 at the European Ladies Champion. Then, in 2010, she won 1.25 million euros at the 2010 PokerStars.it European Poker Tour Sanremo, beating out more than 1,200 contestants.
Boeree and partner Igor Kurganov left PokerStars in 2019, and she has left professional poker behind
Boeree joined Team PokerStars in 2010 and continued her poker supremacy, ranking as the top female player from 2014 to 2016, according to her website.
Another former member of Team PokerStars is poker player Igor Kurganov, whom Boeree started dating in 2014. She and Kurganov are also two of the founders of the philanthropic nonprofit Raising for Effective Giving (REG). "I'm really lucky to have someone with me who have so many similar interests," she said in a 2017 interview. "[Kurganov] is more naturally rational than I am, so he's been a big inspiration in that way."
LIV BOEREE Profile Summary
Liv Boeree is a former professional poker player who played on Team PokerStars before retiring from the game in 2019. She now focuses on science education.
Profession: Science educator, former professional poker player
Net worth: $4 million (rumored)
Birthdate: July 18, 1984
Hometown: Kent, England
Education: University of Manchester
After her poker career, Boeree reportedly has a net worth in the millions
Boeree and Kurganov quit Team PokerStars in 2019, and Boeree retired from the game to focus on education, according to her website. She now "splits her time between the speaking circuit and creating TV and video content on her favorite counter-intuitive and scientific topics," the website adds. According to various reports, Boeree has a net worth in the $4 million range.