What is Joelle Rich's net worth and how much does she make? Johnny Depp's lawyer who once turned into his girlfriend has an impressive fortune.
Johnny Depp was reportedly dating his former lawyer, Joelle Rich. Rich, 37, is a London-based attorney who has built her net worth defending her clients against defamatory allegations in print, online, and social media.
In September 2022, it was confirmed that the duo was in a relationship. "They are dating but it's not serious", the sources said. Just two months later, however, news broke that the pair had split.
Rich's net worth is reportedly in the millions. Her annual salary is over $250,000, and she owns a villa with her estranged husband that's worth close to $2 million, reports The Things.
JOELLE RICH Profile Summary
Joelle Rich is a British defamation lawyer who was reportedly the girlfriend of Pirates of the Caribbean actor Johnny Depp. Rich was Depp's former attorney for his defamation lawsuit against the British tabloid, The Sun. Although she wasn't on Depp's legal team for his defamation lawsuit against former wife Amber Heard, Rich was in court regularly to support Depp.
Profession: British Defamation Lawyer
Net worth: $2 Million
Age: 37
Education: University of Birmingham, BPP Law School
Joelle Rich represented Depp in a defamation trial against a British tabloid.
Rich was Depp's attorney in a 2020 defamation trial against the British tabloid The Sun. Depp sued the tabloid for referring to him as a "wife beater" in an article about his former wife Amber Heard's abuse allegations against him.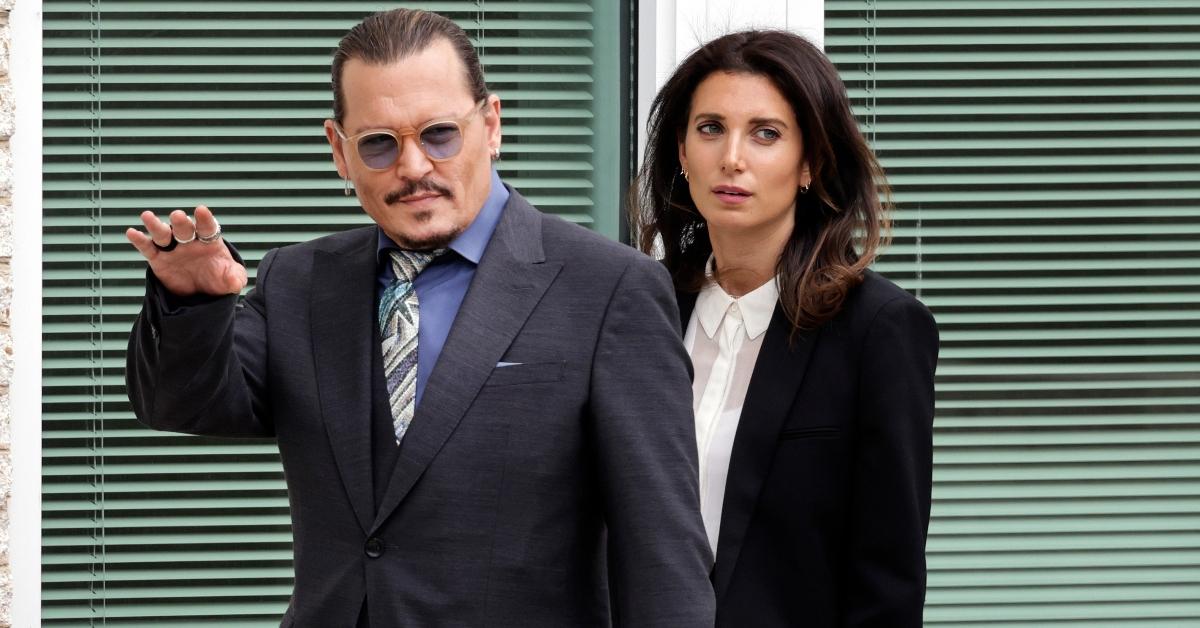 Although Depp lost that case, he won the girl. When Rich and Depp first met, she was in the process of divorcing her husband, with whom she has two children, Us Weekly reported on Sept. 22. Us Weekly reports that the couple would meet up "discreetly" in hotels before their now-ended relationship became more public.
Joelle Rich wasn't on Depp's legal team in the Heard case.
Rich didn't play a part on Depp's legal team for his defamation lawsuit against Heard, but she was in the courtroom regularly to show her support for the Pirates of the Caribbean actor, Us Weekly reports.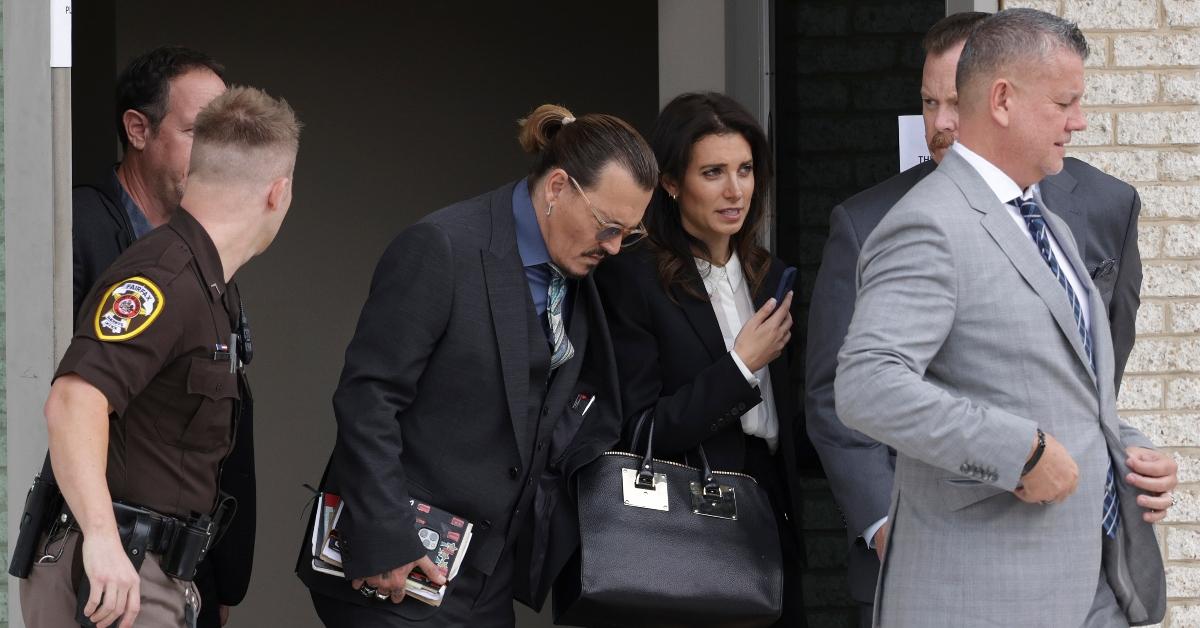 Depp sued Heard for defaming him in a 2018 Washington Post op-ed piece. In June, a Virginia jury ruled in favor of Depp and ordered Heard to pay him $10.35 million in damages. The jury also awarded Heard $2 million in compensatory damages for her defamation countersuit against Depp.
Joelle Rich has practiced law for over 11 years.
Rich is a partner at the London-based international law firm, Schillings, where she has worked for over 11 years. According to her LinkedIn page, she was recognized in 2014 and 2015 as a Super Lawyers Rising Star for defamation cases.
Rich studied law at the University of Birmingham in the U.K. and BPP University Law School. "A highly experienced litigator, Joelle's objective is to use the law to ensure that her clients are protected from arbitrary interference into their personal or business lives," read Rich's bio on the Schillings website.
Joelle Rich represented Meghan Markle.
Another famous client of Rich's is actress Meghan Markle. Rich represented the Duchess of Sussex in a lawsuit against the British tabloid The Mail on Sunday for publishing a private letter that Markle sent to her estranged father, Thomas Markle, reports Us Weekly.
Rich won the case, and although Markle only received about $1.36 in damages, the win was more "precedent-setting," Markle wrote in a December 2021 statement.