How much is Lizzo's net worth now? Lizzo has an impressive fortune and her worth will likely increase with her new shapewear line, Yitty.
Melissa Jefferson, better known by her stage name Lizzo, became interested in music at the young age of 10. By 14, she was rapping and gave herself the stage name Lizzo, a combination of a childhood nickname and Jay-Z's song "Izzo (H.O.V.A.)."
Since 2013, Lizzo has released three studio albums, created a television show, launched a shapewear line, and hosted Saturday Night Live. Her fourth studio album, titled "Special," will be released in July 2022.
LIZZO Profile Summary
Profession: Rapper, musician, songwriter, flutist
Net worth: $12 million
Birth date: April 27, 1988
Birthplace: Detroit, Michigan
Birth name: Melissa Viviane Jefferson
Father: Unknown
Mother: Shari Johnson-Jefferson
Education: Alief Elsik High School (graduated in 2006), the University of Houston (dropped out following the death of her father)
Rapper, musician, songwriter, and flutist Melissa Jefferson, better known as Lizzo, keep surprising fans. From her brand-new shapewear line Yitty to her recent double-duty performance as host and musical guest on SNL, she proves time and time again that her talents are numerous and versatile.
With Lizzo involved in so many big plans, fans might be curious to know what her net worth is. So, what is Lizzo's net worth? Here's what we know.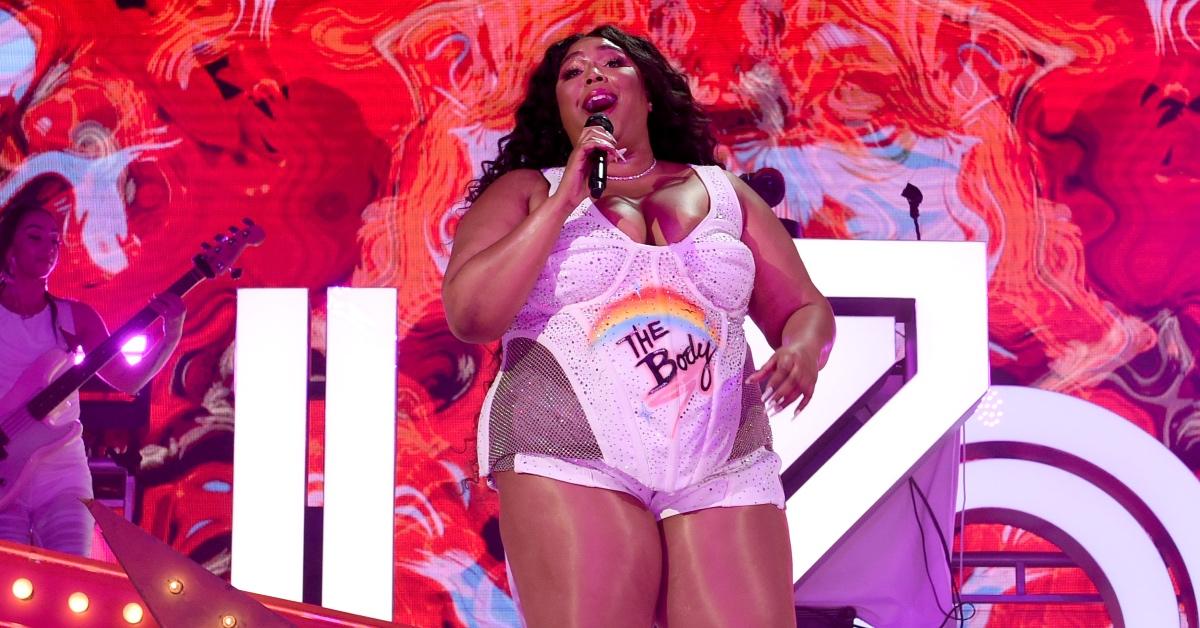 What is Lizzo's net worth?
Although Lizzo was born in Detroit, her family moved to Houston when she was ten. It was there she began her musical training and received flute lessons from music teacher Claudia Momen through high school graduation. At the age of 14, she began rapping and formed a musical group called Cornrow Clique.
Per The Cut, Lizzo revealed it was during her teenage years when she acquired the nickname Lizzo, a variation of the nickname "Lissa" and Jay-Z's song "Izzo (H.O.V.A.)." After graduating from high school, she studied classical music at the University of Houston, with a focus on the flute.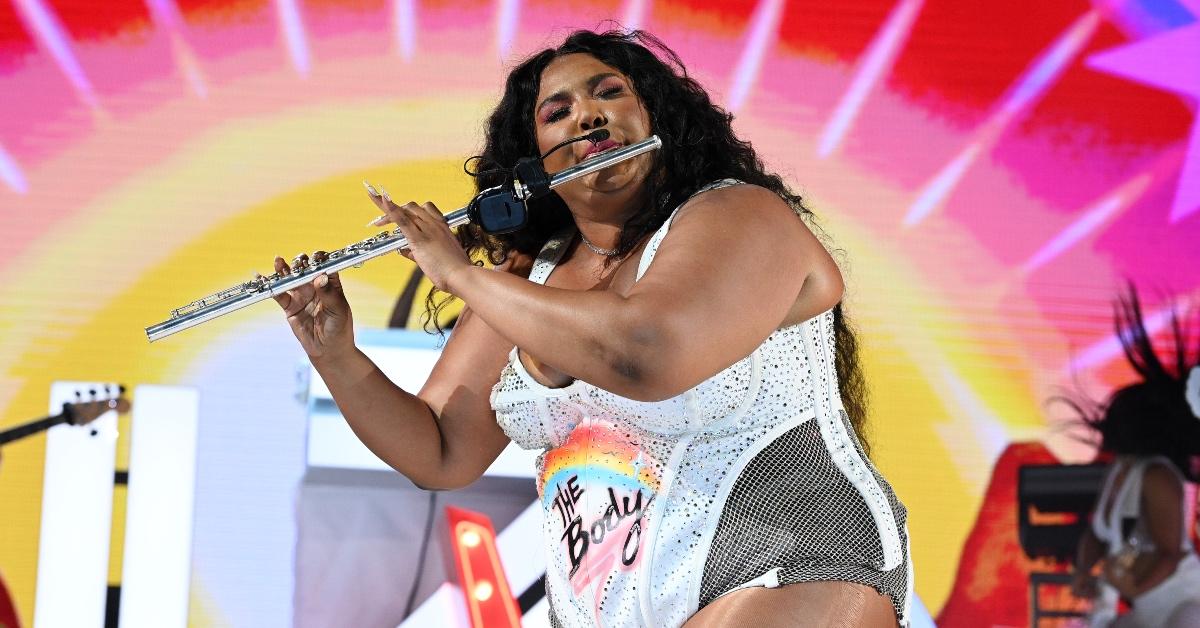 Shortly after graduating college, Lizzo's father passed away, and she lived out of her car in pursuit of a career in the music industry. However, after moving to Minneapolis in 2011, she released her debut album, "Lizzobangers," in 2013. She later performed as the opening act for Har Mar Superstar in the U.S. and U.K. and began work on her second album, "Big Grrrl Small World," in 2014.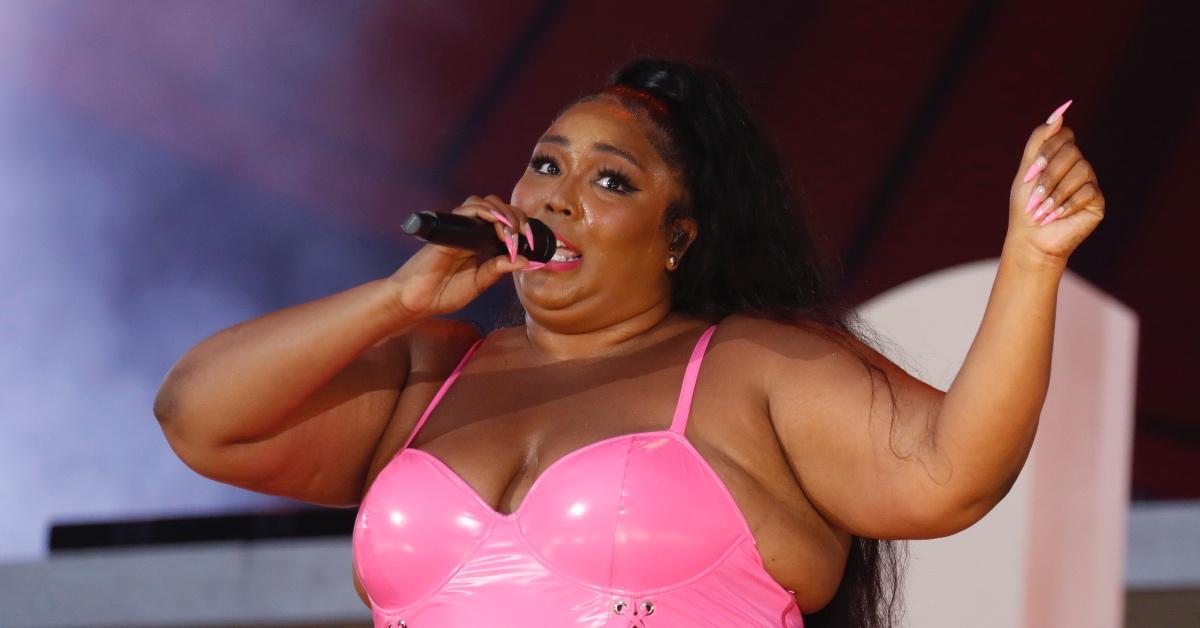 Upon the release of "Big Grrrl Small World," Lizzo had not yet reached commercial success and later signed with Atlantic Records to produce her EP "Coconut Oil" in 2016. "Good As Hell," the lead single from the EP, was a departure from her typical hip-hop album sound and received positive reviews from critics.
In 2019, Lizzo struck gold with the lead single from her third album, 'Cause I Love You, titled "Juice." Shortly after "Juice" hit the radio, a TikTok meme inspired her 2017 single "Truth Hurts" to rise in popularity. The song was later added to the deluxe edition of "'Cause I Love You." The release of Lizzo's third studio album skyrocketed her career and led to her winning several MTV Video Music Awards and other accolades.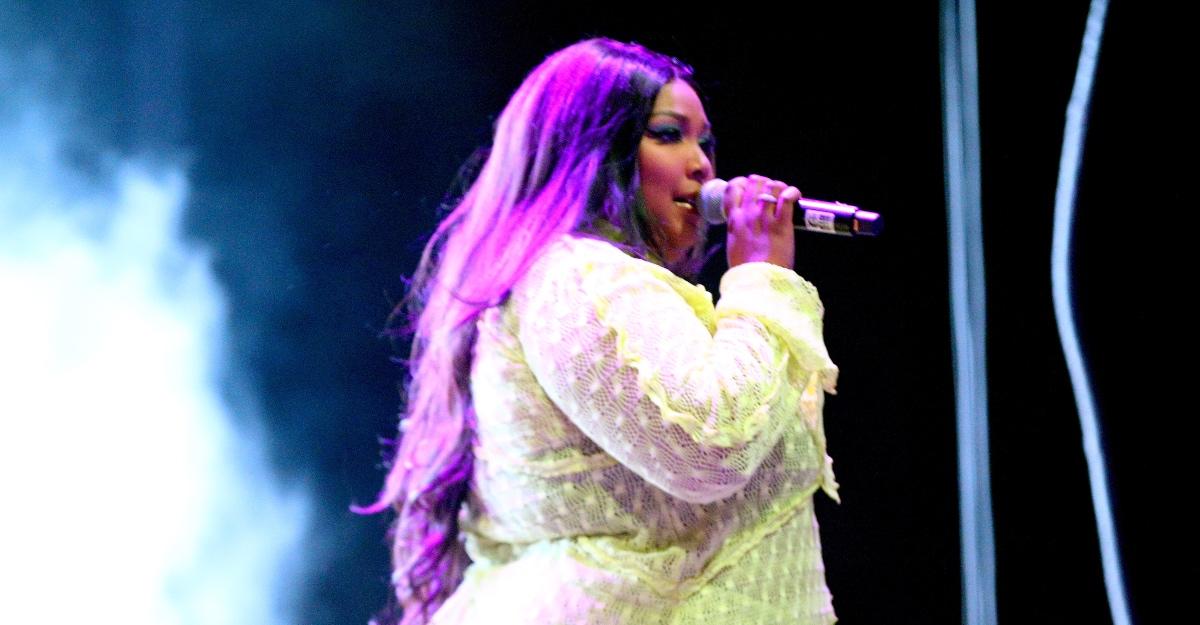 In August 2020, Lizzo signed a deal with Amazon Studios to develop new projects with them. The first of her new projects was an unscripted reality TV competition called Watch Out for the Big Grrrls. The show was released on March 24, 2022. In March 2022, Lizzo launched her new shapewear line Yitty via Fabletics. The line is titled after a childhood nickname of hers.
Between all of her ventures, both previously and up-and-coming, Lizzo is making money moves. Currently, Celebrity Net Worth estimates her net worth is $12 million. Likely, this will only increase as she continues to make albums, create shape-wear lines, and embark on yet-to-be-seen projects with Amazon Studios!