Which of Nick Cannon's baby mamas get paid the more with child support? Check out details about Cannon's child support payments.
Few men have more reason to celebrate Father's Day than Nick Cannon, who has twelve children with four different women. As some of Nick's baby mamas posted tributes to him yesterday, many were also wondering what kind of child support Nick has to pay to support the mothers of his children. As it turns out, quite a bit of his income winds up in those payments.
What is Nick Cannon's child support payment?
According to reporting in The Sun, Nick makes around $2.2 million in child support payments every year, and the amount that each one of his baby mamas gets varies pretty wildly. According to family law attorney and legal expert Goldie Schon, who spoke with The Sun, Nick's high income factored into the size of his child support payments.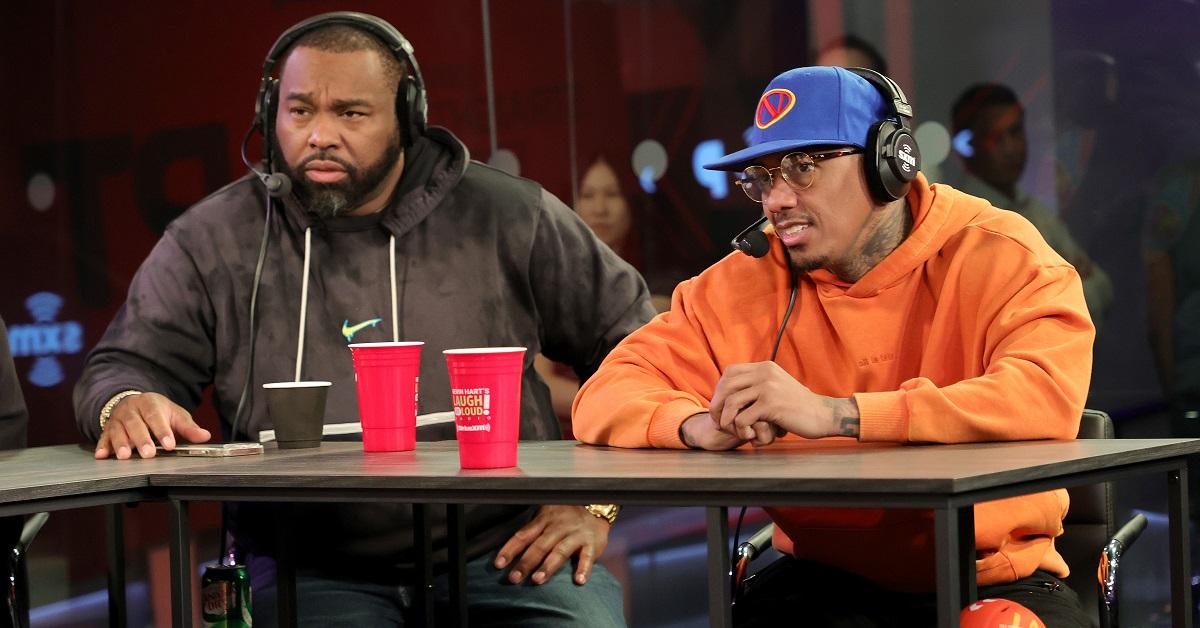 "When you have somebody like Nick Cannon, who's an extremely high-income earner, the courts in California have the right to deviate from the typical child support guidelines," she explained.
Nick's "net worth does not get taken into account, but his yearly income does. If he is taking home somewhere between $3 and $5 million a year, you have to look at what it would take to have the children kept in the lifestyle of both parents."
"Dad is clearly a public figure and makes a substantial income," Goldie continued. "The lifestyle has to be as if when children are with mom, it's as if they were still at the same lifestyle is when they're with dad."
Goldie also provided a breakdown of how much each woman is likely getting, including an explanation of why some of his baby mamas are likely entitled to more than others.
Abbey de la Rosa is likely bringing in the most.
Abbey de la Rosa already has twins with Nick, and she is also expecting a third child with the multi-hyphenate now. Goldie said that Abbey was likely making between $600,000 and $750,000 before the birth of their new child, and will likely be making closer to $1 million now that that third child is born. Goldie also explained that having another child with Abbey would be cheaper for Nick than bringing a new baby mama into the fold.
Nick also has a child on the way with Bre Tiesi, and Goldie estimates that she will earn roughly $40,000 a month from him once the baby is born. Nick also has two children with Brittany Bell, and Goldie estimates that she's paying her roughly $60,000 a month. Goldie suggested that Nick likely does not pay child support to Mariah Carey, as she likely has a higher income than he does.
All of those payments add up to roughly $2.2 million a year, which is a significant portion of Nick's income. Still, it seems clear that Nick doesn't mind having lots of children, and in fact seems to enjoy fatherhood. He may have to pay quite a bit to the women he shares children with him, but that hasn't slowed him down yet.