Former Broncos RB Ronnie Hillman's family asks for "Prayers" while he's in Hospice Care.
Former professional football player Ronnie Hillman made his NFL dreams come true during his early 20s. The Compton, Calif., native launched his career in college as a player for the San Diego State Aztecs. His run with the university earned him a spot in the NFL Draft picks two years into his college career.
Ronnie signed with the Denver Broncos in 2012, and his career continued throughout the 2010s with teams like the Baltimore Ravens and Oakland Raiders. However, Ronnie's health has taken a turn for the worse. Currently, the athlete is in hospice care.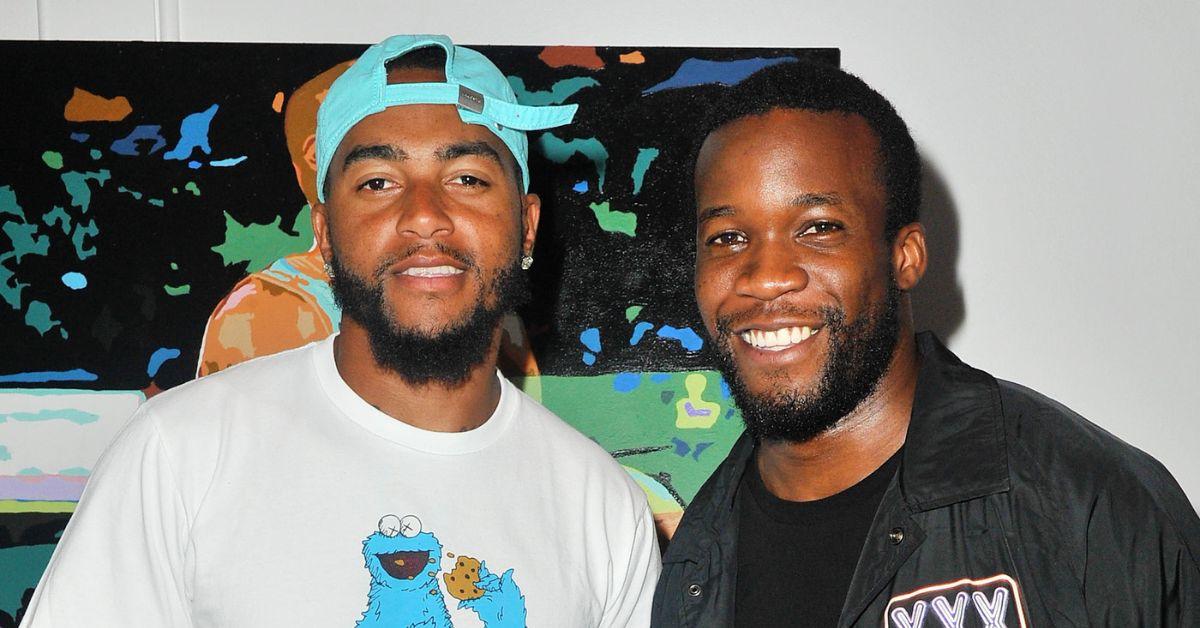 Why is Ronnie Hillman in hospice care?
Ronnie's football career lasted five consecutive years, including a Super Bowl with the Broncos. In 2017, he signed with the Dallas Cowboys, which turned out to be his final pro football team. After one season, the team released Ronnie, and he didn't return to the league.
Although he hasn't played football in years, Ronnie remained on social media, including on Cameo. In December 2022, though, Ronnie's family went public about a new set of challenges for him.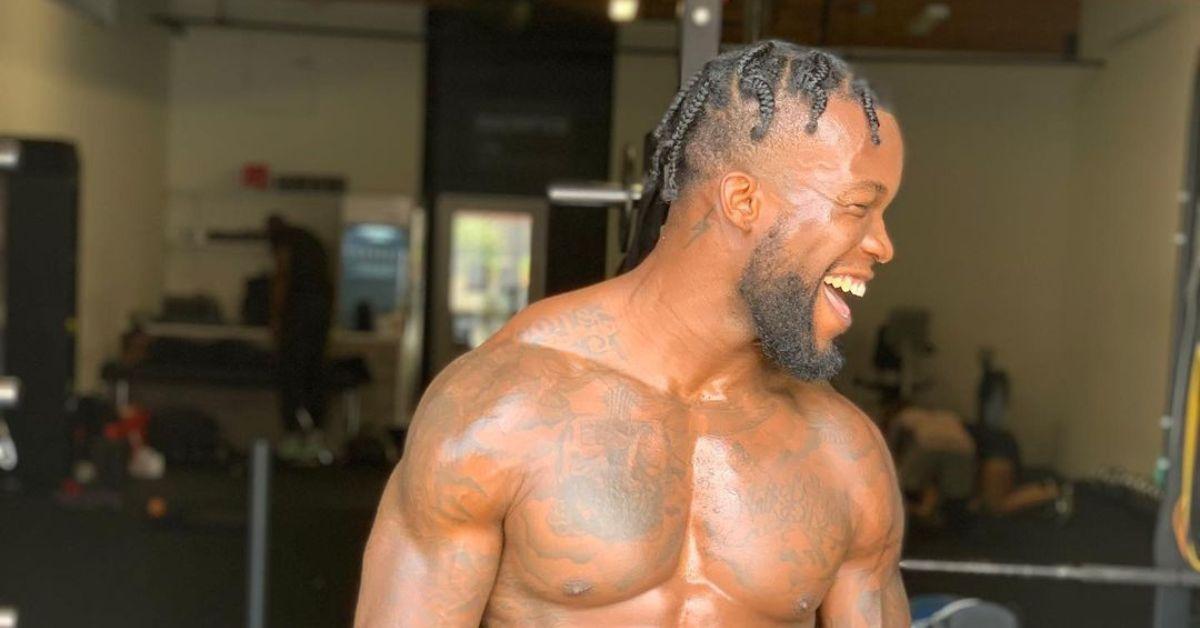 In a statement to TMZ, Ronnie's loved ones said he went into hospice care for a rare, aggressive form of cancer. The athlete, who turned 31 in September 2022, was diagnosed with "renal medullary carcinoma" in August 2022.
Renal medullary carcinoma is a "rare but highly aggressive neoplasm form of cancer that primarily affects young African Americans with sickle cell trait," the family's statement said. Ronnie's family said he initially tried treatment options upon his diagnosis, but, unfortunately, the treatments didn't work.
"As a family, we hope beyond hope, and we have faith that can move mountains," Ronnie's family declared. "We also understand that God's will is not always ours; therefore, we as a family subject ourselves to the will of our Almighty God."
"We need your prayers, but we also need your understanding and respect for Ronnie and our family's privacy at this time," they continued.
Ronnie Hillman's fellow football players and fans sent their well-wishes on social media.
Ronnie's fans have continued to send positive thoughts. Following his family's statement, Ronnie's former Broncos teammate Orlando Franklin shared his prayers for him via Twitter.
"#BroncosCountry, please pray for Ronnie Hillman. He's in hospice and not doing well," Orlando tweeted. "Lord, please have mercy, please. This ain't fair. Please, god, please."
Ronnie's other teammate Derek Wolfe gave more details about his condition on Denver's radio show 104.3 The Fan. Derek shared that Ronnie had "bad liver cancer, and he's in hospice now," and added he also has "pneumonia," and he wanted to "send positive vibes his way."
Other people who love Ronnie shared their thoughts and prayers for him on his Instagram account. Underneath his last post, which he published on Aug. 8, 2022, fans wrote loving comments and their hopes for Ronnie's recovery.
"Please, Ronnie pull through 🙏," one fan requested.
"You're a fighter!!! You got this, bro!" another exclaimed.
"Praying for you, Ronnie, great player and better person. Miss watching you play. No battle is tougher, but you are a winner, you will come out on top!🙌," a third fan added.