Melania Trump is too busy promoting NFTs to worry about the FBI – a dive into her new business venture.
On his social media platform Truth Social, former president Donald Trump has been having a field day about the FBI raid of Mar-a-Lago. While Trump has spent the majority of his recent days spouting defensive statements, his wife, Melania Trump, has been notably absent from the spotlight.
What is Melania Trump doing now? Here's what you need to know.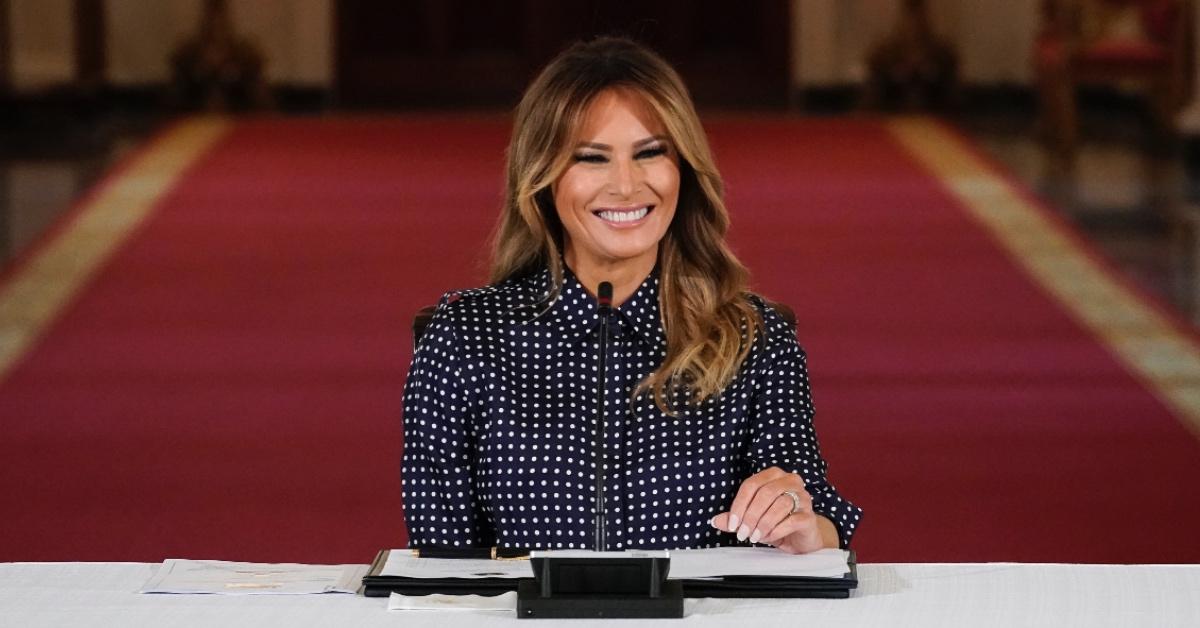 What is Melania Trump doing now?
While Donald Trump has been notably upset about the FBI raiding his Mar-a-Lago home, Melania Trump has not publicly expressed any opinions on the matter.
CNN reports that in an angry post to Truth Social, Donald wrote, "Just learned that agents went through the First Lady's closets and rummaged through her clothing and personal items. Surprisingly, left the area in a relative mess. Wow!"
However, the former first lady has allegedly been too busy to care about the ransacking of her personal belongings. A source told CNN, "She cared, but not like he cared." A second source said the FBI raid "annoyed" Melania, and that she's "private" and "protective of her son and her home."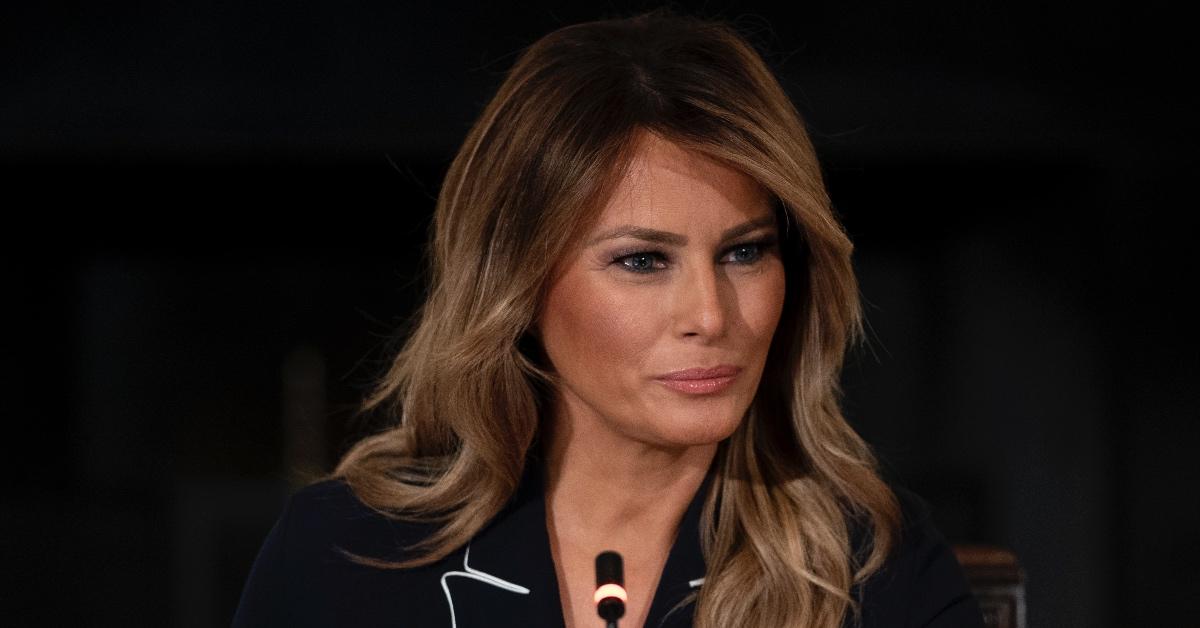 Another source alleged, "Why would she say anything? Her thinking is, if she's quiet, it will just go away." Yet another source commented to the outlet, "[Melania] has always considered what Donald does to be separate from her. Decisions he makes about his business are his decisions, not hers."
It appears that Melania is preferring instead to channel her energy into her business venture: NFTs.
For those unfamiliar, NFTs, or non-fungible tokens, are a type of digital currency that links ownership to digital items, a sort of modern-day collectible — though there has been a public outcry against NFTs over threats to the environment.
Remaining out of the public eye, Melania has been using her social media platforms to promote an NFT seller called USA Memorabilia. Melania has not outwardly confirmed an association between her and the company, but the NFTs primarily feature her likeness, and the business' accounts only follow her. The collections that the company has released so far all have a government theme, with the "National Parks Collection," the "Valor Collection," and the "POTUS Trump Collection."
In December 2021, Melania also touted that her NFT collections would have a charitable component. She tweeted at the time that sales would foster a "commitment to children through my Be Best initiative" by teaching computer science skills to children who aged out of foster care. (CNN noted in its report that it hadn't received more clarity on this charitable component despite the outlet's requests.) Melania also told Fox News in May 2022 that she would be giving out scholarships in an initiative she dubbed "Fostering the Future," one of which she publicly bestowed to a recipient via video call during her Fox interview.
So, for those curious, Melania is doing just fine. Although she has not spoken publicly about the FBI raid on Mar-a-Lago, it appears she has other ventures on her mind instead.