The Internet Is Puzzled Over 'Scooby-Doo' Character Shaggy's Real Name.
Sometimes characters with long histories in pop culture have characteristics that aren't always translated into modern iterations. In the case of Shaggy Rogers — one of the members of Mystery Inc. and a main character in the beloved Hanna-Barbera cartoon Scooby-Doo — fans were recently surprised when the character reverted to his real name.
HBO Max's Velma depicts Shaggy by his real name, but what is it? And how long has he had a formal name?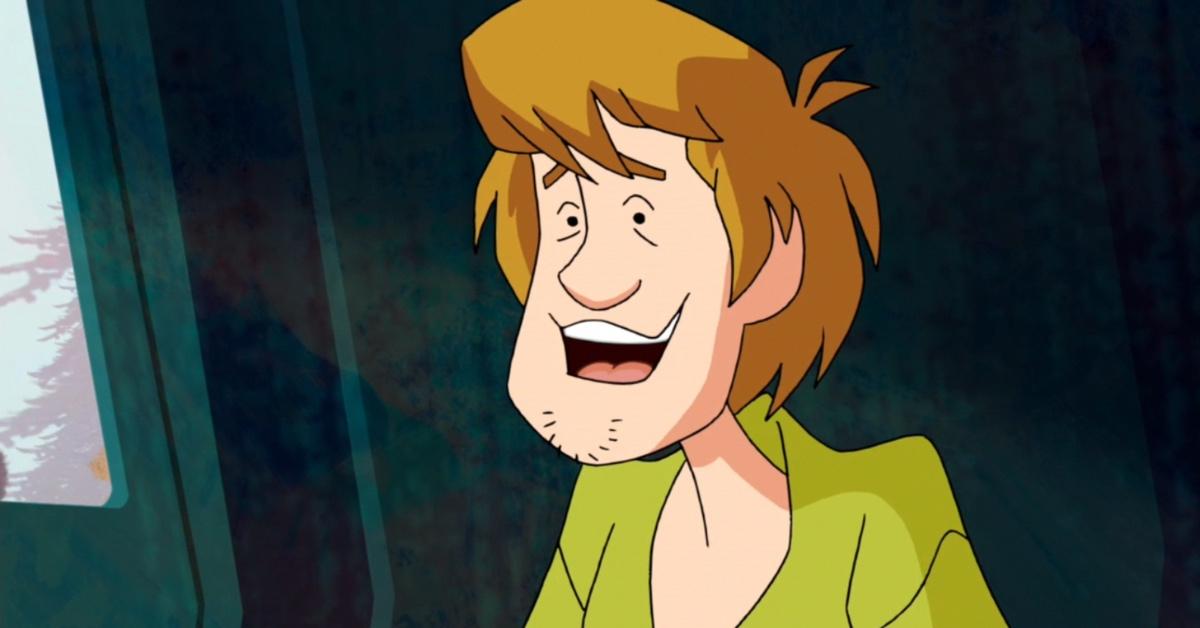 What is Shaggy's real name in 'Scooby-Doo'?
Since the character's incarnation in 1969, Shaggy's full name has been Norville Rogers.
"Shaggy" is a nickname inspired by the state of his hair, which was initially going to be very different. According to the 1998 television program Scooby-Doo: Behind the Scenes, Shaggy's original nickname was going to be "Buzz" for a buzz cut he sustained until his tenth birthday.
Additionally, Shaggy's personality and appearance, much like the rest of his fellow Scooby-Doo gang, were inspired by the 1959–'63 American sitcom The Many Loves of Dobie Gillis, per CBR. Shaggy's characterization was specifically based on the character Maynard G. Krebs, as played by Bob Denver. However, instead of being a beatnik like Bob's character, Shaggy became a hippie.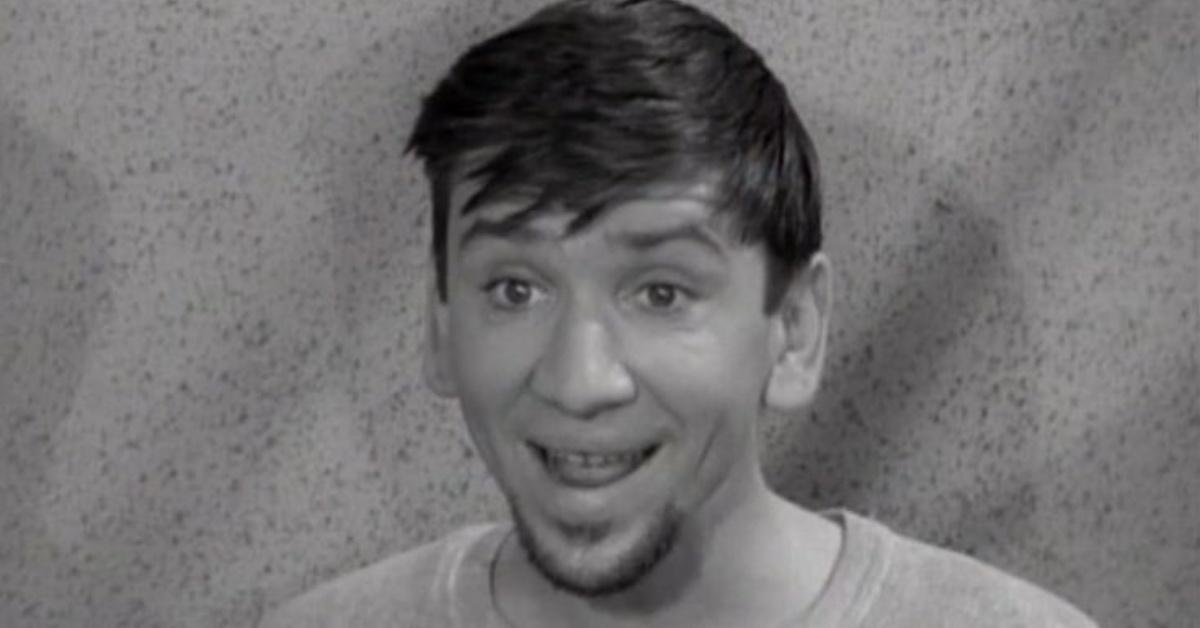 Casey Kasem, who voiced the original iteration of Shaggy on and off through 2009, explained previously that he was initially hesitant to voice Shaggy because while he was "hip to hippies," he had never portrayed one before. Casey wanted to play Fred, but Frank Welker landed the role, which meant Casey would play Shaggy.
Casey ended up basing many of Shaggy's voice and mannerisms on Richard Crenna's character Walter Denton from the radio/television sitcom Our Miss Brooks.
Now, in HBO Max's new animated show Velma, fans will see an entirely new side of Shaggy. The character has never appeared on television using his formal name Norville aside from comedic situations, but Norville Rogers (voiced by Sam Richardson) is a straitlaced, hardworking teen who serves as a journalist for the school's newspaper. On the show, he loathes drugs, harbors a crush on Velma, and doesn't have a dog.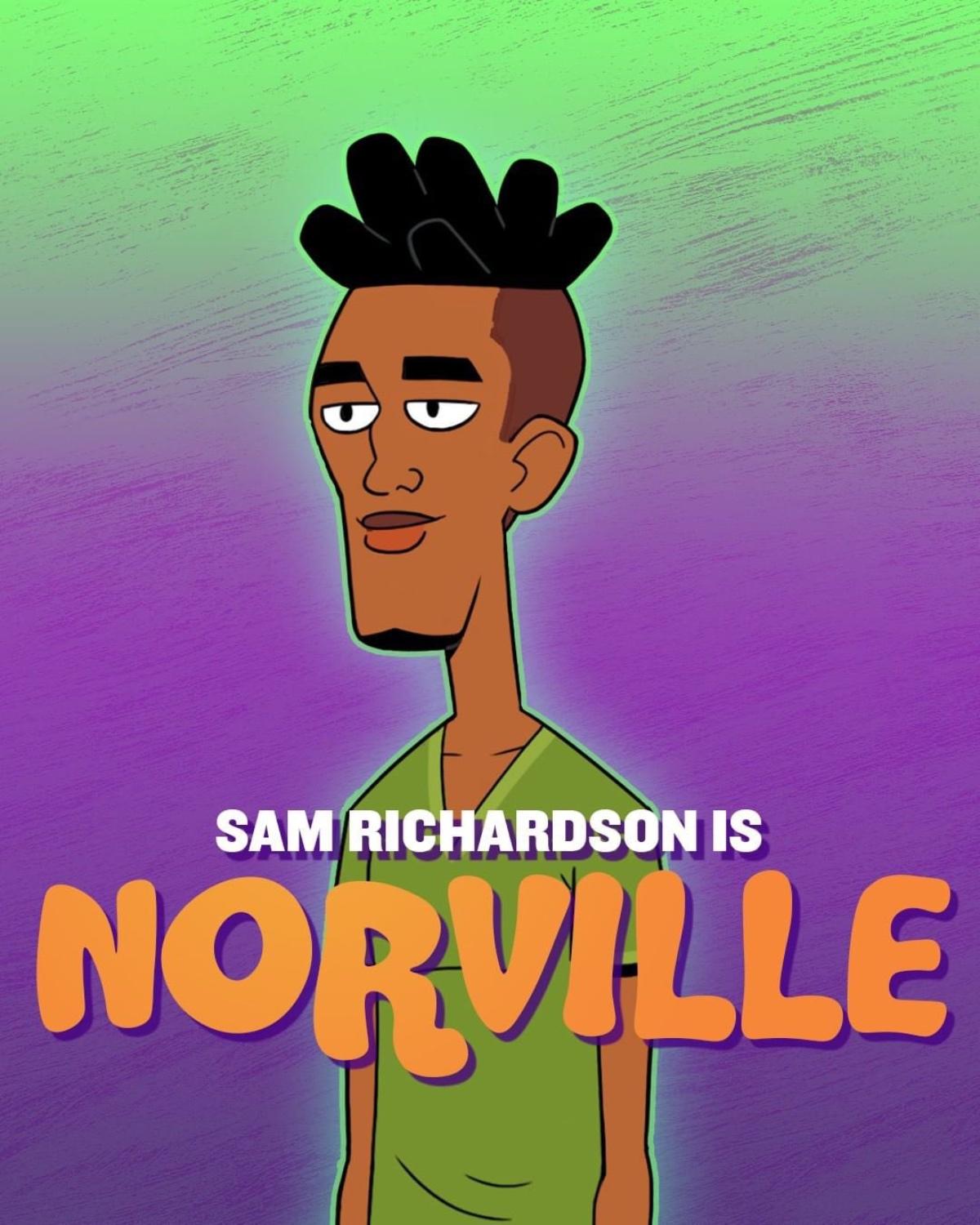 Some fans were startled when character posters for Velma addressed Shaggy by his government name, which sparked a series of memes on Twitter. One user wrote, "Ain't nobody calling that boy Norville – his name is Shaggy and that's that on that!" Another person said, "Crying laughing who is Norville."
Fans will have to see for themselves if this new iteration of Shaggy eventually embraces his nickname. In the meantime, many Scooby-Doo films, television series, and more are available for streaming on HBO Max.