In light of the death of Queen Elizabeth II, her son Prince Charles, now called King Charles III is now the King of Britain. What will Camilla Parker Bowles be when Charles is king?
Following the death of Queen Elizabeth II, we can't help but turn our interest to King Charles III, formerly known as Prince Charles, who immediately ascended to the throne. Charles was first given the title Prince of Wales in July 1958 when he was only 9 years old and was the longest-running Prince of Wales.
Another person of interest in the Royal Family is Camilla, the woman Charles married after he and Diana divorced. Will she be the Queen of England or a different title? What will Camilla be when Charles is King? Here's what we know.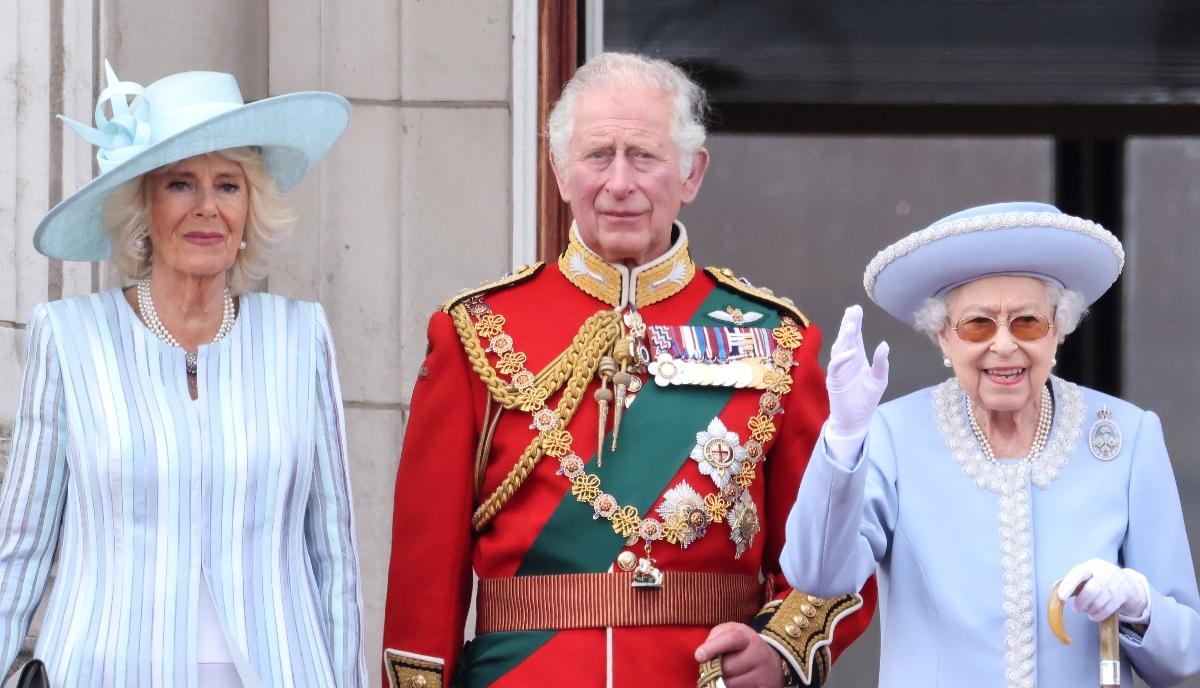 What will Camilla be when Charles is King of England?
Queen Elizabeth had a plan for Charles' ascension to the throne, and she announced Camilla's new title at her Platinum Jubilee in February 2022.
According to CBS News, a message released by the Queen said, "When, in the fullness of time, my son Charles becomes King, I know you will give him and his wife Camilla the same support that you have given me; and it is my sincere wish that, when that time comes, Camilla will be known as Queen Consort as she continues her own loyal service."
Charles and Camilla responded that they were "deeply conscious of the honor represented by my mother's wish." The most recent consort was of course Prince Philip, the Queen's husband, and Charles's father. When he died in April 2021, Philip was the longest-serving consort for any British monarch.
What does a consort do?
According to the Royal Family's own website, the Queen Consort "provides companionship and moral and practical support to the Monarch." The Queen Consort has no political power and does not make any formal government decisions.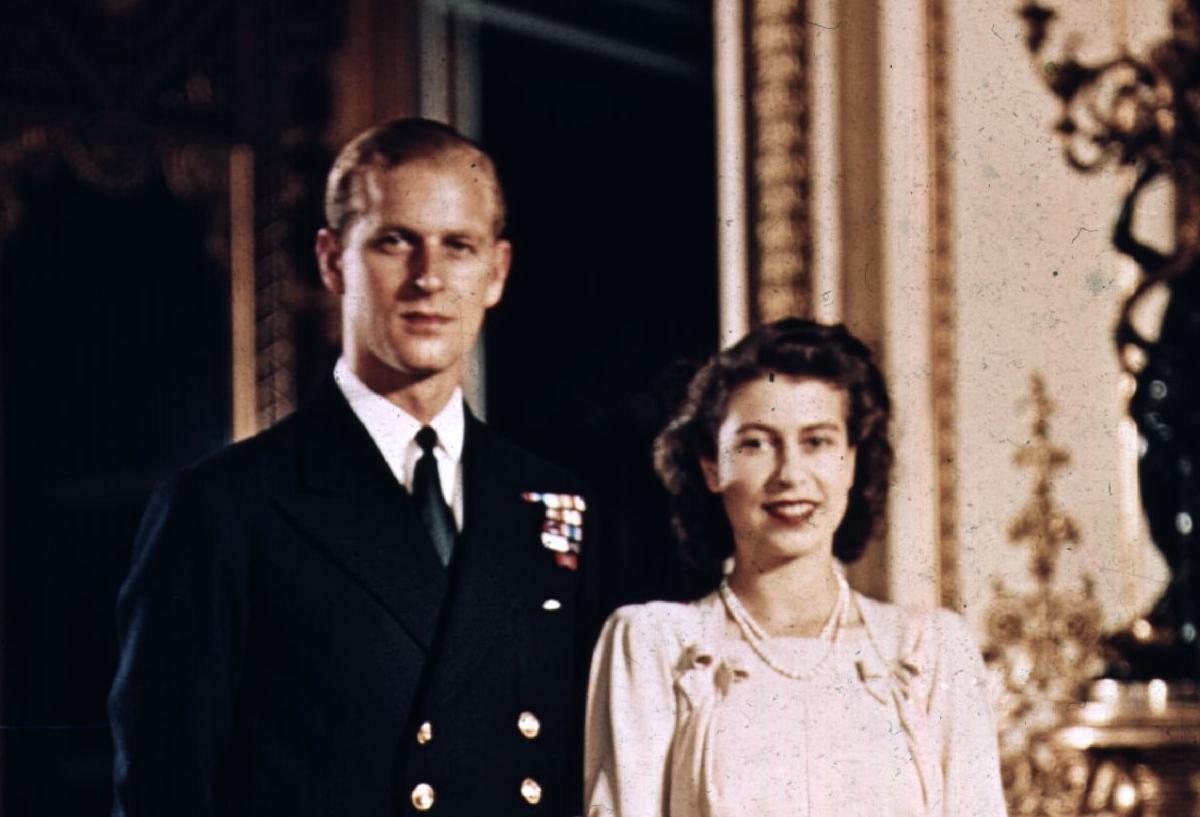 While Philip was not crowned or anointed at the coronation ceremony, Camilla will be. The Guardian reported that after Charles and Camilla were married, a little clause was added to ensure a coronation. Evidently, Camilla's ceremony will be simpler alongside Charles, "unless decided otherwise."
Camilla's previous official title was Duchess of Cornwall, but now that the Queen has officially passed away, the British Royal Family will no doubt have their hands full of coronations, lineage-shuffling, and other royal ceremonies to hold. One of those ceremonies will be King Charles' coronation and with it Camilla's simultaneous rise to Queen Consort at last.