Forbes magazine covers news in finance, industry, investing, marketing, and other topics that are relevant to the business world. In 1982, the magazine started the well-known series of the Forbes 400, which features the wealthiest 400 Americans each year. Business leaders like Warren Buffett and Elon Musk have been near the top of the list for years. 
A Hong Kong-based group of investors holds the majority stake in Forbes Media company. Steve Forbes is the editor-in-chief of Forbes magazine. As of spring 2020, the magazine's audience was about 5.8 million readers. In November 2020, the magazine's website had 69 million monthly U.S. visitors, according to Forbes.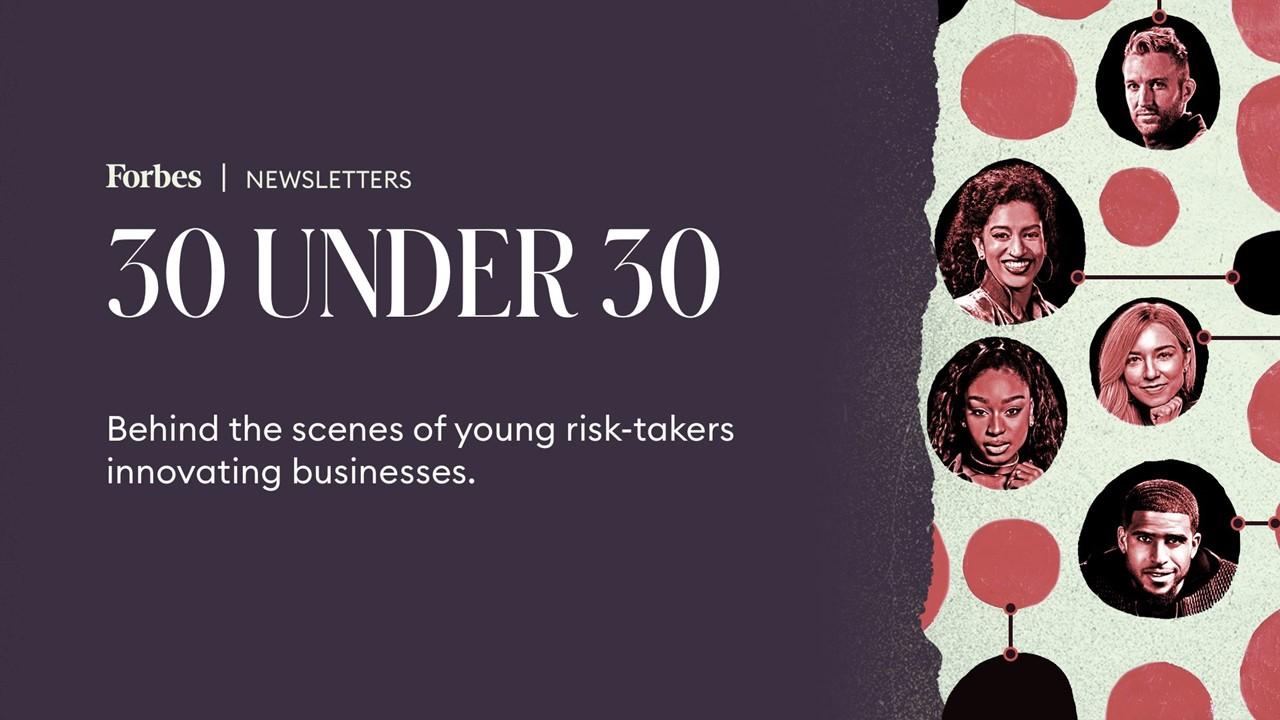 What is Forbes magazine?
Now a household name, Forbes was the first major American business magazine founded in 1917 by Bertie Charles Forbes. Currently, it's the largest global business media brand. Many people know Forbes for its coverage of categories like Billionaires, 30 Under 30, Forbes 400, and Self-Made Women.
The magazine's mission is to provide quality journalistic coverage of "the most influential leaders and entrepreneurs who are driving change, transforming business and making a significant impact on the world."
Forbes magazine has two owners
The Forbes family still owns a significant stake in Forbes Media, along with Integrated Whale Media Investments. The family had complete ownership for 97 years. In 2014, the Forbes family sold a majority stake to the Hong Kong-based investment group, according to BBC.
How the Forbes family accumulated their wealth
The Forbes family became wealthy mainly through their media company and Forbes magazine. B.C. Forbes, who was born in Scotland, became an American citizen in 1917 — the same year he started the magazine that would bear his name. Forbes was the magazine's first editor-in-chief and kept the position until his death in 1954.
In 1954, Malcolm Forbes, the son of the magazine's founder, took over. He brought the magazine's circulation from 100,000 to 720,000. He also founded an art journal and Nation's Heritage magazine. Forbes continues to be at the forefront of business journalism.
How the Forbes family is worth
Steve Forbes, the grandson of Forbes magazine founder Bertie Charles Forbes, has an estimated net worth of $440 million as of 2019. He has been active in politics for many years. He mounted unsuccessful campaigns for president as a Republican in 1996 and 2000.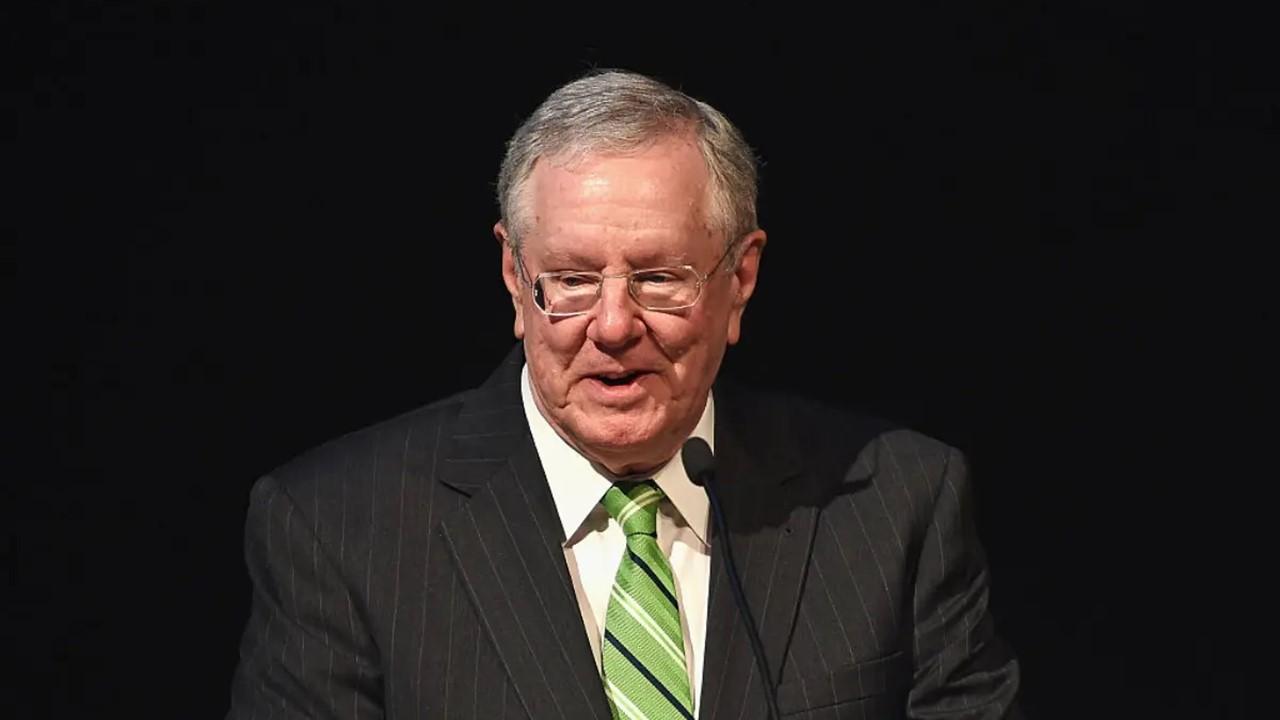 Steve Forbes is also the author or co-author of several books including Flat Tax Revolution: Using a Postcard to Abolish the IRS, and How Capitalism Will Save Us: Why Free People and Free Markets are the Best Answer in Today's Economy.
Forbes Media continually expands its reach to include a variety of audiences. It focuses on entrepreneurs and leaders from different segments — women, innovators under 30, C-Suite executives, and more. Its wide reach on print as well as digital platforms is key to its success.
Does a Chinese investment group own Forbes?
Forbes Media, which encompasses the magazine Forbes and other related business ventures, is majority-owned by Integrated Whale Media Investments. The Hong Kong investment group purchased a controlling stake in the company in 2014 for an undisclosed amount. Steve Forbes continued in his role as chairman and editor-in-chief after the sale.