When did pardoning a turkey before Thanksgiving start? Read on for the history of tradition.
For many, Thanksgiving represents gathering with family members, discussing football, and, of course, eating lots and lots of food. Like most of the U.S., the nation's presidents also have Thanksgiving traditions that have been around for several decades.
One presidential tradition is to pardon a live turkey days before Thanksgiving. The gesture is essential to newer presidents, though many people wonder: Why does the president pardon a turkey? Scroll down to see the history behind the tradition.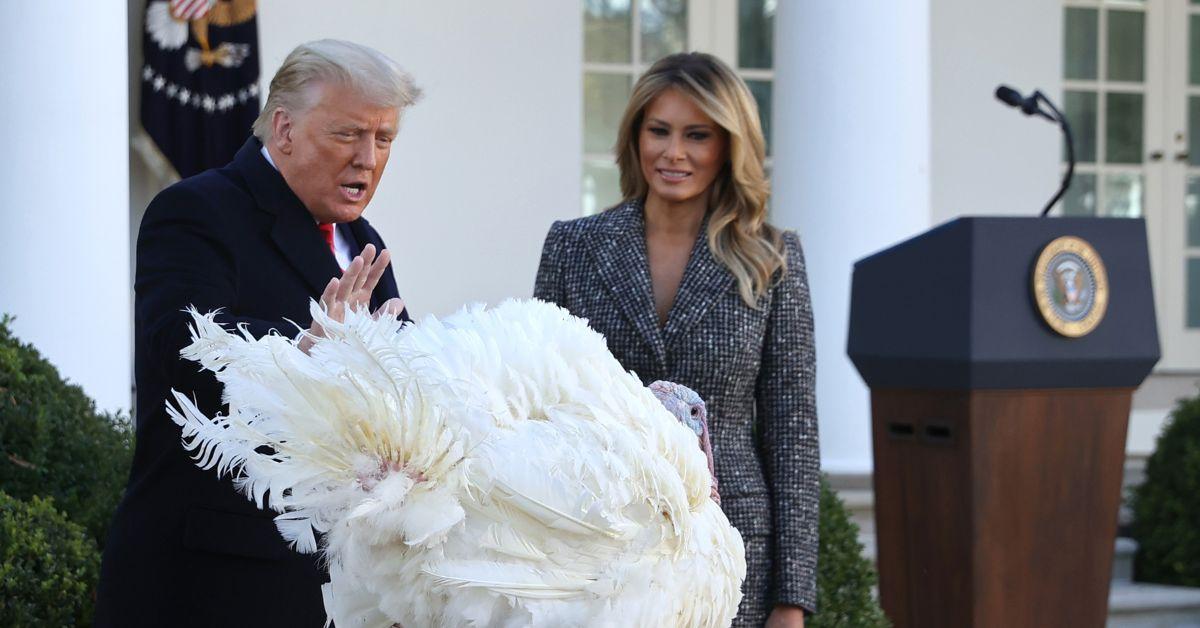 Presidents have been pardoning turkeys during the holidays for many years.
Once elected, U.S. presidents have a standard rule that they can use to grant pardons for offenses against the country, as the Constitution states. On Thanksgiving, the officials use their power to save two lucky turkeys.
Pardoning a turkey means the president chooses a turkey to "save" from being at the center of someone's table. Traditionally, the pardoning occurs on the first Tuesday of every year to mark the beginning of Thanksgiving week, per The Mirror. However, in 2022, President Joe Biden announced he would pardon two turkeys on Monday, Nov. 21, at the White House.
Throughout the years, presidents have opted not to pardon a turkey during Thanksgiving. However, during recent holidays, Biden and former presidents Barack Obama and Donald Trump have observed the tradition during their runs.
When did pardoning a turkey before Thanksgiving start?
The origin story of pardoning a turkey is often said to date back to Abraham Lincoln's presidency. According to the White House Historical Society, President Lincoln granted clemency to a turkey in 1863. However, this was a Christmas turkey instead of a Thanksgiving turkey, as NPR notes.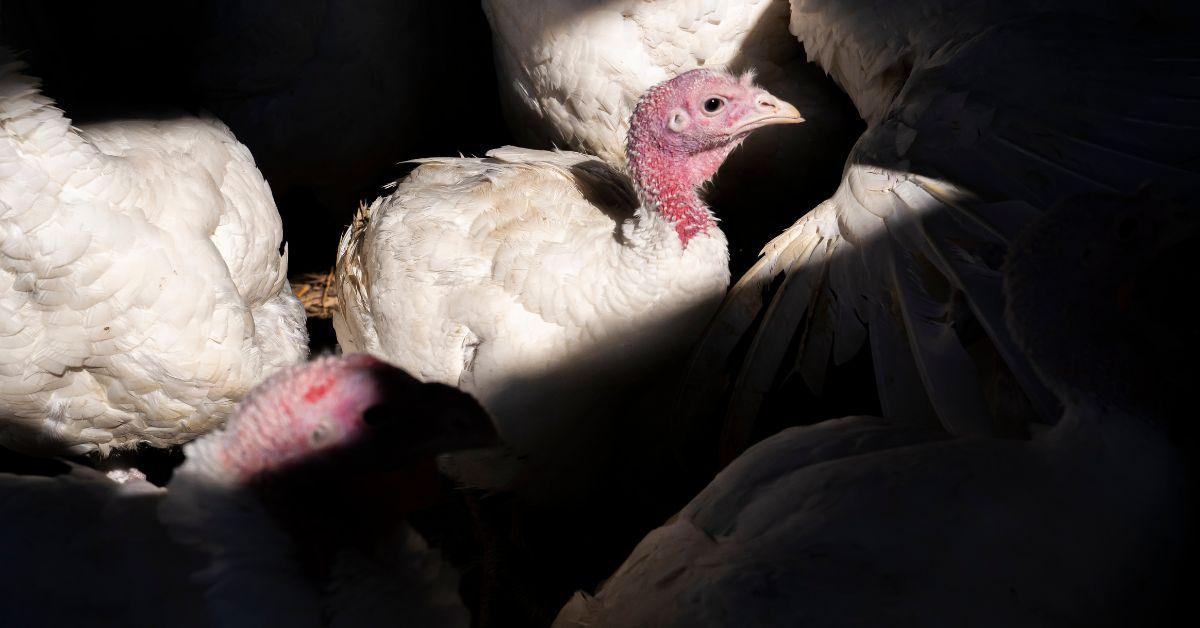 Pardoning a turkey has also been linked to Harry S. Truman's run. The former president received a turkey in 1947 from the Poultry and Egg National Board and the National Turkey Federation after the government encouraged "poultry-less Thursdays," sparking outrage from the public. However, the Truman Library has denied his starting the pardoning tradition. In fact, Truman didn't pardon the turkey — he ate it. "And that was the intention of the gift — to raise the profile of the bird and maintain its institutionalization as a Thanksgiving and Christmas staple," NPR writes.
President John F. Kennedy seems to be the one who first "pardoned" the bird, as he stated over a gifted turkey: "We'll just let this one grow." The LA Times then referred to this act as a "presidential pardon."
Later, President Ronald Reagan would be the first to officially use the word "pardon" in regard to a turkey. And eventually, President George H.W. Bush formalized it into the official event we know and love today.
While we may never know who really started pardoning turkeys, it's nice to see newer presidents keeping the generous act alive.