Bank of England says currency with Queen Elizabeth's images has legal tender but what will happen to British money with the Queen's images?
Much is changing now that Queen Elizabeth II has died and her eldest son has ascended to the throne as King Charles III —including British currency. Charles will eventually appear on new money in the U.K., another new reality to which Brits will need to adjust.
"With the queen's exceptionally long reign, few have experienced a regime change," Dominic Chorney of the British Numismatic Society, an organization of coin scholars, told The Washington Post. "It's hard to quantify the effect the change of a monarch's portrait will have on the nation."
Will King Charles III appear on new money in the United Kingdom?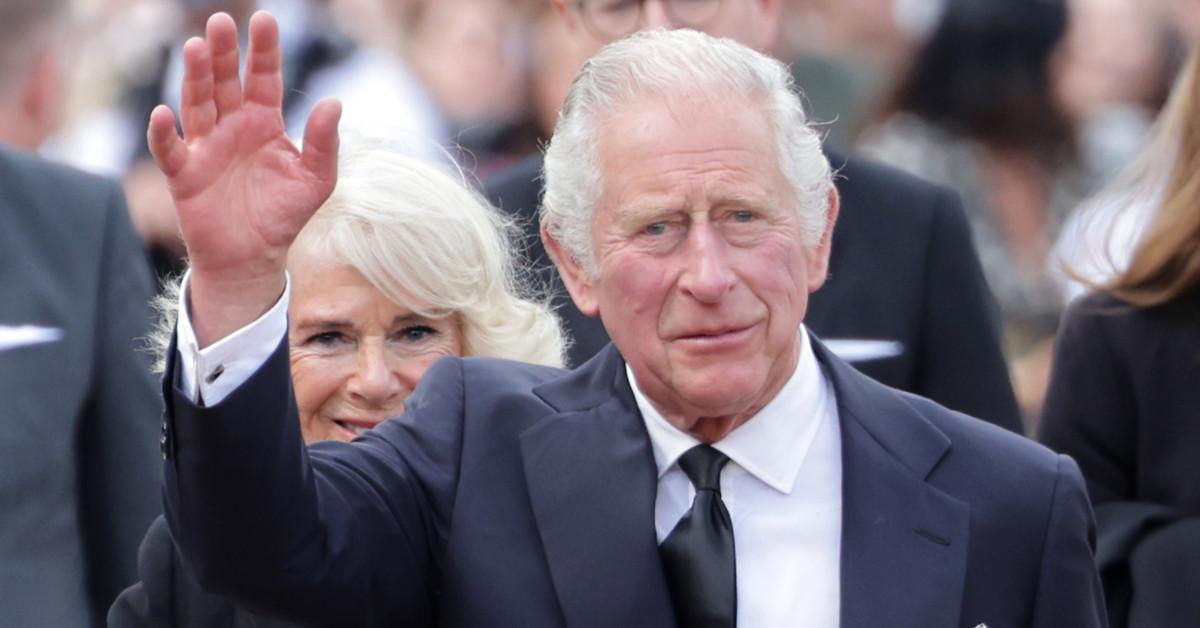 Portraits of Elizabeth have appeared on British coins since 1953, the year after her coronation, according to The New York Times, but soon the coins will bear Charles's image.
Furthermore, as the Times reports, Charles may face to the left in his portrait on the coins, since British monarchs are typically depicted facing the opposite direction as their predecessors. "It may have a practical use in the fact that it obviously marks a difference from the previous reign," Nigel Fletcher, a teaching fellow at King's College London, told the newspaper.
Elizabeth was also the first monarch to appear on banknotes from the Bank of England, which says that an announcement about the future of its banknotes is forthcoming. "Current banknotes featuring the image of Her Majesty The Queen will continue to be legal tender," the bank said in a news release. "A further announcement regarding existing Bank of England banknotes will be made once the period of mourning has been observed."
Will he appear on new stamps in the UK, too?
New Royal Mail stamps bearing the likeness of King Charles III are coming, too, with officials saying that the new stamps will likely enter circulation next year, according to i. Peter Cockburn, president of the Royal Philatelic Society London, told the newspaper he expects stamps with a portrait of Charles will be released by Christmas.
On an FAQ page about the queen's passing, the Royal Mail says unused stamps with Elizabeth's image remain valid for use, although those without attached barcodes will expire this January. "We will announce future stamp issues at the appropriate time," the company adds. "We will consult Buckingham Palace in the usual way before making any further announcements. For now, we remember the queen's lifetime of dedication to public service. There are sufficient stocks to fulfill anticipated demand."
Why is the queen on Canadian currency?
As ABC News explains, Queen Elizabeth II appears on coins and 20-dollar bills in Canada because the country is still part of the British Commonwealth, despite having cut legal ties with England in 1982.
Unlike the UK, however, Canada has no plans to replace Elizabeth's portrait on its currency, according to Paul Badertscher, spokesperson for the Bank of Canada. "The current polymer $20 banknote is intended to circulate for years to come," Badertscher told ABC News. "There is no legislative requirement to change the design within a prescribed period when the Monarch changes."