The 'America's Got Talent: All Stars' Judges Include Some Familiar Faces.
Good news for America's Got Talent fans! The NBC show is launching an All-Stars competition featuring 60 acts from franchises around the world. That's right — American contestants will face off against winners from other countries for a chance to take home the top title.
So who are the judges for this ultimate AGT showdown going to be? We've got all the details on who will be scrutinizing the best of the best dancers, singers, and magic acts when America's Got Talent: All Stars premieres on Jan. 2, 2023.
The 'America's Got Talent: All Stars' judges are all familiar faces.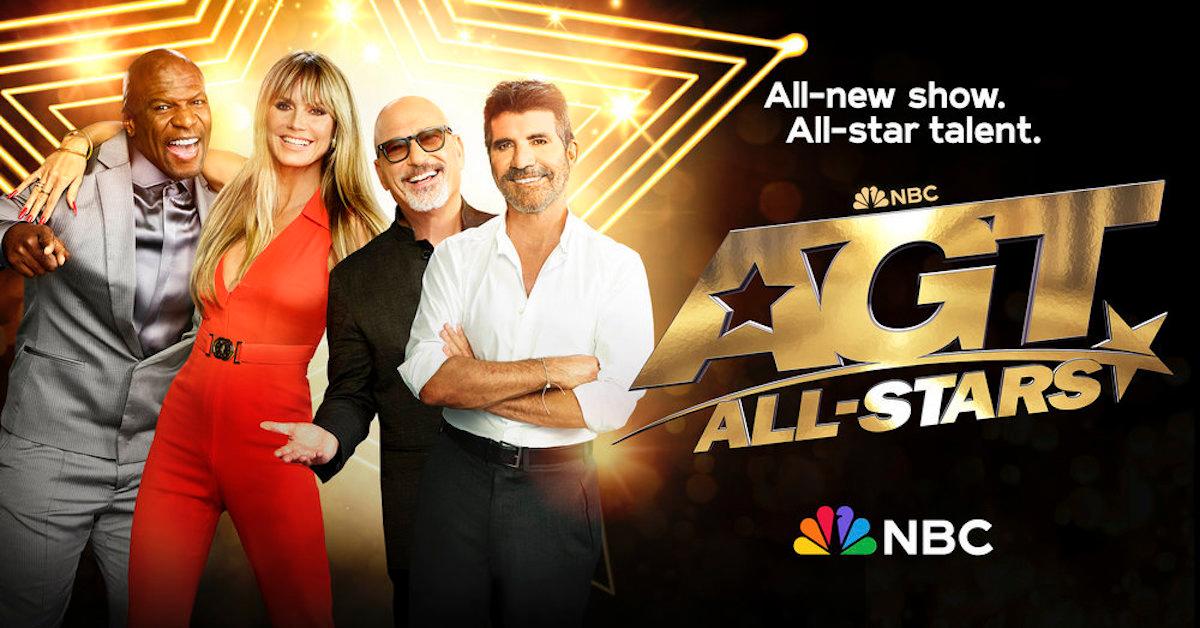 Of course, as AGT fans are well aware, the judges play a major role in the reality show competition, and this iteration will be no different. As NBC explains about the upcoming All Stars show, "Each week, 10 acts — including singers, dancers, ventriloquists, comedians, aerialists, magicians, and more — will perform for the judges for the chance to earn one of the coveted five Golden Buzzers and move on to the finals."
Fans have a chance to vote in one more act, with the finals also allowing fans to vote for the winner. Still, the acts first must impress the judges, who are none other than Heidi Klum, Simon Cowell, and Howie Mandel. Terry Crews will emcee the show, as per usual.
Let's dive into how long each judge has been on AGT and what they love about their roles on the long-running show.
Heidi Klum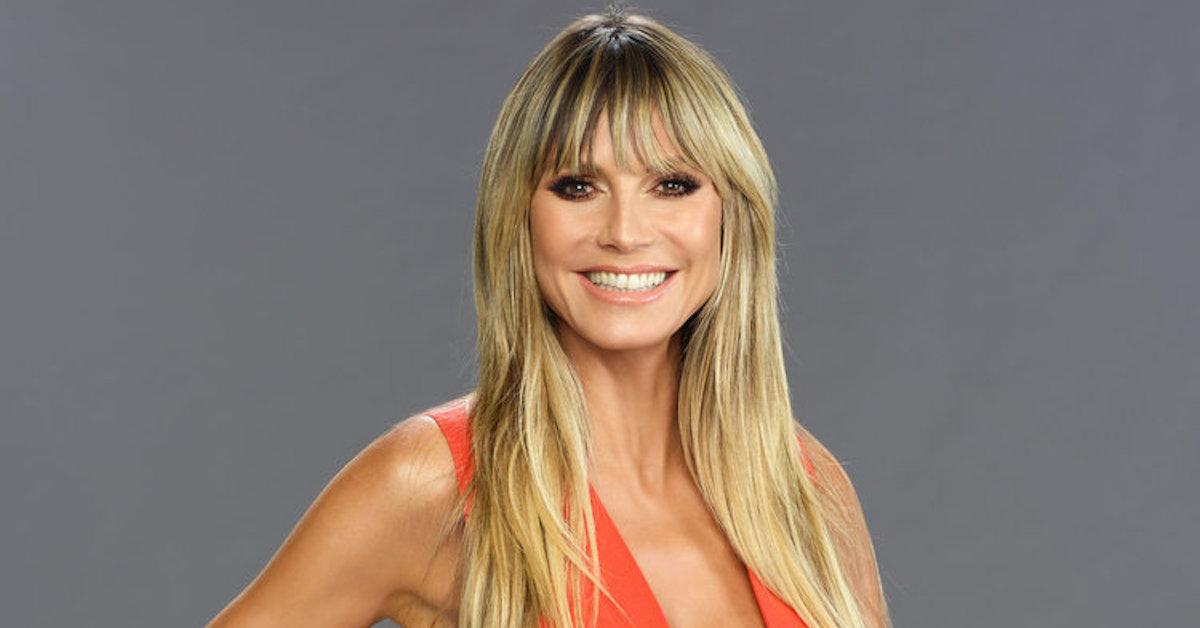 The model and mom formerly known as "The Body" became an AGT judge in 2013, per NBC. Heidi lent her judging prowess to fans from Seasons 8 through 13, then stepped away until Season 15, when she returned.
Meanwhile, the German star has served as a host, judge, and producer for several other reality shows, including Project Runway and Making the Cut. She spoke about her role on AGT during an interview with Fox News in August of 2022.
"For me being there, I want to have fun. I want to have fun, I want to be entertained, I want to be blown away, but I want to have a good time. I want good vibes from the people," the former Victoria's Secret model said, going on to joke that either she's gotten nicer over the years, or the talent is getting better! "Maybe that's why I'm so much nicer because I don't have to be so mean," Heidi posited.
Simon Cowell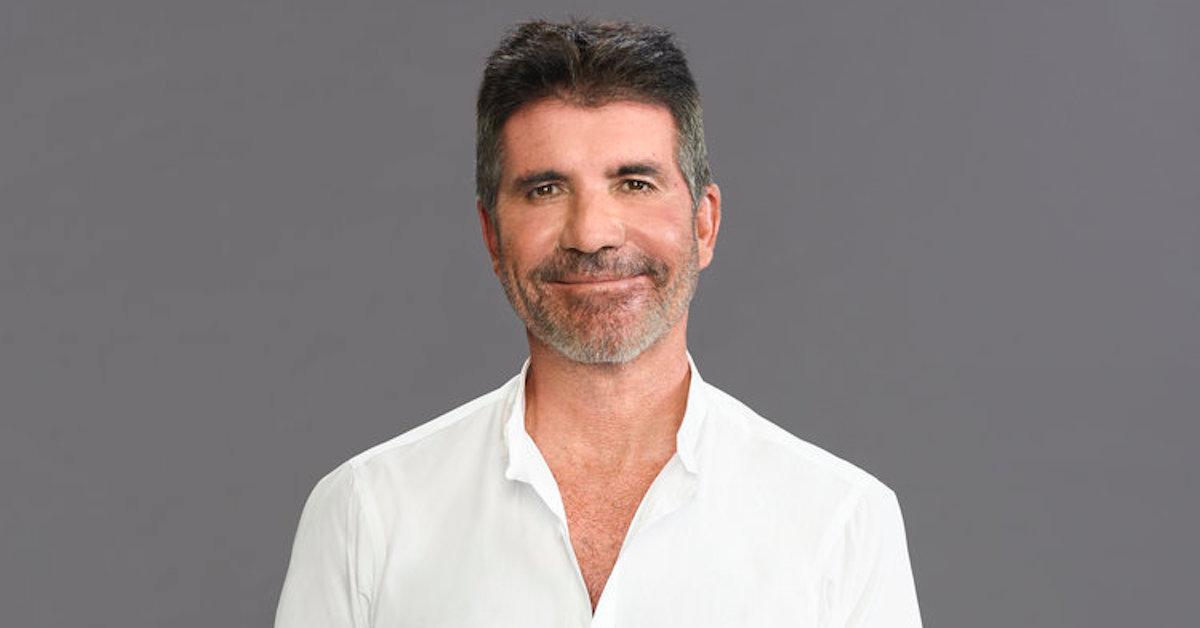 Who better to judge America's Got Talent: All Stars than the person who created the format for AGT? As fans will recall, Simon stepped in to replace former judge Howard Stern in 2015, per The Hollywood Reporter.
At the time the American Idol alum said in part, "What I love about this show is that it's open to absolutely anyone. America has some fantastic talent just waiting to be discovered, and I would like that talent to come to our show, including any dogs who can sing!"
According to Biography.com, Simon Cowell has served as an executive producer for the show since its first episode in 2006. Meanwhile, the British entertainment icon gave fans a sneak peek at what they can expect from the All-Stars competition, telling People in November of 2022, "It was terrific and it was really fascinating to see people who've competed on the American show and done really well, competing with people who won the show in other countries."
Howie Mandel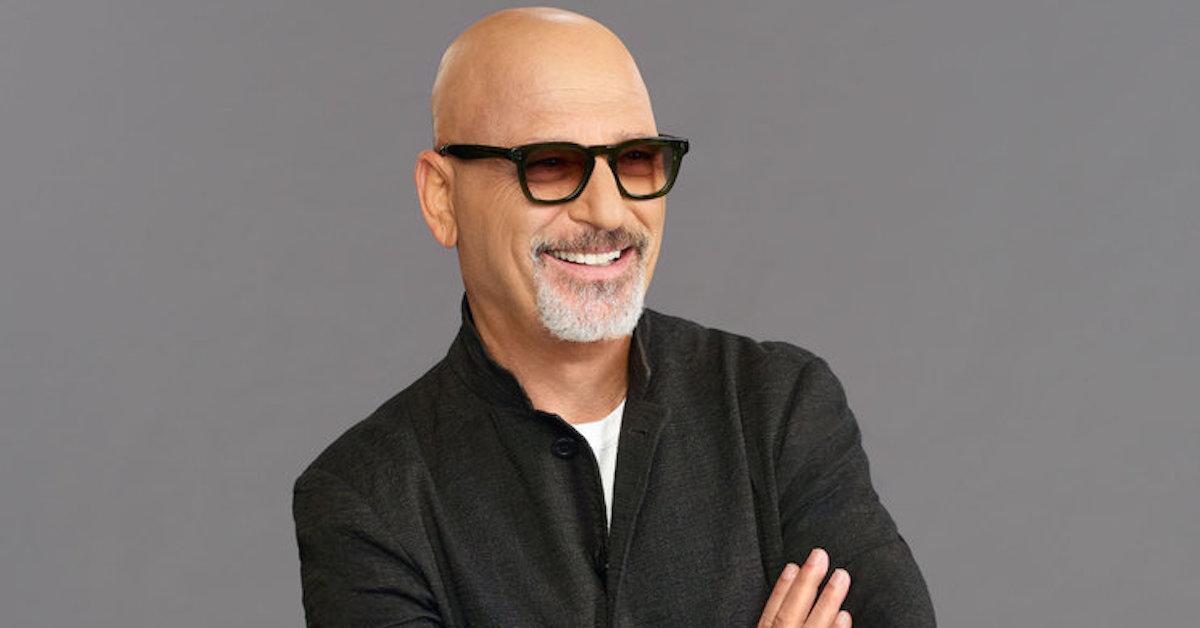 Believe it or not, Howie has been on AGT since 2010, making him the longest-serving judge on AGT, per Reality Titbit. Speaking about his tenure on the program, he told People previously, "The first word that comes to mind is unbelievable."
Interestingly, the Deal or No Deal alum says he was a fan of the show before stepping up to take on the role of judge. Howie also talked about why he thinks AGT is so popular with fans, saying, "It's nothing to do with anything near me, everything to do with the stage. Those moments of relatability, empathy, excitement, dreams coming true, and golden confetti are just the formula for success."
America's Got Talent: All Stars airs Mondays starting Jan. 2, 2023, at 8 p.m. EST on NBC.