People think Grace Van Patten and Shailene Woodley look alike — Are they related?
Actresses Grace Van Patten and Shailene Woodley are similar in multiple ways. They both started acting as children and have easily pivoted into more mature roles as they've aged.
Shailene, who became famous for playing Amy Juergens in The Secret Life of the American Teenager, established herself as an A-lister with roles in Big Little Lies, The Mauritanian, and The Last Letter from Your Lover.
Grace started acting at age 10 with a recurring role on The Sopranos. Since then, she has landed other roles on Nine Perfect Strangers (starring Shailene's Big Little Lies co-star Nicole Kidman) and Hulu's Tell Me Lies.
While Grace and Shailene's rise to fame looks similar, fans also noticed the actresses look eerily alike. Due to this, many want to know if they're siblings or at least related in some capacity.
Are Grace Van Patten and Shailene Woodley related?
Grace and Shailene's doppelganger comments began when Grace starred in Nine Perfect Strangers in 2021 as Zoe Marconi. Viewers shared how Grace's face and mannerisms reminded them of Shailene's as the show progressed.
"Grace Van Patten looks like Lili Reinhart and Shailene Woodley had a baby," @sythearies tweeted.
"I have a huge girl crush on Grace Van Patten," tweeted @Loluisawesome, adding, "she looks like Shailene Woodley, and I love me my Shailene.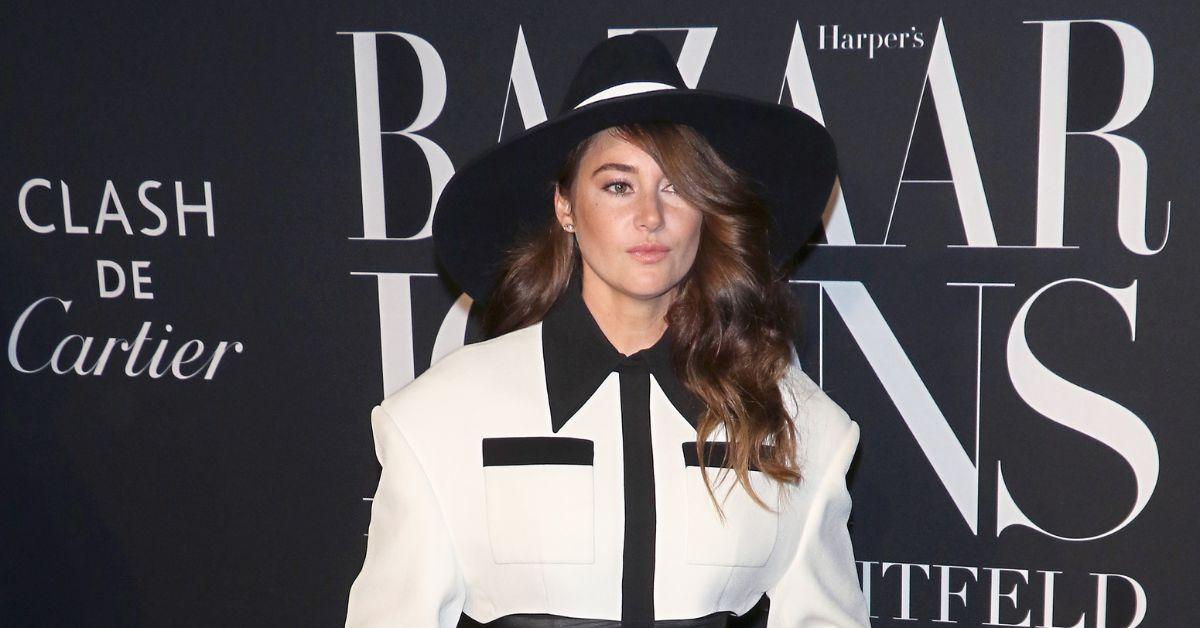 Although we can see how fans could have thought Grace and Shailene are a part of the same family, there isn't a biological reason behind their similarities. Grace and Shailene aren't related, and the stars have seemingly never met. However, Grace said she is well aware that fans think she and Shailene could be twins and takes the comments in stride.
"I've gotten it a bunch, and I love that," Grace said of her and Shailene's comparisons. "She's an amazing actress and beautiful, so I will take it."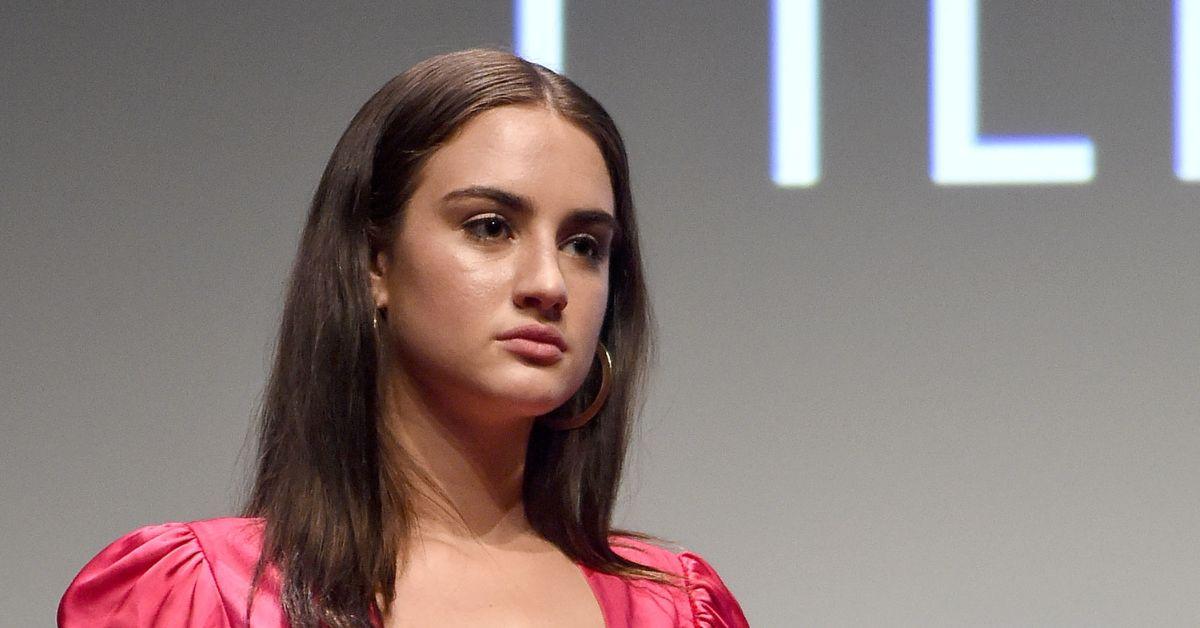 Does Grace Van Patten have any siblings?
While Grace and Shailene don't share any familial ties, Grace has a few relatives who are also in show business. Her father is director Tim Van Patten, who worked on shows like The Sopranos, Boardwalk Empire, and the Perry Mason reboot. Her mother, Wendy Rossmeyer, is a former model and actress. Additionally, her aunt is St. Elmo's Fire actress Joyce Van Patten, and her cousin is Talia Balsam of Mad Men fame.
Grace's parents aren't her only immediate family members in the entertainment industry. Her sister, Anna Van Patten, has been acting since 2018. In 2021, Anna accepted a role as Grace Byron in HBO Max's Gossip Girl. Additionally, she played Libby in 2022's Master starring Regina Hall and Zoe Renee.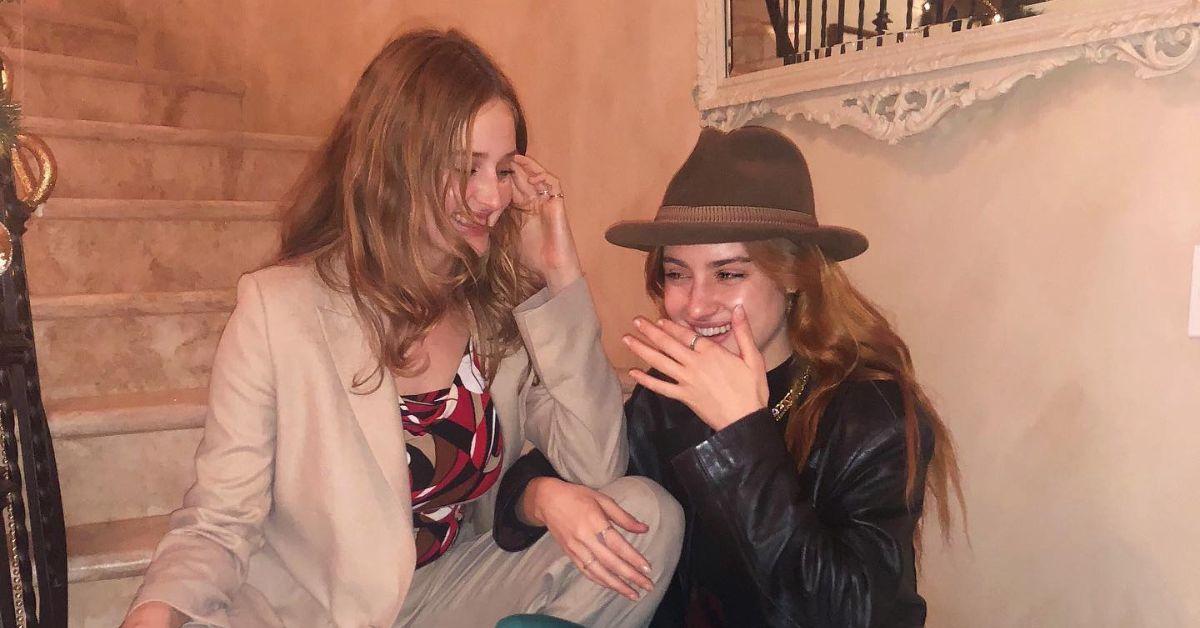 Although the Van Patten sisters are in the same field, there doesn't seem to be much sibling rivalry between them. Anna and Grace have multiple Instagram photos that show their loving relationship. While Grace's career flourished, Anna supported her sister's dreams and achievements on her Instagram account.
"Beyond proud of my seester on her opening night of Mother of the Maid❤️," Anna wrote under a photo of her and Grace attending her 2018 play. "What a spectacular performance -everyone must go see!!! Love you so so much !!!!"