What is Brittany Snow's net worth? The actress has accumulated a sizable fortune over the years in Hollywood.
Brittany Snow is an actress that has gained notoriety for appearing in a variety of films and Tv shows that include John Tucker Must Die, the Pitch Perfect franchise, The Pacifier, and more.
Brittany Snow Profile Summary
Profession: Actress, singer, and voice actress
Net worth: 9,000,000
Birth name: Brittany Anne Snow
Birthplace: Tampa, Fla.
Birth date: March 9, 1986
Father: John Snow
Mother: Cinda Snow
Marriages: Tyler Stanaland (m.2020-present)
Education: Gaither High School
Now that a light has been shined on Netflix's new series Selling the OC, viewers are ready to deep dive into the cast's personal life. Luxury realtor Tyler Stanaland is part of the real estate bunch that sells gorgeous homes to Hollywood A-listers and more. And while Tyler is known to bring in some serious coins, that talent also rings true for his wife, actress Brittany Snow.
Brittany is part of Hollywood royalty and has earned over 60 credits for her acting skills. The 36-year-old actress is known for starring in films and TV series such as 2006's John Tucker Must Die, The CW's Gossip Girl in 2009, and as the uber-positive Chloe in the Pitch Perfect franchise. That said, it's safe to say that Brittany knows how to collect her coins. So, what is Brittany Snow's net worth? Here's the scoop.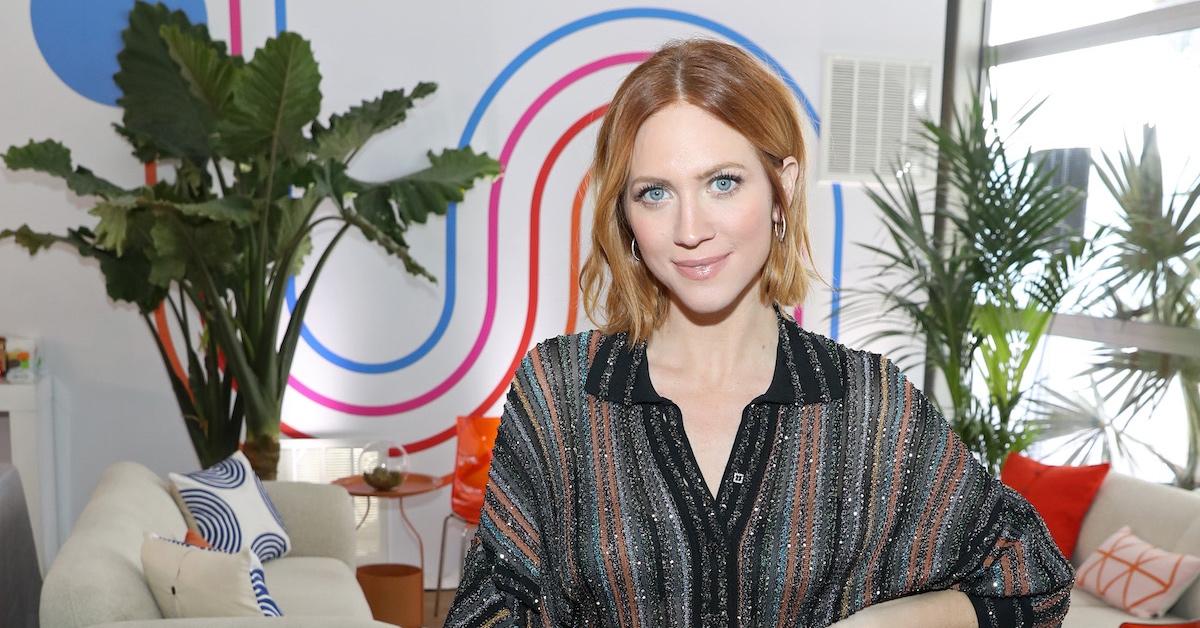 Brittany Snow's net worth is on the rise.
As of writing, Celebrity Net Worth reports that Brittany is currently working with a net worth of $9 million. This number reflects Brittany's work as an actress, singer, and voice actress. The beauty first started her career as a child model and later switched gears into the acting world. Since all three Pitch Perfect films grossed well over $100 million at the box office, it's not that hard to see why Brittany is sitting on a cushy nest egg.
Brittany Snow and Tyler Stanaland kept their relationship lowkey before jumping the broom.
It's said that when someone is important to you, it's your job to protect them at all costs, which is something both Brittany and Tyler would agree on.
Although the couple has been married since March 2020, their romance stems back a couple of years from that date. The pair first started dating in 2018 after the realtor slid into her DM's on Instagram.
"We had a bunch of friends in common, and he actually reached out to me on Instagram with a really lame pickup line," Brittany told People in February 2020.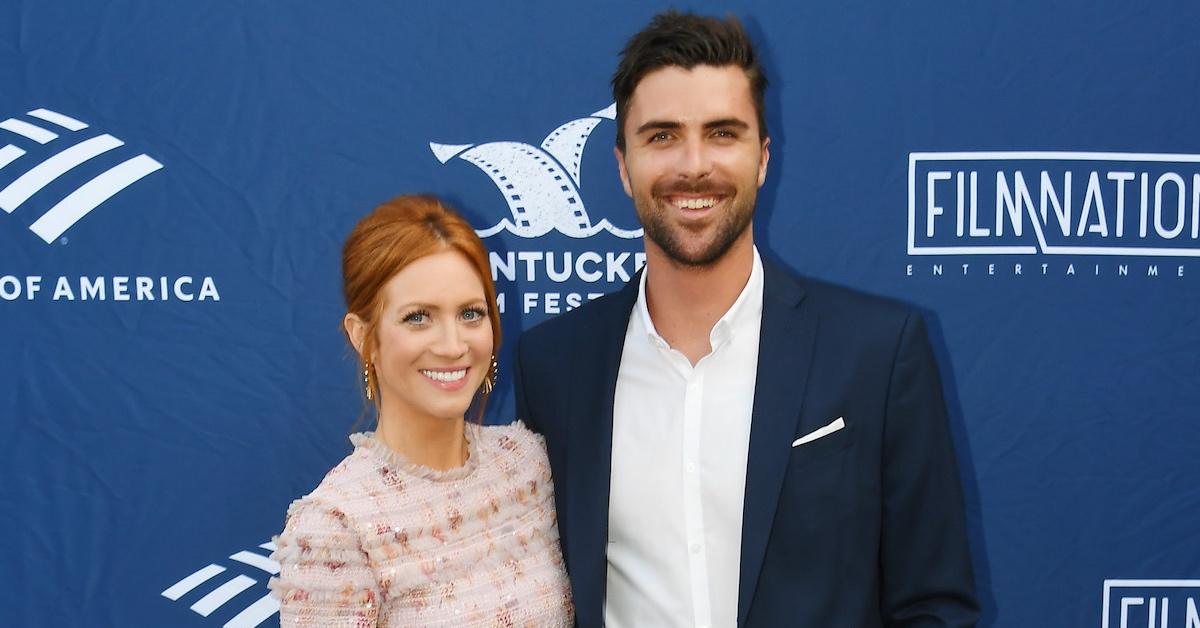 And after going on a date at a Mexican restaurant, their love story began.
"We got tacos after years of being infatuated with one another and forgot how to speak entirely," Tyler told the publication. "There was a certain amount of tequila consumed, and then we just started talking a lot. Then we fell in love and nothing's really changed, we're still eating tacos and margaritas together."
Now that the couple is two years into their marriage, fans are hoping to see the A-list actress make an appearance on Selling the OC. Since the show is known to highlight the personal and professional lives of the realtors at the Oppenheim Group, a Brittany cameo may be in the cards.
Season 1 of Selling the OC is currently available to stream on Netflix.