What is Charlie Puth's net worth? Charlie Puth's music career has been awesome for his fortune.
Charlie Puth is a singer, songwriter, and record producer who's been active since 2009.
CHARLIE PUTH Profile Summary
Profession: Singer, songwriter, record producer
Net worth: $25 million
Birth name: Charles Otto Puth Jr.
Birthdate: December 2, 1991
Birthplace: New Jersey, U.S.
Education: Rumson-Fair Haven Regional High School, Manhattan School of Music Pre-College, Berklee College of Music
Going viral by posting song covers on YouTube is the brilliant path Charlie Puth took in order to reach his current level of success. He's not the only musician to start out on YouTube, but he's definitely used fame and notoriety to his advantage since then.
Social media was a huge factor in Charlie's amazing music career and his current net worth standing proves how far he's come.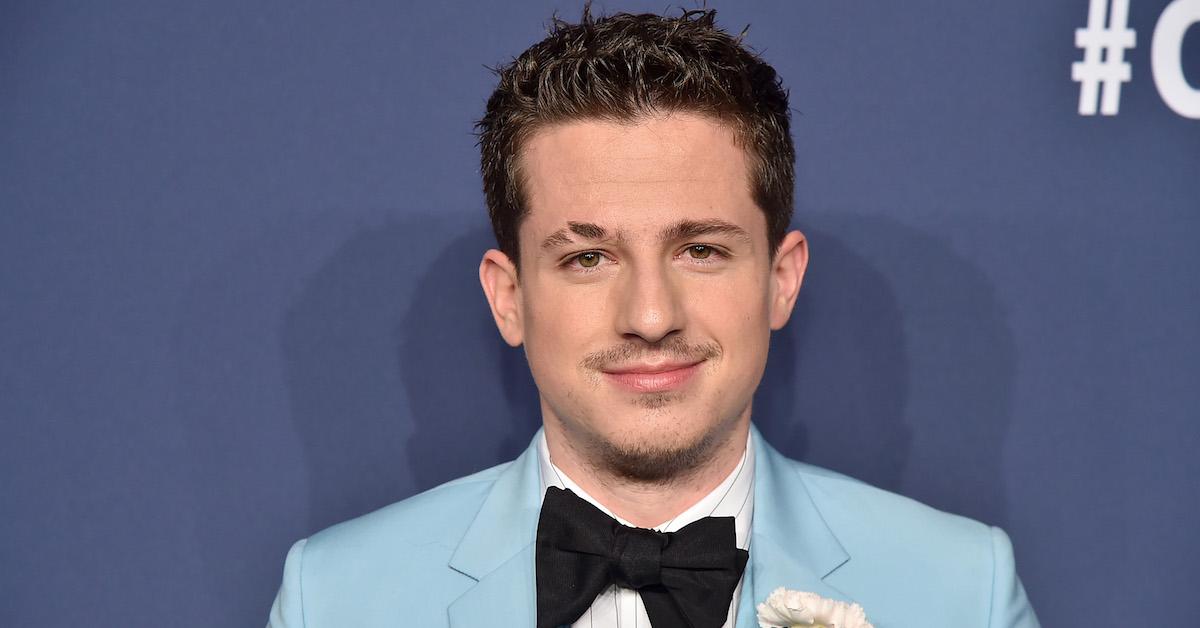 What is Charlie Puth's net worth?
As of now, Charlie has a net worth of $25 million according to Celebrity Net Worth. He was signed to Atlantic Records in 2016 and released his debut studio album "Nine Track Mind" that year. It went platinum in several different countries and landed at the No. 6 spot on the U.S. Billboard Hot 100 Chart. In 2016, he was up against some major players who were also releasing great music but he was able to hold his own against the likes of Drake, Calvin Harris, Ariana Grande, Shawn Mendes, and more.
After Charlie's single "Marvin Gaye" featuring Meghan Trainor reach the No. 1 spot in New Zealand, Ireland, and the U.K., it was pretty clear he was on the right track. Charlie has also collaborated with Cody Simpson, Jason Derulo, Wiz Khalifa, and other artists to record new songs. He brings a lot to the table musically and he's gained a lot of respect because of it. In fact, he currently has more than 15.4 million followers on Instagram.
What was Charlie Puth's life like before his $25 million net worth?
Before becoming known as a talented singer, songwriter, and record producer, Charlie was living his life in Rumson, N.J. Music was always in his blood! His mother, Debra Puth, worked as a music teacher and wrote commercial scripts for HBO when he was young. After she opened his eyes to the world of classical music, he quickly began picking up piano skills at the tender age of 4 years old. By the time he was 10, he was ready to start studying jazz music.
A couple of years later, Charlie participated in the summer youth jazz ensemble at Count Basie Theatre's Cool School at 12 years old. The art academy is located in Redbank, N.J., so he was still fairly close to home while exploring his musical interests. He recorded his own Christmas album called "Have a Very Charlie Christmas" as a sixth-grader and went door-to-door selling copies to his neighbors. He apparently earned around $600 in sales!
Even as a college student, Charlie knew he wanted to focus on music. He majored in music production and engineering before graduating from the Berklee College of Music in 2013. Uploading cover songs to YouTube was a natural next step for Charlie, who was destined to pursue a professional career as a singer.
These days, Charlie is living a lifestyle most people can only dream of after being romantically linked to women like Bella Thorne and Selena Gomez. Keeping his eyes on the prize and continuing to become more successful in his industry is very likely his main focus.