What is Cordae's net worth? Naomi Osaka's boyfriend and baby's father, Cordae is worth millions.
Following Naomi Osaka's announcement of her pregnancy and upcoming hiatus from tennis, folks are curious about the father of her child. Osaka has been in a relationship with rapper Cordae for several years although the couple tends to keep their relationship on private side. How much is Cordae's net worth?
Cordae Amari Dunston is an American rapper, singer, and songwriter. He had a longtime interest in music largely fueled by his father's love of hip-hop artists like Rakim, Nas, Big L, and Talib Kweli. After leaving college early, Cordae began seriously pursuing his rap career in 2018. At just age 25, he has an estimated net worth of about $2 million, according to Essentially Sports.
CORDAE AMARI DUNSTON Profile Summary
Cordae, an American rapper, released his debut studio album The Lost Boy in 2019. That album garnered him two Grammy Award nominations for Best Rap Album and Best Rap Song. Between 2018 and 2020, he was part of YBN Collective. He released his second studio album in January 2022. Cordae launched his own record label, Hi Level, in 2021.
Profession: Rapper, Singer, Songwriter
Net worth: $2 million
Birthdate: Aug. 26, 1997
Birthplace: Raleigh, N.C.
Education: Towson University (attended but didn't graduate)
Partner: Naomi Osaka
Who is Naomi Osaka's boyfriend?
Naomi Osaka is best known as a professional tennis player. She is of Haitian and Japanese descent and her father pushed her to become an elite tennis player from an early age. Osaka and fellow tennis pro-Serena Williams are the highest-earning female athletes as of 2022.
While Osaka has an estimated net worth of $45 million, per Celebrity Net Worth, her earnings far exceed that amount at $53.2 million last year alone. The bulk of that wealth came from endorsements rather than salary or tournament winnings. Comparatively, her boyfriend and the father of her baby has a much smaller net worth of about $2 million.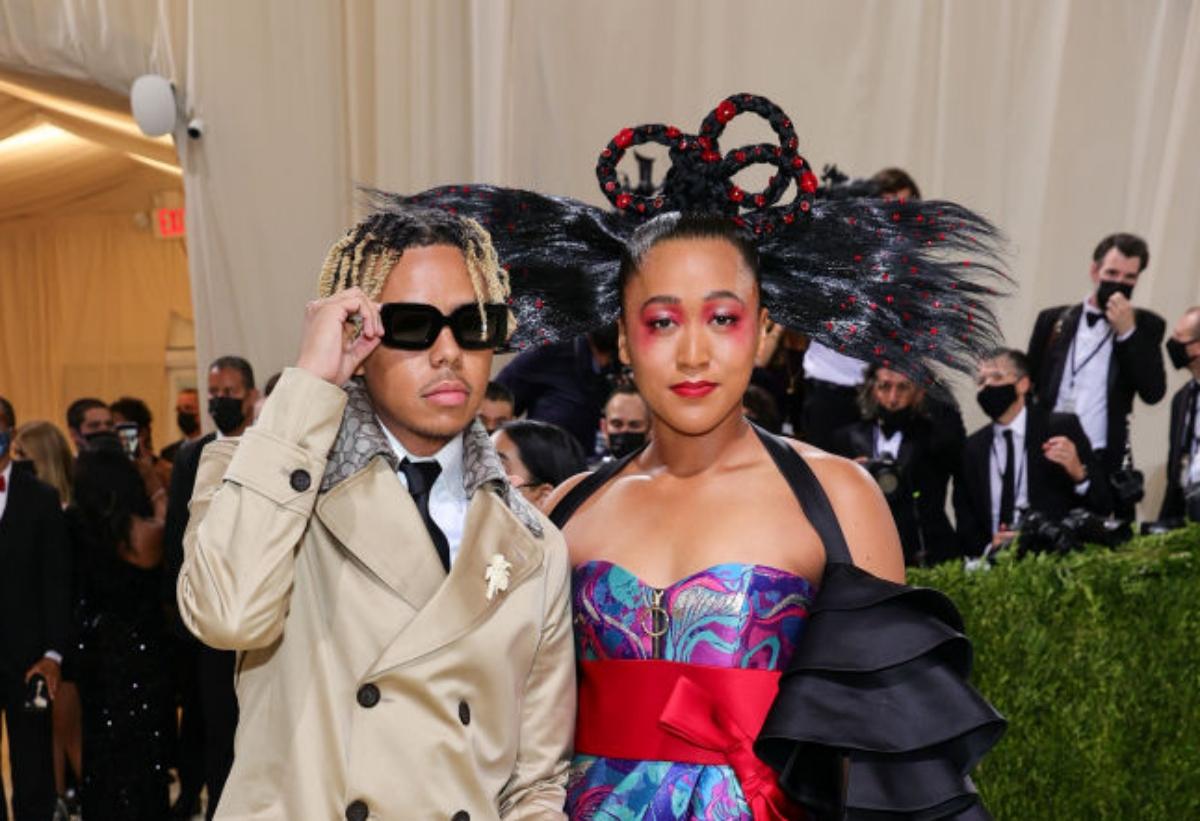 Cordae and Osaka have been dating for several years. He told GQ in 2021 that they had already been dating for about a year before going public with their relationship. Recently, the couple announced that they're expecting their first child and Osaka intends to take 2023 off from tennis.
How did Cordae become famous?
Cordae is a rapper with two studio albums to his name. He released his first single, "Introduction to the World," which was a remake of an Eminem song "My Name Is." He was initially part of the YBN Collective, but in 2020 the group disbanded and he dropped the "YBN" from his stage name.
The artist has released singles and albums featuring contributions by such performers as Q-Tip, Young Thug, Eminem, and Gunna. His discography includes:
The Lost Boy (Studio Album)
From A Birds Eye View (Studio Album)
Just Until (EP)
Anxiety (Mixtape — as Entendre)
I'm So Anxious (Mixtape — as Entendre)
I'm So Anonymous (Mixtape — as Entendre)
YBN: The Mixtape (as YBN Cordae)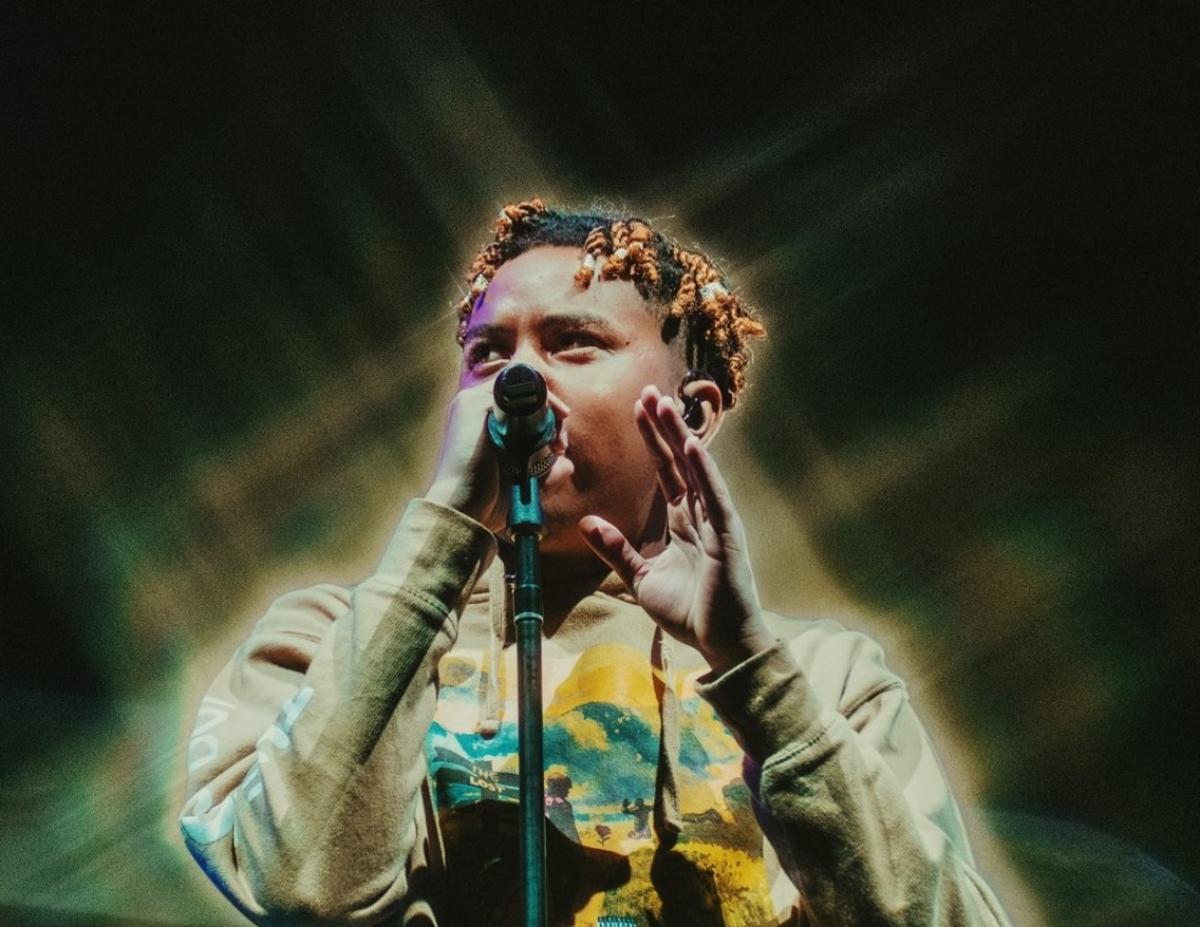 Cordae has participated in Black Lives Matter protests.
Cordae has been outspoken for Black rights and racial justice and participated in a 2016 Black Lives Matter protest. In July 2020, he was arrested at a protest in Louisville, Ky. while speaking out for justice for Breonna Taylor.
Cordae launched a record label in 2021.
In 2021, after leaving the YBN Collective, Cordae started Hi-Level, a record label "to open a door to other creatives." The name reflects his philosophy: "Hi Level is a record label, but it's also a way of life — a mantra if you would. I always say that everything I do, I must do it at the highest level that I'm capable of."
Cordae has written song lyrics about Naomi Osaka.
Cordae puts his personal life and emotions into his songwriting. He told the Recording Academy, "Writing songs is therapy for me." Writing lyrics about losses like the death of his grandmother and a childhood friend helped him process those events.
Osaka has appeared in some song lyrics, including "Dream In Color" with the line: "My girl would forfeit a tennis match to meet my grandmama/Man, she truly a keeper."