What was David Crosby's net worth before he died? The legendary musician's career made him a millionaire.
The unfortunate death of musician David Crosby has left an immeasurable void in the industry as a whole. Through his work in both The Byrds and Crosby, Stills, & Nash, David solidified himself as one of the great music icons of the 20th century, and he has a slew of awards and accolades to back it up.
Beyond music successes, David accumulated quite an impressive sum of money during his time on Earth. With that being said, what exactly was David's net worth prior to his death? Here's what we know.
What was David Crosby's net worth prior to his death?
For the most part, you don't become one of the most influential musicians of the 20th century without making a good bit of money. Thanks to over a half-century working in the music industry, David was the benefactor of a sizable net worth prior to his death.
DAVID CROSBY Profile Summary
David Crosby was an American singer, guitarist, and songwriter famous for his award-winning works as a member of both The Byrds and Crosby, Stills, & Nash. He had a net worth of roughly $10 million prior to his death, per Celebrity Net Worth.
Profession: Musician
Net worth: $10 million
Birthdate: Aug. 14, 1941
Birthplace: Los Angeles, Calif.
Birth name: David Van Cortlandt Crosby
Father: Floyd Crosby
Mother: Aliph Van Cortlandt Whitehead
Marriages: Jan Dance ​(m.1987)
Children: Sons Beckett Cypher, Django Crosby, James Raymond; Daughters Bailey Jean Cypher, Donovan Crosby, Erika Keller Crosby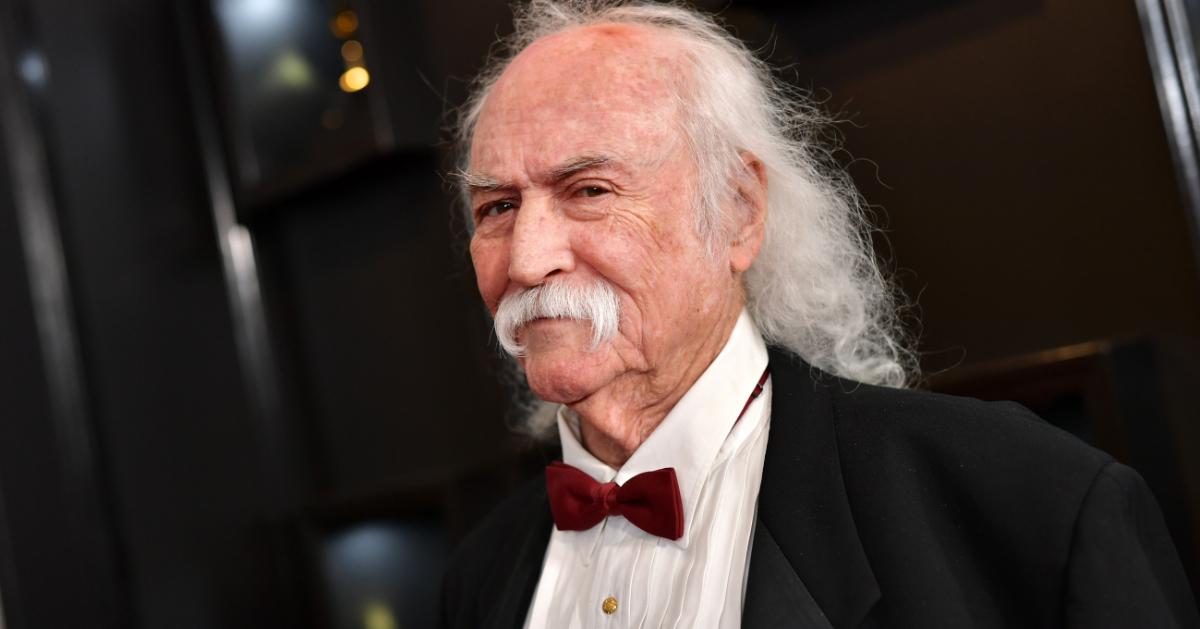 How did David Crosby become famous?
Music has been a part of David's life for a very long time. After he dropped out of Santa Barbara City College, David performed for a bit with singer Terry Callier, but the twosome failed to secure a recording contract. However, per Wikipedia, Terry introduced David to Jim McGuinn (who later changed his name to Roger McGuinn) and they had a spark. Alongside Gene Clark, and drummer Michael Clarke, the earliest formation of the band came to be with the name The Jet Set.
In 1964, Chris Hillman joined as bassist for the group. They rebranded as The Byrds and thanks to a connection that The Byrds' manager, Jim Dickson, had with Bob Dylan's music publisher, the newly-renamed band secured the rights to record a version of Bob's song "Mr. Tambourine Man," which became a huge hit.
However, David left the group by 1967 and went on to form Crosby, Stills, & Nash, the award-winning ensemble that solidified his status as one of the greats of 20th century music.