Who is Diego Calva dating right now? Is 'Babylon' Breakout star single? Details on his dating life.
If you have been to the movies lately, you may have noticed the face of actor Diego Calva plastered all over the posters for Babylon, director Damien Chazelle's latest film. In Babylon, Diego portrays Manny Torres, a young actor desperate to climb the Hollywood ladder during the 1920s transition from a silent film.
Fans and the director himself have already predicted Diego's rise to superstardom in Hollywood, which begs a less pressing question: Is he dating anyone? Keep reading for everything you need to know about Diego's love life.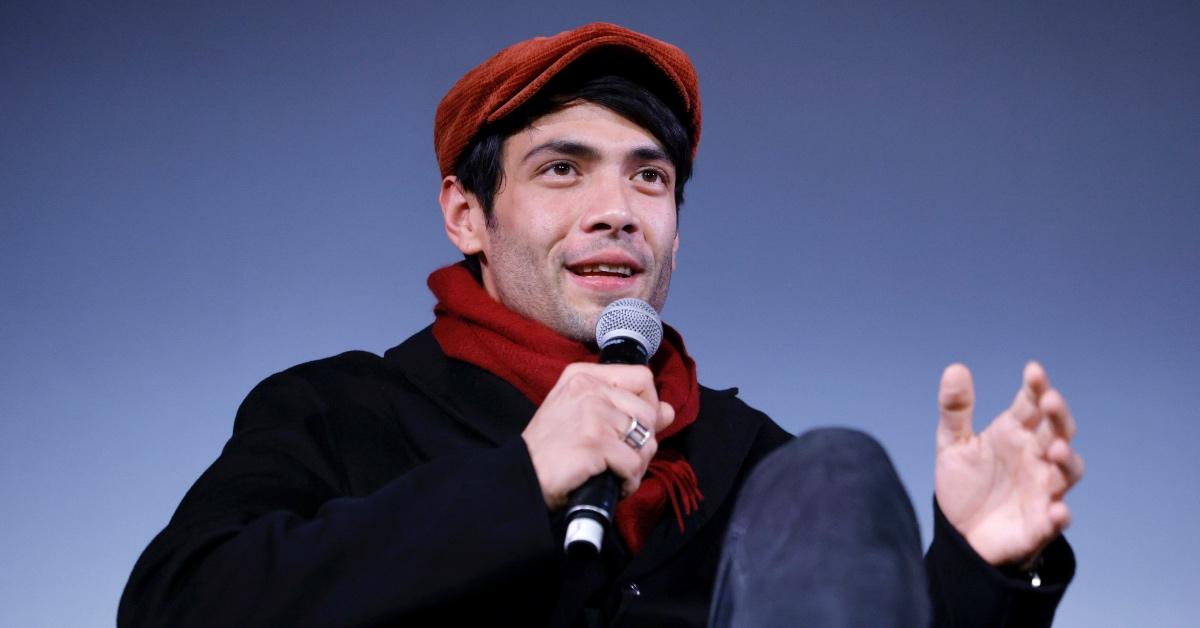 Who is Diego Calva dating?
According to a 2021 interview with Variety, Diego began his career playing small but integral roles in Mexican and Argentinean films. He has also directed several short films. Diego told the outlet at the time he might eventually consider directing feature-length films but primarily wants to act. Before his role in Babylon, Diego portrayed the real-life figure Arturo Beltran-Leyva in Season 3 of Netflix's Narcos: Mexico.
Although the actor has not publicly discussed his romantic life, he has been attending Babylon premieres hand-in-hand with Mexican film director and photographer Luciana Moreno Mora. According to her IMDb, Luciana has directed the short film Génesis and starred in the short film Apollo in 2019. In 2020, she starred in another short film called Ode to Red Boots.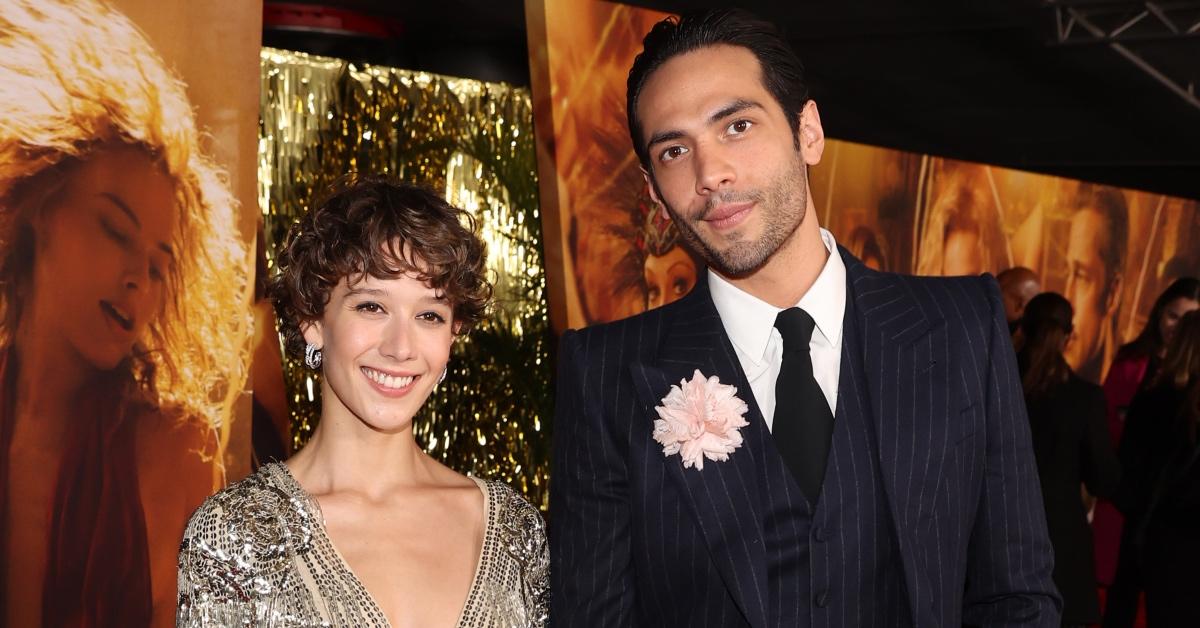 Despite not officially confirming their relationship, Luciana and Diego do occasionally post pictures of each other to Instagram. In one, Luciana posted a few behind-the-scenes snaps of them together after one of the Babylon premieres, writing, "La noche de hace unas noches fue un sueño," and attaching a video of her kissing his cheek.
In a more recent photo, Diego posted portraits of himself that Luciana photographed, writing simply, "Elemento." It seems like this duo are perfectly matched due to their mutual interests in the film and entertainment industry.
Damien Chazelle predicted that Diego Calva's star would rise in Hollywood.
During a recent interview with GQ, Diego revealed a piece of advice that Damien Chazelle said to him when Babylon wrapped: "Go travel the world. Walk in your town with no problem. Your life is really about to change. I know you love movies, but sometimes I feel guilty because I am literally going to make it so you won't be able to walk down the street."
Diego reflects that his life in many ways has mirrored his character, Manny Torres, who "ends up with a great opportunity that changes his life and meets the biggest superstar on the planet. I was meeting Brad Pitt." Fans hope, like Diego and Damien, that this is only the beginning for the young star. Maybe his next project will be a collaboration with Luciana?
Babylon is now playing in theaters.