Who is Draymond Green's wife? Get to know about the relationship life of the Golden State Warriors and his children so far.
It's been a long road for Draymond Green and the Golden State Warriors. The fan-favorite NBA franchise previously won three NBA titles in 2015, 2017, and 2018. For many sports fans, the chances of Golden State securing another win was up in the air due to all the team has gone through — from various injuries to trades. However, Draymond and his team were able to establish that they are the best after winning the NBA Finals on June 16, 2022, against the Boston Celtics.
Naturally, the spotlight is rightfully on the Warriors after their win. And as fans watched the team grab the title and celebrate with their loved ones, fans have questions about Draymond's family life. So, who is Draymond Green's wife? Is the NBA baller actually married? Here's everything that we know.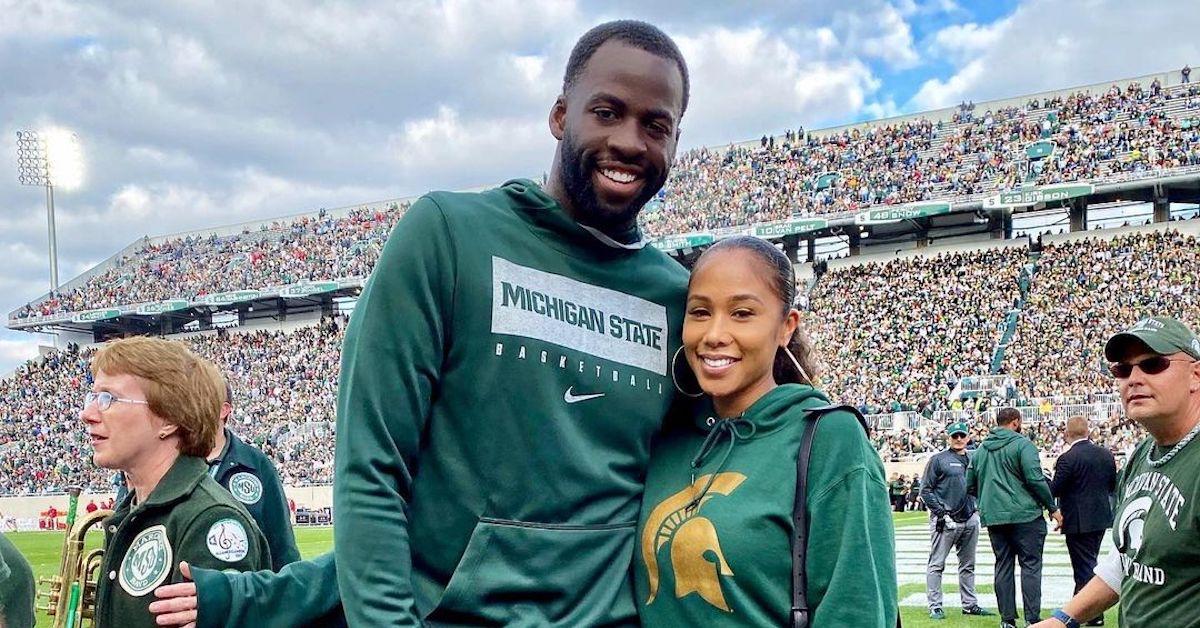 Draymond Green is currently engaged to former reality star and actress Hazel Renee.
First comes a championship, then comes marriage! For folks who have been out of the loop, Draymond is not married. However, he is engaged to the former reality star, actress, and singer Hazel Renee.
In a Feb. 14, 2019, Instagram post, Hazel Renee shared that Draymond popped the question a month before. In a series of videos, Draymond can be seen speaking with family members about proposing to Hazel along with videos of a helicopter ride that led up to the star getting on one knee. Hazel capped off the post with an image of a huge sparkler.
Aside from being Draymond's fiancée, Hazel also plays the role of mom and stepmother in their blended family. Per BCKOnline, Draymond has a son from a previous relationship with Jelissa Hardy, Draymond Green Jr., who was born in 2016. Hazel also has a daughter, Olive Jay, born in 2014 from a previous relationship with former basketball star Jacob Pullen.
Not to mention, the happy couple recently welcomed their daughter, baby Cas, to the world in October 2020.
Hazel Renee previously appeared on Season 6 of 'Basketball Wives' and other shows.
If Hazel's face looks familiar, that's because the beauty has graced the small screen on numerous occasions. Basketball Wives viewers remember Hazel joining the Season 6 cast. Although Hazel was well-liked by the majority of the cast, she had a scuffle with stylist Sany'yah Samaa on the show.
BiographyPedia also reports that Hazel scored a role in the series The Marriage Tour in 2013 and 2015. Hazel's foray into the acting world followed her start as an assistant to celebrities, per the outlet.
Later, Hazel moved on to scoring multiple roles, including an appearance on the hit Fox series Empire in Season 3 and on the Showtime series The Chi in Season 2.
Aside from Hazel's acting skills, the beauty is also focused on making music. According to Hazel's Instagram page, she has a Soundcloud with a slew of tracks such as "Rain Check" and "Locked."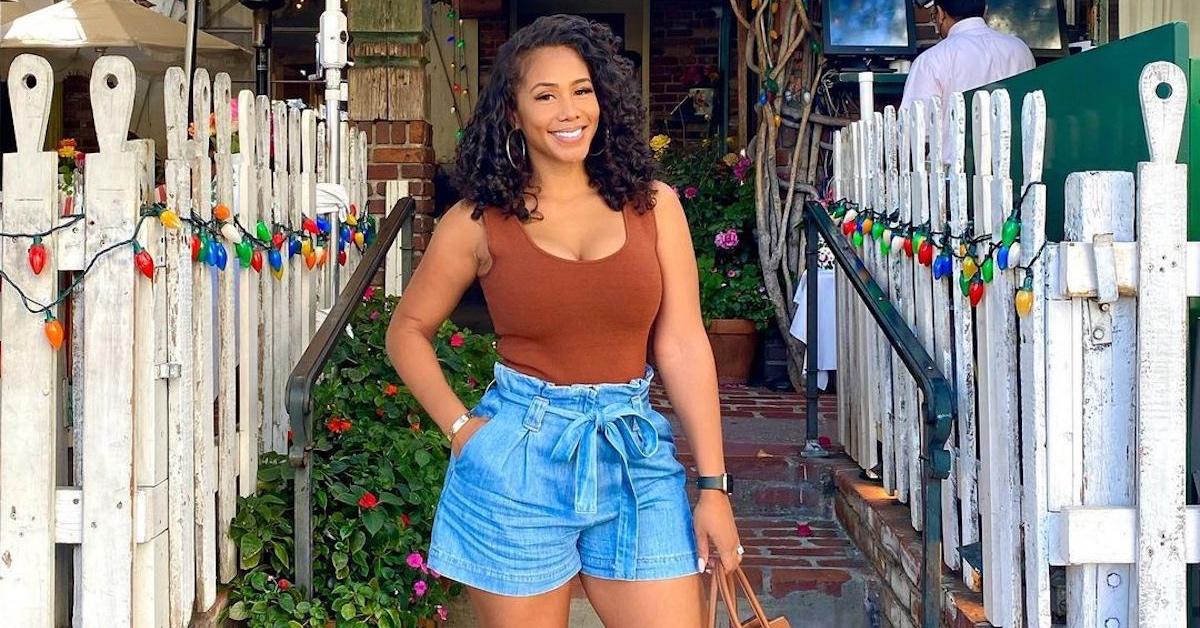 Even though Hazel lives the life of an NBA wife-to-be, she is a star and accomplished entertainer in her own right.
TheVibely had earlier reported on Drake's list of exes. The tall list of women Drake has dated will leave you astounded.
While Drake and Nicki Minaj shippers are out of luck, Drake dating rumors have spanned headlines for years and have included Rashida Jones in 2012, Zoë Kravitz in 2013, India Westbrook in 2016, Bria Vinaite in 2017, Lesanik in 2018, and Kylie Jenner in 2019. However, in 2022, it seems as though he has a new boo! – Read More