What female celebrity has more baby daddies? Here is a list of popular female celebs whose children have multiple fathers.
Baby mama and daddy drama has embroiled many stars.
In fact, a shocking number of celebrities have had children with three or more men or women!
Raunchy rockers like Steven Tyler, Rod Stewart, and Mick Jagger, legendary Lotharios such as Jack Nicholson, and women who change their partners often, like Kate Winslet and Mel B, have diverse families.
Scroll through for more on the baby mama and daddy chaos!
1. Kate Hudson has 3 baby daddies.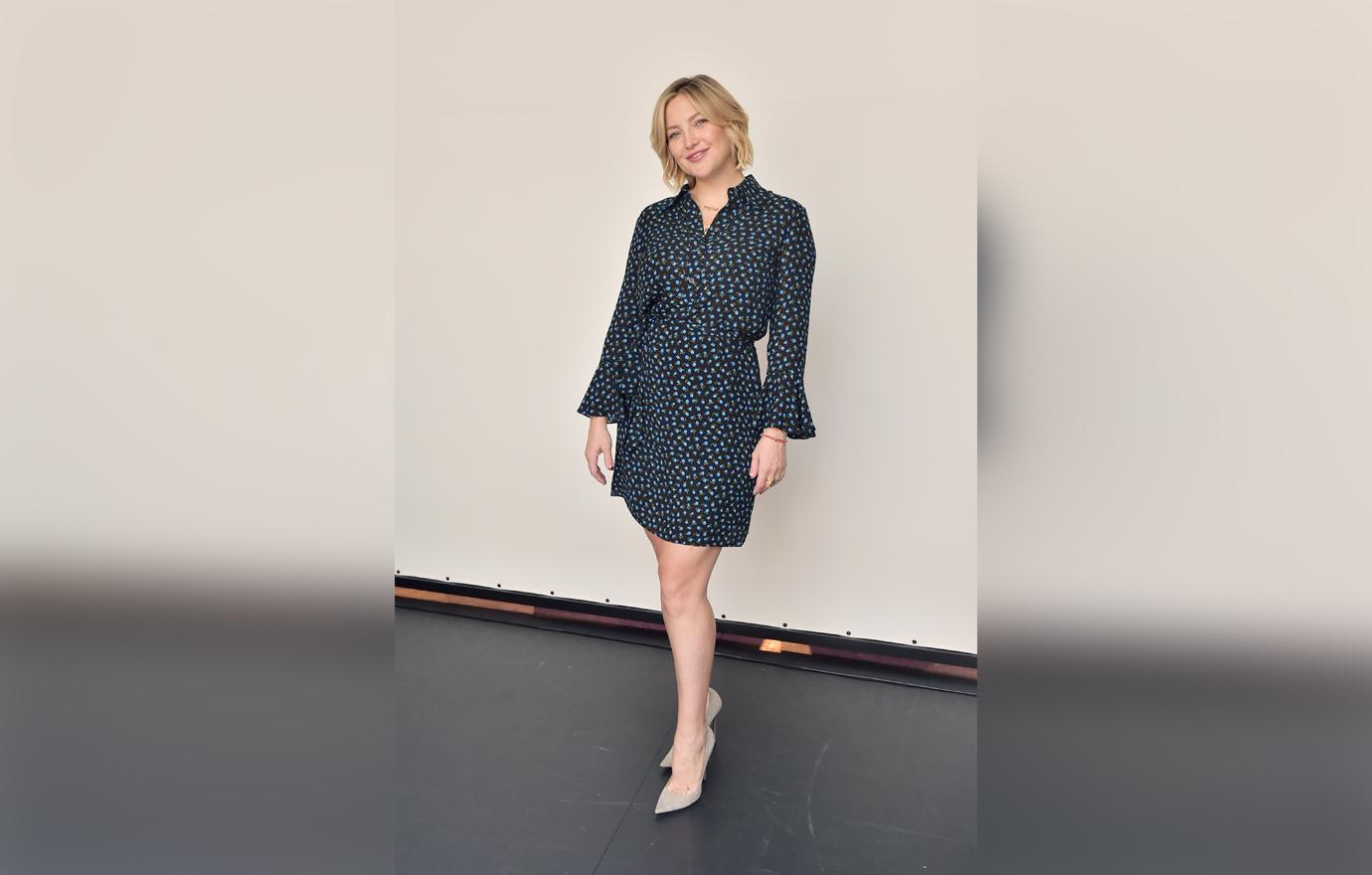 How to Lose a Guy in Ten Days beauty Kate Hudson has three children by three different baby daddies. She was married to rocker Chris Robinson when they had a son Ryder, now 14, but they divorced in 2007.
Hudson broke her engagement with fiancé Matt Bellamy a few years after their son Bingham, now 7, was born. On October 2, 2018, she welcomed her daughter Raini Rose with her current boyfriend Danny Fujikawa; The girl was named after his father.
2. Kailyn Lowry has 3 baby daddies.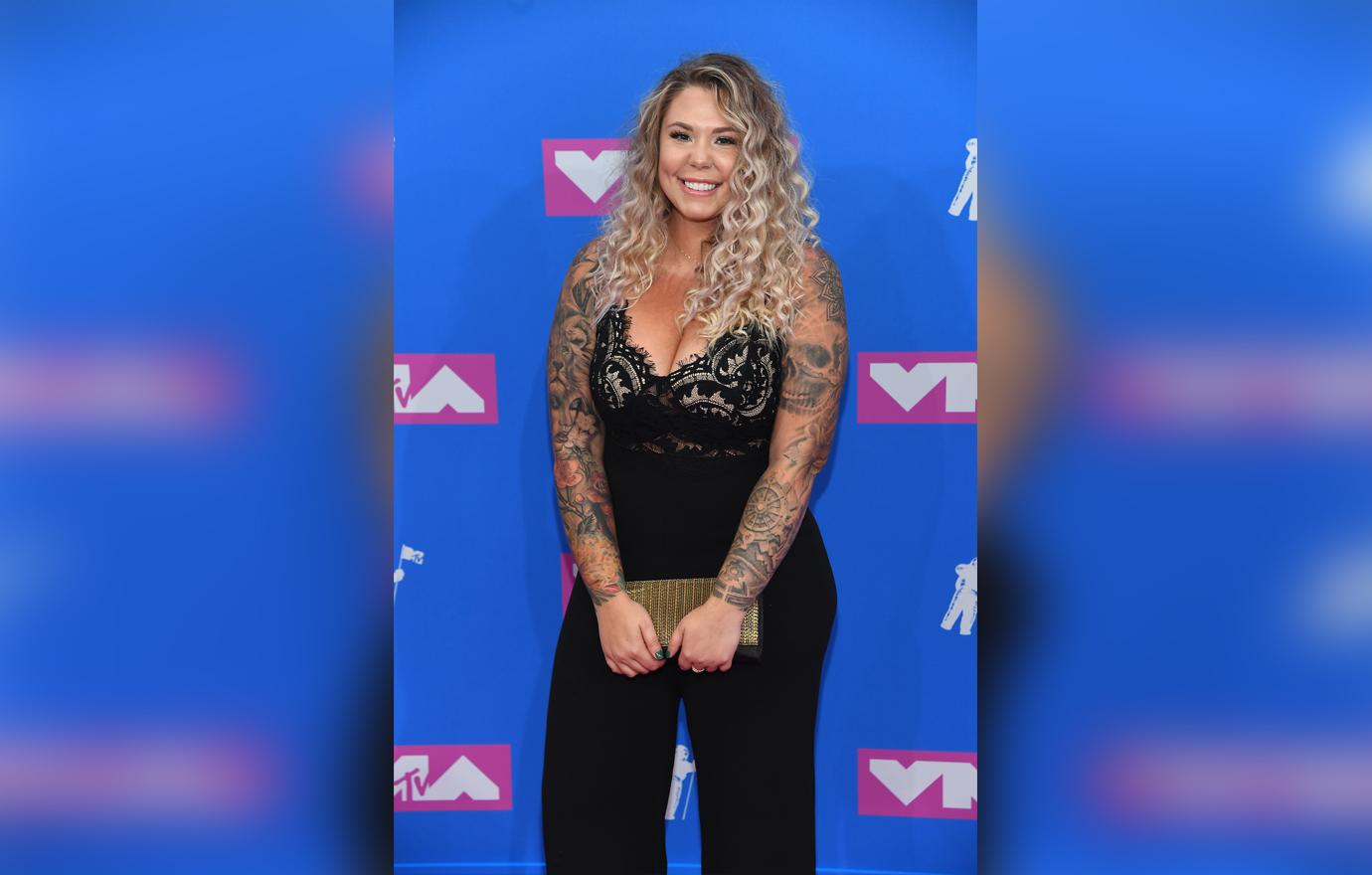 Kailyn Lowry's famous on Teen Mom 2 for having three sons with three different guys. Lowry gave birth to son Lux, 1, by former (and current?) beau Chris Lopez, after having Isaac, 8, with ex-boyfriend Jo Rivera, and Lincoln, 4, with ex-husband Javi Marroquin.
3. Mel B has 3 baby daddies.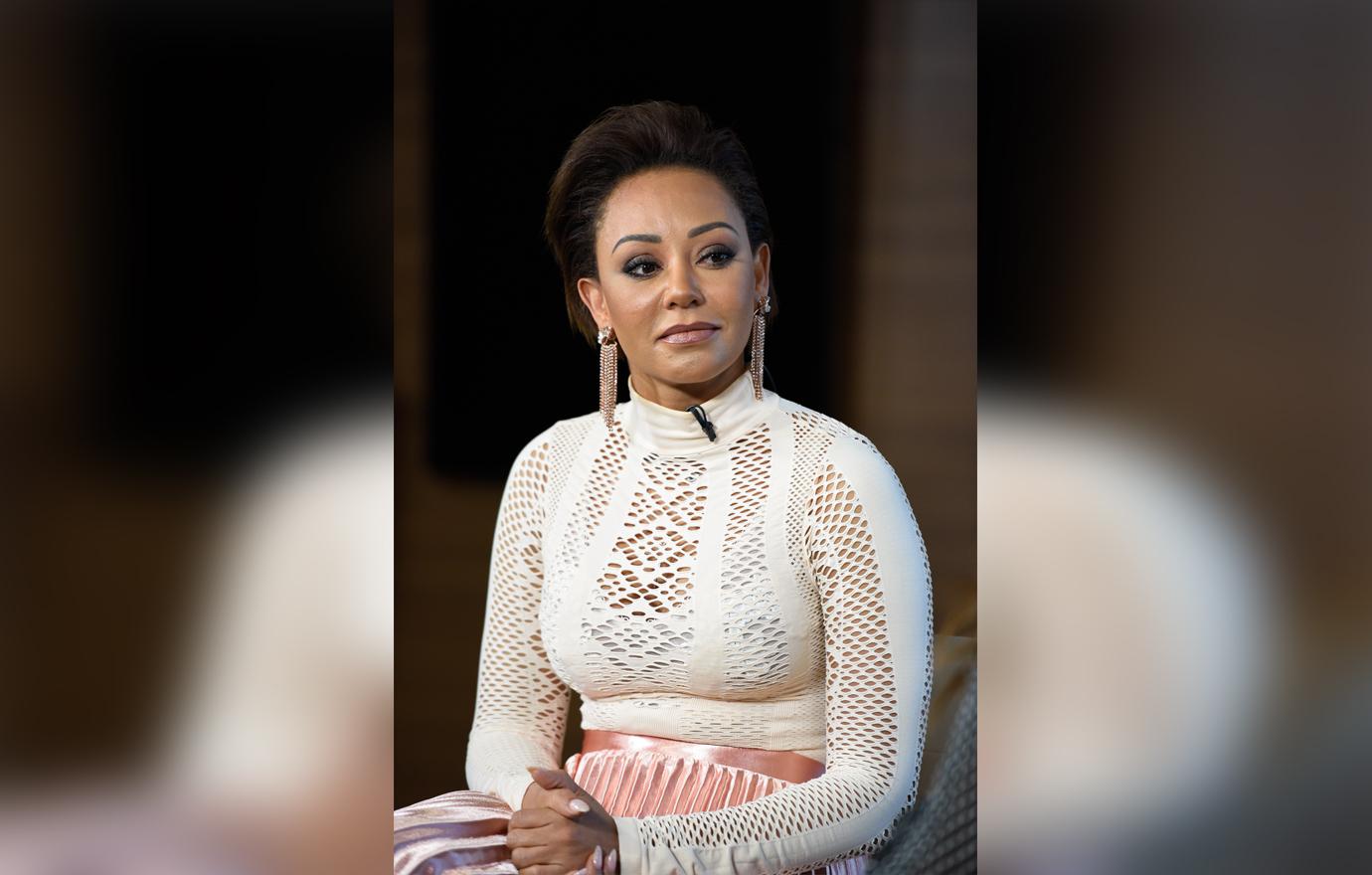 The Spice Girl and America's Got Talent judge, Mel B, boasts three dads for her three kids. The singer's first child, daughter Phoenix, was fathered by Mel's first husband, dancer Jimmy Gulzar, whom she divorced in 2000. Mel then had a daughter Angel out of wedlock with movie superstar Eddie Murphy. Her third child, daughter Madison, came out of her second marriage to Stephen Belafonte— which blew up in scandal and very badly ended in 2017.
4. Kimora Lee Simmons has 3 baby daddies.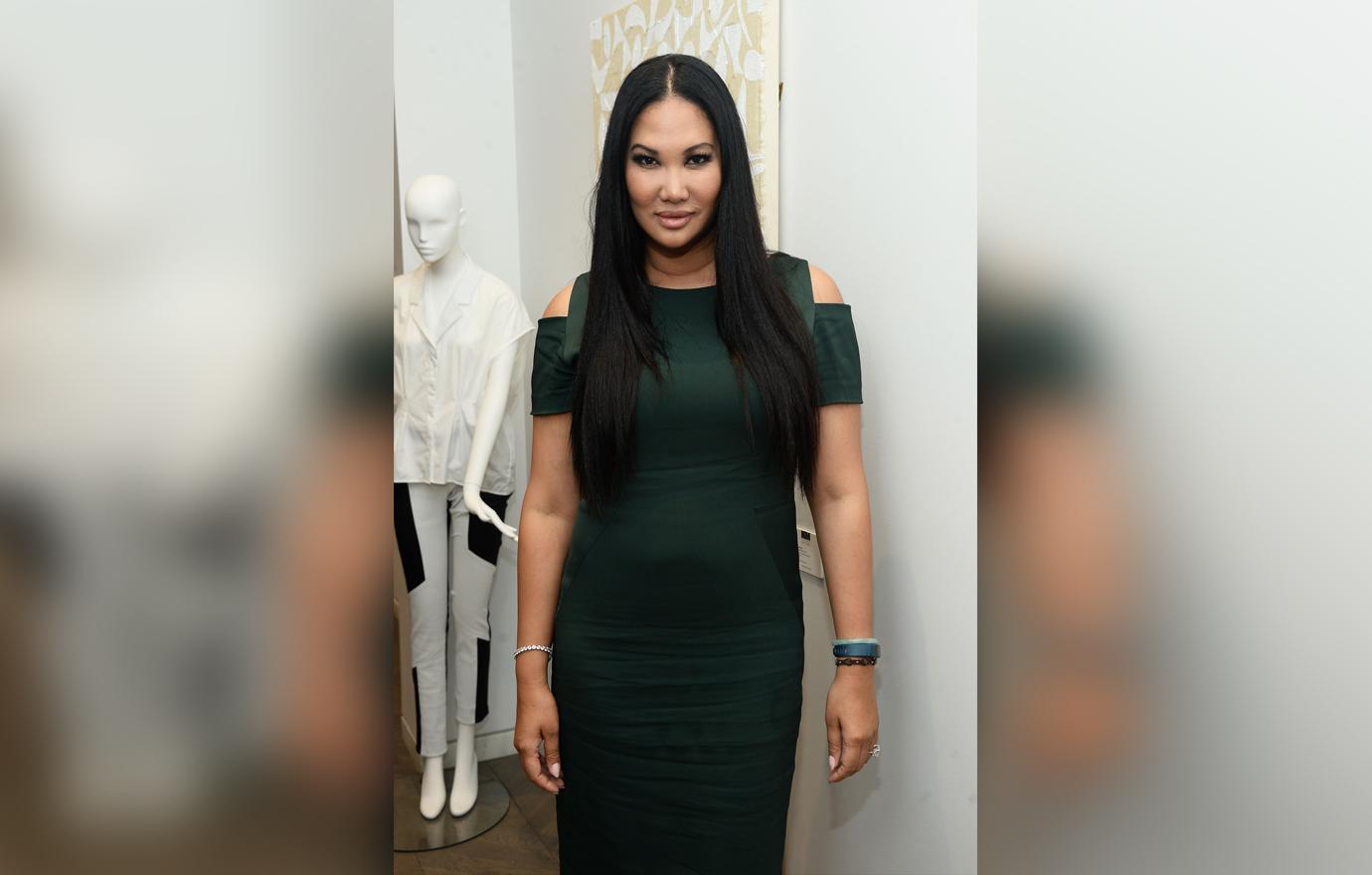 The model/actress/fashion designer has four kids by three different baby daddies. She had two daughters, Ming and Aoki, during her marriage to Russell Simmons. After they divorced, Kimora had a baby boy Kenzo with actor Djimon Hounsou. Then she married banker Tim Leissner and she gave birth to his son, Wolfe, in 2015.
5. Jenelle Evans has 3 baby daddies.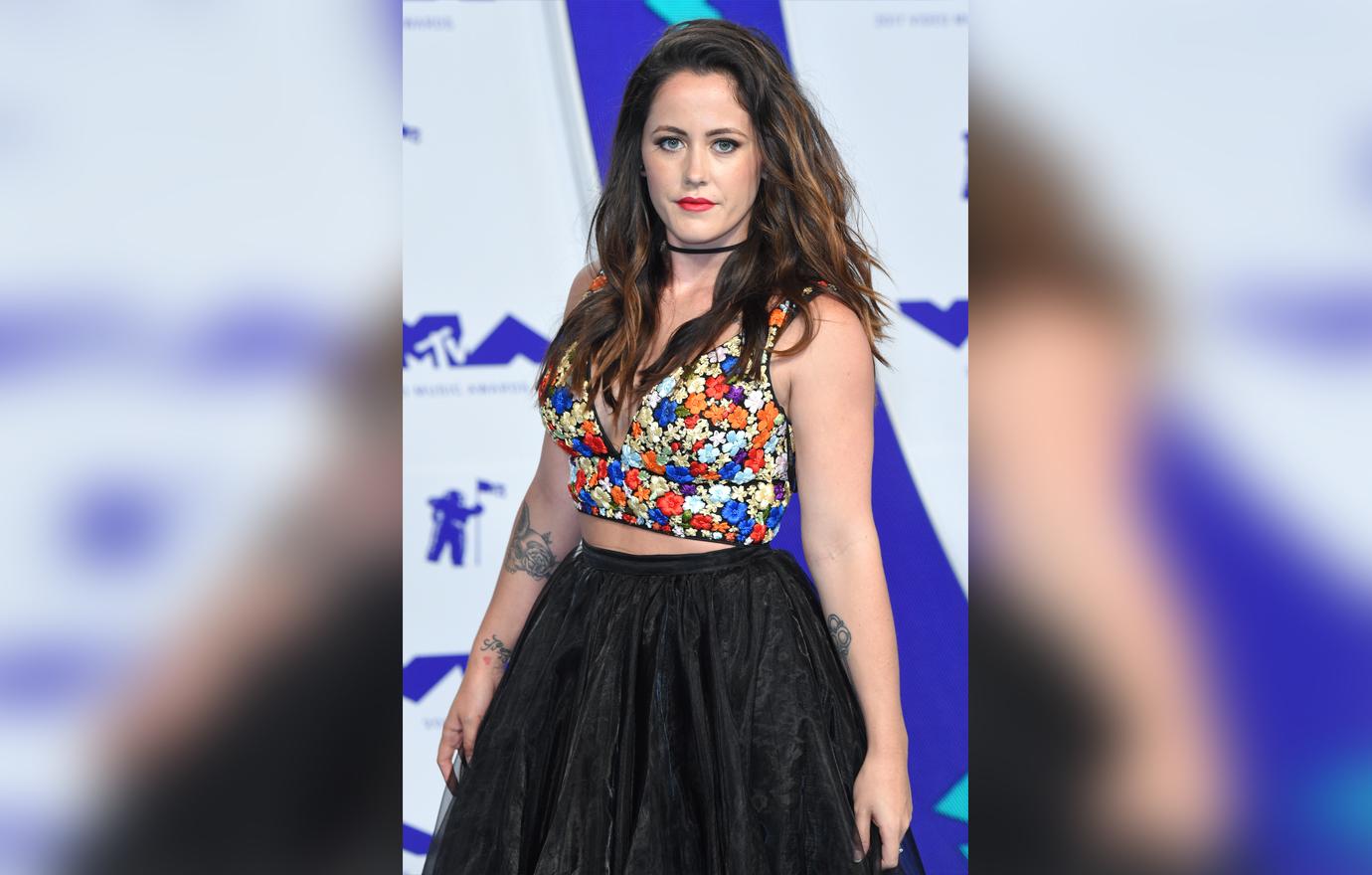 The Teen Mom 2 star got backlash in 2016 for announcing her third child with her third partner. Evans and then-boyfriend, now-husband David Eason, went on to have a daughter Ensley in early 2017. She was already mom to son Kaiser, 3, with ex-fiancé Nathan Griffith, and Jace, 9, with ex-boyfriend Andrew Lewis. Evans has fought a custody battle with Griffith.
6. Kim Zolciak has 3 baby daddies.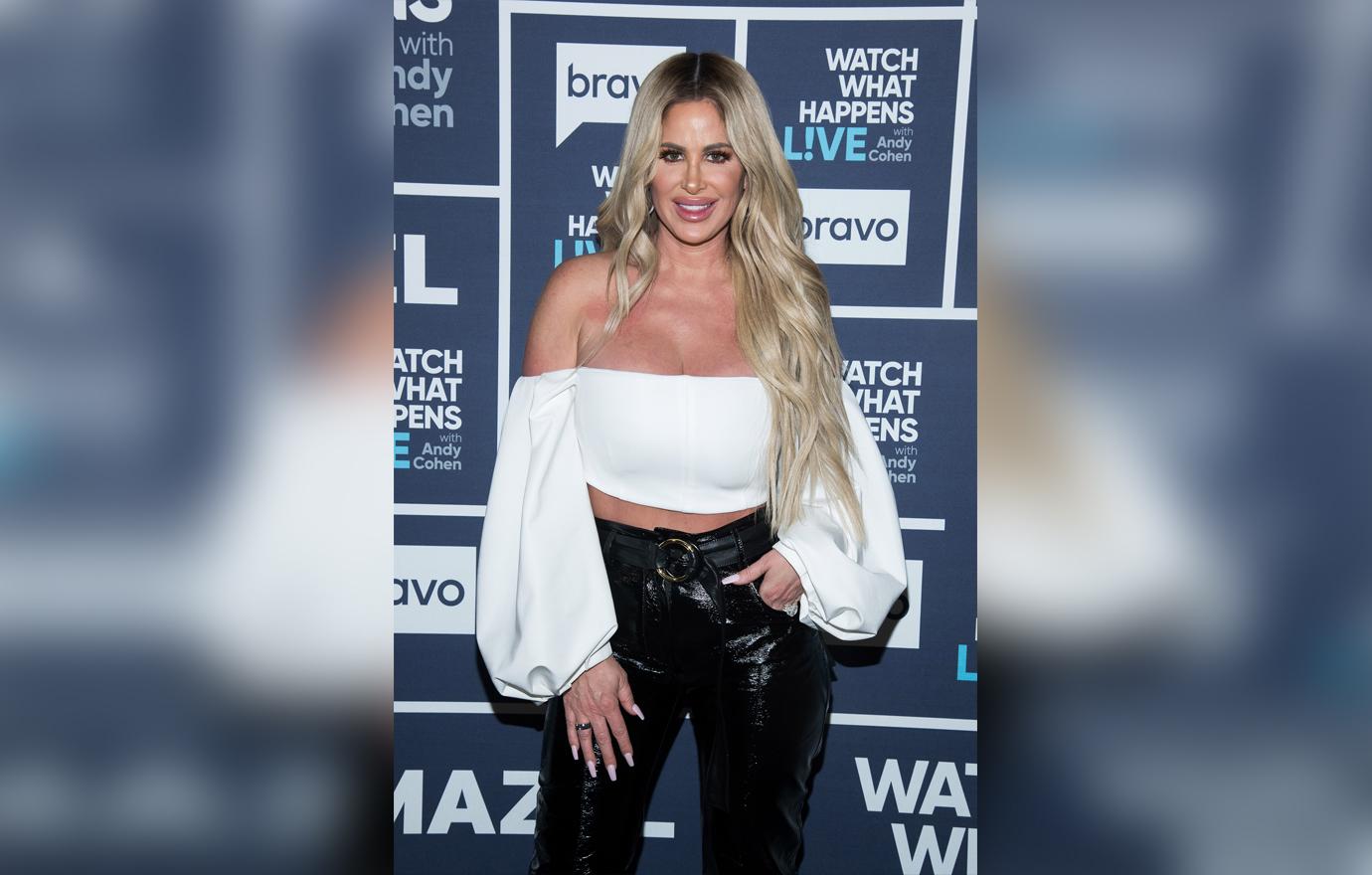 The Real Housewives of Atlanta and Don't Be Tardy reality star, Kim Zolciak loves having six kids. But it took three baby daddies to build her massive brood. Her eldest daughters, Brielle and Ariana, reportedly have different mystery dads; her husband, football player Kroy Biermann, adopted them and they went on to have four other children of their own.
Although Zolciak suffered a stroke after giving birth to Kaia and Kane in 2015, she says having one more child is still an option. "Oh my god, there's nothing in this world that I love more than being a mom," Zolciak has said.
7. Melanie Griffith has 3 baby daddies.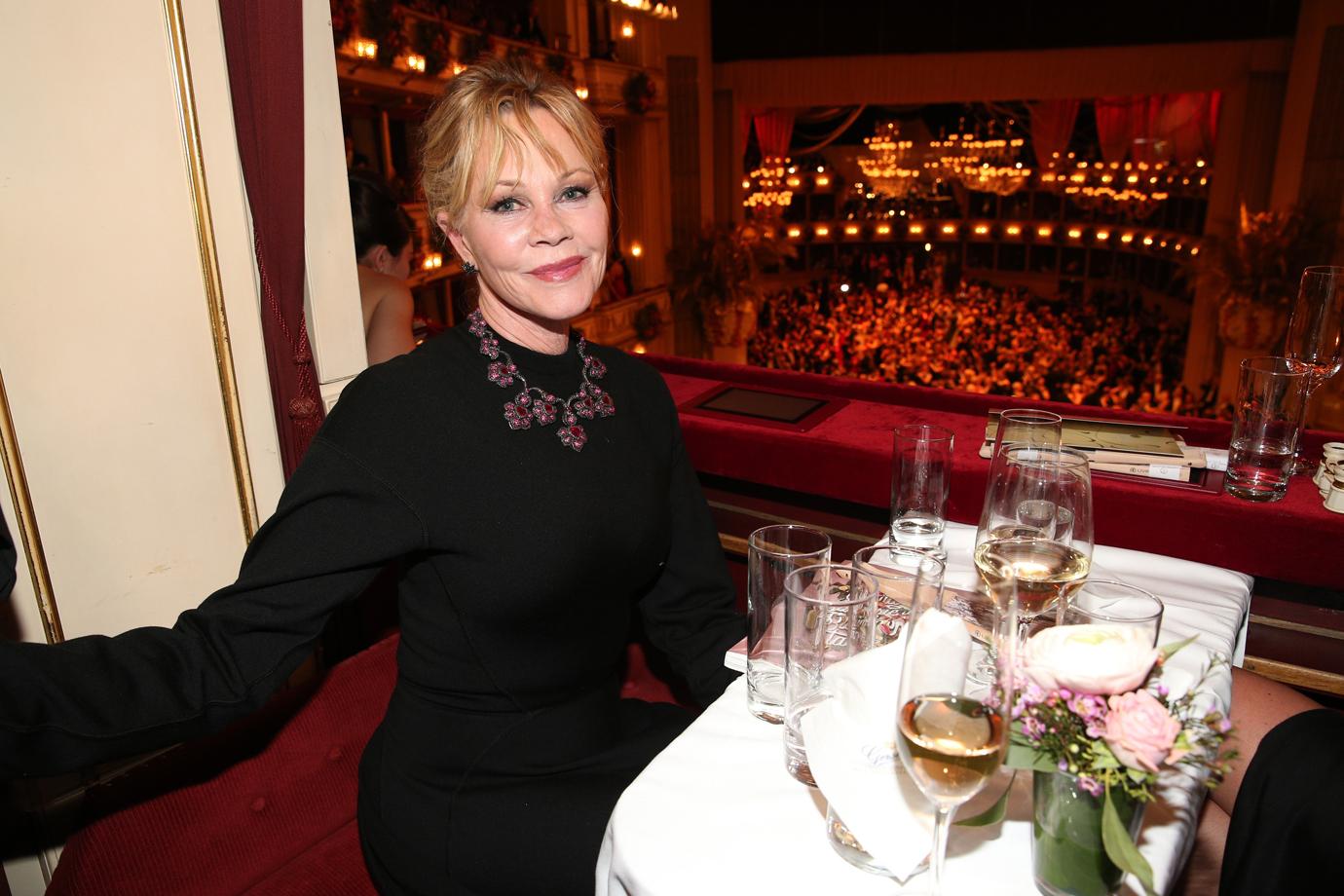 Melanie Griffith: The Working Girl actress has three kids with three different husbands. She gave birth to son Alexander Bauer with Steven Bauer, future Fifty Shades Of Grey star Dakota Johnson with Miami Vice hunk Don Johnson, and daughter Stella Banderas with Antonio Banderas.
She divorced Banderas in 2015 but told ET in 2018 that she's fond of all her exes. "Starting a family with Banderas was more exciting than playing a part in a story," Griffith said.
8. Christie Brinkley has 3 baby daddies.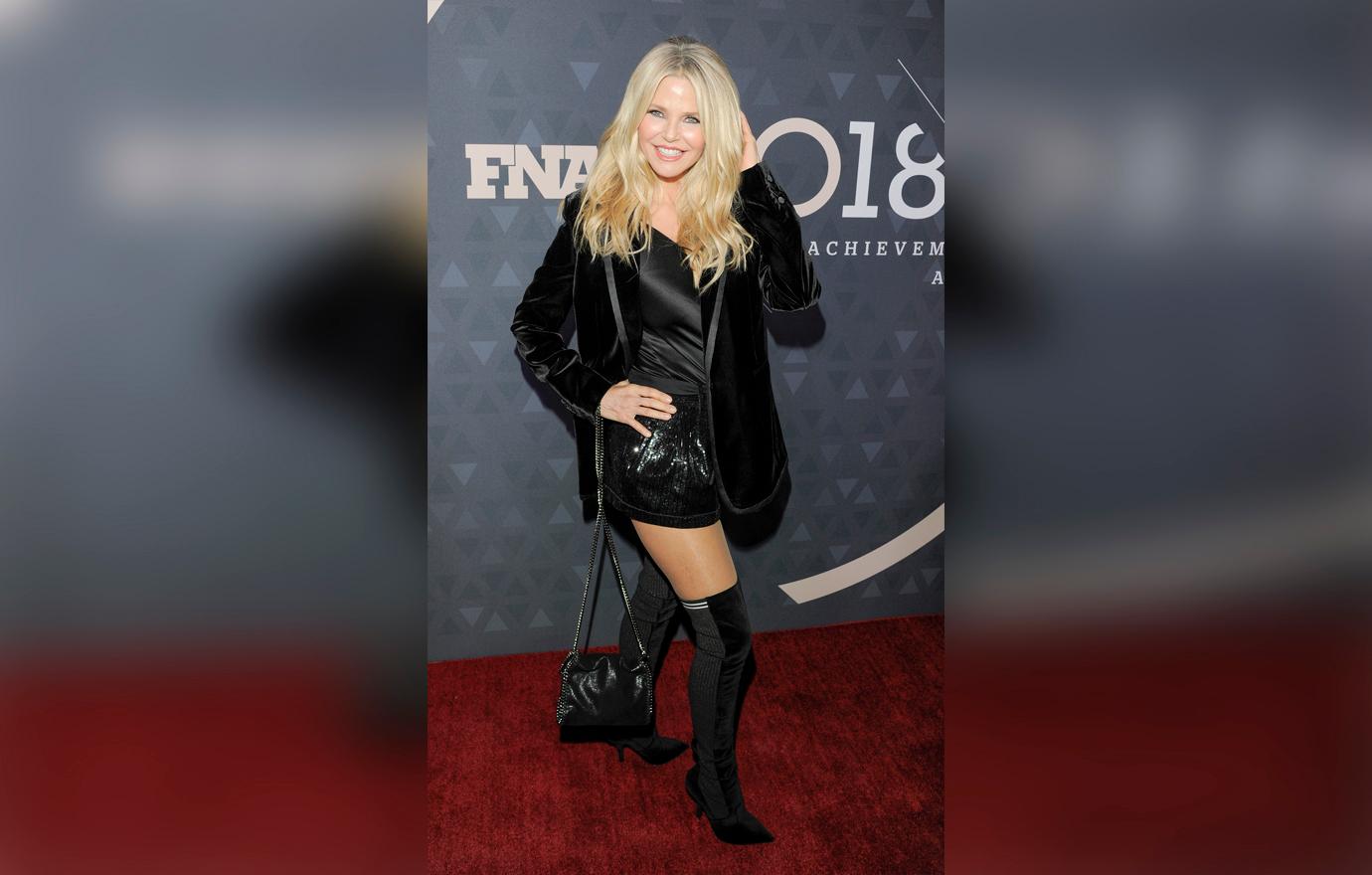 Christie Brinkley: Brinkley's blonde supermodel ways have always turned men's heads and she wound up having three kids with three different men. The "Uptown Girl" has been married four times but she didn't have kids with her first husband.
She was thrilled to have daughter Alexa Ray with her second husband Billy Joel in 1985, then her son Jack with her second spouse, real estate titan Richard Taubman in 1995. Three years later, Brinkley welcomed her daughter Sailor, who's also become a model, by her fourth husband Peter Cook. Brinkley was shocked when architect Cook cheated on her with his teenage assistant. She's been single since their messy divorce.
9. Erykah Badu has 3 baby daddies.
Ms. Badu is a baby-maker and has not one, not two, but three baby daddies for her children. R & B music sure puts a gal in the mood! While Badu's talents lie in the music industry, it seems that a few fellas know her sexual skills as well.
Her first son, Seven Sirius Benjamin is a result of her relationship with rapper Andre 3000 from the group OutKast, then she was blessed with a daughter named Puma Sabti Curry, who calls Soulquarian Common "dad," and lastly, Badu has a girl, Mars Merkaba Thedford, with Jay Electronica, a rapper. Who knows if Badu will go for a fourth, but the real question is whether or not she'll hit up daddy number four or recycle a previous baby daddy. And with the name selections, she's chosen for her kiddos so far, it would be exciting to find out what else the musician can muster up.
10. Madonna has 2 baby daddies
Superstar singer, actress, fashion plate, and all-around mogul, Madonna, has four kids – two are adopted and two are biological. Her two bio kids have different baby daddies, making Madonna perfect for our list. Her eldest child, a gorgeous daughter named Lourdes, calls Carlos Leon her dad.
Her other bio child, Rocco is the son of famed film director, Guy Ritchie. It's unclear who the fathers of her adopted children, David and Mercy, are, but Madonna's not with any of her kids' fathers these days. While "Madge" is very unlikely to have any more kids via pregnancy, it's possible she may adopt again in the future. Till then, she can tell her baby daddies, "Papa Don't Preach!" With Madonna for a mom, her kids must live an unusual life, to say the least. Hopefully, their dads can provide a more "normal" side to parenting. And let's hope her daughters don't grow up to be "Material Girls!"
11. Blac Chyna has two baby daddies
Speaking of the Kardashians, the soon-to-be newest family member, Blac Chyna is pregnant with baby number three, bringing her baby daddy count to two. Chyna's first son, King Cairo Stevenson calls rapper, Tyga his daddy. And now Chyna has knocked up thanks to Rob Kardashian's swimmers and the two are engaged to be married. Of course, this famous family is ever-growing, and Chyna's first kid with Rob won't likely be the last.
This makes for an odd family dynamic, as Chyna's original baby daddy is dating Rob's youngest sister, Kylie. Just when you thought the Kardashian clan couldn't get any crazier! Soon we will all get a fly-on-the-wall view of Chyna and Rob's life thanks to their new baby on the way.
I you haven't heard by now – which is probably impossible – Blac Chyna and her fiance Rob Kardashian are having a baby (their second child) as she is currently heavily pregnant. They already have a kid named Dream Renee Kardashian.
12. Kris Jenner has two baby daddies
"Momager" of six, reality queen, Kris Jenner is one heck of a busy lady. Not only is she the mom of six famous children, but she's also a stepmom to her ex, Caitlyn's (formerly Bruce) kids from two prior relationships before getting together with Kris. Kris' oldest kids, Kourtney, Kim, Khloe, and Rob all share the same father, the late Robert Kardashian, a famed lawyer, most well-known thanks to the O.J. Simpson connection.
Kris' youngest girls, Kendall and Kylie, call Caitlyn their "dad." We've seen this blended family and all their antics play out for years on reality TV, and they never seem to stop getting richer and more famous. While Kris is certainly done in the baby-making department, she's now a doting grandma with another grandchild on the way thanks to her only son, Rob, and his honey, Blac Chyna. By the time all her kids have kids of their own, Kris will have to get another mansion just to fit everyone inside for holiday gatherings!