How much is Amber Heard worth right now? Amber Heard's net worth won't be greatly affected by Johnny Depp's defamation lawsuit.
The majority of Amber Heard's career was initially hallmarked by popular films and a constant Hollywood presence. However, the attention around her has since shifted to the legal drama between the actress and her ex, Johnny Depp. The two are currently in the midst of a multi-million dollar defamation lawsuit.
Legal proceedings, especially ones as drawn-out as these, can be pricey. However, Amber has made quite a bit of money over the years thanks to her successful acting career. With that being said, what exactly is her net worth? Furthermore, what do we know about the current status of the defamation suit? Keep reading for details on the case, including exclusive comments from a professional litigator.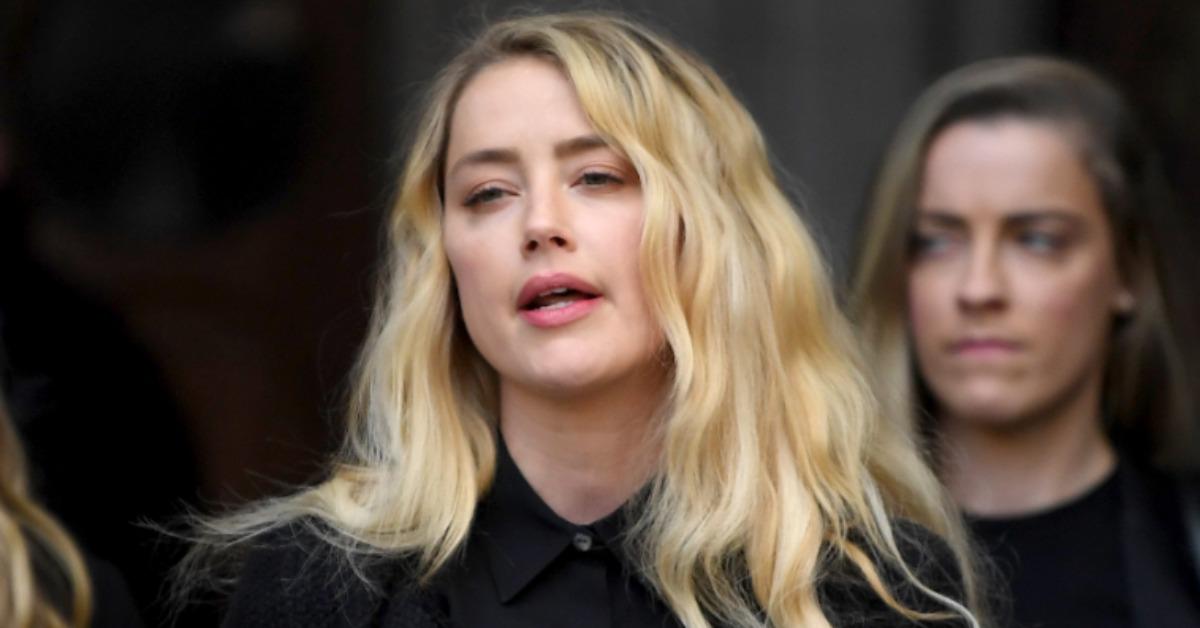 What is Amber Heard's net worth?
As a famous actress with a series of successful roles under her belt, Amber has accumulated an impressive net worth. Here's a breakdown of how she got where she is today.
AMBER HEARD Profile Summary
Amber Heard is a famous actress known for projects like Pineapple Express, Aquaman, and Justice League. As of this writing, she has a net worth of roughly $8 million, per Celebrity Net Worth.
Profession: Actress
Net worth: $8 million
Birthdate: April 22, 1986
Birthplace: Austin, Texas
Birth name: Amber Lauren Heard
Father: David Clinton Heard
Mother: Patricia Paige
Marriages: Johnny Depp (2015-2017, divorced)
Children: one daughter, Oonagh Paige Heard
Johnny Depp's defamation case against Amber Heard captivated millions of onlookers worldwide.
Although the original legal case between Amber and Johnny dealt with Amber's claims that Johnny abused her, the duo returned to court when Johnny decided to fight back legally. The Pirates of the Caribbean star sued Amber over an op-ed that she wrote in 2018 for The Washington Post, where she claimed she was a "public figure representing domestic abuse."
Although she didn't mention Johnny by name in the piece, the actor's lawyers argued that given their public split only a year prior, it was implied that she was speaking about him — and thus "devastated" his career and reputation, according to court documents obtained by The New York Times. As a result, Johnny initially sought damages to the tune of $50 million, which far exceeds Amber's reported total net worth.
A verdict has been reached: Amber will pay $1 million to Johnny.
In mid-December 2022, Amber and Johnny finally reached a decision in the defamation trial. Per TMZ, Amber will be paying to the tune of $1 million, with Johnny's attorneys, Camille Vasquez and Benjamin Chew, stating, "We are pleased to formally close the door on this painful chapter for Mr. Depp, who made clear throughout this process his intent to bring the truth to light."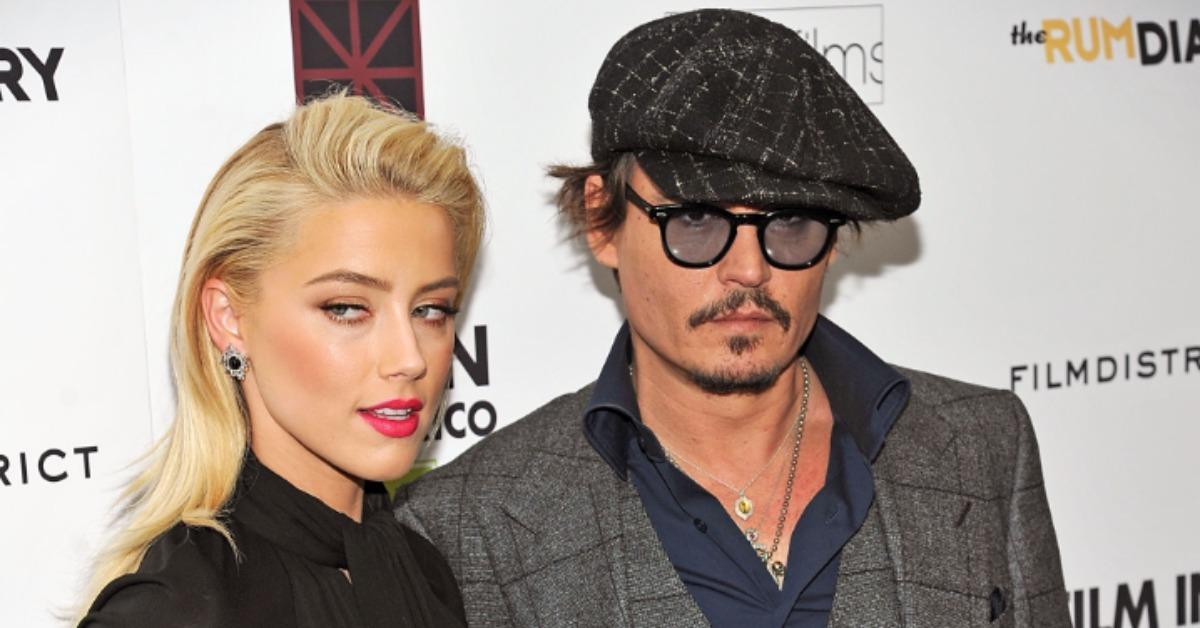 William Delgado, the founding partner of DTO Law, spoke exclusively with Distractify about Amber losing the case.
"If [Johnny] Depp secures a judgment for $50 million (or any amount), he will then have to 'execute' the judgment," William explained.
The professional litigator went on to say, "That process, in itself, can be long and arduous as it involves locating assets, having the sheriff serve the relevant documents, and addressing any objections or exemptions raised by the debtor, among other things."
"Ultimately, if [Amber] Heard does not have assets totaling the amount of the judgment, the judgment will remain 'unsatisfied' until … she finishes paying it off," William concluded.
He added, "Although [Johnny] Depp's judgment will expire after a certain period of time, it can be periodically renewed, so it's something that could haunt her for a long time."
It appears, per TMZ, that the $1 million settlement will be paid out by insurance, not from Amber's own pockets, leaving her net worth intact for now.