Over the years, rumors about Prince Harry and Meghan Markle have gone into overdrive — from the status of their relationship with the British royal family to talks about their romance.
And, naturally, the buzz about Prince Harry and Meghan Markle have also included all kinds of pregnancy rumors along the way.
As such, fans are curious to know: Is Meghan Markle pregnant again?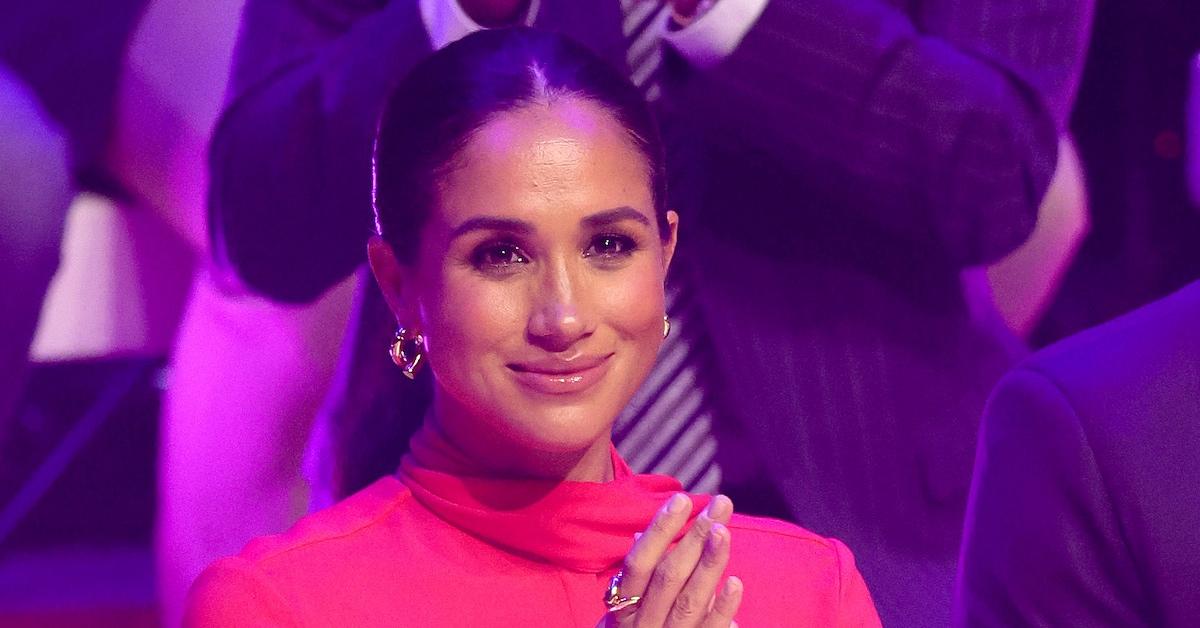 There are no reports that suggest Meghan — who is mom to Archie and Lilibet — is currently pregnant again.
Megan and Harry officially welcomed their second bundle of joy, Lilibet "Lili" Diana Mountbatten-Windsor, into the world on June 4, 2021. The birth took place at Santa Barbara Cottage Hospital in Montecito, Calif., at 11:40 a.m., per People.
Lilibet is Prince Charles and the late Princess Diana's fifth grandchild, as well as the 10th great-grandchild of the now-late Queen Elizabeth II.
The amazing news followed the couple's pregnancy announcement on Feb. 14, 2021.
"We can confirm that Archie is going to be a big brother. The Duke and Duchess of Sussex are overjoyed to be expecting their second child," a spokesperson for Meghan and Harry told People exclusively at the time.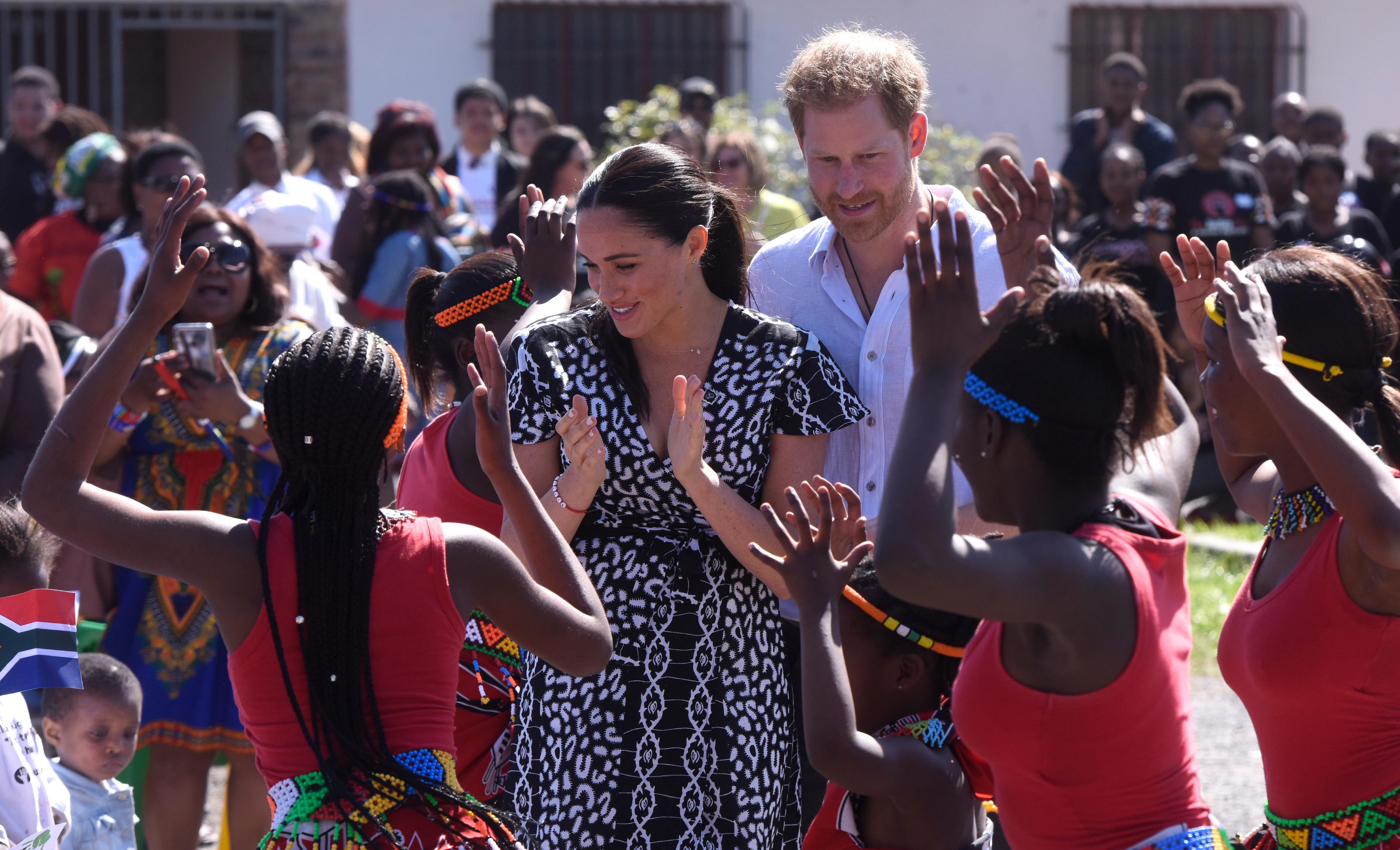 Did Meghan Markle have a C-section?
It's unknown if Meghan ever had a C-section (cesarean birth). However, Meghan did share concerns in the past about possibly having a C-section when she was pregnant with Archie — as shown in the 2022 Netflix docuseries Harry & Meghan.
Remember, the couple was vilified by media for not doing the traditional first reveal on the steps of St. Mary's Hospital's Lindo Wing.
"There was already the pressure of the picture with Archie on the steps," Meghan said on the series. "'Are they going to do that or are they not?' But I had been really worried going into that labor because I am older and I didn't know if I would have to have a C-section."
In November 2020, Meghan Markle revealed she had suffered a miscarrage.
For an essay published in The New York Times, Megan described to devastating moment she "dropped to the floor" in pain at her home in Los Angeles while changing Archie's diaper.
"I knew, as I clutched my firstborn child that I was losing my second," she wrote. "Hours later, I lay in a hospital bed, holding my husband's hand. I felt the clamminess of his palm and kissed his knuckles, wet from both our tears. Staring at the cold white walls, my eyes glazed over. I tried to imagine how we'd heal."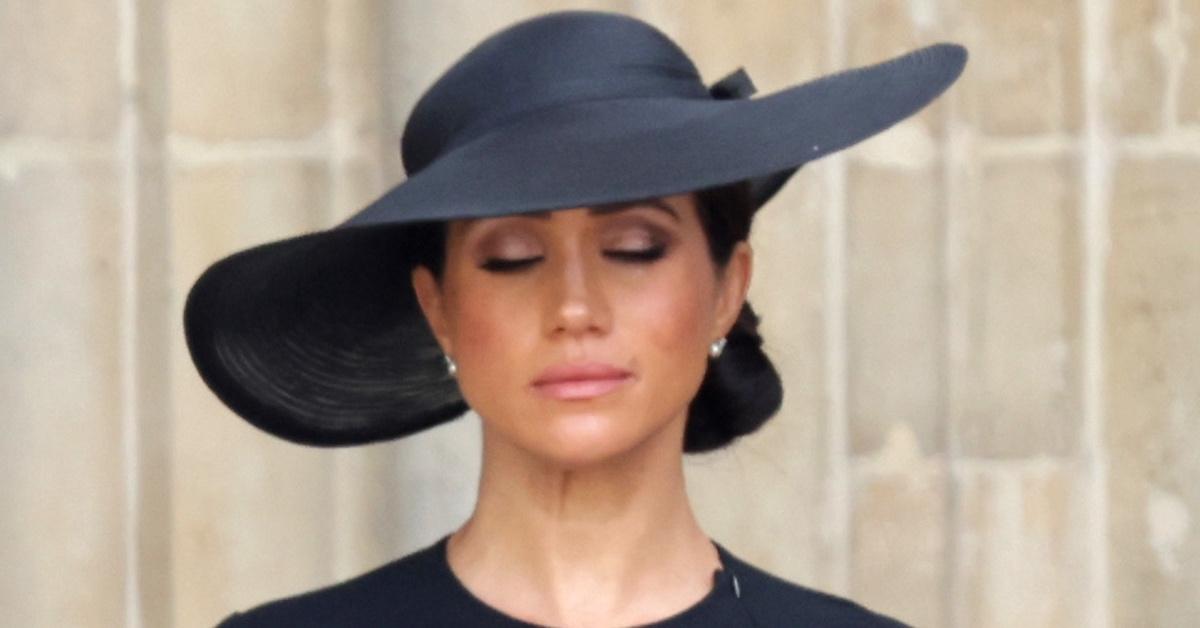 Meghan went on to write that while "watching her husband's heart break as he tried to hold the shattered pieces of mine," she realized the only way to begin to heal "is to first ask: 'Are you OK.'"
She continued: "Losing a child means carrying an almost unbearable grief, experienced by many but talked about by few."
Lilibet could possibly be Meghan Markle and Prince Harry's last child.
In a September 2019 in British Vogue, Prince Harry spoke to Jane Goodall about climate change when he mentioned that the topic had been on his mind more since Archie was born. Jane jokingly warned him not to have "too many" kids, to which Prince Harry assured the conservationist they he and Meghan would only have "two, maximum."
It looks like we'll just have to wait and see whether Prince Harry and Meghan Markle end up changing their minds about that two-kid limit.
We'd like to wish Prince Harry, Meghan Markle, Archie, and Lilibet all the best as a family!