Why does Miley Cyrus want off Morrissey's next album? Here's why they're butting heads.
The music world is full of disagreements and feuds, and the newest one concerns Morrissey and Miley Cyrus. Just before Christmas 2022, Morrissey's official website dropped a major bombshell involving Miley. Now everyone wants to know the story behind the post, and it's the latest difficult situation that Morrissey has been involved in.
Entitled "Miley Is a Punk Rocker," the update stated that Miley wants her backing vocals taken off the Morrissey song "I Am Veronica," which the duo recorded together "almost two years ago." It included a picture of Miley and Morrissey in the recording studio, but the "Wrecking Ball" singer apparently changed her mind about the collaboration.
Keep reading to find out what's known about the Miley Cyrus and Morrissey feud, and will Miley address it in her upcoming New Year's Eve special?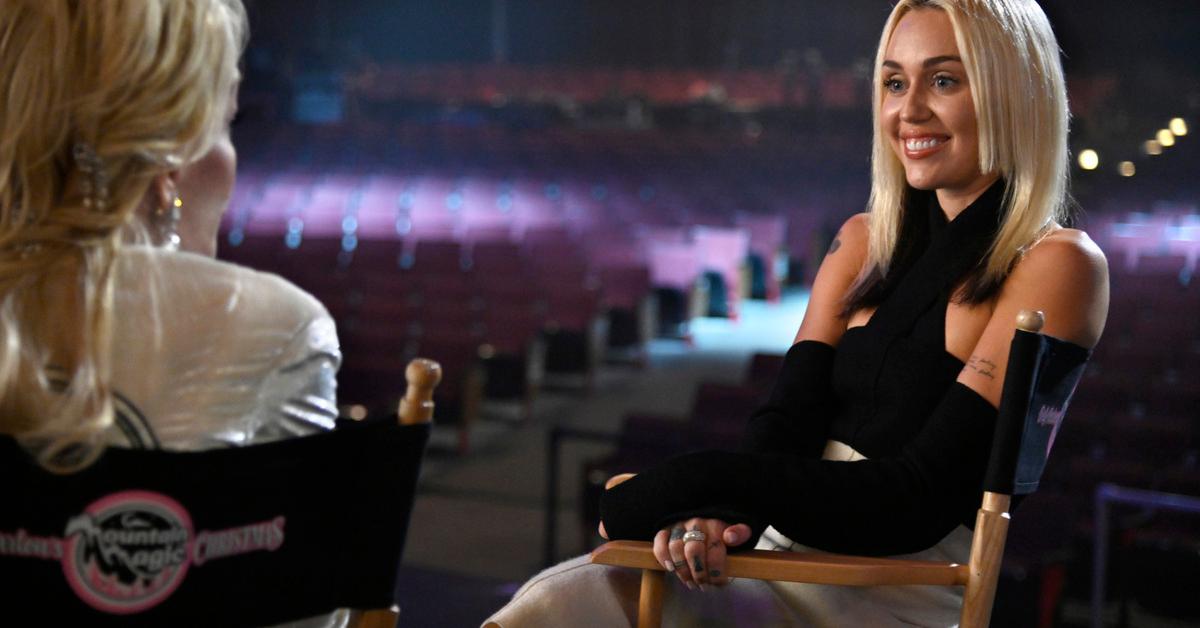 Why are Morrissey and Miley Cyrus feuding?
Morrissey is known for being enigmatic, and the message about Miley is no exception. While Morrissey says Miley wants her backing vocals taken off "I Am Veronica," there's no explanation given for why she no longer wants to appear on his forthcoming album Bonfire of Teenagers.
It's possible that Miley might be distancing herself from Morrissey, who's been involved in several controversies going back to the early 1990s, but quite a few of them recently.
The iconic punk rocker raised a ton of eyebrows in 2017 when he defended Harvey Weinstein and Kevin Spacey after their respective sexual abuse allegations. He told the German magazine Der Spiegel that "almost everyone is guilty of sleeping with minors."
In 2019, he wore a For Britain pin during an appearance on NBC's The Tonight Show, seemingly supporting the group that has been known to be anti-immigration, anti-Black Lives Matter and extremely Islamophobic.
And in November 2022, Morrissey called off his Los Angeles concert after just 30 minutes, angering fans and continuing his reputation of canceling shows. In December, Page Six reported several fans stormed the stage when he appeared in New York.
It's also possible that Miley is unhappy with how her vocals turned out and doesn't want them released. Or is there another reason? Folks have been waiting for her to say, but her Instagram is focused on promoting Miley's New Year's Eve Party on NBC.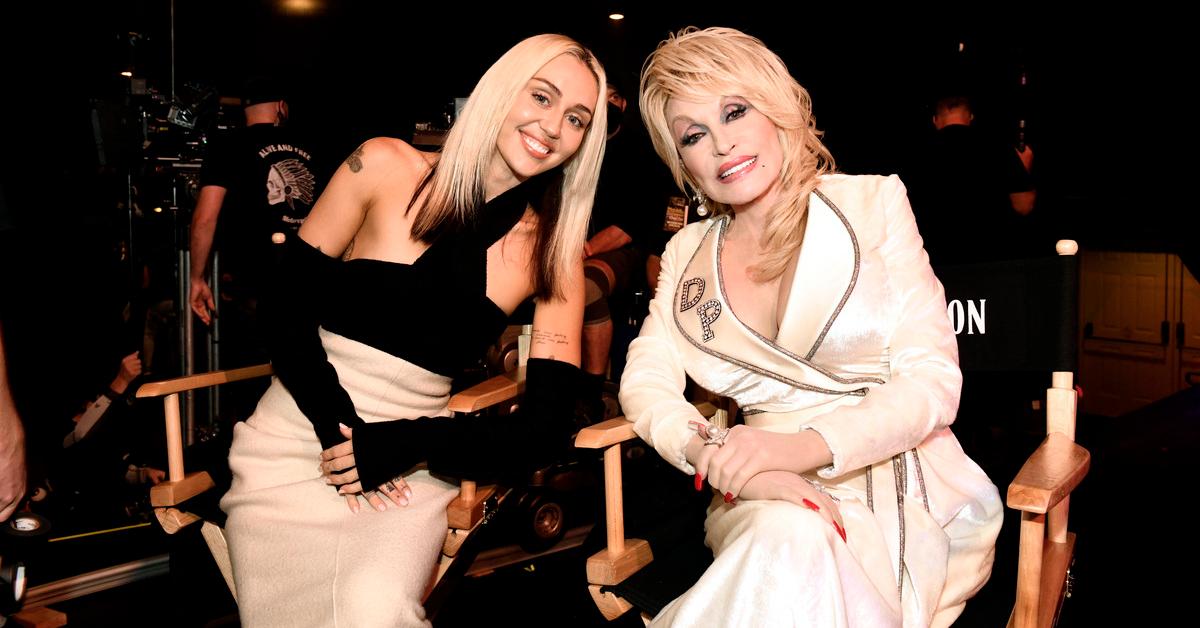 Will Miley Cyrus address Morrissey feud on her New Year's Eve special?
Since neither Miley nor her representatives have commented on the Morrissey situation yet, music enthusiasts are wondering if she might say something when she hosts NBC's New Year's Eve special alongside her godmother Dolly Parton.
The two-hour special is also going to feature performances from Sia, Rae Sremmurd, Latto, Liily, and FLETCHER, plus appearances by Saturday Night Live alums Chloe Fineman, Sarah Sherman and Please Don't Destroy.
But it's not likely that Miley addresses the speculation during the show. Doing so would take away from the New Year's Eve festivities and it's just an awkward platform to bring the subject up on anyway. While there have been New Year's Eve TV controversies before, it wouldn't make much sense for Dolly to suddenly ask Miley about Morrissey.
It's also possible that Miley never says anything about the situation, too. Morrissey also revealed in a separate post that he'd left both his record label and his management, saying that Bonfire of Teenagers was "exclusively in the hands of Capitol Records."
With the album potentially not being released, Miley doesn't necessarily have to explain why she's not on it—even if everyone wants to know.
Miley's New Year's Eve Party airs Saturday, Dec. 31 at 8:00 p.m. EST on NBC.