Curious about 'Renfield' star and 'National Treasure' alum Nicolas Cage's net worth? From his most unconventional purchases to IRS issues: details.
It's no secret some celebrities like to splurge their fortune. However, none hold a candle to Renfield star Nicolas Cage. Once one of Hollywood's top-earning actors, the 59-year-old's spending habits placed him in a pool of debt — and he just recently dragged himself out.
Are you curious about the National Treasure alum's net worth in 2023? We have all the details, from his most unconventional purchases to IRS issues to his assets today.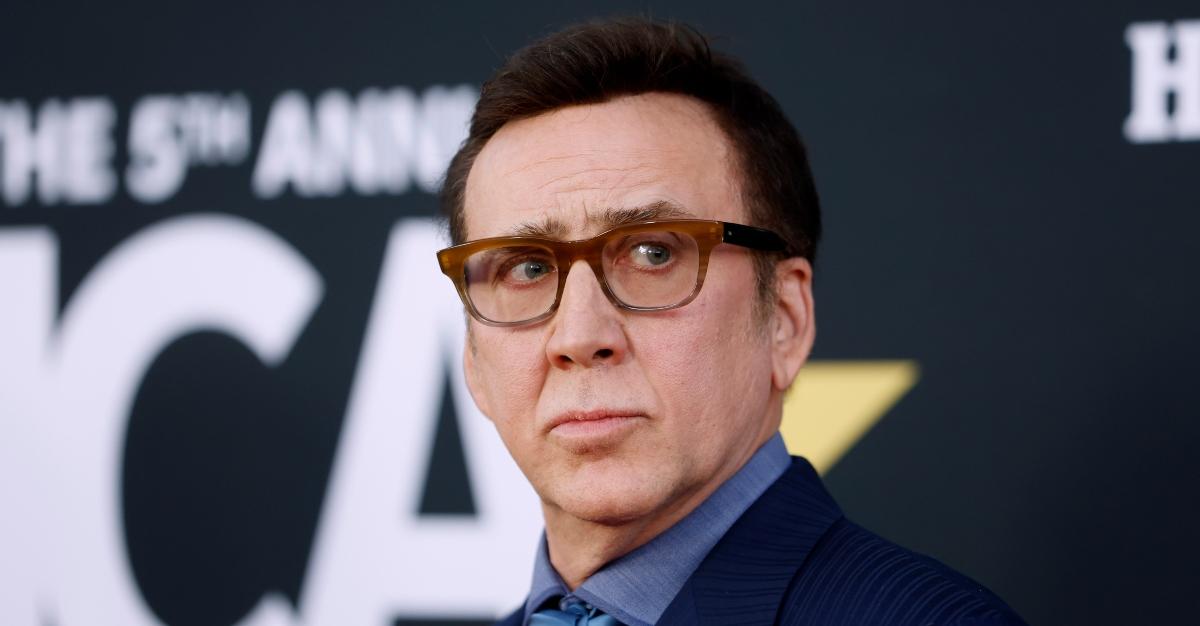 Nicolas Cage's net worth was once far heftier. The 'Renfield' star blew through his fortune on a spending spree.
According to Celebrity Net Worth, Nicolas's estimated net worth is $25 million. However, the Oscar winner's assets in 2023 are nothing compared to previous years.
Per CNBC, the acclaimed actor was one of Hollywood's top earners in the past. But mismanagement of funds whittled his fortune to a fraction of what it once was.
At its highest, Nicolas's net worth reportedly reached a whopping $150 million. However, a slew of expensive (and outlandish) purchases put him in considerable debt — he even owed the IRS $6.3 million worth of property taxes at one point. So, what decisions decreased Nicolas's net worth by $125 million?
Profile Summary
Nicolas Cage is an award-winning actor best known for starring in the National Treasure franchise. In 1996, he won an Academy Award for best actor for Leaving Las Vegas.
Celebrated Name:
Nicolas Cage
Net Worth:
$25 million
Profession:
Actor, Film Producer
Full Real Name:
Nicolas Kim Coppola
Birthdate:
Jan. 7, 1964
Birthplace:
Long Beach, Calif.
Parents:
August Coppola (father)
Joy Vogelsang (mother)
Marriages:
Patricia Arquette (m. 1995-2001), Lisa Marie Presley (m. 2002-2004), Alice Kim (m. 2004-2016), Erika Koike (m. 2019-2019), Riko Shibata (m. 2021)
Children:
Weston Cage, August Francesca Coppola Cage, Kal-El Coppola Cage
Poor real estate investments and extravagant purchases diminished Nicolas Cage's net worth.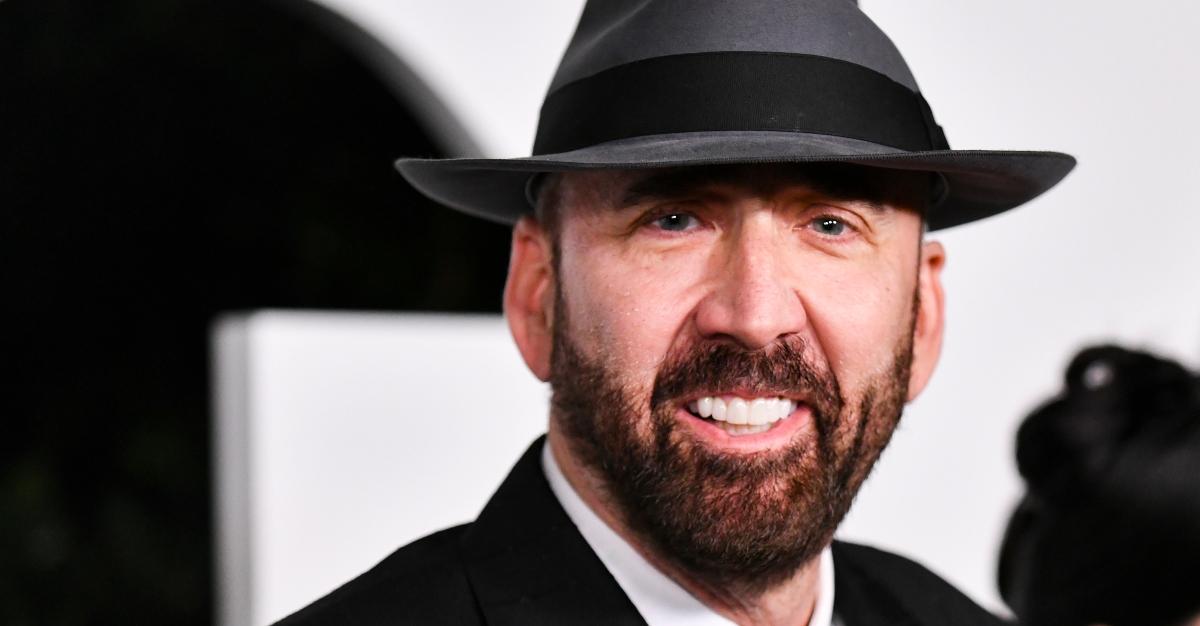 From 1996 to 2011, the Ghost Rider actor reportedly earned more than $150 million from acting alone. However, during that period, his spending habits spiraled out of control. In seven years, Nicolas purchased 15 homes — including two castles — alongside a $3 million private island.
However, in 2009, the IRS filed a tax lien on one of the actor's properties in New Orleans after he allegedly failed to pay over $6 million in property taxes. He also faced foreclosure on several other properties.
But land and real estate weren't the only sizable purchases that placed the actor in debt. In addition to buying property, Nicolas spent millions of dollars on several supercars, an octopus, a dinosaur skull, shrunken pygmy heads, a burial tomb, the first Superman comic, and more.
Is he still in debt today?
Nicolas Cage's net worth never bounced back. However, he recently paid off his debts.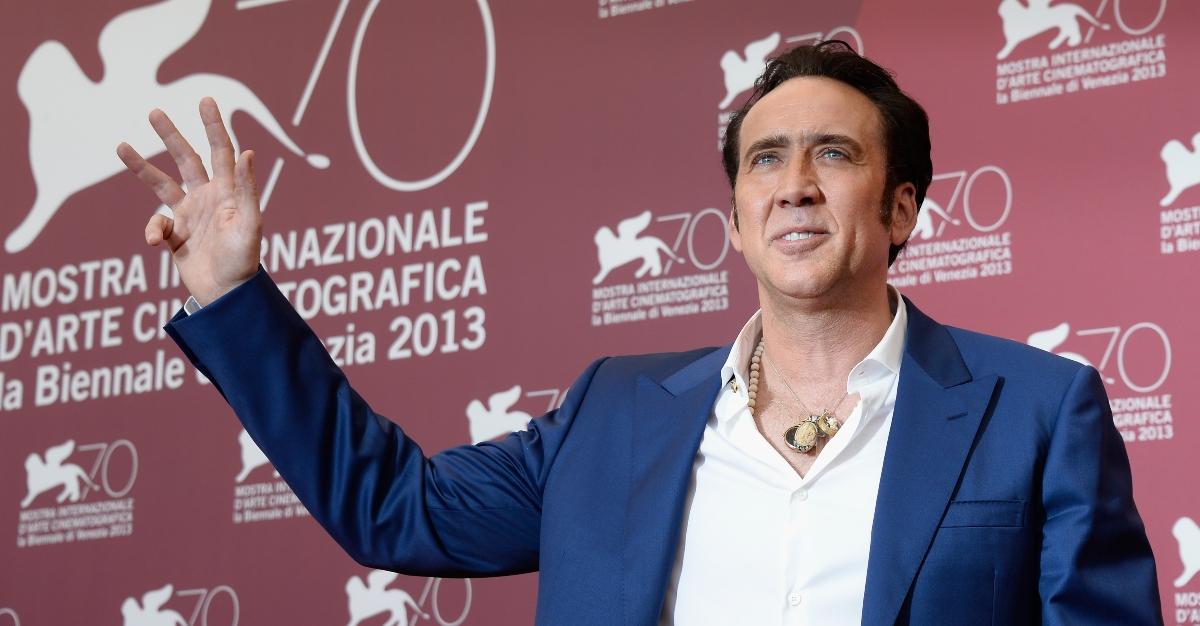 Nicolas's GQ profile shed light on the current state of his finances. As of 2022, the Gone in 60 Seconds actor was a year and a half debt-free — and he had his slew of back-to-back films to thank. However, Nicolas was adamant that he never took on a role solely to repay the money he owed.
"When I was doing four movies a year, back to back to back, I still had to find something in them to be able to give it my all," he explained.
"They didn't work, all of them. Some of them were terrific, like Mandy, but some of them didn't work. But I never phoned it in. So if there was a misconception, it was that. That I was just doing it and not caring. I was caring."
Catch Nicolas in his new film Renfield, premiering April 14 in theaters.